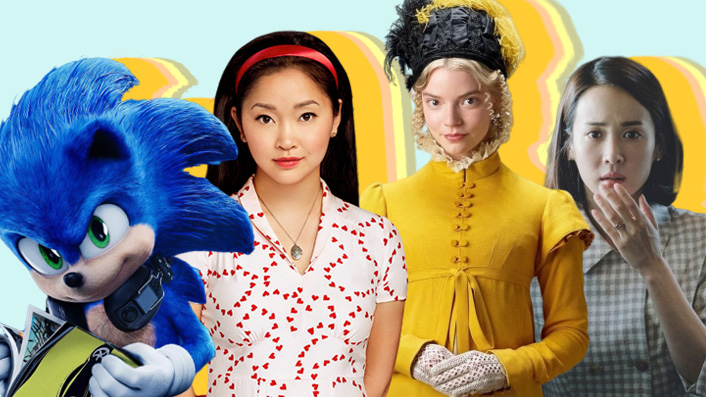 What to watch this weekend: Sonic, Jane Austen, Parasite & more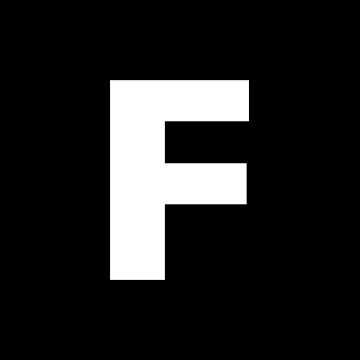 ---
Whether you're into Jane Austen classics, Oscar-winning cinema, or superpowered rodents, there's something worth your attention on the big and small screen this weekend.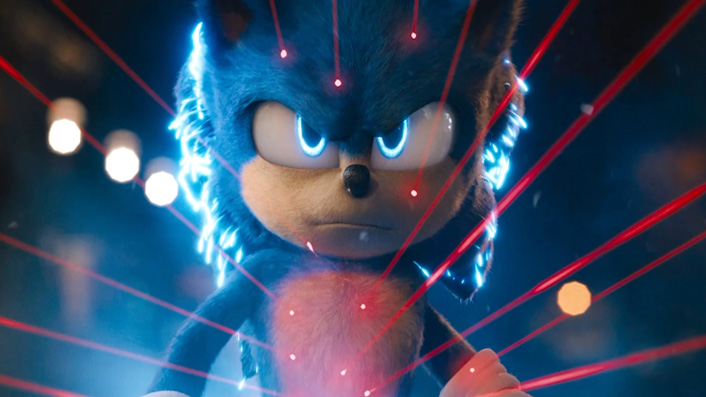 In cinemas February 13th
Three decades since his birth on the SEGA Mega Drive, the fastest thing alive finally gets his own movie. Teaming up with a small-town cop (James Marsden), Sonic contends with evil technological mastermind Dr Robotnik (Jim Carrey).
Who's this film aimed towards? Probably the audience who cried with anger/fear over Sonic's former mutant nightmare design, then wept with joy over his redesign.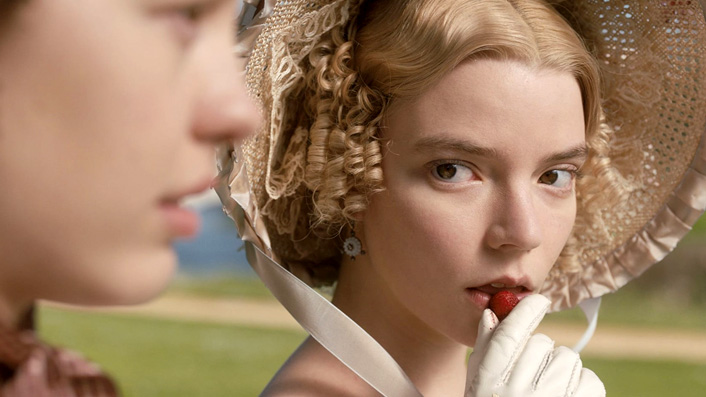 In cinemas February 13th
Aotearoa's Man Booker-winning author Eleanor Catton (The Luminaries) adapts Jane Austen's classic romantic novel for the screen. Reimagined by feature debut director Autumn de Wilde, the film stars Anya Taylor-Joy (Split) as the titular young woman whose wits guide her through the often laughably tragic journey of finding romance in her sleepy town.
"Kiwi Eleanor Catton's deft screenplay embraces true-to-period dialogue yet admirably avoids the stuffiness of many Austen adaptations." -Amanda Jane Robinson, FLICKS
Sign up for Flicks updates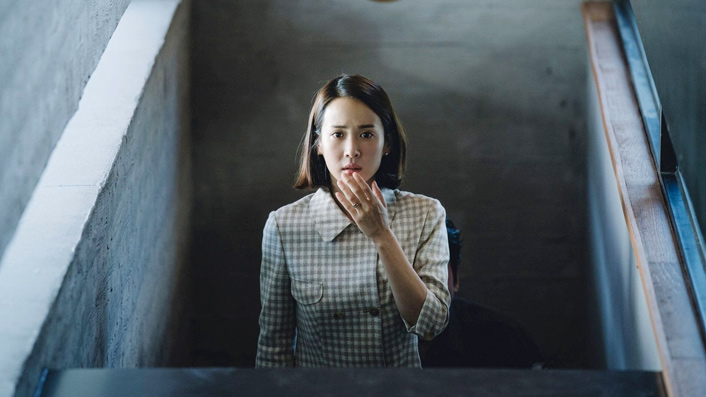 In cinemas February 13th
This year's history-making Best Picture Oscar winner returns to Aotearoa cinemas for a well-earned victory lap. From South Korean auteur Bong Joon-Ho (Okja), who also won Best Director and Original Screenplay, the story follows a poor family as they con their way into the comfy lives of a wealthy family.
"Bong has crafted a modern classic. It's a gripping, frequently funny and often nerve-wracking film" -Steve Newall, FLICKS (full review)
You can also catch a unique black and white version of the film in select cinemas. Fellow Oscar winners 1917, Jojo Rabbit, Little Women and Bombshell are also still showing in NZ cinemas.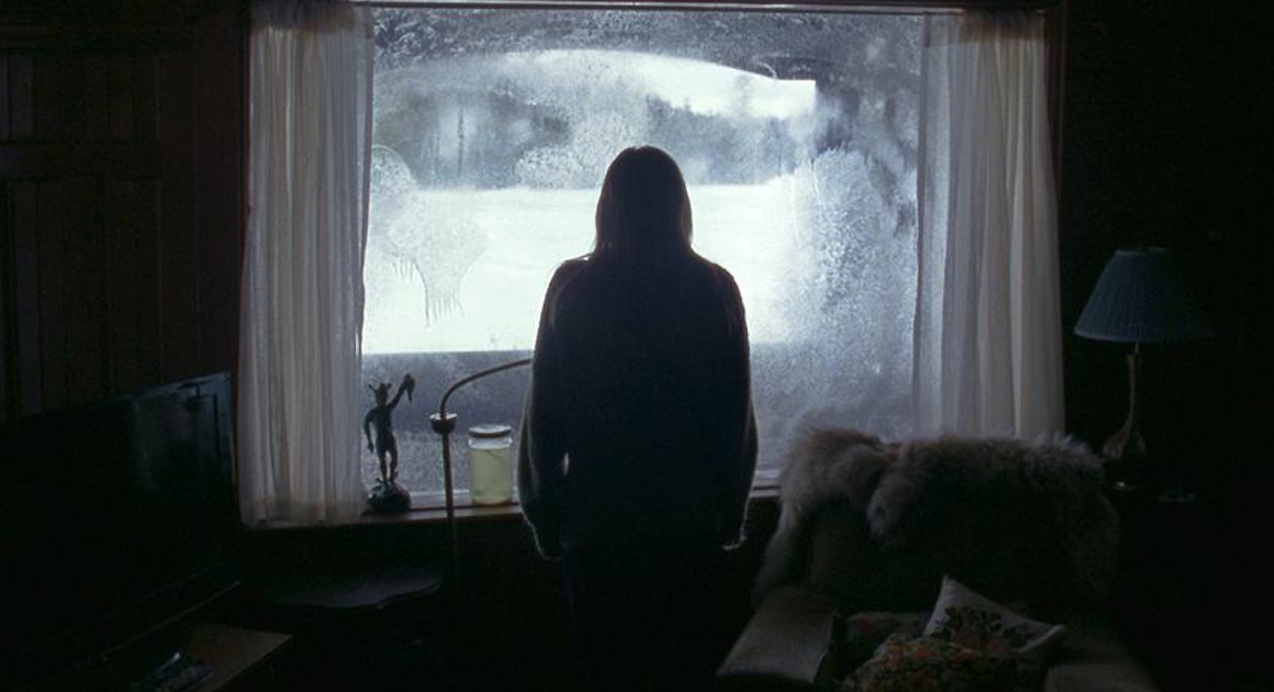 In select cinemas Sunday, February 16th – one night only

Riley Keogh (Mad Max: Fury Road) leads this atmospheric horror as the troubled but well-meaning step-mother-to-be to two untrusting kids. When a blizzard leaves all three of them trapped together, the children use the opportunity to dig up her past. From the directors of Goodnight Mommy.
"With the chilly setting, how the camera moves through the home, and how inner demons threaten to consume a family, it's reminiscent of The Shining. It's a relentless, mind-bending nightmare in which the threat of demons from one's past are always lurking." -COLLIDER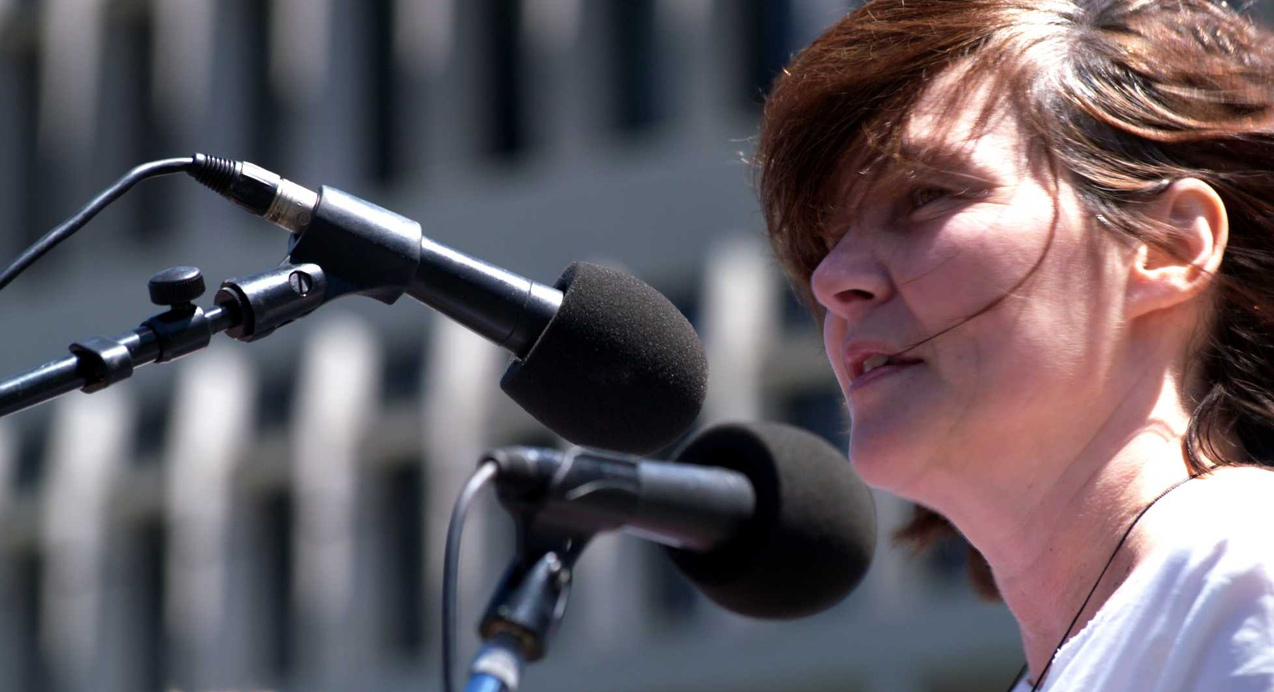 In cinemas February 13th

Having played at last year's New Zealand International Film Festival, this documentary portrait of Helen Kelly returns to select cinemas. The film depicts how Kelly's advocacy and generosity affected countless Kiwis while following her in the last year of her life.
"A fascinating, illuminating and often humbling record of a life being superbly lived. Very recommended." -Graeme Tuckett, STUFF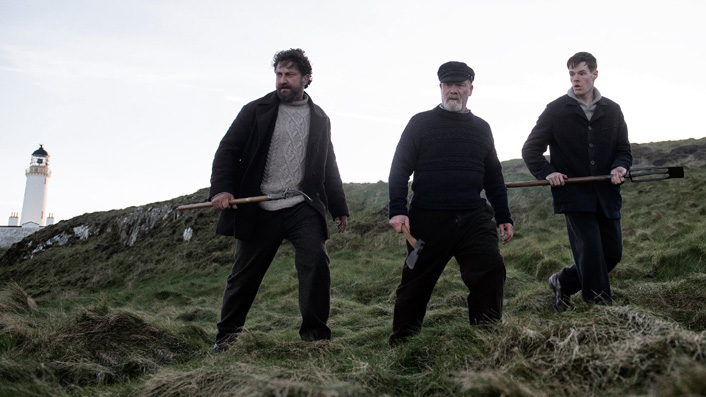 Streaming on NEON February 11th

Gerard Butler plays one of three lighthouse keepers on a remote island who discover a hidden trunk of gold in this confined thriller based on the Flannan Isle mystery. With Oscar nominee The Lighthouse still a week away from its NZ cinema release, this might just tide you over.
"The film proves highly effective with its slowly ratcheted up tension and eerie atmospherics." -HOLLYWOOD REPORTER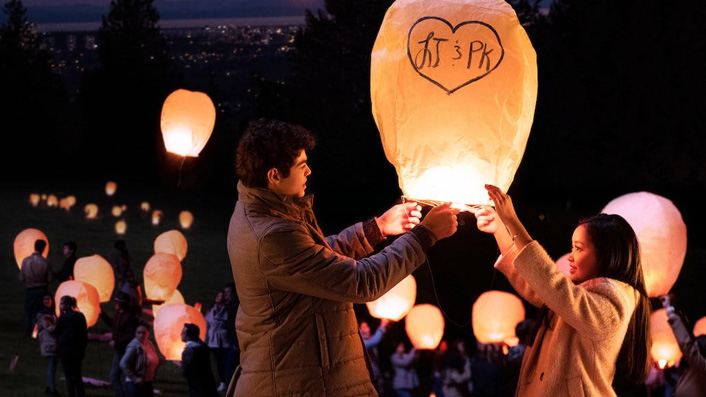 Streaming on Netflix February 12th

The sequel to Netflix hit To All the Boys I Loved Before, adapting the second of Jenny Han's trilogy of books, continues the story of Lana Jean one year later. Navigating this new world of "having a boyfriend" is tricky enough, but when one of her delayed love letters from the first film finally reaches its destination, her romantic life becomes a lot more complicated.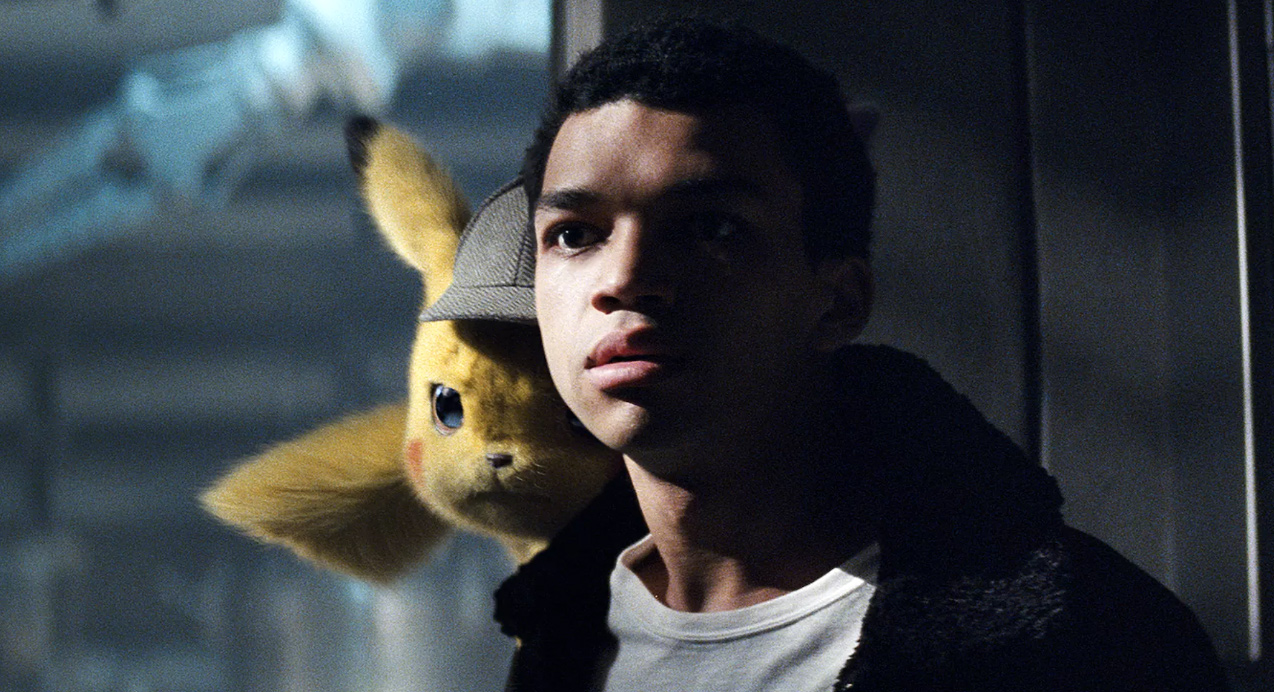 Streaming on NEON February 12th

Last year's refreshingly bizarre family hit stars Ryan Reynolds' voice as crime-solving Pokémon Pikachu. With his partner missing, the detective teams up with his partner's son—who mysteriously understands every word the rodent says—to find out what's going on.
"Detective Pikachu is a videogame movie that doesn't suck." -Liam Maguren, FLICKS (full review)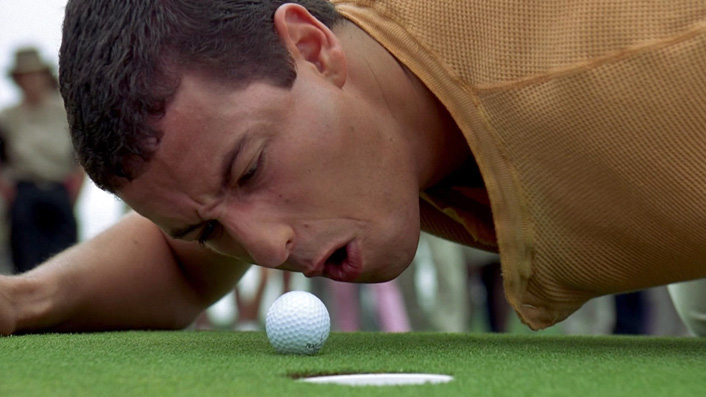 Streaming on Netflix 14 February
Adam Sandler failed to get the Academy Award nomination he rightly deserved for Uncut Gem. He was, however, honoured with the Best Male Lead trophy at the Independent Spirit Awards—or as Sandler put it in his hilarious acceptance speech, the "best personality" awards. You can honour him, too, by watching this 1996 comedy on Netflix where he plays a hockey reject who turns to professional golf.
"Tells the story of a violent sociopath. Since it's about golf, that makes it a comedy." -Roger Ebert