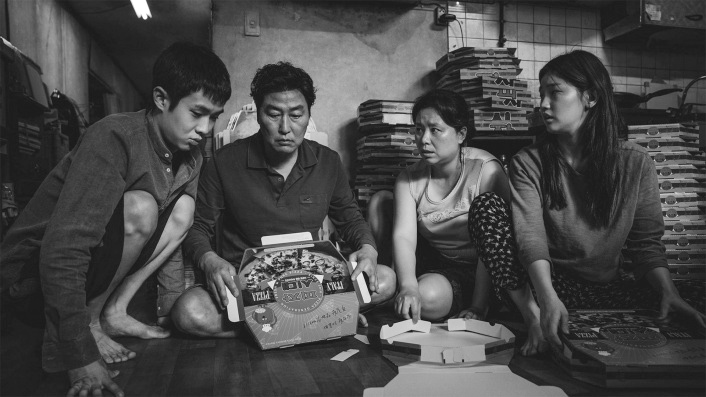 Parasite to screen in black and white in select NZ cinemas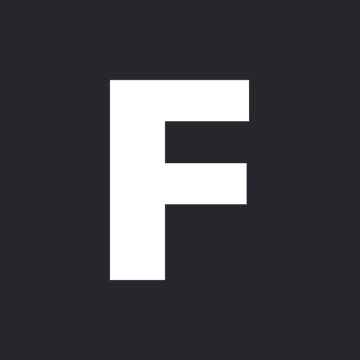 ---
Did you manage to catch last year's 5-star modern classic? No matter the answer, there's every reason to catch this special (and very limited) black-and-white screening of Oscar nominee Parasite.
Select cinema across Aotearoa are playing Parasite in black-and-white from Thursday, 13 February. The BAFTA, Golden Globe and Palme d'Or-winning flick follows the lives of a poor family and a rich family as their lives unexpectedly intersect.
What's the point of a black-and-white version, you ask? With the colour removed, director Bong Joon Ho explained, viewers were given a stronger sense of contrast between the rich family and the poor. That's just one example.
Bong reportedly saw the new version only twice. "The first time, it felt like I was watching an old movie, a story from long ago," he said. "But the second time, the movie felt more intense; it felt [more] cruel. If you all watch, you will probably all feel differently."
Sign up for Flicks updates
You can read more of that interview over at The Hollywood Reporter and follow that up with our own interview with director Bong. Find New Zealand times and tickets for this new B&W version here.