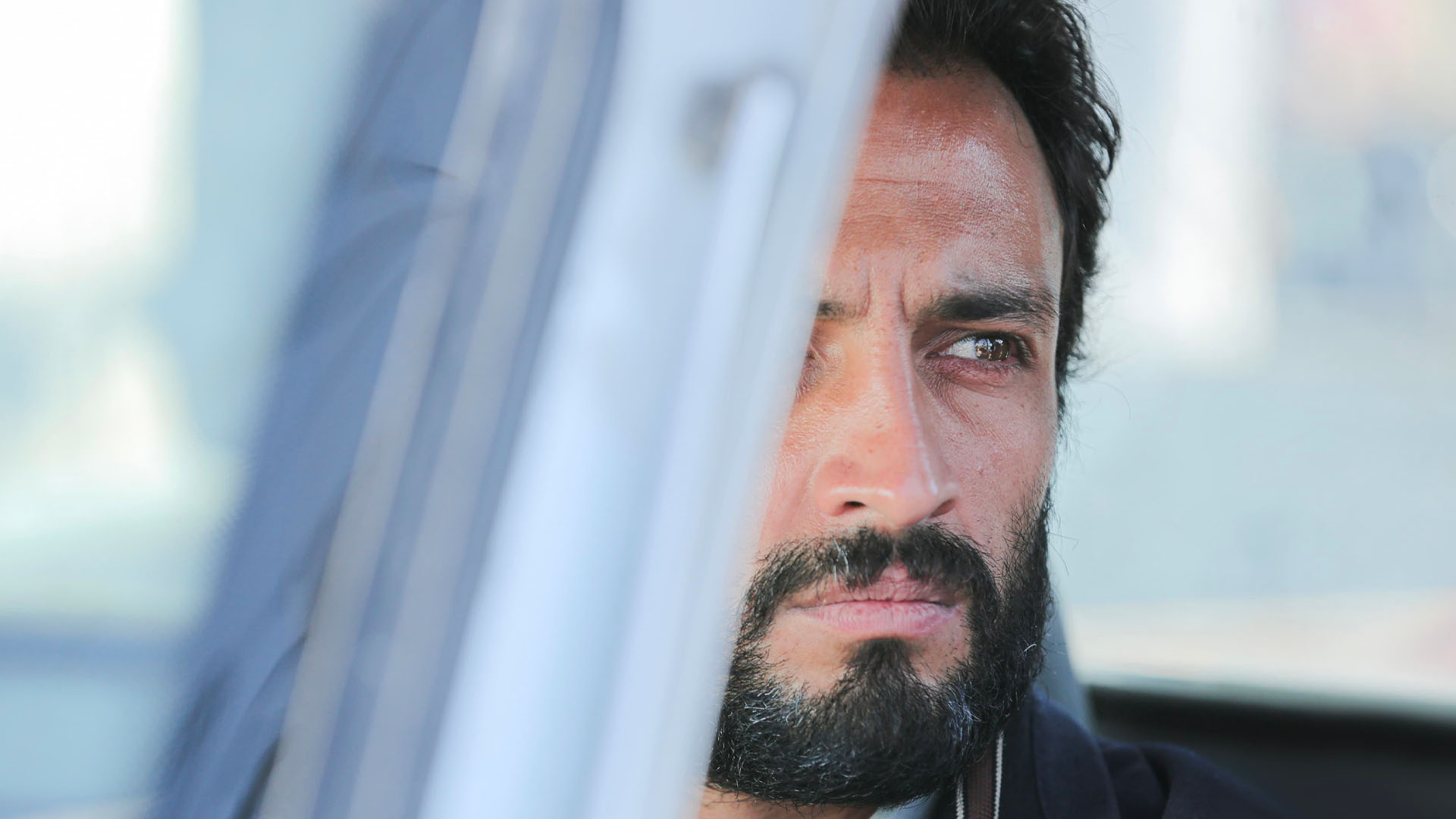 Asghar Farhadi's A Hero is a gripping exploration of reputation and desperation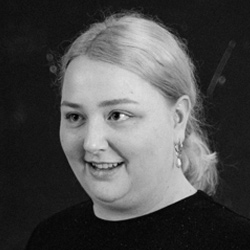 ---
A Hero, the latest from renowned Oscar-winning filmmaker Asghar Farhadi, follows a man imprisoned for unpaid debt who's granted a two-day leave, using this chance to convince his creditor to withdraw the complaint. It's a tense and gripping exploration of reputation and desperation, writes Amanda Jane Robinson, which makes a behind-the-scenes controversy all the more tragic.
Winner of last year's Cannes Grand Prix, this tense, spiraling drama about a man on two-day leave from debtor's prison is a tight, tangled web of dignity and deception from one of Iran's most celebrated directors.
The film follows divorced father Rahim (a weathered, endearing Amir Jadidi) who stumbles upon a bag of gold coins he hopes will be worth enough to pay his debts and earn his freedom. When the coins are appraised at less than expected, Rahim decides to return the bag to its owner—he knows this is the right thing to do, but he also knows it would be beneficial to his case to publicly perform a good deed.
It's a film that deals with entrenched systemic issues; class and imprisonment, debt and law; but always at the emotional, human level. Do intentions count for anything? Can a good deed ever really be selfless? With his skilled hand, director Asghar Farhadi weaves these questions of pride, decency, truth and honour into a tense, gripping exploration of reputation and desperation, speaking to morals but never didactic.
Farhadi has made a career of exploring knotty ethical dilemmas. His 2011 marital drama A Separation was the first Iranian film to win Best Foreign Language Film at the Academy Awards, and 2015's The Salesman made Farhadi one of a handful of directors to have won the award twice, including Vittorio de Sica, Federico Fellini, Ingmar Bergman, René Clément, and Akira Kurosawa. Farhadi is no stranger to charting troubled relationships, moral quandaries, and complexities in Iran's social and legal codes. That is what makes the recent news surrounding A Hero—that Farhadi has been indicted on charges of plagiarising the premise for the film from his former film student Azadeh Masihzadeh's documentary All Winners, All Losers—so impossible to look away from, so tragically Farhadian. More ironic is that it was in fact Farhadi who launched the initial lawsuit for defamation that sparked the countersuit of plagiarism for which he has been charged.
In an interview on the A Hero press tour, before all the legal action, Farhadi told IndieWire: "In all my films, the drama comes from making very small mistakes. Very specific mistakes. [This] is the core of the story for me." While Farhadi has since admitted the character of Rahim is based on the subject of Masihzadeh's documentary, he maintains the film is based on his own research he did into the real-life case. Farhadi was indicted on plagiarism charges in early April and his case has been referred to criminal court for re-examination. A very specific mistake indeed.