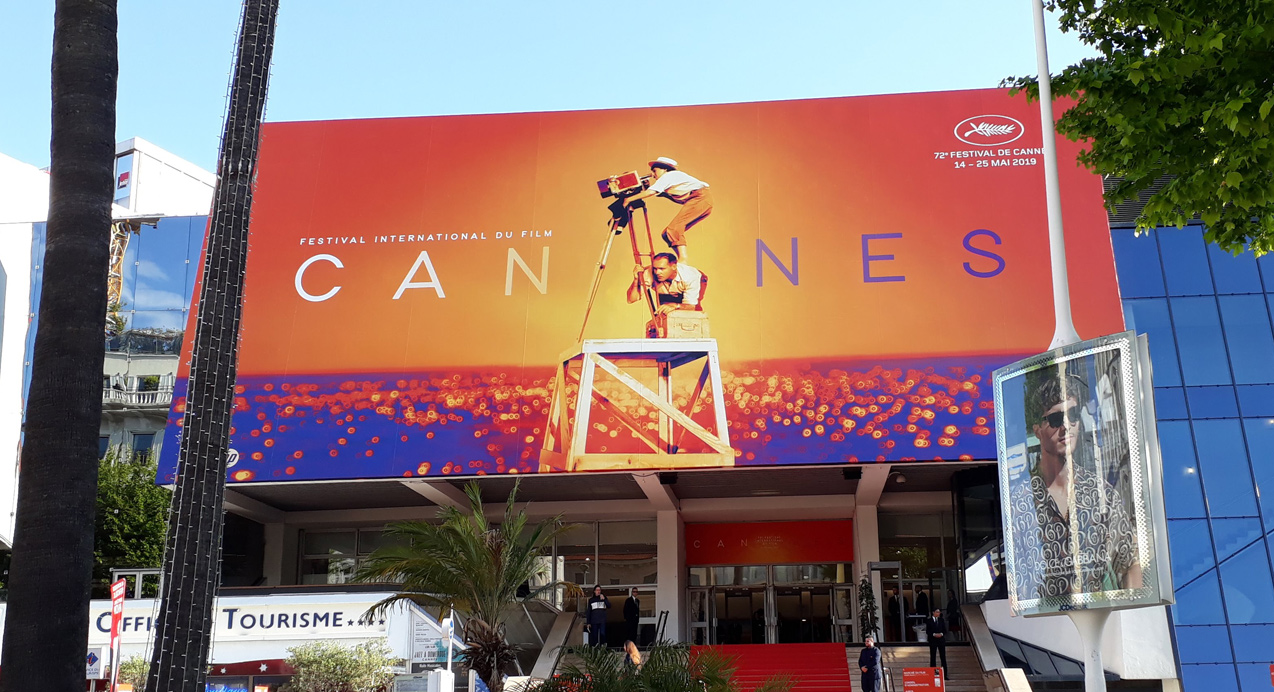 Flicks in Cannes: early looks at great films that will get the world talking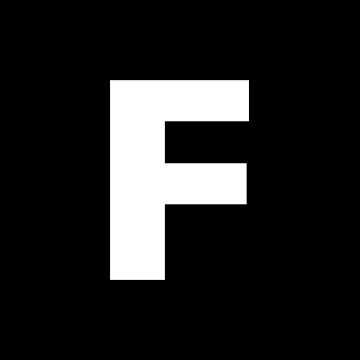 ---
After a somewhat disappointing night watching the opening film for the Cannes Film Festival, Sarah Watt's had a much livelier second day hearing from the great John Carpenter, experiencing an excellent non-musical Les Misérables, and getting more early looks at films the world will be talking about in the near future.
Only the second full day at Cannes, and I already feel like I've been in this sun-drenched enclave of the rich, famous and starstruck for weeks. The 12-day annual film festival in the South of France has a way of drawing you in with great urgency, plunging you into long days that begin with 7.30am queues for 8.30am screenings and end once you've put down that last glass of rosé. I know from experience that Cannes is also adept at then spitting you out at the end, and not even waiting politely to watch you limp off back into your drab real life.
The first two and a half days have been predictably intense and exciting. Like most of the press contingent (of whom a mere three are representing Aotearoa, although there are hundreds of journalists from, for example, China and Russia and probably half the overall number appear to be French—this country really gets behind its culture!) I arrived Tuesday afternoon, claimed my press badge (for controlled but free access into events) and heavy bag of gorgeous and expensively-printed publicity materials, and prepared to get in line for the first film of the fortnight—Jim Jarmusch's much-heralded "zombie comedy", The Dead Don't Die.
Sign up for Flicks updates
If you're remotely interested in film, you will already know from scouring the internet that, for the most part, critics from all nations were not as enchanted by the movie as the hordes of fans were by its stars. Gracing the red carpet, and then the main Grand Theatre Lumiere, were Jarmusch, Tilda Swinton, Bill Murray, Adam Driver, Chloë Sevigny and Selena Gomez. We press watched proceedings concurrently from the Debussy theatre next door, while in a revolutionary move, 600 cinemas around France also opened their doors to keen civilians who wanted to watch the Opening Ceremony and film on its premiere.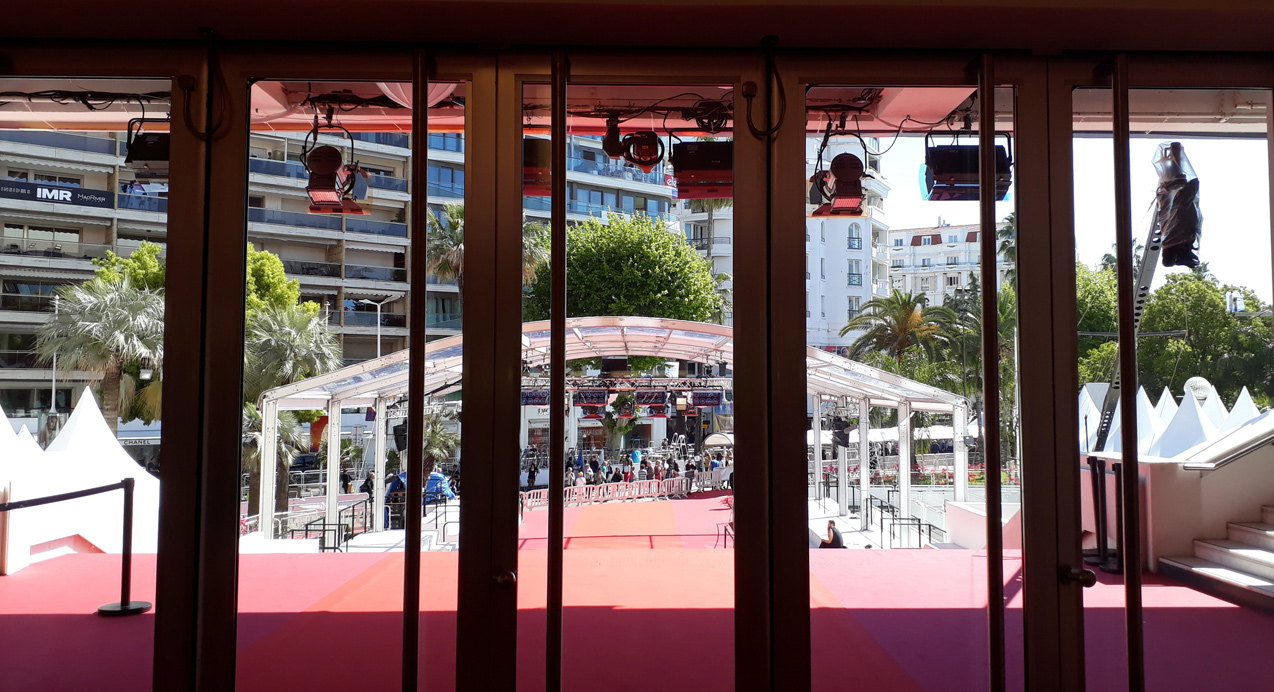 Cannes may be a French festival but I'm jolly lucky to speak its second language fluently, as all films are subtitled in both French and English (even when English is being spoken on-screen, interestingly).
I was not so lucky at the Opening Ceremony or Conversation with John Carpenter, unfortunately—the former involved long and apparently humorous monologues from the French MC (I'm not sure even Jim and Tilda had interpreters in their ears) and at the latter, even though I could obviously understand Carpenter's answers, the questions were only translated to him by whisper. (One nice take-away from the genuine and humble horror legend: "You want to find people who are better than you are [to work with] and they bring a lot to it" – on working with his son, Cameron.)
Security has become understandably stricter in recent years, with everyone ushered through metal detectors and handbags checked before entry to screenings. The plentiful staff (and you've never seen so many sharply-coutured theatre ushers, security personnel and Festival staff in all your life—Cannes must be a boon for temporary employment!) attend to your every need graciously and patiently.
The city of Cannes goes all out for this fortnight. Ordinary shops along Rue D'Antibes put down a cutesy red carpet leading to their door; windows are vibrantly red, gold and purple as the recently departed and universally adored director Agnes Varda peers down her camera in this year's glorious poster. Prices are high, but they probably are every day of the year—this is the Côte D'Azur after all, and you only need gaze out to the clear blue sea beyond the Festival pavilions to see super yachts galore.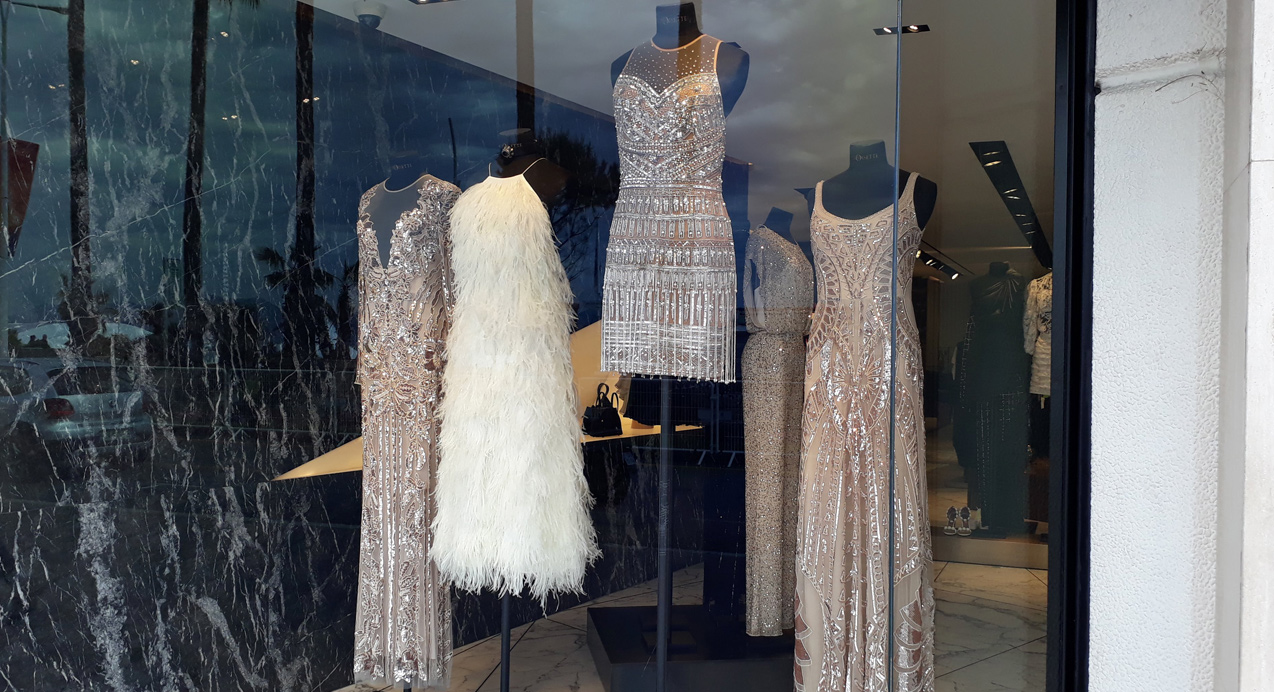 The streets are peopled with various types: Festival folk racing to screenings or meetings; tourists who stop short in your path to take a photo or clog the main road for a glimpse of Brad or Leo; and non-filmstars who don their finest frocks to walk up and down, attempting to look aloof, teeth gritted in uncomfortable stilettos.
But oh, the films. I'm here, after all, not to party in gold lamé, but to see the best films the world has to offer, and hope that many of them will come to New Zealand for our own international film festival. (They've announced the first five for this year, and they're absolute pearlers. -Ed)
And thankfully, after that blip on opening night with a star-studded comedy that wasted its stars and wasn't very funny, the world cinema that has followed has been amazing. From the charming and quirky Moroccan film (The Miracle of) the Unknown Saint I headed to French filmmaker Ladj Ly's sensational portrait of war on the streets between dodgy cops and beleaguered gangs in Les Misérables. This is not a musical, I hasten to add, but a tightly wrought thriller where situations we may have seen before are rendered fresh, relevant and sadly very timely.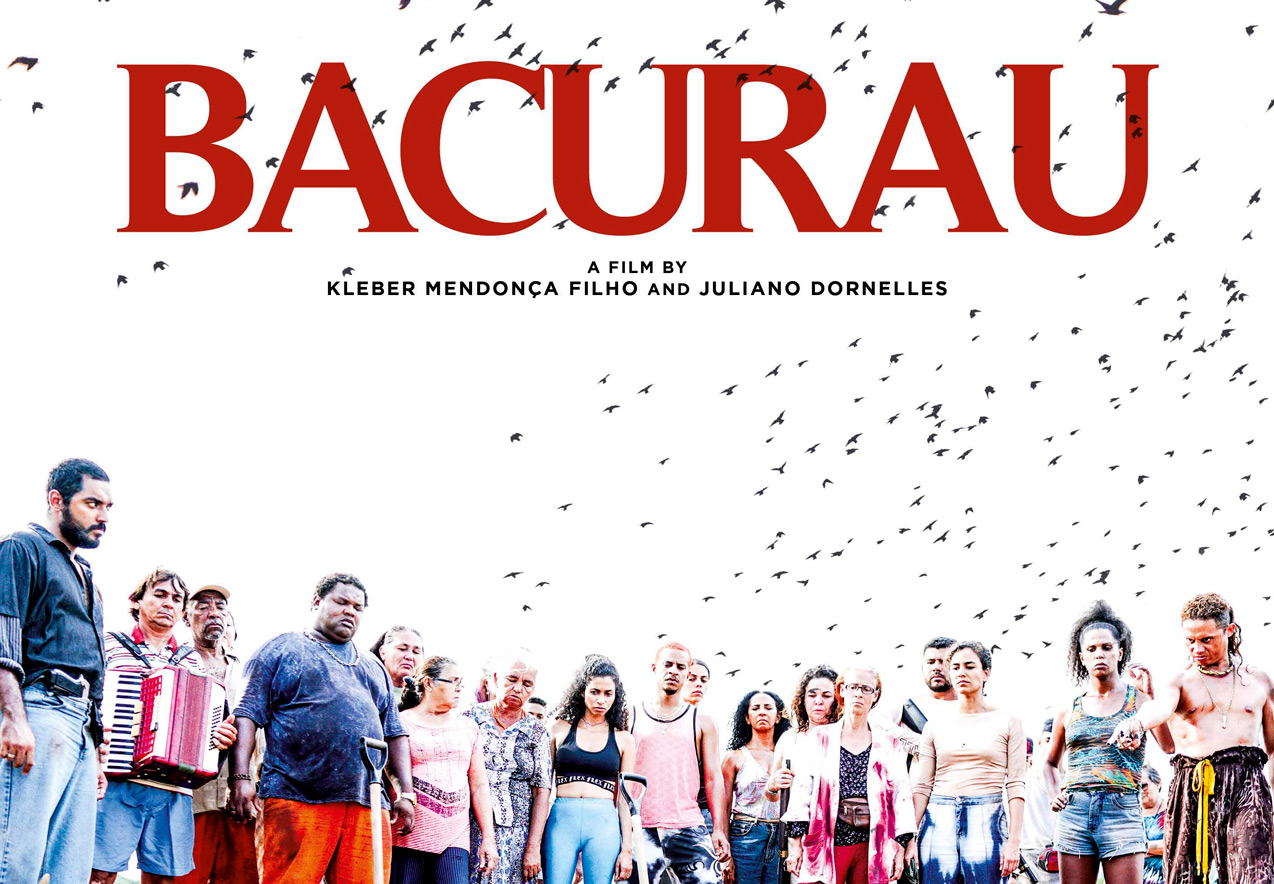 Things got even better (and vindicated my early morning wake up) with today's extraordinary Brazilian entry into the main competition, Bacurau. The less you know the better, but this will be a film whose buzz we'll hear throughout the Festival, and I hope our NZIFF programmer can bring it home. And then this afternoon's film, the first feature from one of the four woman directors in Competition, Mati Diop. Her gently wonderful Atlantics takes us to a Senegalese coastal suburb, and the world of Ada, a young woman in love with someone other than her soon-to-be husband.
And that's only two and a half days in. Tomorrow my personal planner lists three features and a masterclass about the use of sound in cinema. Hopefully the sun will continue to shine and the films glow even brighter.