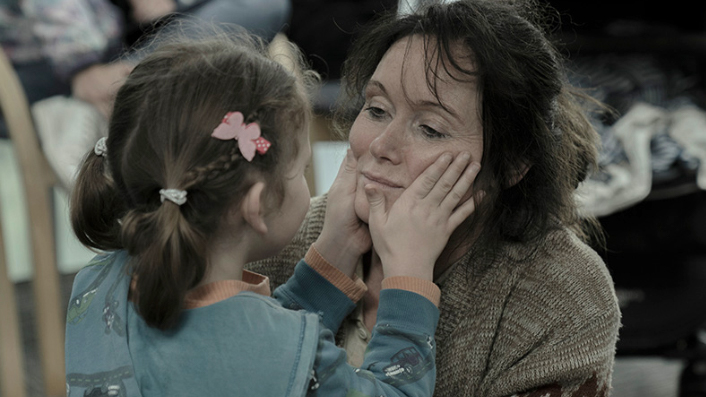 The Justice of Bunny King makes a scathingly caustic critique of NZ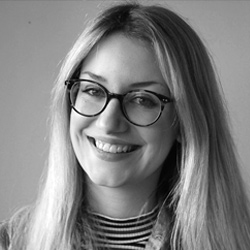 ---
Aotearoa drama The Justice of Bunny King is the tale of a troubled mother of two fighting against the system to reunite with her children. It's told with anger, conviction and occasional dark humour, writes Katie Parker.
If you're a person living in New Zealand who isn't mega wealthy right now, chances are you've noticed that things are not exactly going that well. Our food is some of the most expensive in the world; our child poverty figures are a disgrace; our incomes can't keep up and, most pervasive of all, the housing crisis seems destined to spiral out of control for the foreseeable future. Meanwhile, our apparently well-meaning and left-leaning government seems either unable or unwilling to take steps that will mitigate any the ever-broadening array of injustices facing more and more Kiwis every day.
See also:
* Thomasin McKenzie tells us about The Justice of Bunny King
* Movies now playing in cinemas
* All new streaming movies & series
The first feature film by director Gaysorn Thavat and written by Baby Done scribe Sophie Henderson, The Justice of Bunny King turns its attention to the sad consequences of these media hot topics—and, following in the tradition of films like I, Daniel Blake and Sorry We Missed You, takes aim at the system that created them.
When we meet Bunny King (Australian actress Essie Davis), she is sleeping on her sister's couch, trying to save money by washing people's windscreens at motorway traffic lights, and desperately trying to find a way to get her two children back from foster care, where they have been since she spent time in prison.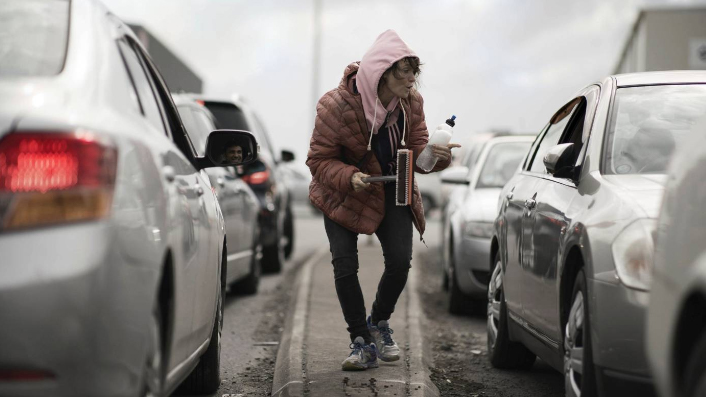 Told by her case manager that a reunion with her children depends on her being able to secure housing for her family, she is dedicated to the cause—and even seems close to achieving it when her sister's piggish husband Bevan (Erroll Shand) grants her permission to use their garage as makeshift accommodation for her and the kids.
These hopes are dashed, however, when she accidentally catches Bevan in the midst of a deeply inappropriate moment with her teenage niece Tonyah (Kiwi up and comer Thomasin McKenzie), setting off a chain of events that sees Bunny chucked out on the street and in a worse situation than ever. Already used to living in a state of constant survival mode, Bunny's situation both threatens her chances and increases her desperation to finally find housing where she can have her children. Together with the runaway Tonyah, she decides to use any means necessary to make her dream a reality.
Thavat pulls no punches when it comes to her critique of the system that brings people like Bunny to this point, and the near-impossible feat they face in trying to come back from it. After all, the people who scorn Bunny for her situation are the very same ones who will laugh in her face when she tries to escape it. Davis delivers an incredibly brave performance as Bunny suffers indignity after indignity, gamely pushing through the pain—because what else can she do?
Told with anger, conviction and occasional dark humour, The Justice of Bunny King is unapologetically unsubtle in its takedown of a society that would rather imagine people like Bunny are merely reaping what they sow. From cruelly indifferent civil servants, to snooty property managers, to members of the wealthy class, the people in a position to help Bunny clearly consider her circumstances to be a reflection of her own worth, and Thavat makes plain the ugliness of their contempt.
Sign up for Flicks updates
Heartbreaking as these moments are, however, the film is at its best when it's not driving home these points quite so explicitly, and the absurdity and injustice of the housing crisis, in particular, is conveyed with quiet clarity. Space in modern New Zealand, both literal and figurative, is here available only to those who can afford it.
As Bunny spends her days searching for both a place to live with her children and a place to sleep for the night, Thavat paints a searing portrait of a country that, in spite of rigorous bureaucracy, routinely fails its increasingly transient citizens—and in which you are more likely to be welcomed into an overcrowded Otara family home than you are a fully-furnished and indefinitely unoccupied inner-city apartment.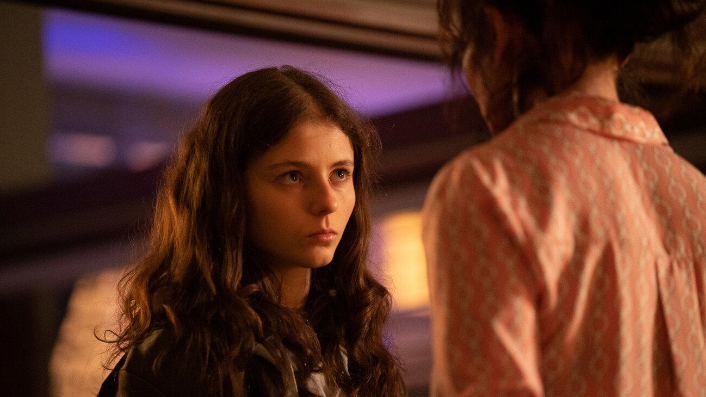 With such fierce compassion on display and such a worthy cause at its heart, it's a shame then that The Justice of Bunny King doesn't seem quite sure how to punctuate its point and too often turns to tropes to drive its narrative.
The final act, in particular, in which the action shifts mystifyingly to Thames, feels a little bit like a cop-out, tacking an oddly Hollywood ending onto a story otherwise rooted deeply in realism and declining to divulge what the outcome of this situation might actually look like. What's more, while Davis and McKenzie's performances are excellent, there is a certain amount of discomfort in the fact that the film revolves entirely around two white women—while rarely fleshing out or even naming many of the numerous characters of colour that they encounter on their way.
This is not to say that the film doesn't take seriously, or deal sensitively, with the plight of the people whose lives likely inspired it. Thavat's fury is clear, and in Bunny King's best moments she is able to channel it into a scathingly caustic critique of an all-too insufficient welfare state.