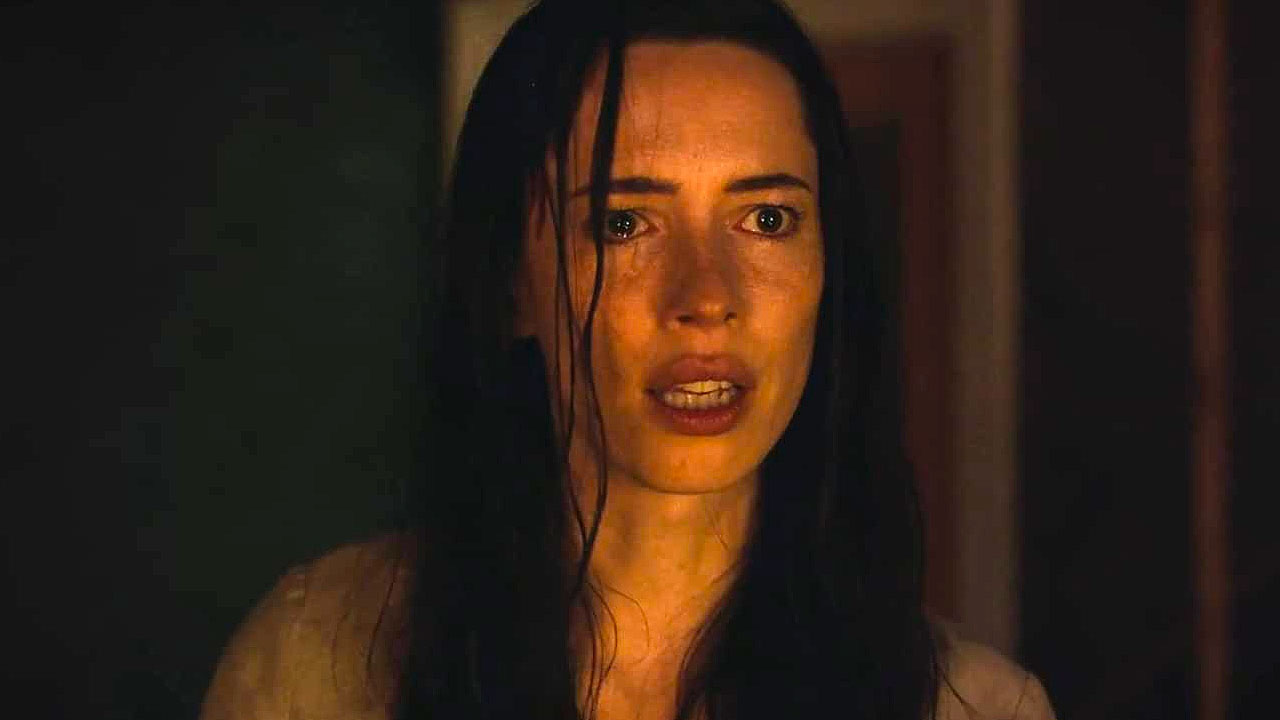 The Night House is a wonderfully scary haunted house horror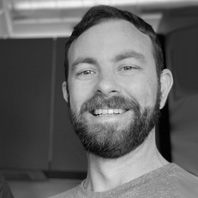 ---
Rebecca Hall stars as a widow who begins to uncover her recently deceased husband's disturbing secrets in new haunted house horror The Night House. It delivers the thrills and chills you'd expect from the genre while also subverting expectations, writes Daniel Rutledge.
It's a rare treat as an adult horror fan to be properly scared in a film and The Night House gave me that sweet, sweet high, making my blood run cold more than once. Filmmaker David Bruckner is adept at creating long sequences of mounting dread and violently punctuating the queasiness he's built up with severe jolts.
His work here is anchored by a marvellous performance by Rebecca Hall, portraying a woman dealing with grief in a disturbingly realistic way. It's the sort of stuff that might not be healthy to watch if you've recently dealt with grief in real life, or had a friend do so in an upsetting way.
The Night House knows the tropes of the haunted house genre through and through, and it knows we know them too. It delivers the thrills and chills you expect from a film like this with expert precision, but it also subverts expectations. What happens if the tormented victim of a potentially evil spirit is a sceptic, like many of us are in real life? What if when they started to believe, they weren't terrified, but instead eager to engage with what they believe is a ghost?
Those sorts of questions are toyed with, but never in a didactic way that takes away from the film's main crux—which is to scare the shit out of you. Jump-scares might be the cheapest way to get a reaction but The Night House proves emphatically that when a master is crafting them they can be incredibly effective in a way that feels properly earned. There's one in particular in here that really, really got me good.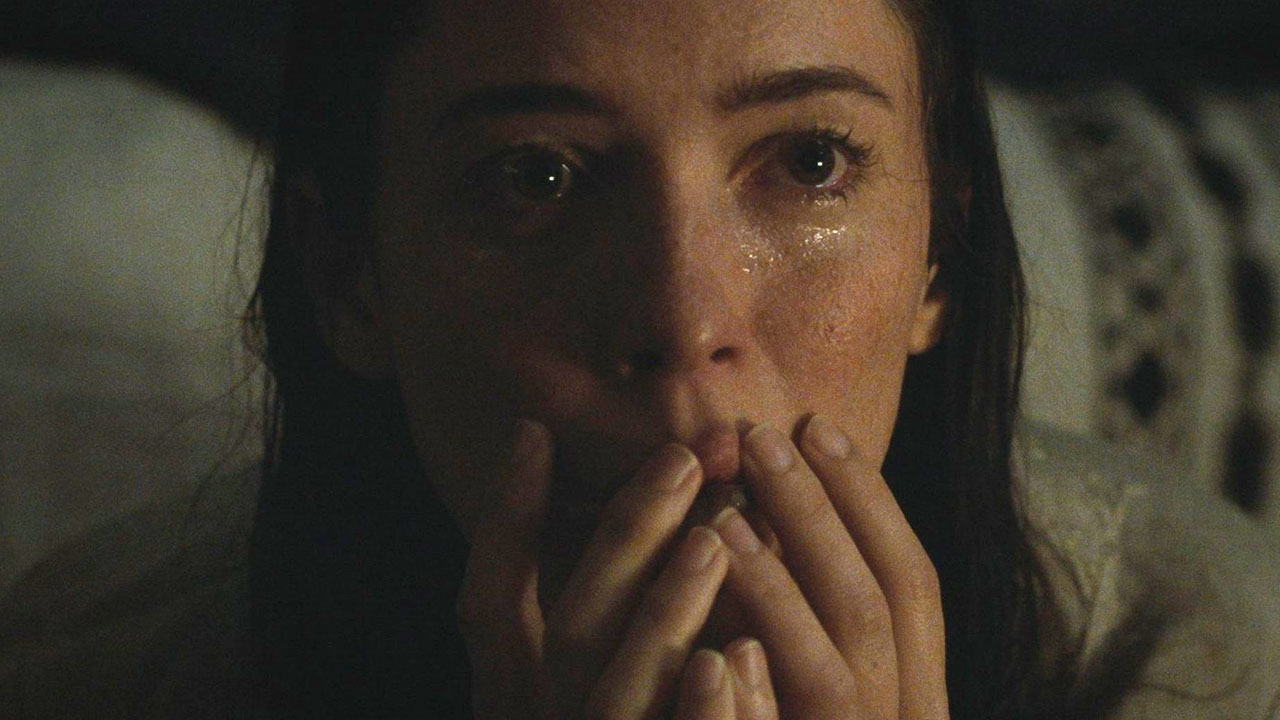 As Hall's character investigates her husband's death and discovers his dark, buried secrets, there's a palpable heaviness hanging over the confusing mysteries she becomes obsessed with solving. It's a great new take on the tried-and-true formula of keeping the viewer guessing whether they're watching something supernatural happen, or rather observing someone suffering mental health problems. The atmosphere is helped greatly by the location—a swanky house with lots of large windows and spaces for creepy shadows to fill, standing beside a vast lake and surrounded by misty woods.
Sign up for Flicks updates
When everything comes together in the last 10 minutes or so of the film, that's where it finally puts a foot wrong. A lot of crumbs are scattered through the story making it seem like it'll all add up to something greater and more complex than the relatively simple conclusion it eventually gets to.
Had it stuck the landing better it would've been a five star watch for me, but it comes damn close and is still wonderfully scary. It's also a huge step up from Bruckner's The Ritual, which also started brilliantly and had the beginnings of a great build-up before falling over much worse than The Night House does, and much earlier.
I hope he'll improve again with his upcoming take on Hellraiser, but I'm even more eager to see his next entirely original film. He and Ari Aster are two of the main reasons why now is such a great time to be a horror fan.