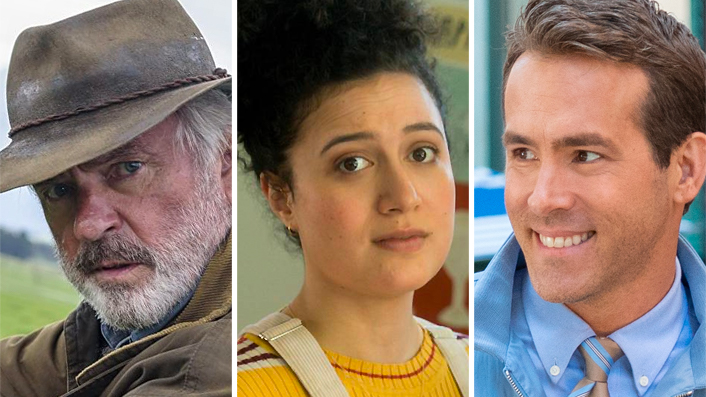 Updated – 13 films we hope we're still lucky enough to see in 2020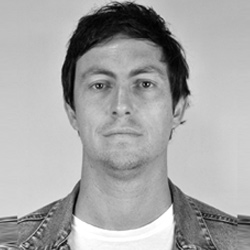 ---
Looking ahead to the end of 2020 (phew), here's what we're looking forward to seeing – a lucky 13 films that have firm dates on release schedules.
UPDATED OCTOBER 15
ALONE DELAYED FOR TERROR-FI FILM FESTIVAL
CONNECTED, DUNE, NO TIME TO DIE, BLACK WIDOW, DEEP WATER MOVE TO 2021
SOUL MOVES TO STREAMING
It's been a complicated year for everything, with movies being no exception. Releases have relentlessly moved around the calendar—but here you'll find current confirmed New Zealand release dates for upcoming pics we are hanging out to see. Our fingers remain firmly crossed that no significant changes are coming, but we'll keep this post updated as needed.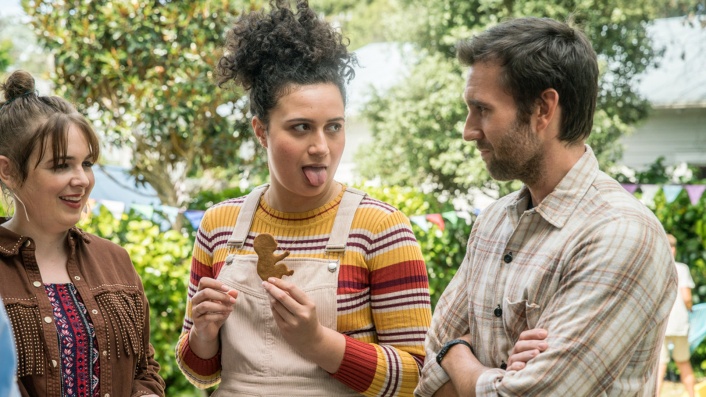 More info
In cinemas October 22
Hot on her heels of her awesome stand up special Horndog (seriously, drop everything and watch it on Neon asap), Rose Matafeo leaps into a starring role alongside Harry Potter's Matthew Lewis in this unexpected pregnancy comedy from the director and writer of Fantail (Curtis Vowell and Sophie Henderson, respectively).
---
More info
In cinemas October 29
Blumhouse Productions brings the 1996 pop-culture classic to 2020, a stand-alone sequel to follow a new cast of teenagers navigating the perils of high school and the dangers of witchcraft. Getting more than they bargained for from the supernatural in this instalment are Cailee Spaeny, Gideon Adlon, Lovie Simone, and Zoey Luna, while David Duchovny and Michelle Monaghan also appear. With an emphasis on inclusion, and a desire to reflect the issues contemporary teenagers face, director  Zoe Lister-Jones has stressed the importance of "a story that centres around young people, young women specifically, coming into their power in today's current climate".
---

More info
In cinemas October 29
James Badge Dale (Iron Man 3), Joel Courtney (Super 8) and Stephen Root (Office Space) star in this supernatural horror based on the graphic novel of the same name. Writer-director David Prior's feature debut follows an ex-cop who's searching for a missing girl and discovers a sinister group trying to summon a supernatural being.
---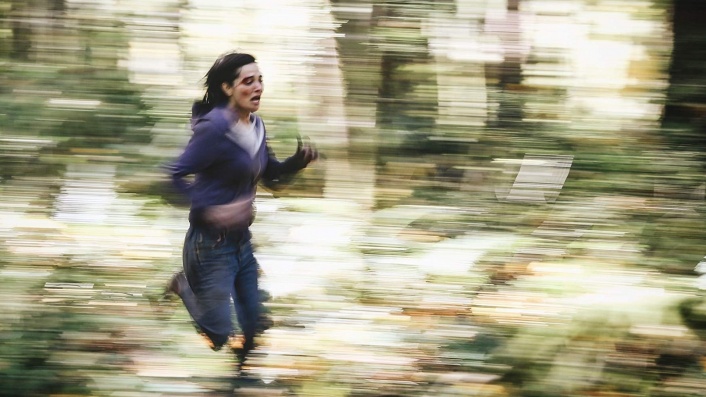 More info
Playing Terror-Fi Film Festival 
A grief-stricken widow's attempt to avoid a suspicious man on the road leads to a fight for her life in this survival thriller from John Hyams, director of Universal Soldier: Day of Reckoning (correctly described elsewhere by Daniel Rutledge as "exceedingly trippy, dark and violent" and "clearly influenced by Gaspar Noé").
Due for general release, this is now part of the Terror-Fi Film Festival programme (alongside other new-to-NZ films Possessor, Synchronic, Psycho Goreman, Antebellum, and more). Alone plays in Wellington (Oct 31 & Nov 1), Auckland (Nov 4) and Christchurch (Nov 12).
---

More info
In cinemas November 12
The charm-heavy pair of Sam Neill and Michael Caton lead this heartfelt and comedic Australian drama (a reimagining of the 2015 Icelandic film of the same name) about feuding sheep-farming brothers forced to band together when a higher power threatens their prized family animals.
---

More info
In cinemas November 12
Body-swap horror-comedy from the director of the Happy Death Day films, starring Kathryn Newton (Big Little Lies) and Vince Vaughn. When high school student Millie (Newton) swaps bodies with a serial killer (Vaughn), she has just 24 hours to get her body back before the switch becomes permanent and she's trapped in the form of a wanted, middle-aged psychopath forever.
---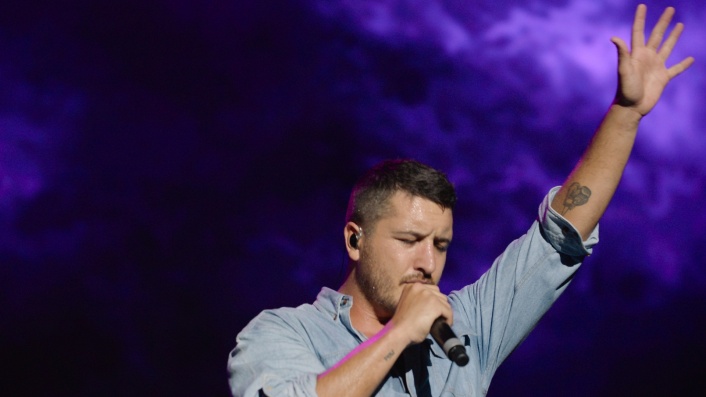 More info
In cinemas November 26
We haven't been able to do a lot of gig-going, which kinda helps the timing of this documentary on New Zealand's biggest band, SIX60. The doco promises to detail the stadium-fillers' ups and downs on the path to success, capturing them at a time when they must reconcile aggressive ambition and creative vulnerability to prove their worth. From filmmaker Julia Parnell (The Chills: The Triumph and Tragedy of Martin Phillipps).
---

More info
In cinemas December 10
Ryan Reynolds discovers that he's a background character in an open world video game Free City – something of a cross between Fortnite and Grand Theft Auto. This action-comedy (co-starring Emmy winner Jodie Comer (TV's Killing Eve) and Taika Waititi) follows Guy as he races against time before the developers shut the game down.
---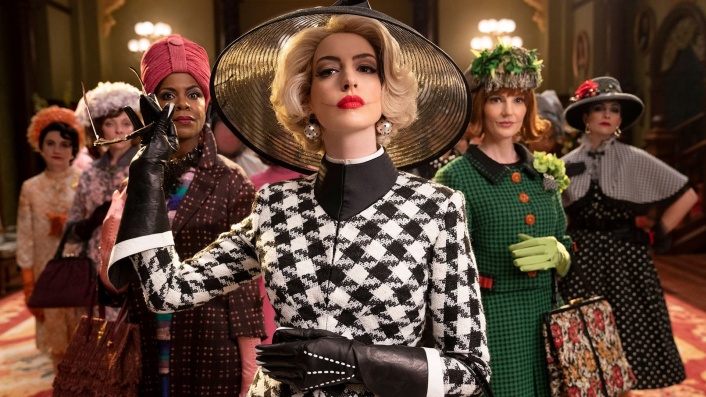 More info
In cinemas December 10
Oscar-winning Forrest Gump director and filmmaking legend Robert Zemeckis adapts Roald Dahl's classic dark fantasy novel about a young boy who stumbles into a secretive witch convention and discovers a plot to rid the world of all children. Anne Hathaway stars as Miss Eva Ernst, while Octavia Spencer, Stanley Tucci and Chris Rock co-star.
---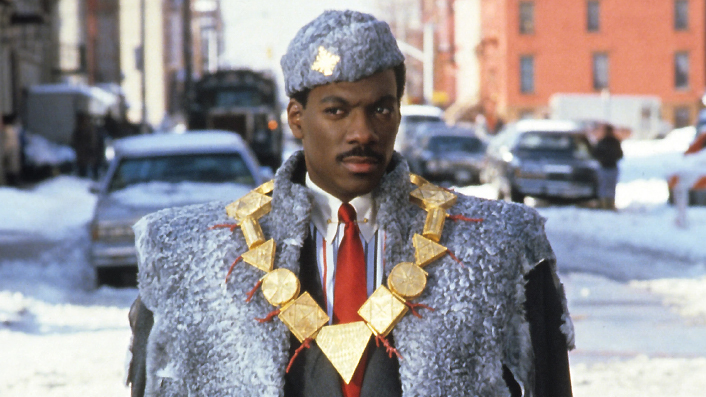 More info
In cinemas December 17
Eddie Murphy reteams with his Dolemite Is My Name director, Craig Brewer (and scene-stealing co-star Wesley Snipes) for this sequel to 1988's fish-out-of-water romantic comedy. Akeem (Murphy) returns to New York City to locate his long-lost son and groom him to become the new crown prince of Zamunda. Returning from the original are Arsenio Hall, James Earl Jones, Louie Anderson, Shari Headley and John Amos, while Leslie Jones, Jermaine Fowler and Tracy Morgan are among the fresh faces (speaking of which, yes, Murphy does look youthful in the image above, but that's because it is from the 1988 original).
---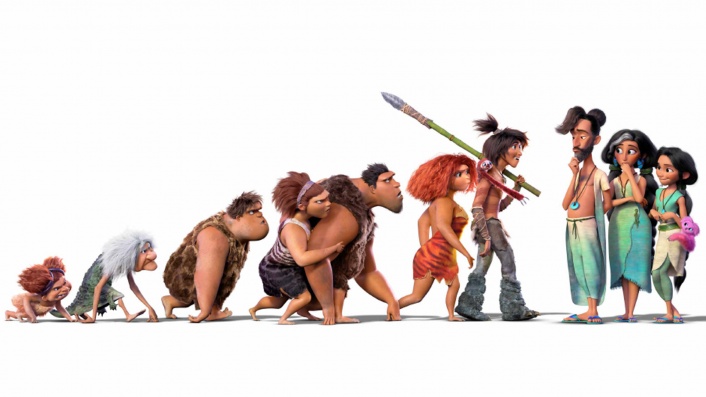 More info
In cinemas December 26
In the first of a couple of dueling family animated pics to open on Boxing Day, Nicolas Cage, Emma Stone, Ryan Reynolds and Catherine Keener return to lend their voices to the sequel of the 2013 CG-animated prehistoric adventure comedy. The Croods are now living—and misbehaving—in an odd new world with a new family who have seemingly created a safe haven full of food and protection. However, with a no-leaving policy, the confined space seems oddly familiar…
---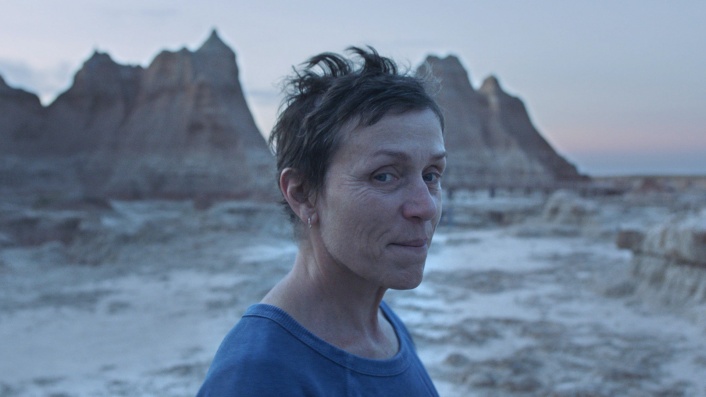 More info
In cinemas December 26
Frances McDormand is Fern, a woman who loses everything in the Great Recession and embarks on a journey through the American West as a van-dwelling modern-day nomad. This is writer-director Chloe Zhao's follow-up to 2017's critically-acclaimed The Rider, and was shot while Zhao was in pre-production for mega Marvel movie Eternals.
---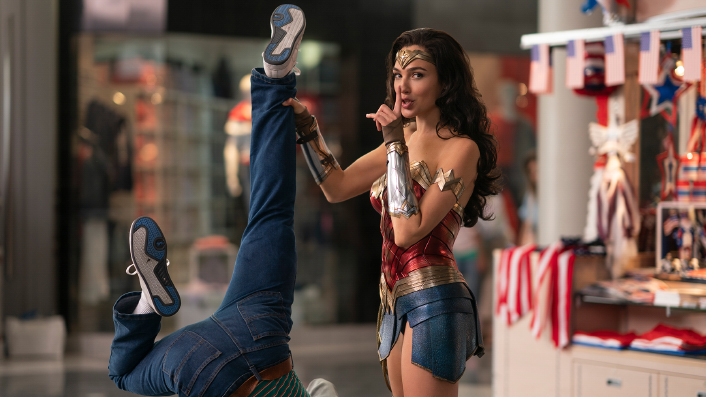 More info
In cinemas December 26
Wonder Woman (Gal Gadot) returns, and somehow her lost love Steve Trevor (Chris Pine) does as well, in this 80s-set sequel to the 2017 DC superhero hit. Patty Jenkins resumes directorial duties, overseeing the retro blockbuster extravaganza that introduces new characters in the form of a powerful businessman played by Pedro Pascal and Kristen Wiig's awkward archaeologist. Feels like exactly the kind of movie we need right now, to be honest.