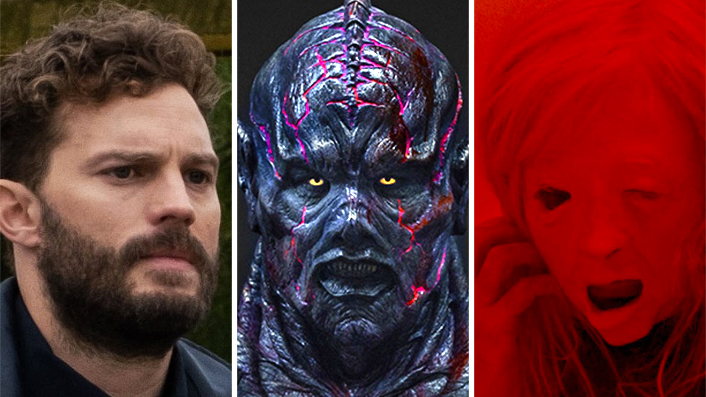 Terror-Fi Film Festival brings Possessor, Antebellum and more to NZ cinemas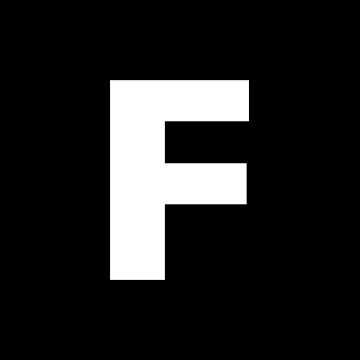 ---
The Terror-Fi Film Festival returns to Aotearoa for another year. See below for the full line-up, dates and locations.
The Terror-Fi Film Festival is bringing modern genre cult classics to the big screen starting 28 October as well as two retro screenings, one documentary, and a New Zealand short film showcase.
"It's been an incredibly challenging year for film across the board and we're very fortunate to be in a position to be able to screen these amazing films in cinemas" says festival director James Partridge.
See also:
* The best horrors of last decade
* Now playing in cinemas
* 13 films we hope we're still lucky enough to see in 2020
The line-up includes the NZ premieres of Brandon Cronenberg's Possessor, narcotics time-warp thriller Synchronic starring Anthony Mackie and Jamie Dornan, nutso sci-fi horror-comedy Psycho Goreman, Janelle Monáe-starring horror Antebellum, and local psychological terror Reunion (the latest from Free in Deed filmmaker Jake Mahaffy). Check out the full line-up below.
The festival plays at Wellington's Roxy Cinema from 28 October to 2 November before making its way to Auckland's The Hollywood (4 Nov – 8 Nov) and Christchurch's Alice Cinemas (11 Nov – 15 Nov).
Wellington and Auckland schedules are now live, find out more about the films and buy tickets below.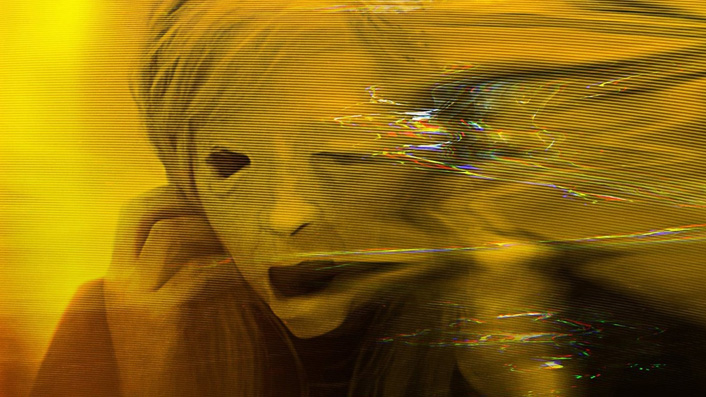 Andrea Riseborough (Mandy) leads this Sundance sci-fi horror from Brandon Cronenberg (Antiviral) about a different kind of assassin – one that uses brain-implant tech to overtake other people's bodies to perform hits.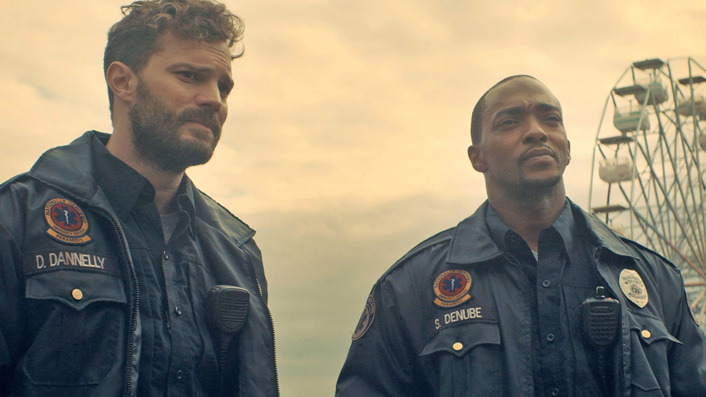 Anthony Mackie (Captain America: The Winter Soldier) and Jamie Dornan (50 Shades of Grey) star in this time-travel horror from the directors of The Endless, following two New Orleans paramedics who encounter a bizarre drug that produces otherworldly effects.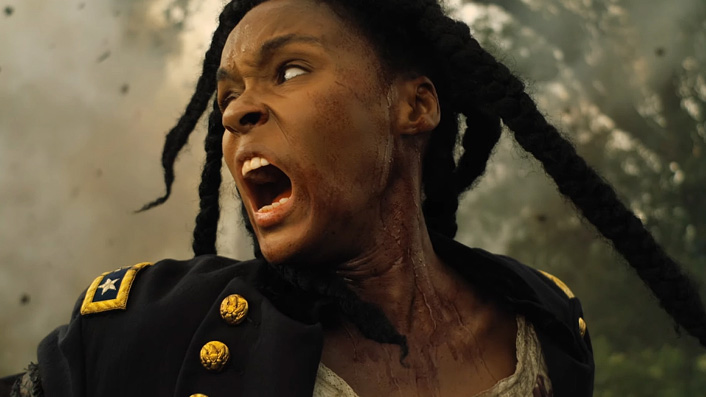 Janelle Monáe (Hidden Figures) leads this mystery horror from the producer of Get Out and Us. Veronica Henley (Monáe) is a modern-day author who finds herself mysteriously trapped in the nightmare of the past, transported to the 19th century as a slave in the US South, face to face with her ancestors – and their tormentors.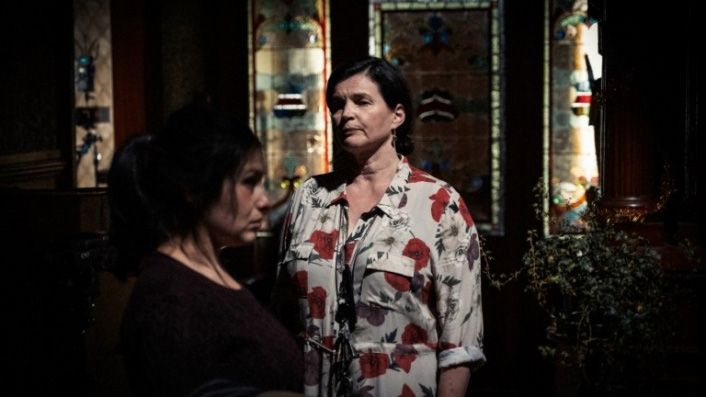 Returning to her childhood home, a pregnant woman reunites with her estranged mother in the latest film from NZ writer-director Jake Mahaffy (Free in Deed). However, the reunion unearths dark and horrifying memories…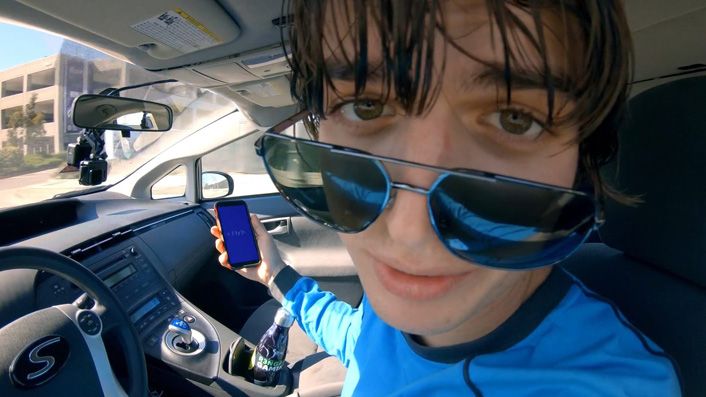 A rideshare driver (Joe Keery, Stranger Things) embraces the social media hellscape in this comedy thriller, livestreaming an array of disturbing acts while on the road. However, a fellow viral wannabe hopes to end his rampage…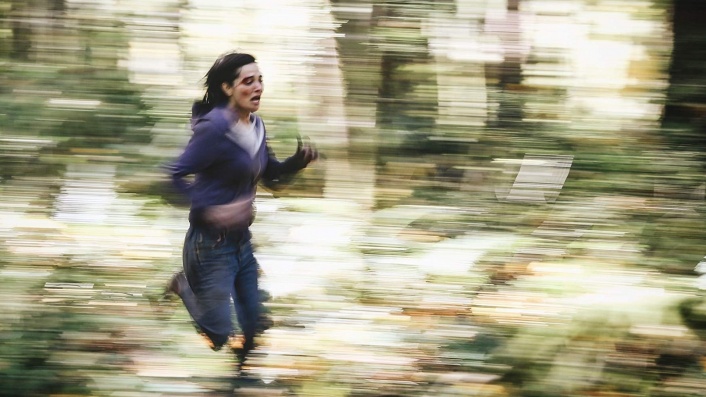 One of our anticipated cinema releases for 2020, this survival thriller follows a grief-stricken widow whose attempt to avoid a suspicious man on the road (Marc Menchaca, The Outsider) leads to a fight for her life. From the director of Universal Soldier: Day of Reckoning.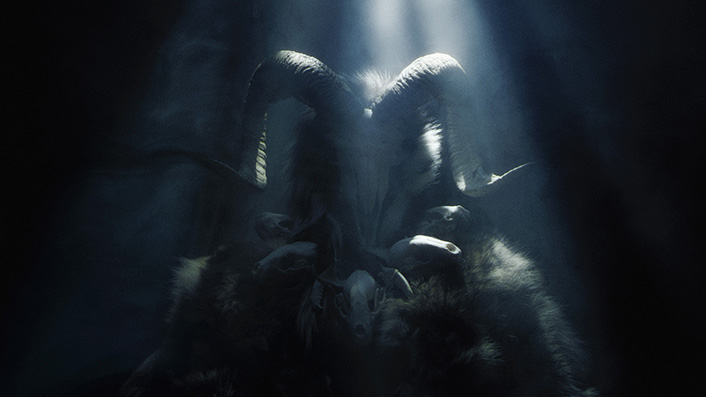 Atmospheric horror set in a desolate cabin and centred on a family where the grandmother claims to be a receptor for a spirit known as Sator. However, when the spirit demands something more, the family are put in peril.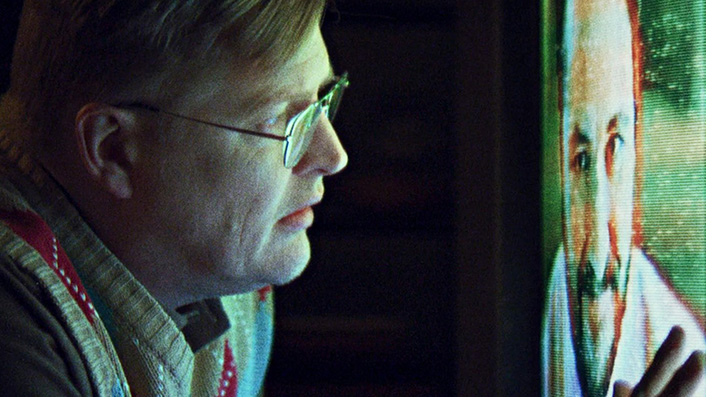 Stuck at home caring for his elderly mother, lonely 40-year-old David in 1990 becomes attached to the host of a taped show called 'Rent-A-Pal' in this suspense horror. David feels their bond growing stronger every day, but when the man on the TV demands more, he struggles to comply.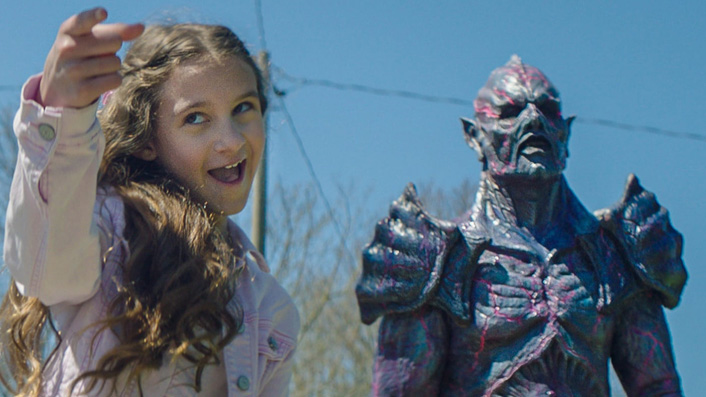 We've been hanging out for this one since the nutso trailer popped up. In this R-rated sci-fi horror-comedy directed by Steven Kostanski (The Void), Mimi and Luke are two siblings who bring an monstrous killing machine to life. Psycho Goreman ("or PG for short") will do their bidding, but his awakening has also summoned a rogue's gallery of intergalactic fiends to the suburbs…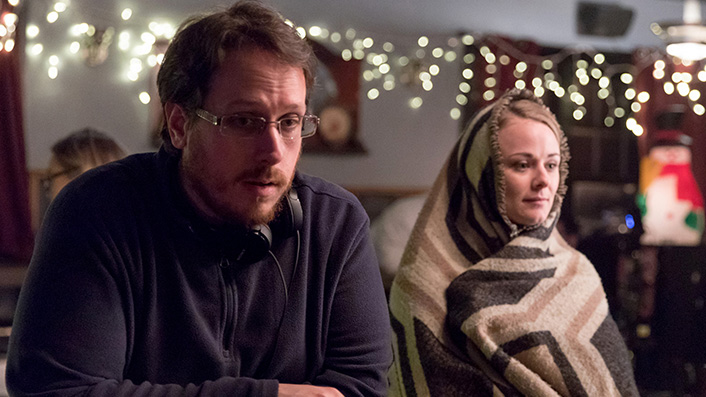 Filmmaking documentary following five years in the life of a modern independent genre writer-director trying to get their feature made and shown. Features interviews from the great George A Romero and Oscar-winner Guillermo del Toro… as well as Uwe Boll.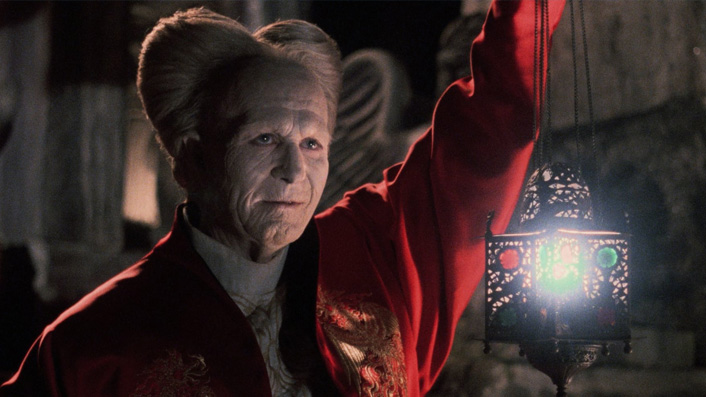 Master director Francis Ford Coppola spins Bram Stoker's classic story in this erotically charged telling of the legend. Gary Oldman is the Count, Winona Ryder is Elisabeta, Anthony Hopkins is Van Helsing, and Keanu Reeves is Jonathan Harker.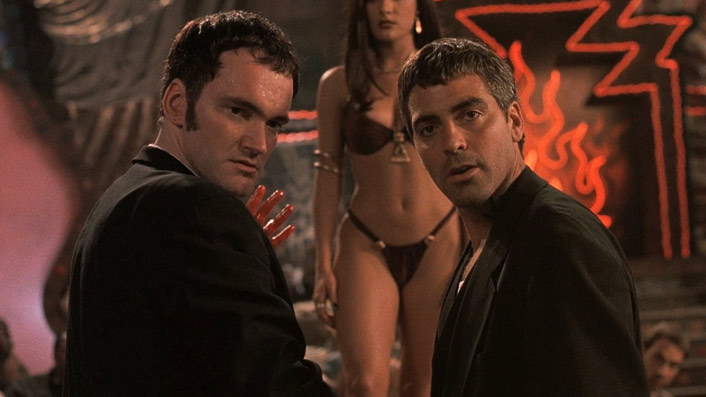 Frequent collaborators Quentin Tarantino and Robert Rodriguez created this mid-'90s cult hit that flips from an intense crime thriller to a wacky action horror. Playing in Auckland and Wellington, Terror-Fi has acquired a very special 35mm print of From Dusk Till Dawn that has only ever been played once.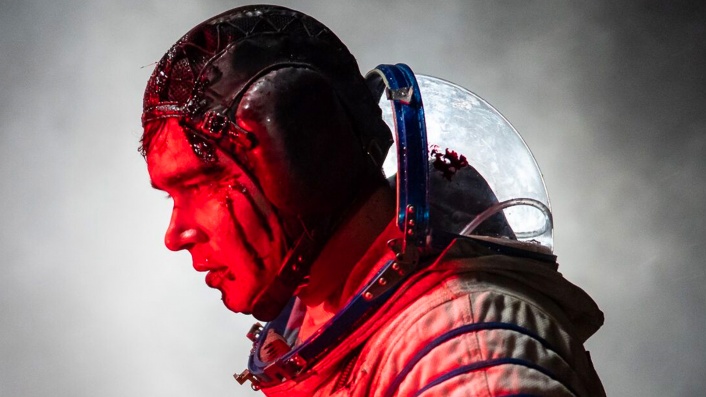 Making its Wellington premiere, this Cold War horror follow a Russian psychologist who examines the sole survivor of a crashed Soviet spacecraft. On closer inspection, it appears the commander's been infected by an unknown parasite, and it's growing…
Playing as part of the Terror-Fi Film Festival, this showcase puts New Zealand genre short films front and centre.