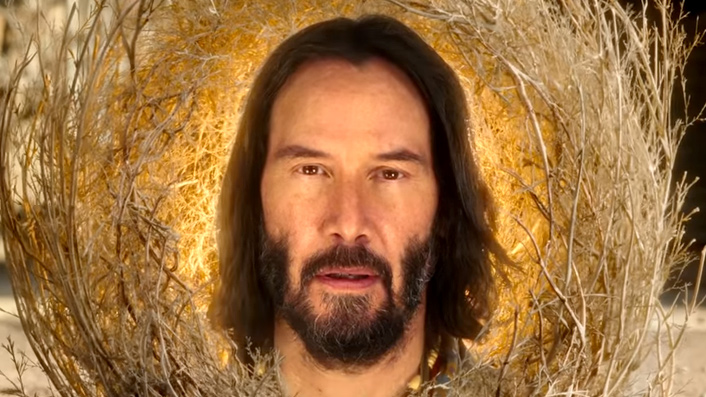 9 of the week's best movie trailers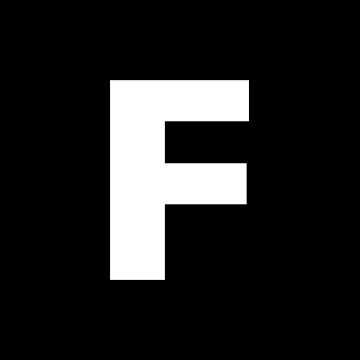 ---
We've compiled a mighty fine list of movie trailers plucked from the past seven days, all of which are heading to New Zealand very shortly.
Streaming on Netflix 13 December
If a Michael Bay action film from the writers of Deadpool sounds like a slam dunk to you, then this new trailer to Netflix's 6 Underground is a total rim-bender. It's basically Ryan Reynolds delivering peak Ryan Reynolds in the passenger seat of a car as it tears up an entire city.
In cinemas 23 January
Mr. Rogers may not have been a widely-known figure here in Aotearoa (we only just got the critically-acclaimed doco Won't You Be My Neighbour? on streaming services) but that doesn't stop his message of kindness from shining out of Tom Hanks, inarguably the perfect conduit for his biopic as evident in this brand new trailer.
Sign up for Flicks updates
In cinemas 13 February
For whatever reason, Blumhouse decided to twist the iconic '70s TV show into a be-careful-what-you-wish-for horror film. On one hand, it's certainly an original way to reboot a property. On the other hand, it comes from the team behind last year's Truth or Dare—including the director, writers, and star Lucy Hale.
In cinemas 14 May
Ever wondered how Scooby and Shaggy met? Well, Warner Brothers animation hopes so, because the new Scooby-Doo film is an origin story showing how the Mystery Machine first started meddling in the schemes of grown-ups dressed as monsters.
In cinemas 30 January
With Charlie's Angels currently in cinemas, Amazon Studios looks to capitalise on Kristin Stewart's well-earned star-power by releasing the first trailer to their original film based on '60s actor-turned-activist-turned-FBI-target Jean Seberg. It looks intense and a lot of it comes from Stewart's pristinely paranoid performance.
In cinemas 13 February
The internet brought their torches and pitchforks to the viral execution of that original Sonic the Hedgehog abomination. With this new trailer, Paramount made good on their promise to redesign the speedy rodent to something less nightmarish.
In cinemas 2 July
If you're still confused by this article's header image of Keanu Reeves as a tumbleweed, this first trailer to SpongeBob's third movie isn't going to clarify anything. Sir TumbleReeves is just one of many brain-breaking things about Sponge on the Run, and if it turns out to be anything like Sponge Out of Water, it will be one of the most insane theatrical releases of 2020.
In cinemas December
This noteworthy Kiwi film from writer-director Martin Sagadin is New Zealand's first independent contemporary queer feature. With its grainy 4:3 cinematography and moody minimalist soundtrack, the trailer for Spring Interlude delivers an infectious dose of intimacy that's sure to capture anyone looking for a more grounded cinematic experience.
In cinemas 5 March
Ben Affleck's had an incredibly difficult time recently with alcohol addiction, which is probably why his latest role hits harder than usual. Reteaming with the director of The Accountant, Affleck plays a widowed former basketball all-star struggling with addiction who attempts to comeback by becoming the coach of a high school team.