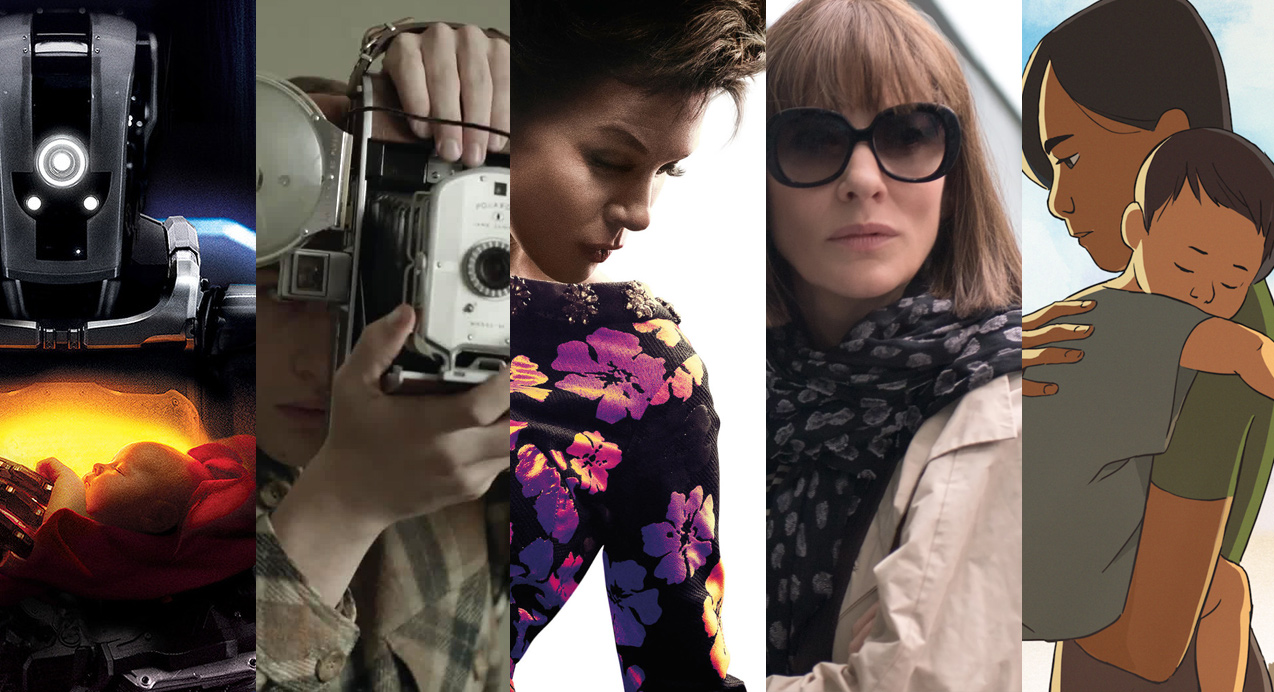 Awesome trailers you might have missed this week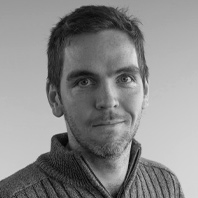 ---
You probably saw the first trailer to It: Chapter 2 and the teaser to the new Maleficent already, since they kinda left other movie trailers in the dust this week. Never fear, though. We get out the feather duster and prop up the ones you may have missed. This includes Richard Linklater's latest, a tap-dancing Jeff Goldblum, and Renée Zellweger as Judy Garland.
---
You can't go wrong with Cate Blanchett. Richard Linklater (Boyhood) adapts Maria Semple's bestseller about an architect (Blanchett) who goes MIA after years of built-up anxiety. Though the trailer appears to answer the title's question (or does it?), it gives a great sense of what the film's truly about. Namely, recognising your own creative starvation and not being submissive to a pedantic neighbour.
The film opens in Aotearoa cinemas 24th October.
---
Prep your head for this one, and I don't just say that because Jeff Goldblum plays a lobotomist here. After making an impression at last year's Venice Film Festival, this venture through a 1950s mental asylum comes across as its own sort of mind-trip with its boxed-in composition, xylophone soundtrack, and the odd whack-a-doodle scenario. The trailer leaves a heavy impression, but if it sounds 'arty' with a capital 'F' to you, at least see it for Goldblum tap-dancing on a bowling lane.
The film will likely never open nationwide in Aotearoa, but may potentially play at this year's New Zealand International Film Festival.
Sign up for Flicks updates
---
Another year, another Oscar season biopic. This one stars Academy Award winner Renée Zellweger as legendary screen icon Judy Garland and this first teaser shows exactly what you'd expect. Lavish production. Over the Rainbow. Zellweger showcasing 23 emotions in one minute. The Garland Appreciation Community will eat it up, though others might not see much distinction here.
The film opens in Aotearoa cinemas 17th October.
---
With the likes of Moon, 10 Cloverfield Lane and Ex Machina, there's a lot to love in the chamber sci-fi genre. Now we get a look at Netflix's I am Mother, which centres on a robot-daughter relationship and maybe a sneaky white lie or two. Oscar winner Hilary Swank blesses this film with her presence as a reality check in human form while Rose Byrne delivers a chillingly monotone vocal performance as MUM.EXE.
The film streams on Netflix 7th June. Don't expect a cinema release in NZ.
---
Animation has the underappreciated power of bringing depressing historical moments to life in a profound and palatable way. Some excellent examples include Studio Ghibli's WWII drama Grave of the Fireflies and Netflix's Afghanistan tale The Breadwinner. From this trailer alone, it's clear that Funan carries these qualities over for its story set in Khmer era Cambodia. The side-on wide-shots are simply stunning.
It's unlikely the film will get a wide release in Aotearoa cinemas, but may possibly appear at this year's New Zealand International Film Festival.
---
Werner Herzog recently made documentaries about volcanoes, the internet, and the President of the Soviet Union. His latest piece of fiction seems tailor-fit for a doco, given the premise is based on actual modern business practices in Japan and other Asian countries. What practice? It's best to let the trailer explain, because it's equally confronting and fascinating (i.e. classic Herzog).
The film currently has no cinema release date for Aotearoa but may appear at this year's New Zealand International Film Festival.
---
I saved the one you shouldn't watch till last. That isn't to say this trailer blows; quite the opposite, it's a total brain-ripper. Having said that, this brief look at director Ari Aster's follow-up to Hereditary (our favourite film from last year) promises equal doses of madness that's best left unseen until you're in the cinema. It'll be worth it.
The film opens in Aotearoa cinemas 8th August.