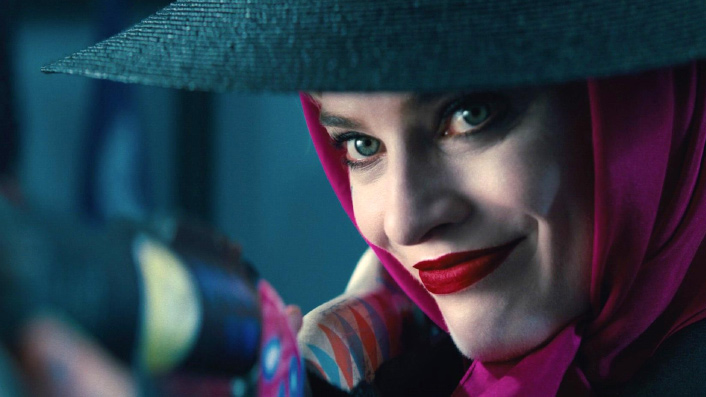 Birds of Prey and last week's other fantabulous new trailers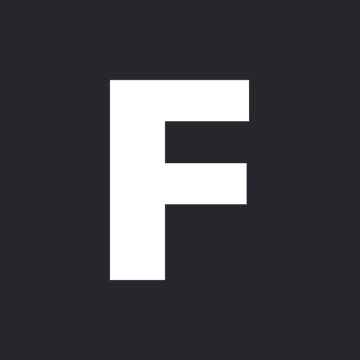 ---
If you don't tell your boss, we won't either – there's plenty to watch at your desk while pretending to work.
This week's assortment of first looks, behind-the-scenes and expanded trailers spans the genres, showcasing a bunch of worthwhile-looking viewing coming to a cinema or couch near you soon.
---
Birds of Prey (and the Fantabulous Emancipation of One Harley Quinn)
In cinemas 6 February
Arriving just in time for Mr J's big release in cinemas, this first trailer to Harley Quinn's Suicide Squad spinoff shows off more colour and mayhem that helped make the 2016 flick a hit. Don't go expecting the same film though; there's a whole new squad of characters here that include Mary Elizabeth Winstead (10 Cloverfield Lane) and lovely angel Ewan McGregor as… a bad guy!?!?
---
6 Underground
Streaming on Netflix 13 December
Ryan Reynolds. Michael Bay. Mélanie Laurent. Explosions. Deadpool. Magnets. If you're a fan of one of these things, grab a bib and tuck into this trailer for Netflix's burly action thriller about a squad of billionaire vigilantes who fake their deaths so they can lead a life taking down A-grade criminals.
---
The Gentlemen
Release date TBC
While we're on the subject of squads, Guy Ritchie has assembled quite the cast for his new crime comedy. Matthew McConaughey stars as a marijuana tycoon, who finds himself in a sticky (icky icky) situation when a bunch of crooks, led by Henry Golding, tries to steal his business out from under him.
A slew of shady characters come out of the woodwork—played by Hugh Grant (what's that accent?!), Charlie Hunnam, Colin Farrell, Downton Abbey's Michelle Dockery and even Jeremy Strong, who's been increasingly astounding each week in the amazing show Succession.
---
1917
In cinemas 16 January 2020
"Oh, so it's Sam Mendes's Dunkirk?" This was a common response to 1917's first trailer, but let's set the record straight—this is a completely different beast. To fully understand why, check out this brief but jaw-dropping behind-the-scenes featurette.
---
The King's Man
In cinemas 13 February 2020
Speaking of The Great War, here's a new look at the prequel entry in the Kingsman franchise. While this trailer doesn't give much more of the plot away, it giddily showcases director Matthew Vaughn's keen eye for clear action set-pieces.
---
Spies in Disguise
In cinemas 1 January 2020
Speaking of silly spy flicks, here's another lively trailer for Blue Sky Studio's family action-comedy. Don't underestimate this one: the combo of Will Smith's vocal suave and the animators' Incredibles 2-challenging visual panache make for one enjoyable-looking secret agent character too cool for a three-digit nickname.
---
Terminator: Dark Fate
In cinemas 31 October
Though it may not have subtitles, this action-loaded and character-driven bilingual trailer is a must-watch for anyone hungry for more Terminator-ing.
---
Wounds
Streaming on Netflix 18 October
Wounds got our attention when it was announced in the Sundance Film Festival programme, and now bypasses NZ cinemas, heading straight to Netflix in plenty of time for Halloween. Armie Hammer and Dakota Johnson star in this new horror by Under the Shadow director Babak Anvari, following the sinister events that occur when a stranger's phone is left behind in the bar Hammer's character works at.
---
Lucky Day
Release date TBC
Pulp Fiction co-writer Roger Avary gets back in the director's chair with Lucky Day. Hacksaw Ridge's Luke Bracey is a a fresh-out-of-jail safe-cracker whose past catches up with him in this action thriller. While trying to keep his family together and start his life anew, Red (Bracey) finds himself being hunted by an insane assassin (Crispin Glover).
Crispin Glover murdering a bunch of people with guns and other assorted implements of death? Sir, you have our attention.
Sign up for Flicks updates