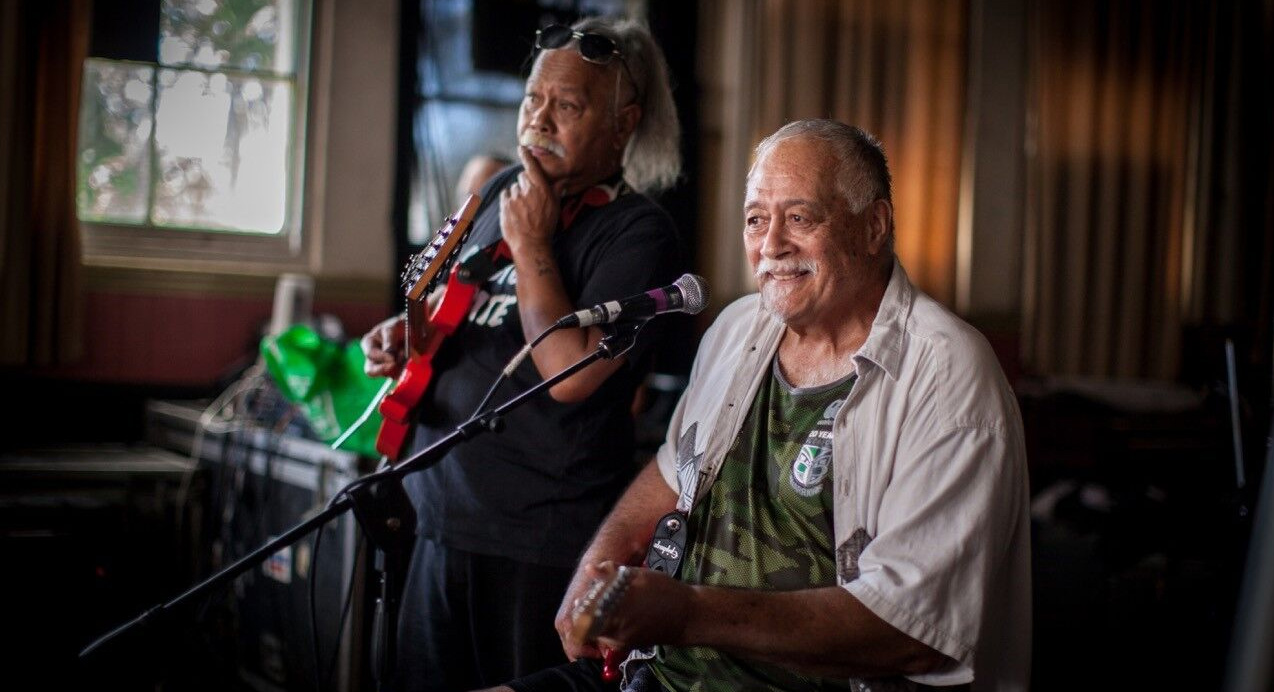 Herbs, Shining sequel & other cool movie trailers released this past week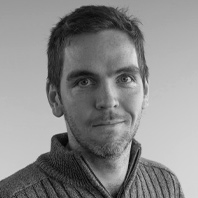 ---
It's easy to lose track of all the latest, greatest, smallest, strangest films coming out. But we're here for you and have handpicked some of the freshest, most intriguing movie trailers that came out from the past few days.
Check 'em out.
---
Premiering at NZIFF 2019
Director Tearepa Kahi follows up Poi E: The Story of Our Song with this documentary on the five men who made up legendary local band Herbs. The official trailer for Herbs: Songs of Freedom delivers exactly what you'd expect from a Kahi Herbs film—energy, history, warmth—and we cannot wait to be there when it makes its World Premiere at the New Zealand International Film Festival.
---
In NZ cinemas 7th November
Could there be any tougher act to follow than Stanley Kubrick's The Shining? One of the reasons it creeps people out to this day is because of how much it doesn't explain, so to have a decades-after continuation that delves deeper into the lore feels at odds with the classic Stephen King adaptation.
Gotta hand it to this Doctor Sleep trailer though—it certainly has its own angle with older Danny (a perfectly cast Ewen McGregor) more world-weary and experienced with his shining. You also don't want to count out writer-director Mike Flanagan, who's become a beloved name thanks to unique Netflix horrors Hush and Gerald's Game (also a Stephen King adaptation).
---
In NZ cinemas 5th September
Following Three Wise Cousins and Hibiscus & Ruthless, writer-director Stallone Vaiaoga-Ioasa (SQS) and super-producing sister Dinah Vaiaoga-Ioasa (Abba-Rose) continue to bring Poly-cinema to the masses with action comedy Take Home Pay.
It marks the feature film debut of Laughing Samoans' Tofiga Fepulea'i as a (wannabe) private investigator helping his relative (Vito Vito from Three Wise Cousins) retrieve stolen money. The slick-looking trailer marks a significant step-up in terms of filmmaking quality and ambition for SQS and Abba-Rose. It's hard not to think they'll have another sleeper hit on their hands.
---
In NZ cinemas 28th November
Rest easy—there are zero earworms in this full trailer to the sequel of Disney's 2013 animated musical sensation. Instead, they double down on the more adventurous side of this new film, which bring to mind the hearty fantasy quest features from the '80s.
Galloping through forests, entering ominous fog, looking yonder at picturesque valleys… you can sense Labyrinth and The NeverEnding Story in this sequel's bones. Sign us up.
---
In NZ cinemas 21st November
"Just because you're the Prime Minister doesn't mean you get to make up your own facts." With that one line, Keira Knightley pretty accurately prepares the audience for this political thriller based on secret-service whistle-blowing Katharine Gun's attempt to stop the 2003 invasion of Iraq.
For any fans of drone war drama Eye in the Sky, you'll understand why its director Gavin Hood is pretty much perfect for this. He's shown how well he can supply tension to boardroom meetings, and with another excellent cast looking to deliver, this true story of government manipulation seems to be in safe hands.
---
In NZ cinemas 21st November
Oh no. Another "I want to play a game" horror. The last big ones, Escape Room and Truth or Dare, left no lasting impact on anyone, so hide-n-seek thriller Ready or Not isn't in good company.
Thankfully, this red band trailer reassures that this film isn't like those other duds. For one, the setup seems more reminiscent of home invasion horrors like You're Next. For another, it's not taking its silly premise that seriously, edging more to a Happy Death Day tongue-in-cheek kind of vibe. Though it's disappointing to have some of the kills revealed in this trailer, it certainly hammers home its darkly comedic intentions.
---
NZ release TBC
The world lost the incredibly talented Anton Yelchin (Star Trek, Like Crazy, Green Room) at just age 27. He was destined for great things had his life not ended so early and tragically, but as this trailer for his biographical doco reassures, he had also accomplished so much in his short life.
Most importantly, he touched many people's hearts, with many A-listers giving their time to share their experiences for this film (just look how many appear in this trailer alone).
---
Playing at NZIFF 2019
I don't know if there's an official sub-category for documentaries where filmmakers unexpectedly square off against their subjects. There definitely should be; it's already brewed some excellent results with the likes of Oscar nominee Minding the Gap and Aotearoa's own Wilbur: The King in the Ring.
Now we have this Goliath V Goliath story of first-time filmmaker Ben Berman and "rebel magician" The Amazing Johnathan. There's so much to this movie that we'll step out and let the trailer do all the jaw-dropping. The best part? It's playing here as part of NZIFF 2019's Incredibly Strange (see the rest of the line-up).