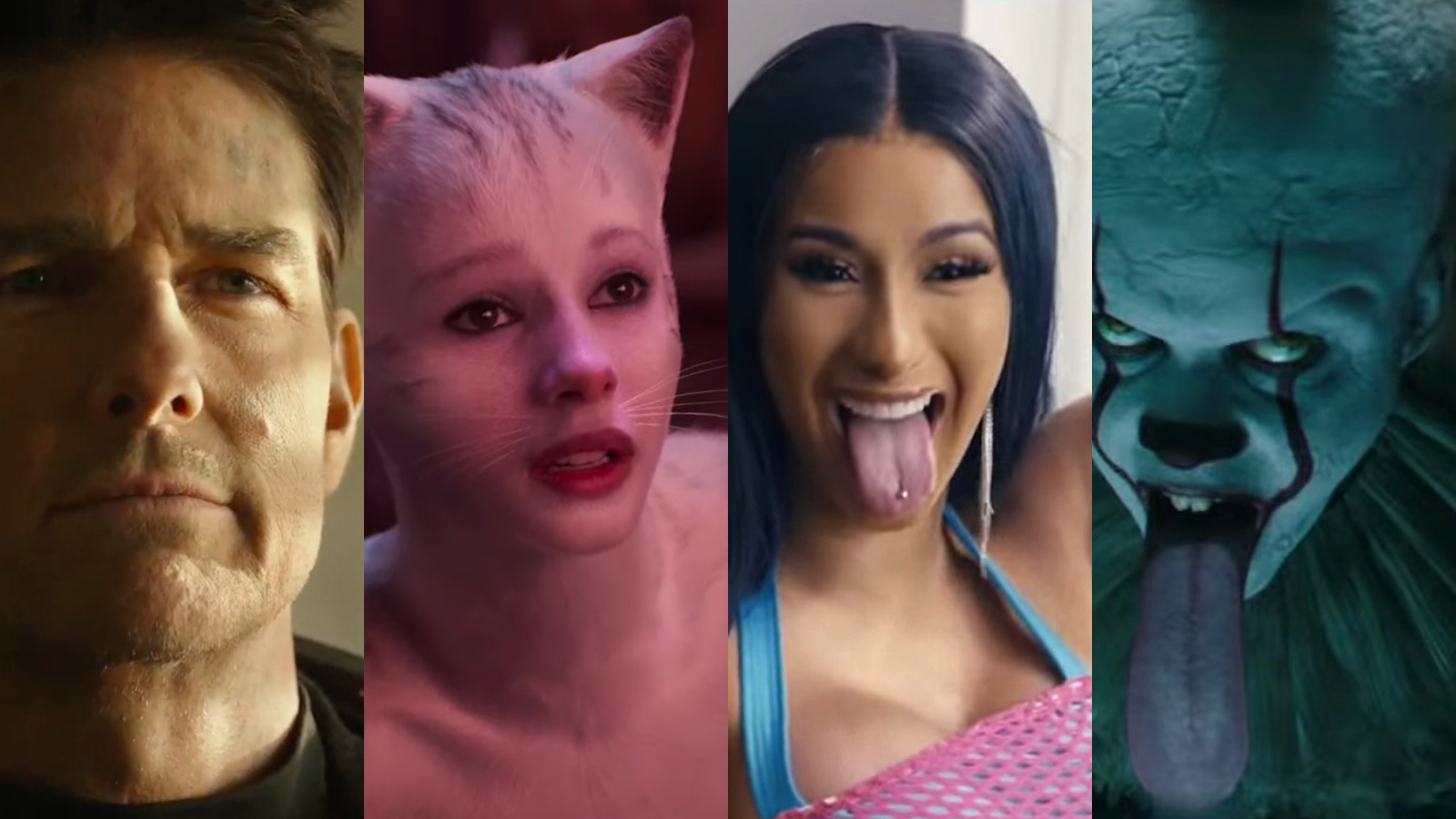 Cats, Top Gun 2 and more new trailers you've got to see to believe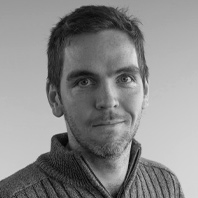 ---
It's been a great week for trailers in so many ways. Are these blessings, or are they curses? We'll let you decide. First up, humanoid cats.
---
Cats
Opens in NZ cinemas Boxing Day 2019
Witness: the first trailer to Tom Hooper's adaptation of the stage phenomenon, featuring cutting-edge CG-mutation technology to bring humanoid felines to life. It's very odd to say the least, but then again, so is the musical.
Twitter's been having a great ol' time with this one. Of course, it's all fun and games to mock the trailer to a film that will probably still make millions of dollars, so Hooper will be the last one laughing. Nevertheless, have the first giggle with some of these tweets.
Anyone else get 3/4 of the way through this and think
"This.. looks… terrifying" https://t.co/2YD1hu7aJH

— James Nokise (@JamesNokise) July 18, 2019
The 'Cats' trailer but with the 'Annihilation' score pic.twitter.com/MIFUsjylzR

— Bob Marshall (@bobmarshall) July 18, 2019
I've looked at a lot of cats in my life and I've never seen one with a tail coming out of its ass pic.twitter.com/XnskEXjZax

— Guy Lodge (@GuyLodge) July 18, 2019
---
It: Chapter Two
Opens in NZ cinemas 5th September 2019

Less horrifying but still worth a look is the final trailer to It: Chapter Two. The first teaser did such a great job selling the finale to the 2017 hit that you probably don't need to watch this one. However, if you do, be prepared for some very creepy tongue-on-glass action.
---
Hustlers
Opens in NZ cinemas 10th October 2019
This looks very cool. Based on a true story, Jennifer Lopez and Constance Wu (Crazy Rich Asians) lead this con-artist feature about a crew of ex-strip club employees who swindle Wall Street's wealthy worst.
---
Top Gun: Maverick
Opens in NZ cinemas 25th June 2020
We knew it was happening, but to see an actual trailer really brings the reality home. It's good to see the Maverick again, but it's arguably better to see beautifully composed shots of Tom Cruise piloting another aircraft after the incredible Mission: Impossible – Fallout.
---
Don't Let Go
Currently undated for NZ cinemas
Now for something that isn't based on a previous thing. The new production from Blumhouse Tilt sees Selma star David Oyelowo and A Wrinkle in Time's Storm Reid communicating within a time paradox. Or is it a multi-verse? Hard to say, but it's a perfect fit for a low-budget, high-concept original film.
---
Jay and Silent Bob Reboot
Opens in NZ cinemas probably never
If you're a big fan of Kevin Smith's previous film Yoga Hosers, you'll probably be on board for this, a real reboot about destroying a fake reboot. If you're not one of those people, you can at least play 'Spot the A-list Cameo'.