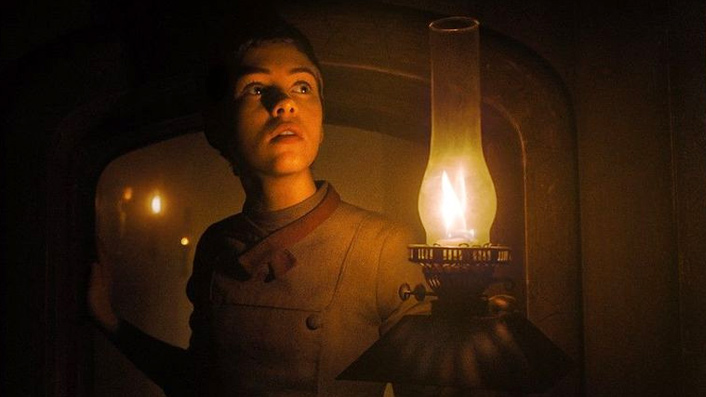 Bad Boys 3, grisly Hansel & Gretel and more movie trailers you may have missed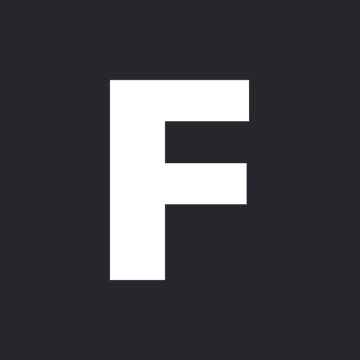 ---
Another week, another dose of choice movie trailers to ram through your eyes. Witness the return of Will Smith and Martin Lawrence in the third Bad Boys film, Michael B. Jordan in an Oscar-hopeful legal drama, a grisly take on the Hansel & Gretel fairy tale, and heaps more.
Bad Boys for Life
In cinemas 17 January
17 years after Bad Boys II, Will Smith and Martin Lawrence return for this trilogy-maker. Michael Bay does not return, handing directing duties over to Belgium duo Adil El Arbi and Bilall Fallah.
---
Jojo Rabbit
In cinemas 24 October
Here's the full trailer to national hero Taika Waititi's WWII satire, where he also stars as a little boy's imaginary Hitler.
---
Just Mercy
In cinemas 16 January
Michael B. Jordan aims for an Oscar by playing civil rights defense attorney Bryan Stevenson in this legal drama that sees him trying to free an innocent man (Jamie Foxx) from death row.
---
Hustlers
In cinemas 10 October
New trailer to the ensemble swindle story led by Jennifer Lopez and Crazy Rich Asians star Constance Wu, based on a viral article about a crew of ex-strip club employees who turned the tables on their Wall Street clients.
Sign up for Flicks updates
Waves
Not yet dated in NZ
Looks like A24's continuing to deliver high-quality cinema with this coming-of-age romance drama from the writer-director of It Comes at Night.
---
Gretel & Hansel
Not yet dated in NZ
Fans of The Witch, pay attention. It standout Sophie Lillis leads this grisly adaptation of the classic dark fairy tale about a boy and a girl who stumble upon an evil house in the woods.
---
Black Christmas
In cinemas 12 December
Imogen Poots stars in this Blumhouse remake of the 1974 Canadian slasher flick. Does the location in the trailer seem familiar to you? Probably because it was shot at the University of Otago in New Zealand.
---
Jexi
Not yet dated in NZ
Adam Devine (Isn't It Romantic) leads this comedy as the owner of a phone with a faulty Siri-like AI that forms a relentless attachment to him. Following her robotic turn in I am Mother, Rose Byrne voices the phone.
---
Between Two Ferns: The Movie
Streaming on Netflix 20 September
Zack Galifianakis' Funny Or Die interview series (21 episodes, over 10 years) goes to movie level. Watch him temporarily kill Matthew McConaughey in this trailer.
---
Mister America
Not yet dated in NZ
Tim and Eric's Tim Heidecker runs for San Bernardino County District Attorney, a position he absolutely does not deserve, in this mockumentary.