This year has been a wild time for women. I've been to the movies more this year than any other. Somehow, these two facts feel correlated.
It's possible escapism is the same as avoidance, but that's beside the point. For me, the movies have been a refuge from the spinning ache of this whole long violent year. A violence principally driven by men. Considering the salve film has been in the midst of this violence, it has felt especially necessary to me this year to support female filmmakers, particularly in the wake of some of the horrors women in film have been subjected to over the past twelve months.
Of course, there have been good times too. Here, some of the highs and lows for female filmmakers in 2018.
---
HIGHS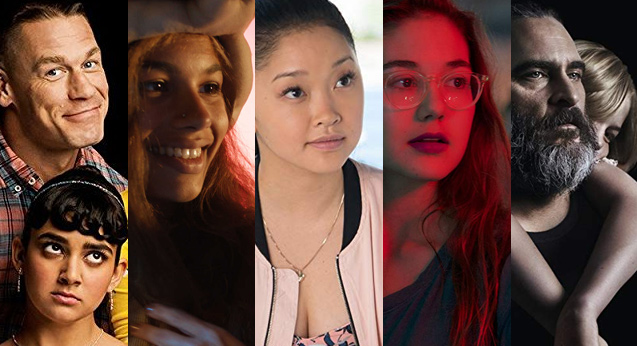 Women making excellent films
So many brilliant films by women directors were released this year; Isabella Eklöf's Holiday. Lynne Ramsay's You Were Never Really Here. Kay Cannon's Blockers. Crystal Moselle's Skate Kitchen. Tamara Jenkins' Private Life. Pietra Brettkelly's Yellow Is Forbidden. Sandi Tan's Shirkers. Josephine Decker's Madeleine's Madeleine. Susan Johnson's To All The Boys I've Loved Before.
And not only were they released, but they're critically acclaimed! Desiree Akhavan won the Grand Jury prize at Sundance for The Miseducation of Cameron Post. Chloé Zhao's The Rider won Best Film at the Gothams. Debra Granik's Leave No Trace won a whole host of critics awards.
It's literally impossible to refute that films by women do well, and it's so tiring when people still try.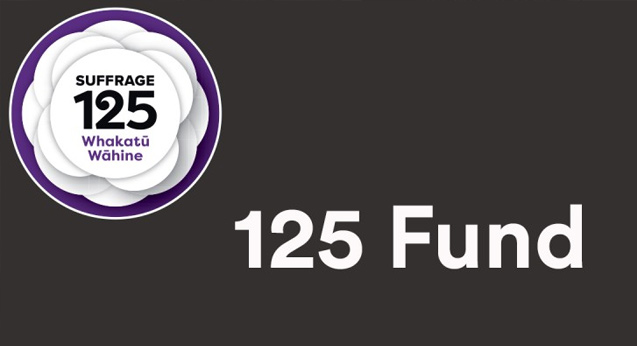 NZFC fund for female directors
The New Zealand Film Commission announced the 125 fund this year, an initiative celebrating 125 years of women's suffrage and promoting New Zealand's international leadership in women's rights. The fund makes an investment of $1.25 million in up to two dramatic feature films led by women.
To be eligible for the fund, the director must be a woman, and at least one of the producers or writers must also be a woman. A win for the country's female filmmakers.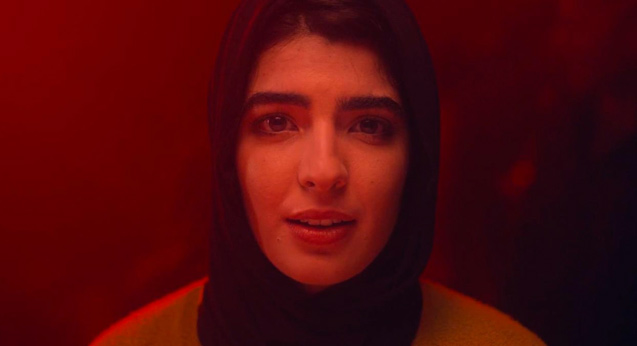 Young women premiering at Sundance
Just weeks ago it was announced that Minhal Baig's feature, Hala, will premiere at Sundance. Hala is based on a short Baig uploaded that was selected as a Vimeo Staff Pick. It's exciting to see features being funded off the back of low budget shorts shared on accessible online platforms. Young women truly are leading the way in the demystification of traditional funding models, and it's so much fun to watch.
This Sundance announcement also featured numerous other young women whose films will premiere at the festival early next year, including Lulu Wang, Alice Waddington, Alma Har'el, and Tayarisha Poe. It's stirring see a new generation of female filmmakers working towards a practice that is entirely their own.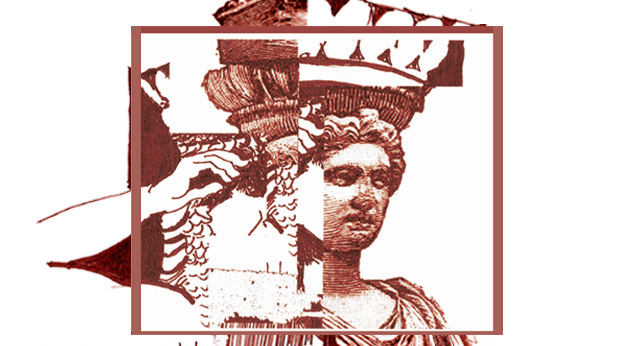 Local programme of hard to access films by women in the late 20th century
Locally, Lila Bullen-Smith programmed an exceptional festival for Academy Cinemas in Auckland celebrating pioneering films directed by women in the latter half of the 20th century. These included titles such as Mauri; Vagabond; Love and Anarchy; A Place of Rage; Born in Flames; Woman, Demon, Human; Jeanne Dielman, 23 Quai du Commerce, 1080 Bruxelles; and Wanda.
These films critically represent and deconstruct experiences of womanhood informed by race, class, sexuality, and nationality through the medium of film. A lot of these films are terribly difficult to access, even online, so to get to see them on the big screen was so special.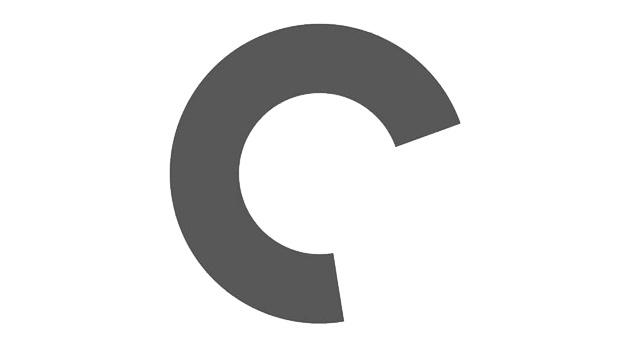 Criterion announcing titles by women
A number of great films made by women were added to the Criterion collection this year, but I was particularly thrilled about Sofia Coppola's The Virgin Suicides, Barbara Loden's Wanda, and Lucy Knox's short film, An Act of Love.
Sign up for Flicks updates
I'm pretty sure The Virgin Suicides was the first film I watched knowing it had been made by a woman, and after rewatching it last week I'm just as mesmerised. It's pleasing in that it's not just a film made by a woman, but it's such an inherently feminine film, that to have it recognised by Criterion feels encouraging. Similarly, Wanda is a film about a woman who is not the type of woman usually deemed a worthy protagonist. If only Barbara Loden were here to see the reception her film is receiving all these years later. Lucy Knox's short film, too, is so compelling, and it's so heartening to see its quality being acknowledged by the collection.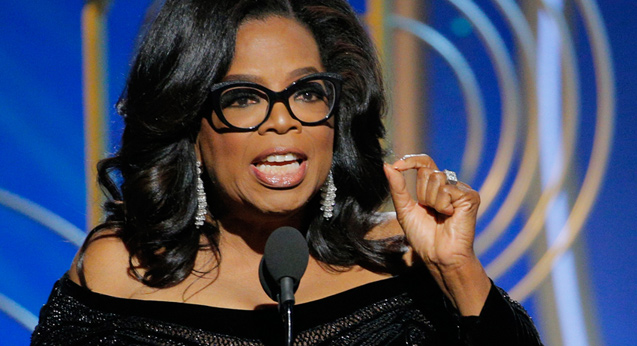 Women speaking out about historical violence
Technically it was October 2017, when the New York Times and the New Yorker reported the initial dozens of rape, sexual assault, and harassment claims against Harvey Weinstein, that the extent of violence against women in the film industry began to surface. The Me Too movement gained traction. Then Time's Up. More than 80 women have since made similar allegations about Weinstein, and hundreds of other claims have been made against other men in the industry.
2018, the year of rage, of some catharsis in horror stories shared. It's sometimes still too much to comprehend how many actresses have told of their experiences, and how many must still be keeping quiet. A high for how far we've come, and a low for how far we still have to go.
---
LOWS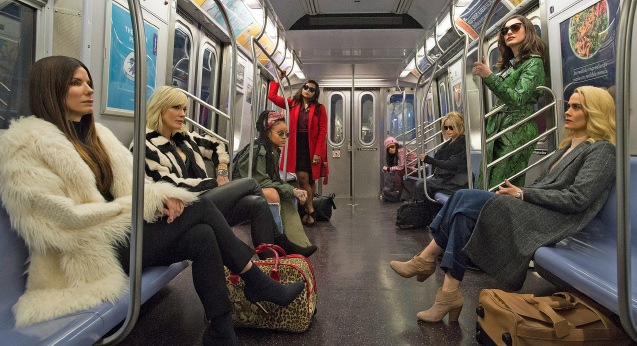 All-woman heist film directed by a boring man
Ocean's Eight should have been directed by a woman, obviously. If not, at least give us Steven Soderbergh. Like, Gary Ross? Are you joking? Heist films are supposed to be sexy!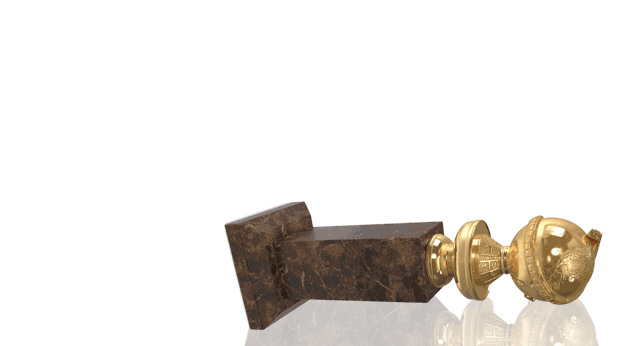 Women directors snubbed in Golden Globes nominations
Zero films of the ten nominated for Best Drama or Best Comedy at the Golden Globes were directed by women. Not one woman in contention for Best Director, either. At the very, very least, the nominees should have included either Chloé Zhao, Debra Granik, or Lynne Ramsay. Preferably all three.
Listen, I loved A Star Is Born as much as anyone, but Bradley Cooper being nominated over these three women is ridiculous. Same with Peter Farrelly.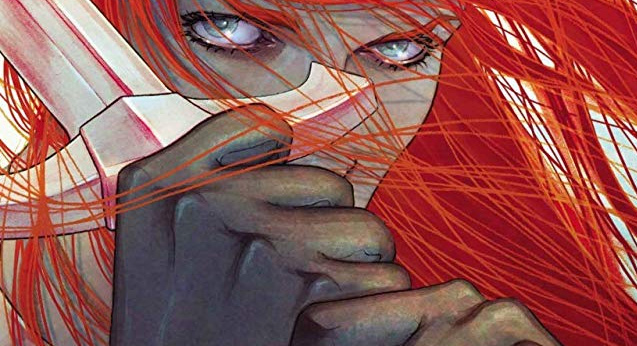 Alleged rapist to direct "female-empowered" comic book heroine film
Less than a year after being accused of raping a teenage boy, Bryan Singer is allegedly in talks to direct a "female-empowered" remake of comic book heroine tale Red Sonja. According to The Hollywood Reporter, he, rather than a female director, could be paid up to $10 million USD for the project.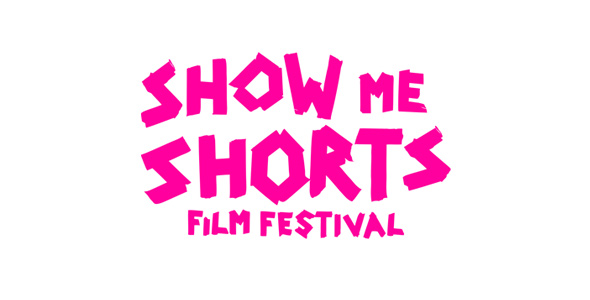 Show Me Shorts awards largely male and violent
Besides Alexander Gandar and Kate Moses winning for Chelsea Jade's excellent music video Laugh It Off, the Show Me Shorts awards screening this year was not a cool time for women.
For starters, out of the five winning short films, only one featured a female character that spoke. Another featured a female character that didn't speak. In the third, a female extra was granted three, maybe four seconds of screen time. The other two films had all male casts. Of the two shorts featuring women, both female characters were violently abused, and one was killed.
Of course none of the individual filmmakers were at fault, and some of the films that won were very well done. But watching these five films back to back was bleak, and a horrific reminder of the misogynistic violence embedded in this country's bones. It was no surprise that zero of the five winning films were directed by women.
---
Flicks reached out to Show Me Shorts director Gina Dellabarca for comment:
"The team and I at Show Me Shorts take on board this criticism of our awards. Our programming team is mostly women, and 100% feminists. Certainly not lovers of extreme violence. The fact is that we are only able to choose from the pool of short films made by filmmakers.
"If you take a look at our track record of prize winners you will find Show Me Shorts is very good at recognising female filmmakers. We appreciate that the 2018 award winners were not the best example of that. Our jury members (50% female) have sole responsibility for selecting the award winners—and though we try to encourage them to share the awards around, we respect their decisions.
"Show Me Shorts normally has about 40% female-driven stories in our programme. This year 21 (39%) of the 54 short films in our programme were directed or co-directed by women. That's much higher than the international average for films festivals (about 16%). We hope that people take the time to check out all of the films in the Show Me Shorts programme—not just the ones that receive awards.
"We are also supporting more women to make short films through our Aotearoa Short Film Lab, where this year seven of the eight selected participants were women."