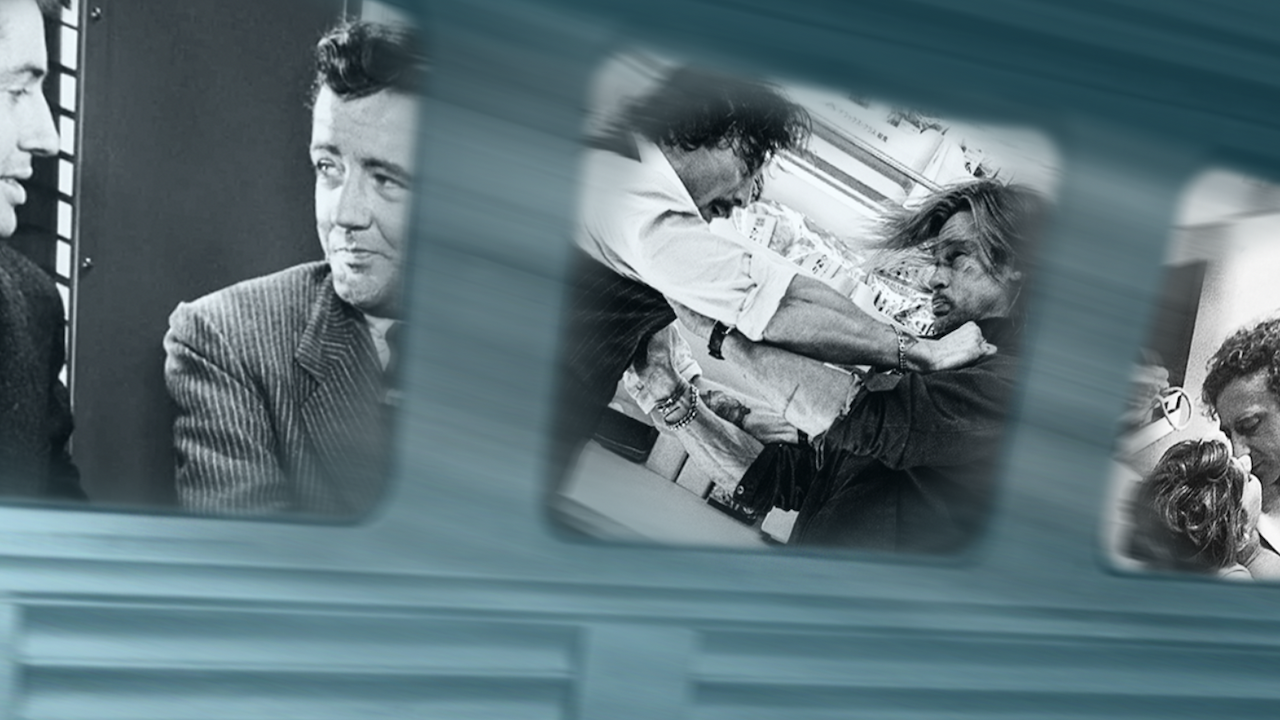 All aboard, for 8 of the greatest train movies ever made

---
This week sees Brad Pitt trip take a wild ride on a Bullet Train, in which his goofy assassin must fend of a colourful collection of fellow killers while stuck on the titular train between Tokyo and Kyoto, battling the likes of Joey King, Aaron Taylor-Johnson, Brian Tyree Henry, Hiroyuki Sanada, and more.
It's a "Die Hard on a train" vibe with the playful touch that we've come to expect from action director David Leitch (Deadpool 2, Fast & Furious Presents: Hobbs and Shaw). Trains, it turns out, are a pretty popular setting for movies—large enough to movie around in, contained enough to keep the dramatic action in one place, but paradoxically always on the move.
You're both trapped and traveling on a train, which offers up interesting thematic and narrative opportunities. So, if you feel like riding the rails for a bit, cinematically speaking, buy a ticket for one of these…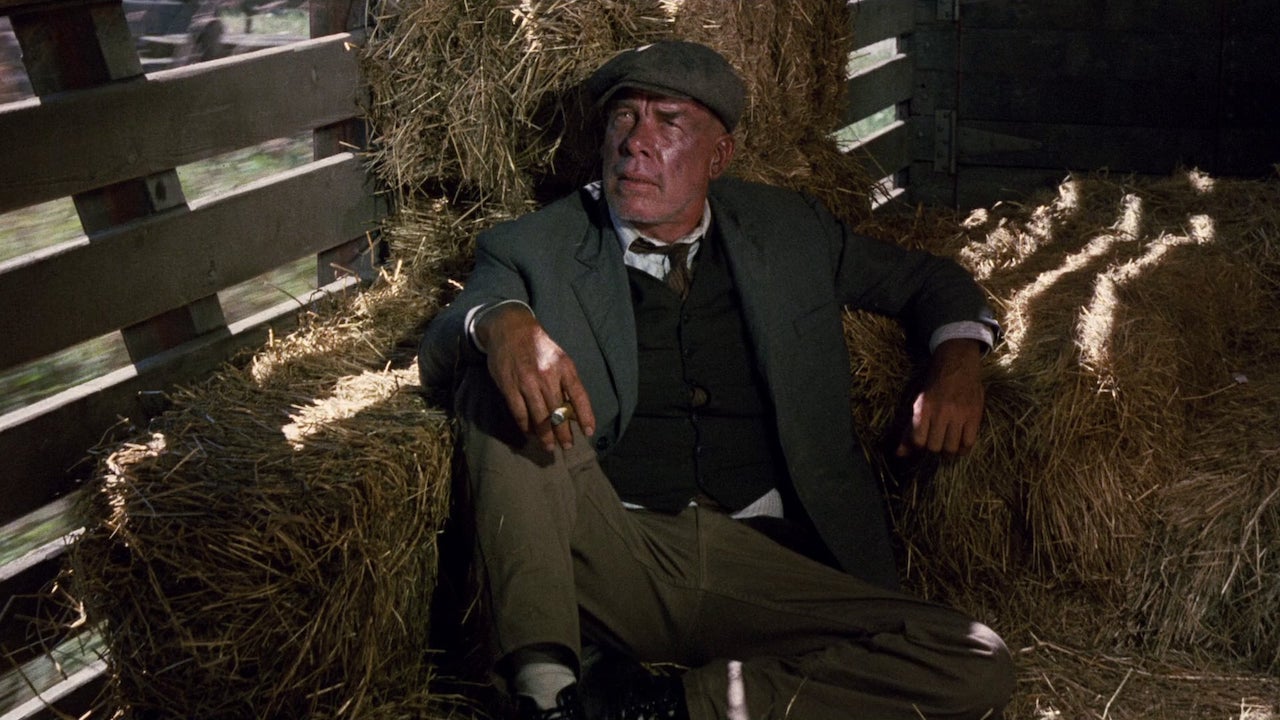 Nobody rides for free on the train guarded by brutal railway bull Shack (Ernest Borgnine) in this brutal, Depression-era melodrama from director Robert Aldrich (The Dirty Dozen). Borgnine's sadistic guard will gleefully throw any trespassing hobo under the wheels, but he may have met his match when legendary tramp A No.-1 (a typically laconic Lee Marvin) takes that as a personal challenge.
With cocky, callow younger hobo Cigaret (Keith Carradine) in tow, A No.-1 resolves to ride Shack's train to the end of the line—whatever it takes. A righteous, raging parable of freedom vs authority, this is one of the forgotten gems of 70s cinema.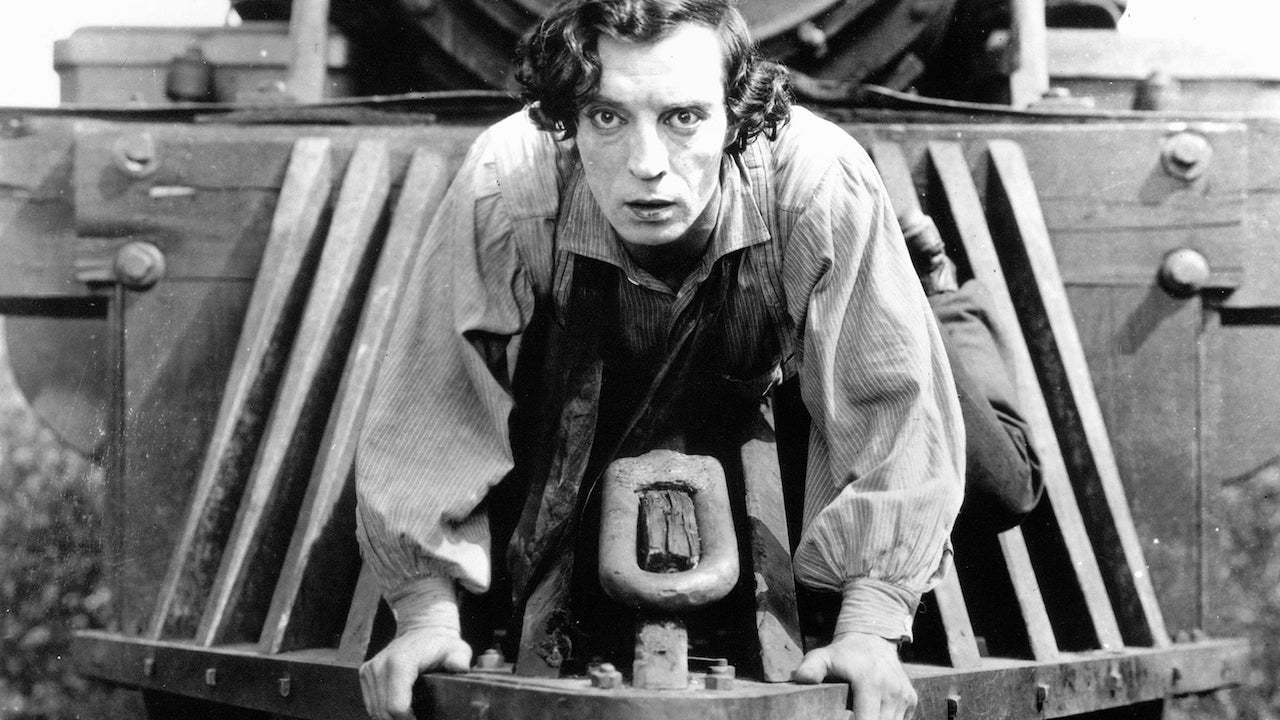 After his train is stolen and his fiancée (Marion Mack) kidnapped by Union forces during the American Civil War, Confederate engineer Johnny Gray (Buster Keaton) hares off in pursuit. Firstly: yes, awkward. But The General remains one of the finest films to survive the silent era, and its endlessly inventive gags and impressive stunt work, combined with admirable period authenticity in costumes, vehicles, and sets, elevate it. When people frown on silent cinema, show them this. And if you've never seen it, treat yourself—this is comic genius Keaton at the absolute height of his powers.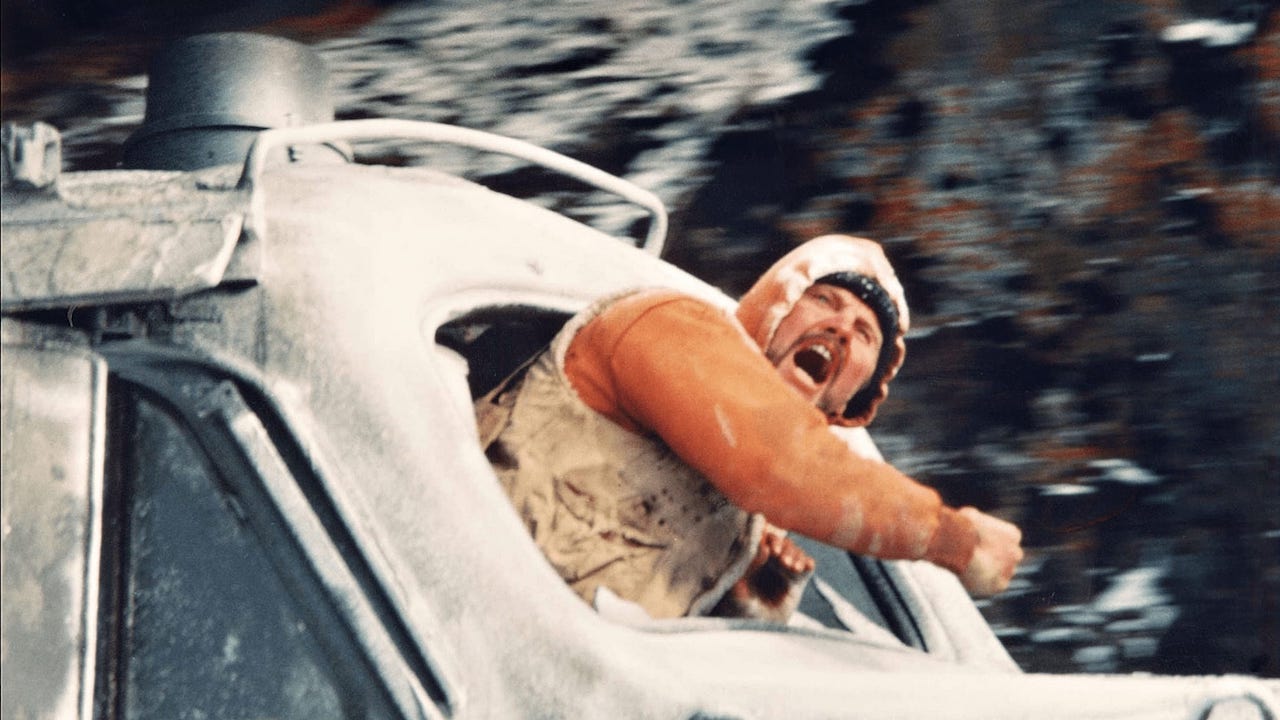 Ruthless armed robber Manny (Jon Voigt) busts out of an Alaskan penitentiary after being kept in solitary confinement for three years, but is forced to rely on younger con Buck (Eric Roberts) for help after a prison yard stabbing leaves him a tad under the weather. The pair wind up on a runaway train along with railway employee Sara (Rebecca de Mornay) and must fight for survival against the elements, pursuing law enforcement, and the locomotive itself.
Sign up for Flicks updates
Based on an old screenplay by Akira Kurosawa (criminal and author Edward "Mr Blue" Bunker worked on the adaptation), this existential survival thriller earned both Voigt and Roberts Oscar nominations, and features the first film appearances by perennial movie tough guys Tony Lister and Danny Trejo.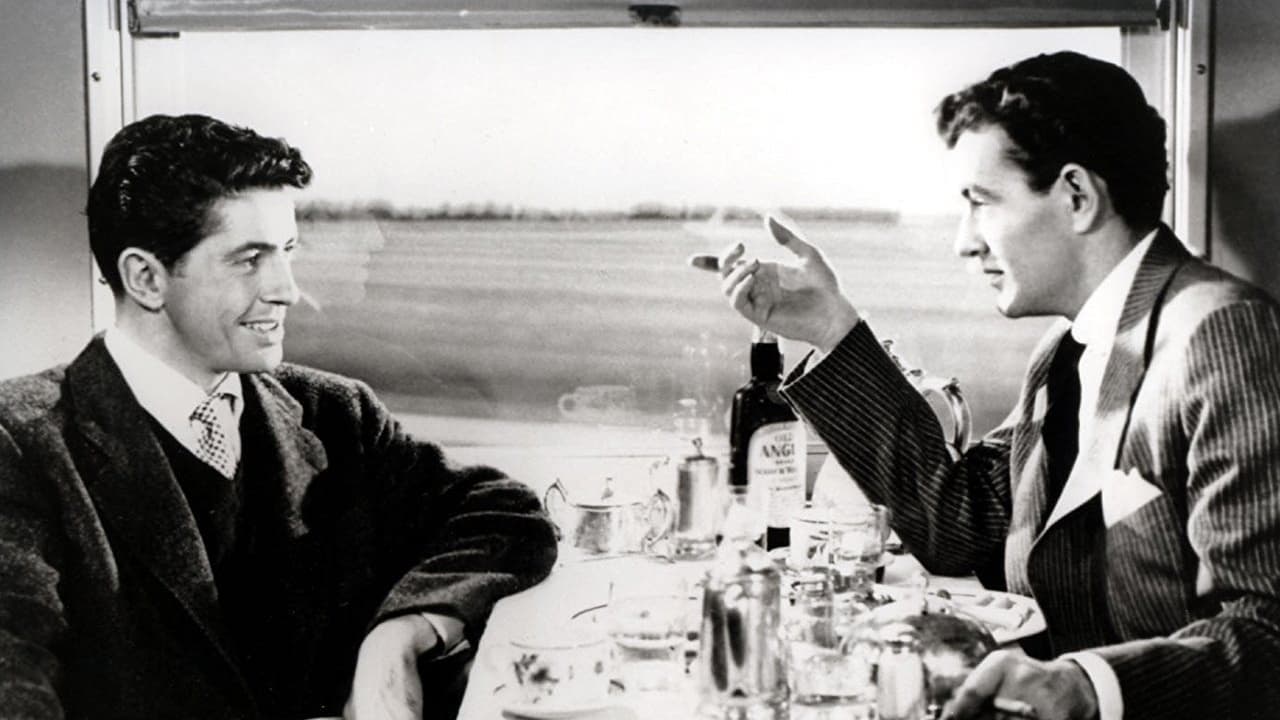 Farley Granger's troubled tennis player, Guy Haines, thinks Robert Walker's saturnine rich kid, Bruno Antony, is joking when they meet on a train trip and the latter suggests swapping murders. But after Antony strangles Haines' wife (Kasey Rogers) so the racket-wrangler can marry another, he realises he is now expected to off Antony's hated father—and the wealthy psychopath is not going to take no for an answer. Director Alfred Hitchcock is in fine form and a playful mood with this twisty, tension-filled thriller, amply demonstrating that the sobriquet "The Master of Suspense" was not bestowed lightly.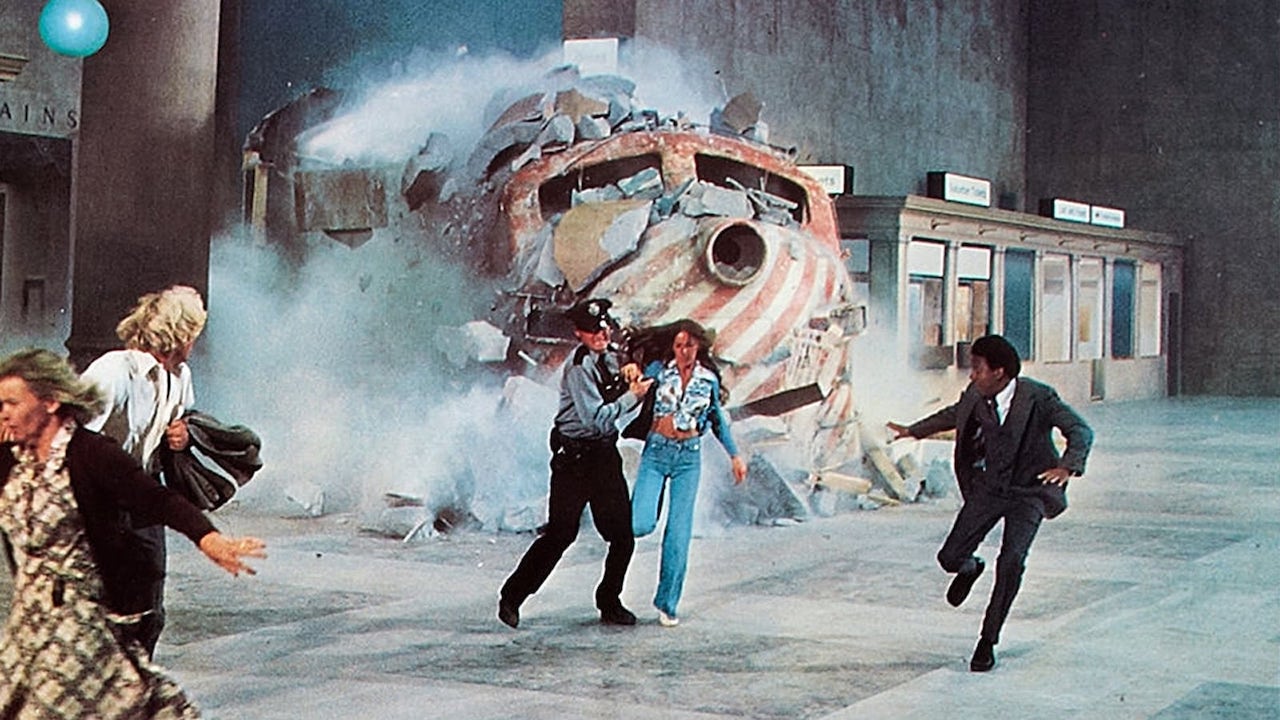 Harried book editor George Caldwell (Gene Wilder) thinks his luck is changing for the better when he meets cute blonde Hilly Burns (Jill Clayburgh) while on a trip on the titular train. However, he couldn't be more wrong, which he quickly learns after he witnesses a murder and is turfed off the train, forcing him to team up with car thief Grover Muldoon (Richard Pryor) to get back on board and save his would-be girlfriend from a gang of ruthless art thieves led by the none-more-sinister Patrick McGoohan.
A Hitchcockian "wrong man in the wrong place" pastiche rather than a direct parody (see Danny DeVito's Throw Momma from the Train for a comedic riff on Strangers on a Train), Silver Streak is little too plot-focused for its own good, but this is the first on-screen pairing of Wilder and Pryor, one of the greatest comedy duos of all time, and that counts for a lot.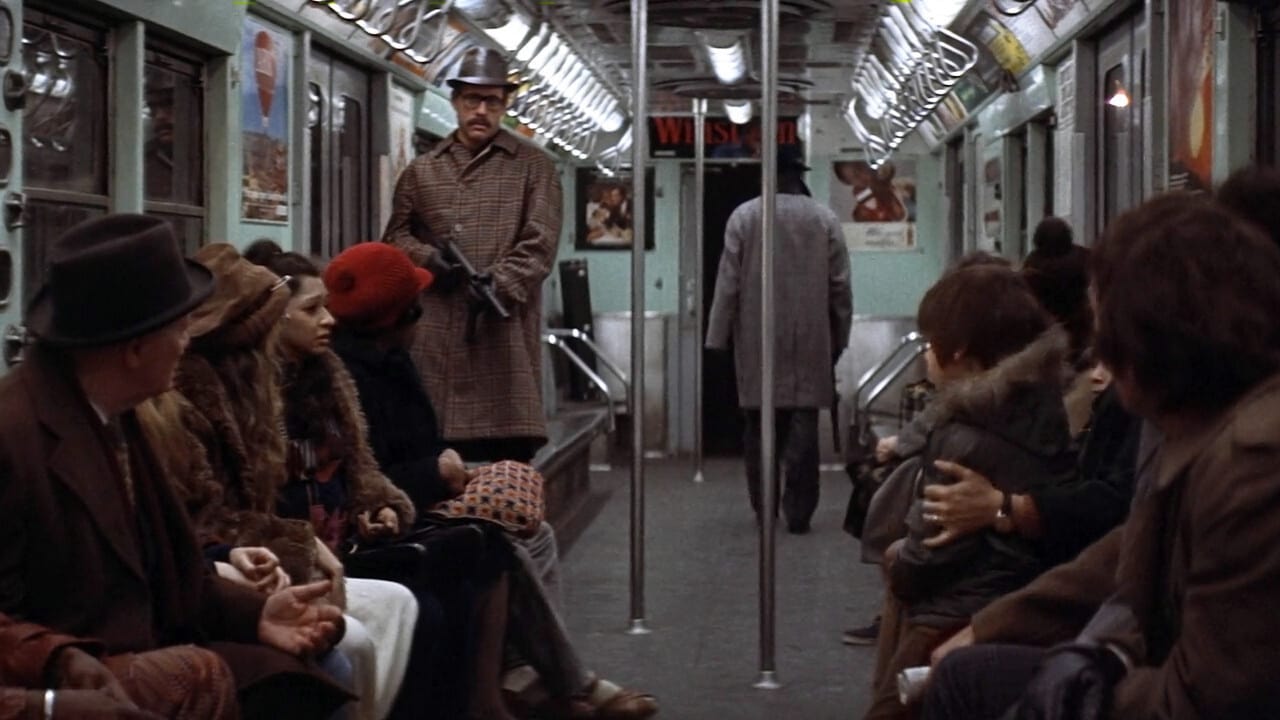 When a gang of ruthless criminals led by the coolly professional Mr Blue (Robert Shaw) hijack a New York City subway train, it falls to transit cop Zack Garber (Walter Matthau at his rumpled best) to foil the plot or, failing that, negotiate with them. However, if the crims don't get their million-dollar ransom in precisely one hour, they'll kill one hostage every minute it's late.
So unfolds a brilliant battle of wills between the meticulous Shaw and the world-weary Matthau, and one of the best "dirty old New York" movies of the 70s. Remade twice—the last time in 2009 by Tony Scott, with Denzel Washington and John Travolta—but never bettered, this is a terse, electrifying hostage drama.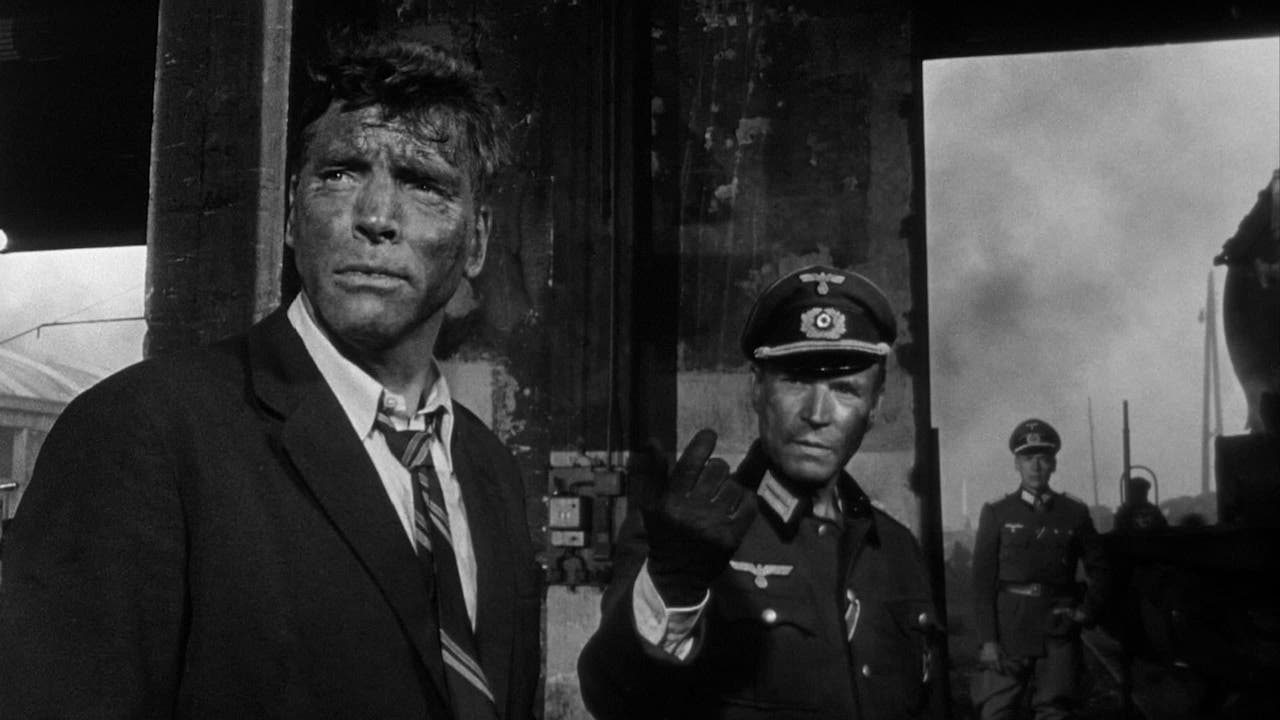 In the waning days of World War II, aesthete Nazi Colonel Franz von Waldheim (Paul Schofield) loads a fortune in looted art onto a train bound for Berlin, determined to get them back to Germany before the liberation of Paris. French resistance leader Paul Labische (Burt Lancaster) is given the job of stopping the shipment, but his explosives expertise will not help him here: these artworks are the heart and soul of France, he is told, and if they are destroyed, what's it all been for?
So begins a tense, slow-burn chase, and as the bodies pile ever higher we're asked to consider if any number of masterpieces is worth this terrible human cost. John Frankenheimer's (Ronin) muscular, unsentimental direction and gritty black and white cinematography make this wartime drama absolutely essential.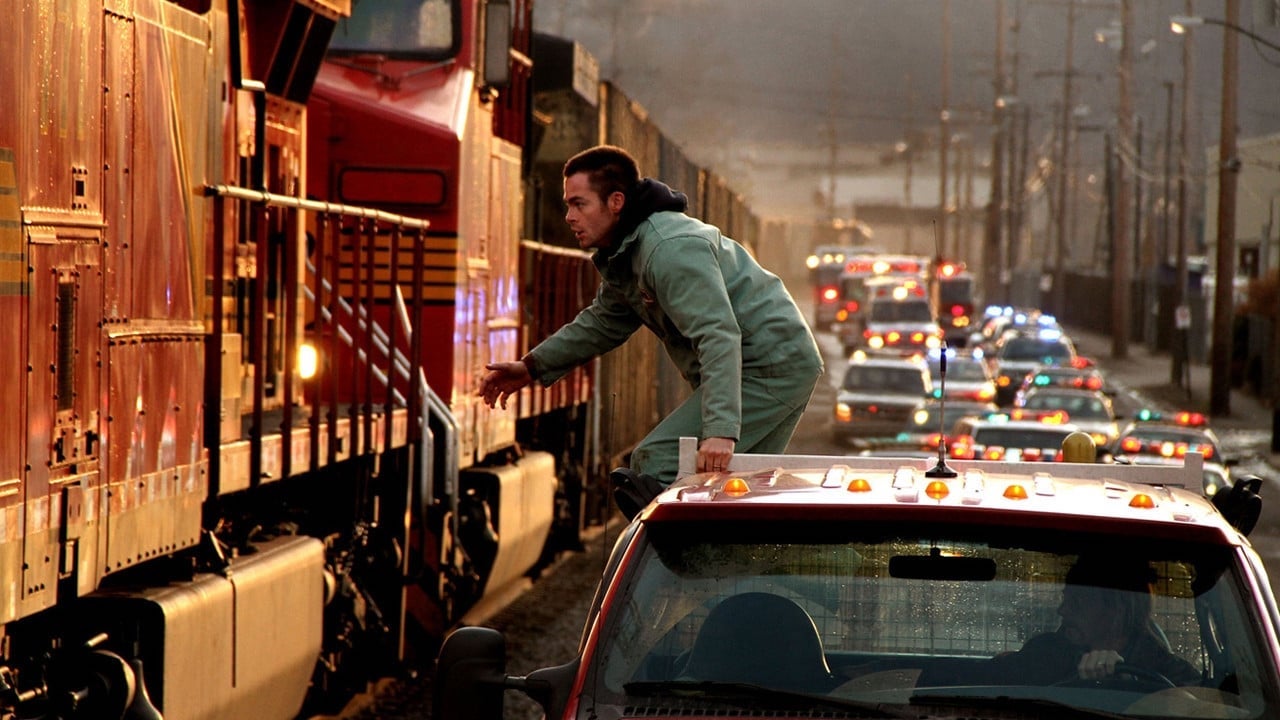 Based on a true story, the final film from legendary action auteur Tony Scott sees frequent collaborator Denzel Washington and new fish Chris Pine as engineer Frank Barnes and conductor Will Colson, respectively, who must lay it all on the line to stop a runaway train laden with an explosive, corrosive industrial chemical—if it derails in a populated area, the death toll will be immense. Scott, a commercial filmmaker with an experimental bent, brings every last ounce of his skill to bear on this incredible suspense film: an actioner without villains that lauds the heroism of ordinary people.