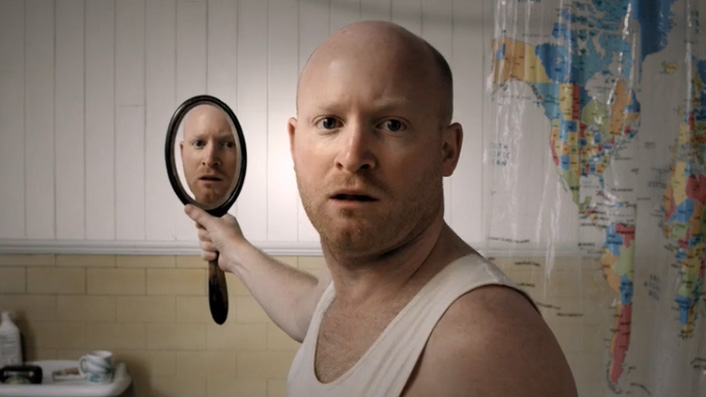 Facing yourself: 3 inventive short films about insecurity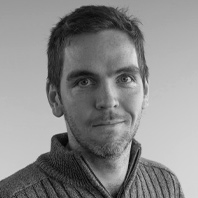 ---
We feature three short films that find inventive ways of showing ourselves to ourselves, as selected by Liam Maguren.
Insecurity. It's a very relatable and unavoidable part of being human. Show Me Shorts, the biggest short film festival in Aotearoa, recently featured three short films about overcoming insecurity with good wallops of self-love. Here, we're featuring three films that find inventive ways of showing ourselves to ourselves.
Breast Friends
Caitlin Young's crafty animated comedy finds a lively way of portraying a very real inner anxiety. Instead of the classic angel and devil appearing on the shoulders, one young woman's body dysmorphia is depicted through her shit-talking boobies. While one happily proclaims "Smash the patriarchy!", the other's quick to cruelly say "Yeah, but you're fat though." Fierce, fun, and painfully relatable.
Dive
CW: attempted suicide
Byron Coll, recently known for playing a sweary Scotsman in Shadow in the Cloud, is superb here as a man so down on his life, even his reflection turns his back on him. Writer-director Matthew J Saville takes this simple concept to playful levels and executes it cleanly while never losing sight of his character's very serious inner turmoil. Clever and poetic in equal measure.
Alex
A man and a woman, both named Alex, hit it off at a bar. I could say more but it's best you do a full manu into this film because things get quite weird and you'll want this thing to take you by surprise. Great performances from the leads empower Jack Henry Robbins' wonderfully bizarre tale of identity.