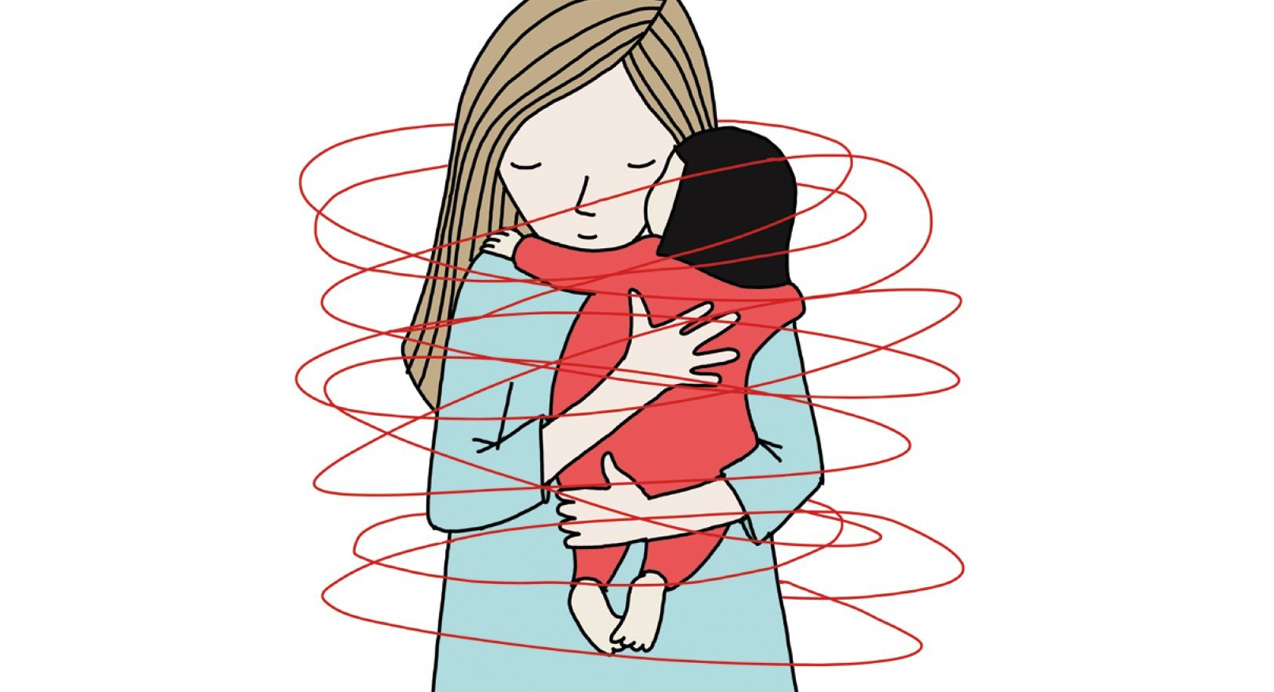 Give 9min of your time to this lovely parenthood short film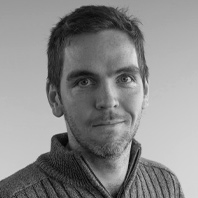 ---
When they're not hosting Aotearoa's biggest short film festival, Show Me Shorts regularly highlights excellent shorts from around the world based on a particular theme. This month, they put the spotlight on three shorts exploring family bonds and the things we do for love.
Here, Liam Maguren chimes in with his own recommendation.
There's an underappreciated beauty of seeing a collection of shorts at a film festival. You get no trailers. There isn't a single Rotten Tomatoes score. It's one of the only times you can enter a cinema with absolutely no expectations. In a landscape dominated by the hype machine, curated short film festivals are a pure experience.
Sure, going in blind means you might step on a rake. But while that pain is temporary, emotional surprises like Threads linger in memory forever.
It's the latest from Torill Kove, a writer-director-animator whose consistent quality in the short film department has earned her numerous Academy Award nominations as well as her own Oscar with 2006's The Danish Poet.
Sign up for Flicks updates
Her latest, which played at last year's New Zealand International Film Festival, maintains that same creative excellence in visual storytelling. It may seem like a simple mother-daughter tale, but Kove fills it with inventive little moments that make the whole nine minutes memorable.
"Conception" is depicted here by floating threads in the sky with people jumping from the ground trying to catch one. To where—or to whom—a thread leads to is anyone's guess.
It's just one of many beautiful visual touches that parallel the journey of becoming a parent. I needn't give away the rest. Just experience this.