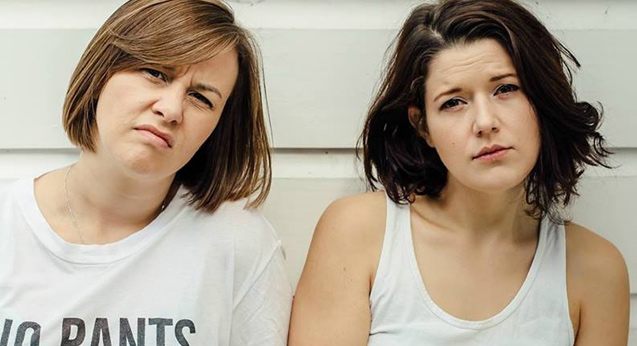 The Fucket List: from 48Hours short film to TVNZ series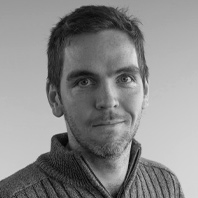 ---
Like a seed turning into a mighty kauri, many short films have gone on to become features – from blockbuster District 9 to Oscar winner Whiplash. Others, however, have made the transition to TV, like the superb doggo short I wrote about a few months ago or these three films highlighted by the crew at Show Me Shorts.
It goes to show just how fluid the art of short filmmaking can be. Some lend themselves towards feature expansions, many remain brilliant just the way they are, and others test the waters for episodic potential. In regard to the latter, The Fucket List might technically be one of the first Kiwi properties to make the transition from short film to series on a TV platform.
Created by Chelsea McEwan Millar, Elizabeth McMenamin and Tim Batt, the story follows two socially incompetent young women who, in an unusual act of friendship, swap lists of every person they've had sex with and bang their way through it. It's kinda like My Name is Earl if you were to replace self-redemption with shallow rooting.
The show's concept and pilot placed as one of ten finalists of the New Blood Web Series Competition. They didn't win the cash grant, but pushed to complete the first season regardless. It's watchable right now on TVNZ On Demand as a low-arc web series not dissimilar to the likes of Broad City or PSUSY.
And it all came from a no-budget short film made by Millar, McMenamin and Batt in 48 hours as part of the 48Hours filmmaking competition.
This entry from 2015 takes a machine-gun approach with its preposterous premise, firing gags from the hip in a rapid and carefree manner common in the competition – but landing the jokes more often than most. It shows the episodic potential, with each fling presenting a variety of reactions and inner turmoil from the sexual partners these two destructive women plough through.
Give it a watch.