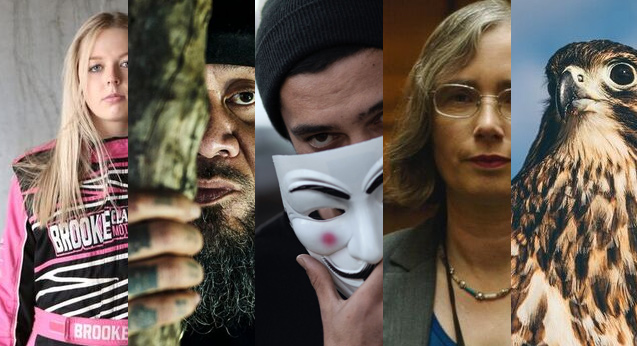 Deaf MP, vegan uni-cyclists & sassy kārearea — watch the new NZ Loading Docs shorts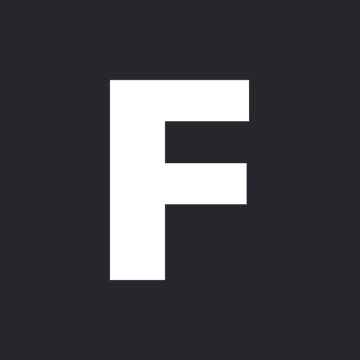 ---
Loading Docs is back with another collection of 3-minute stories from all walks of life across Aotearoa. The theme that ties these films together is 'impact', ranging from the impact that New Zealand's first deaf MP had on democracy to the impact felt when two Kiwi unicycle champions went vegan.
You can watch all nine shorts over at Loading Docs and via TVNZ. Full press release below:
---
LOADING DOCS once again redefines the impact of New Zealand documentary with today's launch of the 2018 collection of 3-minute docs.
This year's dynamic crop of films, all inspired by the theme of 'Impact', showcases some remarkable New Zealanders who are making waves and inciting change.
The LOADING DOCS 2018 SHORTS: IMPACT collection features: a tenacious young inventor battling the invasive algae, didymo killing New Zealand's rivers; a female Speedway racer smashing stereotypes; a pair of unicycling vegan activists; and a British Baptist preacher called by God to learn te reo Māori.
Other characters illuminated in the IMPACT collection include: Aotearoa's first deaf MP, Mojo Mathers, fighting to ensure a political future of equal representation; two sisters reframing identity through portraiture; Samoan hip hop artist Kas Futialo aka Tha Feelstyle confronting his past to challenge the future; an intrepid barber taking on men's mental health one haircut at a time; and Fern, a sassy Kārearea stepping up as a spokes-falcon for her endangered whānau.
Sign up for Flicks updates
LOADING DOCS is Aotearoa's most successful short documentary initiative and in 2017 won the New Zealand Television Award for NZ On Air Best Web Series. Since first launching in May 2014, LOADING DOCS films have had more than 5.14 million views online, on demand and on the big screen with audiences in New Zealand and from around the world.
"Since the beginning, LOADING DOCS has focused on increasing the strength of Kiwi documentary by implementing a philosophy of fostering storytellers and pushing filmmaking boundaries. This year's group of brave documentarians have created a stellar collection of distinctive shorts that communicate who we are as New Zealanders, and I have no doubt they will resonate with audiences across platforms around the world," says Julia Parnell Co-Founder and Executive Producer.
With support from principal funder NZ On Air, along with the New Zealand Film Commission and Te Māngai Pāho, LOADING DOCS offers filmmakers a unique professional development opportunity. From development through to distribution, filmmakers are challenged to expand their skills and knowledge, and LOADING DOCS demands a commitment not only to deliver excellent films, but also to develop their skills in identifying, targeting and connecting with audiences and increasing their understanding of marketing and distribution strategies in the current media climate.