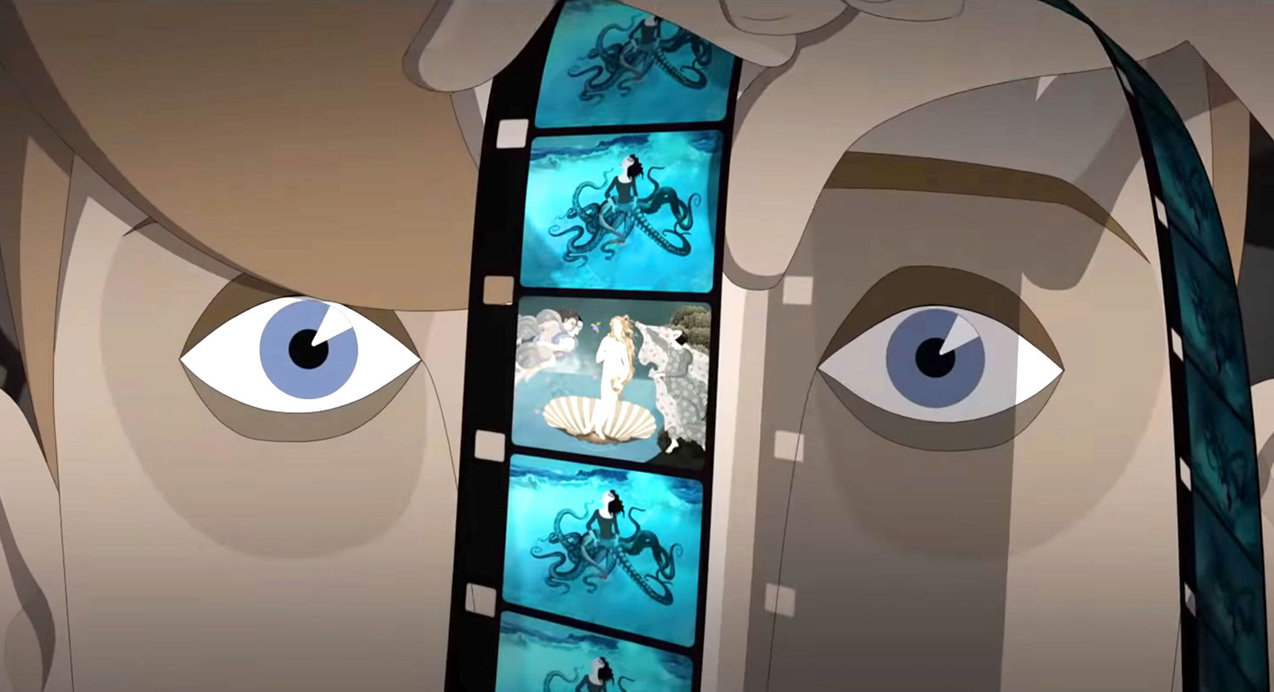 It's an animation goldmine at this year's NZIFF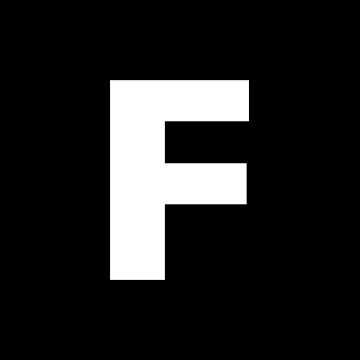 ---
Whether you're nine or 90, there's heaps to love about the 2019 New Zealand International Film Festival's selection of animated films. An underwater wonder, a heist film for art nerds, an anthology for Ghibli purists, short film collections from some of the world's best animators working today… it's an animation goldmine at NZIFF 2019.
Get to know all the big animated titles playing at this year's festival.
---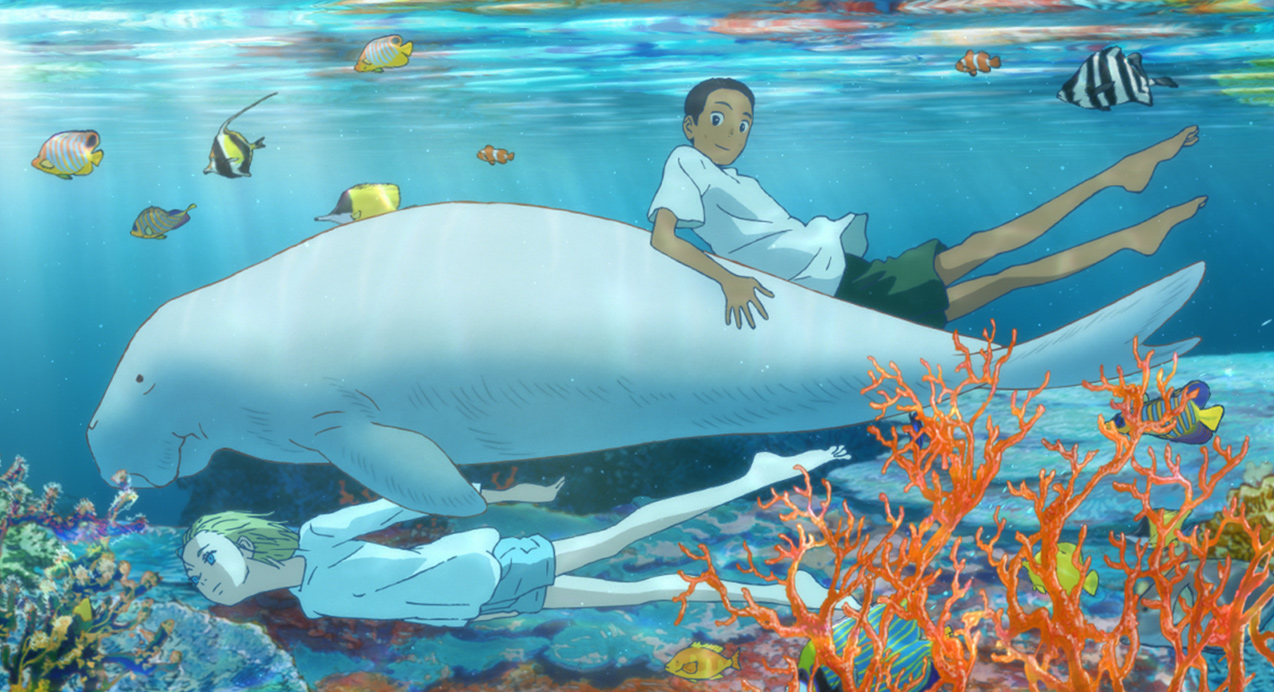 Children of the Sea
A young teen discovers she has a magical connection to the sea and learns of a boy raised in the ocean by dugongs. Think of this as the anime equivalent to Moana meeting Tarzan if you like, or Ponyo if it merged with the flying whale segment of Fantasia 2000.
Whichever comparison fits, the gorgeous-looking Children of the Sea treats Earth's aquatic worlds with more grace and respect than actual human beings do.
---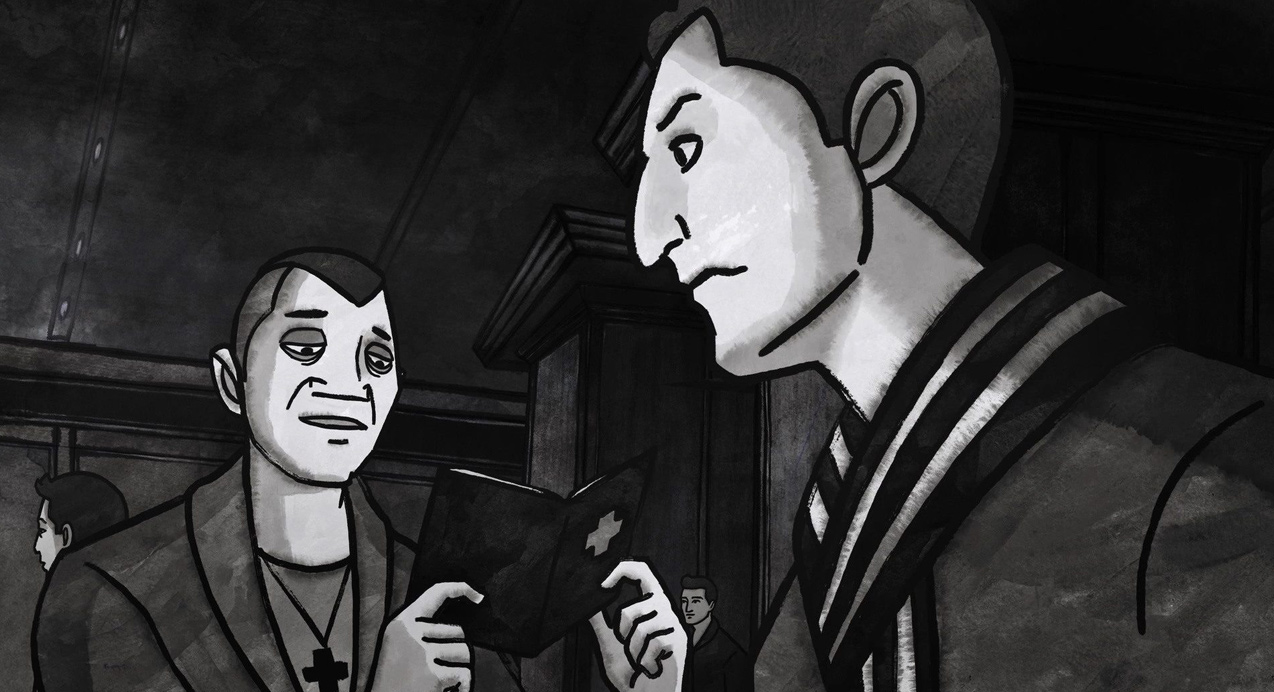 Chris the Swiss
Animation breathes a completely different life into historical documentaries. It was proven sumptuously in Oscar nominee Waltz with Bashir and in Kiwi-made ANZAC feature 25 April.
Filmmaker Anja Kofmel uses her own black-and-white animation to depict the events that led to her cousin's mysterious death in 1992 Croatia, a method that acts partly as an affectionately expressed biopic and partly as a mystery crime thriller.
Sign up for Flicks updates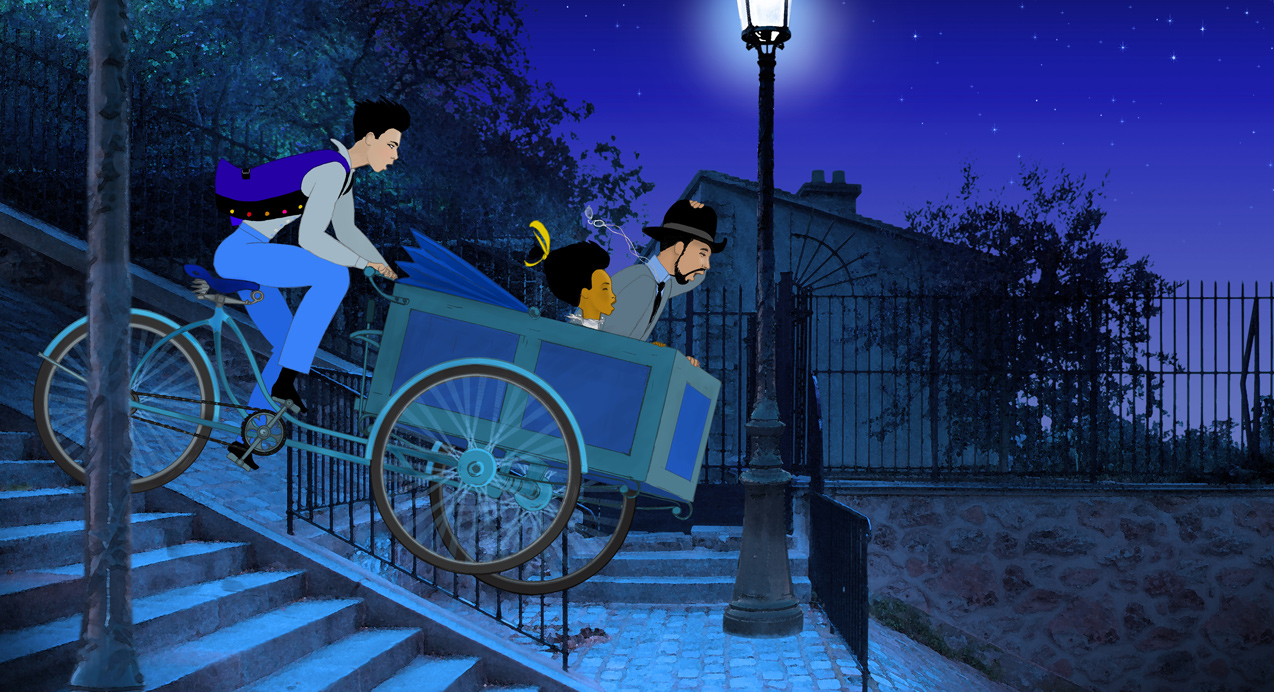 Dilili in Paris
The latest from BAFTA-winning French animator Michel Ocelot (his Kirikou and the Wild Beasts played at NZIFF way back in 2006) follows a beyond-her-years Dilili—age six—attempting to thwart a nefarious scheme from some fellows hilariously named The Master-Men.
When she's not doing that, she's experiencing the luminous wonders lying within turn-of-the-century Paris—amplified and exaggerated in ways that only animation can provide.
---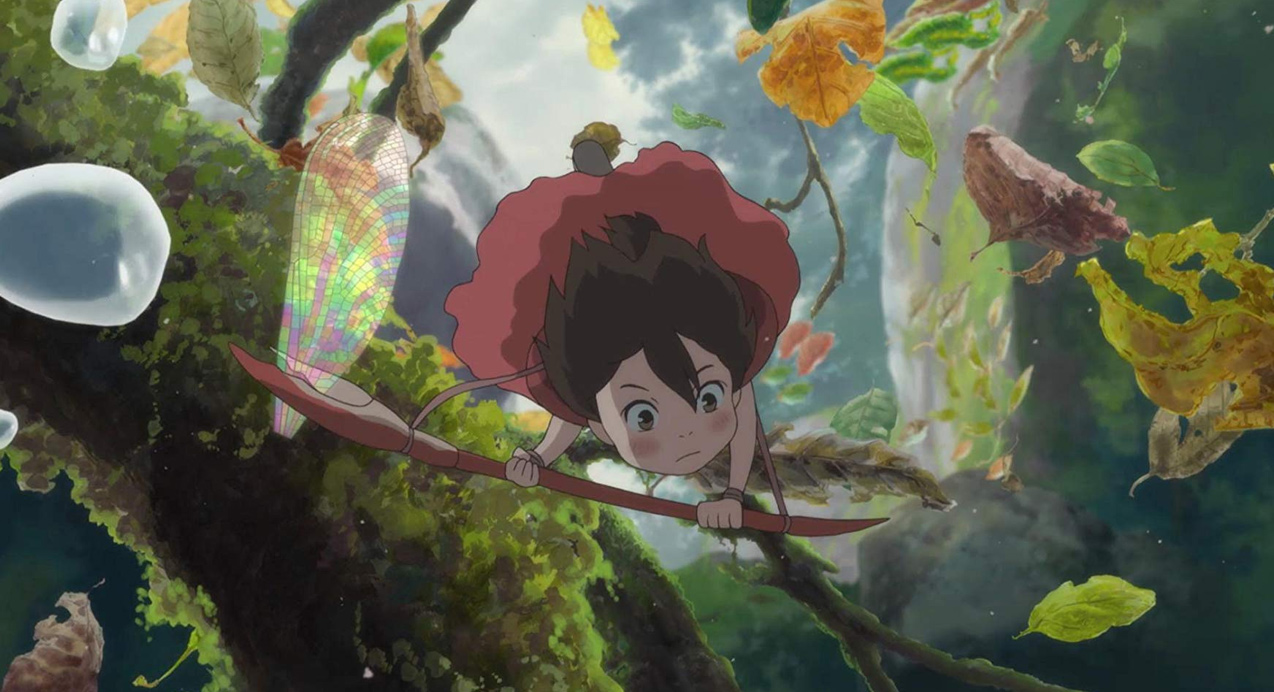 Modest Heroes
Ponoc (Mary and the Witch's Flower) is here to fill the space that their former studio Ghibli left behind.
Modest Heroes delivers a three-film anthology, lasting no longer than an hour total, centred on humble characters rising to a giant challenge life throws at them. This includes a boy with an egg allergy, two kids in a Fern Gully-like world, and a man who's literally invisible.
---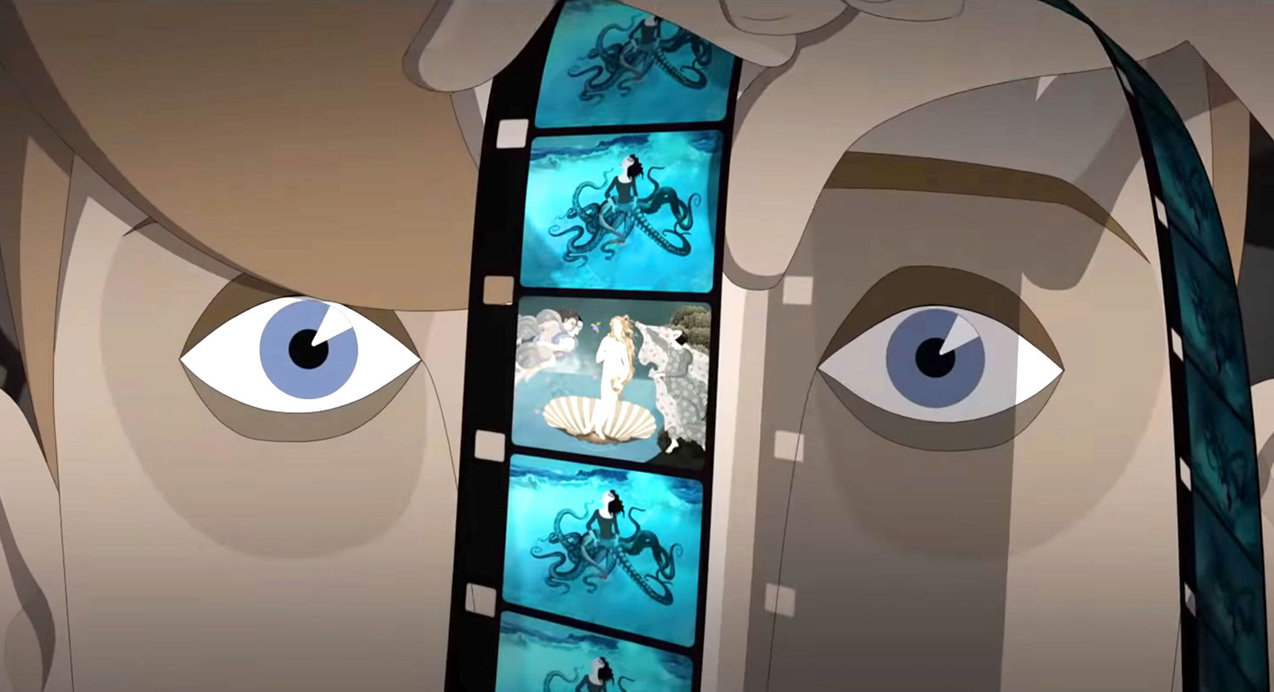 Ruben Brandt, Collector
We've all seen an art heist film, but who's seen a heist film starring art?
Trippier than a shoelace factory, this Hungarian adult animated feature does just that in its own visually bombastic style. Centred on a psychotherapist suffering night terrors from famous paintings, the film sees him curing his mental ailments by stealing the works of art that haunt him.
---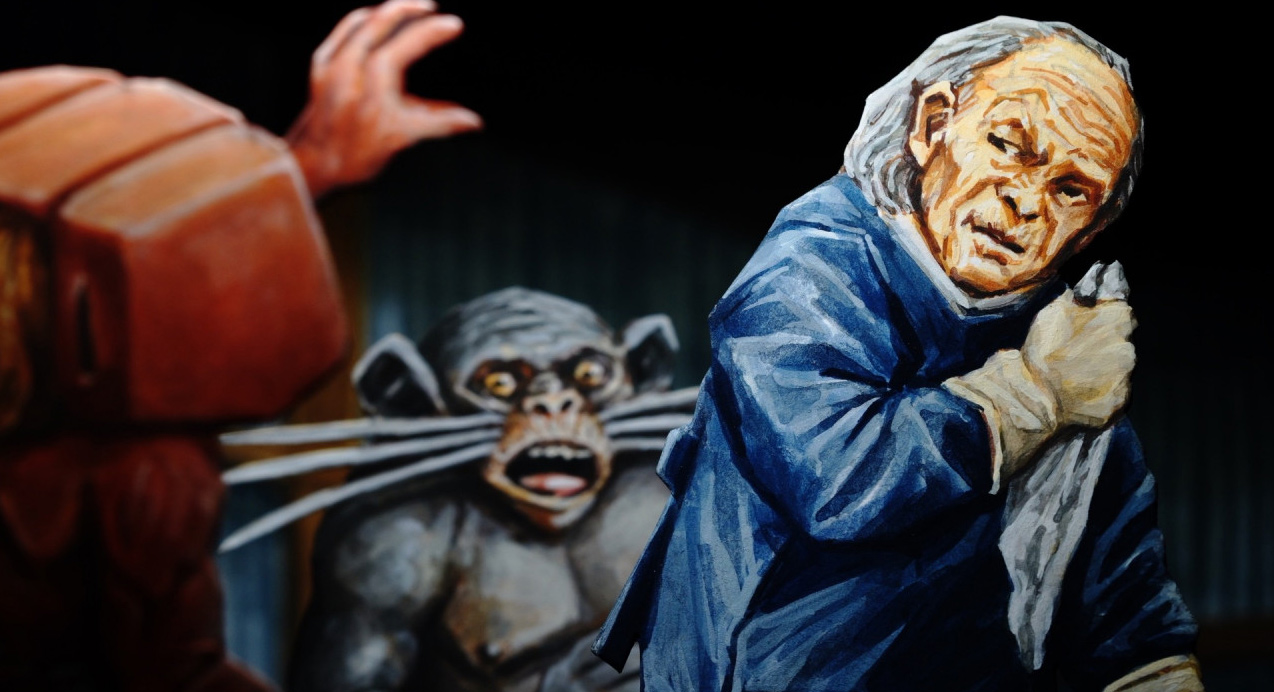 Violence Voyager
Animation and Incredibly Strange synch in perfect harmony here. As the only gekimation to ever screen in the festival, it begs the question: just what the hell is 'gekimation'?
One could eloquently call it a creative extension of Bunraku, a form of traditional Japanese puppet theatre. One could just as crudely say it's a bunch of illustrated cardboard cutouts wiggled in front of a camera. Whichever way you slice it, filmmaker Ujicha's clearly a master of his craft who puts his animation skills to grotesque, nightmarish use here.
---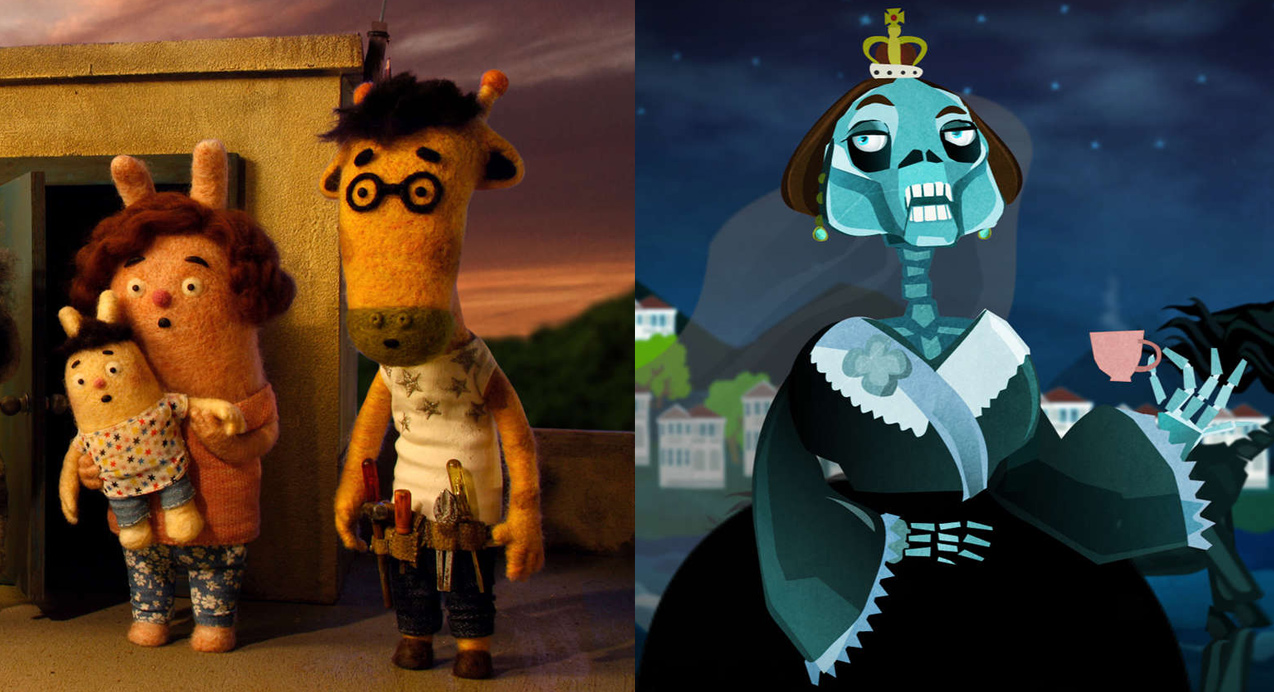 Animation for Kids
If you want to treat the tamariki to a big screen treat that isn't a Despicable Me sequel, you can't go wrong here. This showcase highlights A-grade sweetness and silliness from top animation artists worldwide.
Don't underestimate this section's cinematic weight, though. The festival's been known to pick future Oscar nominees (The Dam Keeper, NZIFF 2015) and winners (The Lost Thing, NZIFF 2010) in these screenings.
Read more on: Animation for Kids 4+ | Animation for Kids 8+
---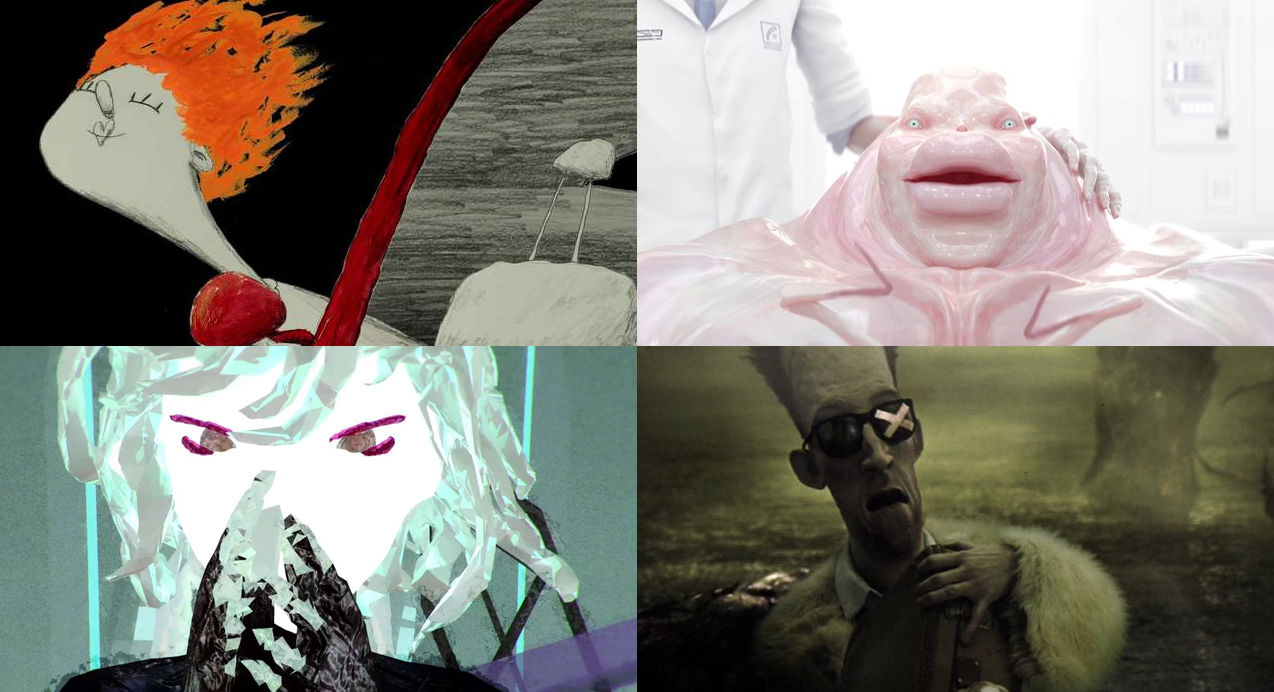 Animation NOW!
If Pixar's a popstar, then that would make Animation NOW! a jazz festival full of saxophonists, slam poets, and single plums floating in perfume served in men's hats. That is to say, it's a collection of weird and amazing animation the like of which you will never see on a big screen anywhere else.
It's a great post-fest wind-down, playing in Auckland's Academy Cinemas August 9 – 11.
Read more on Animation NOW!: International Showcase | Dark Hearts | Handmade | Invert – Characters | Invert – Places | Rosto