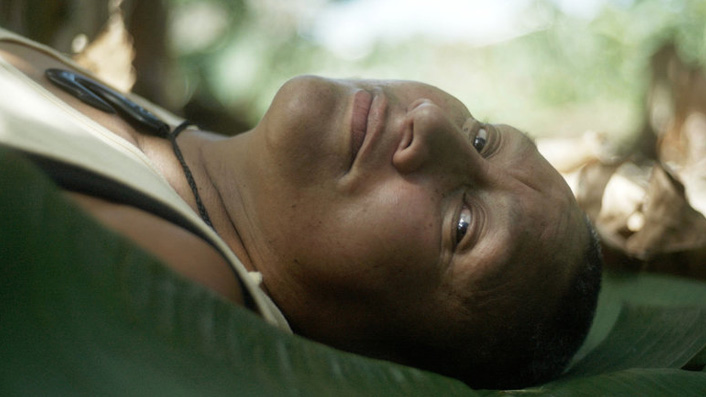 NZIFF 2020 Q&A: LOIMATA, The Sweetest Tears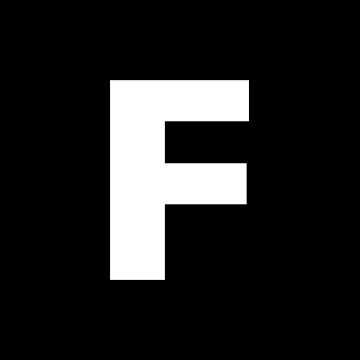 ---
Find out more about LOIMATA, The Sweetest Tears, streaming online (and playing in select cinemas) as part of Whānau Mārama: New Zealand International Film Festival 2020, running 24 July to 3 August.
Anna Marbrook's documentary covers the last voyage of Ema Siope—sailor, mentor, and waka-making extraordinaire. Learn more about the film in our Q&A with Marbrook below.
See also:
* Mini-reviews of Whānau Mārama: New Zealand International Film Festival 2020
* All our Q&As with this year's filmmakers
* Steve Newall's early picks from the programme
* Liam Maguren's early picks from the programme
Describe your film in EXACTLY eight words
A courageous final voyage to heal a family.
How long have you known Lilo Ema Siope?
We met in Samoa in 2012.
How did she initially feel about the idea of this story being put on film?
Reluctant but compelled.
There's a story of redemption within this film. Was it something you foresaw when starting this production or was it something that took you completely by surprise?
What surprised me was the way Ema's family stepped into her story. In fact the more the family came together, the greater their power of redemption.
During production, what was the biggest hurdle you had to overcome?
Financing the film. Ema was dying so I had to push go on the film before finance was in place. It's been a constant mission to secure finance.
Sign up for Flicks updates
It's notoriously difficult to film anything on the ocean. How did you coordinate the shoot with your cinematographer Jess Charlton?
We shot on the ocean, in the jungle, on isolated islands, in midwinter rural New Zealand and tropical downpours. Jess and I planned and talked constantly. Plans would evolve then get thrown out as scenes "in actuality" unfolded taking the cast into unexpected places. Generally, scenes involved many people so Jim Marbrook started shooting as well. Jess and I would capture the core of the scenes and Jim would get pick-ups, cutaways and reaction shots to support the "live" and intimate tone of the finished film.
For you, what was the most memorable part of this whole experience?
Seeing my friend Ema honoured by her family, her community, and now Whānau Mārama NZIFF, for the national treasure that I believe she is.
What was the last great film you saw?
Parasite by Bong Joon-ho.