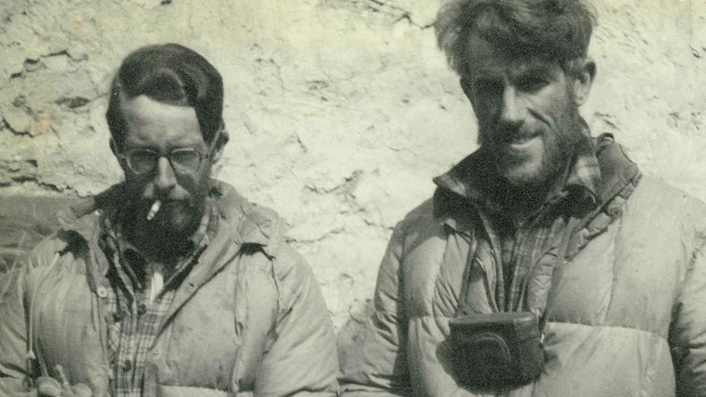 NZIFF 2020 Q&A: Before Everest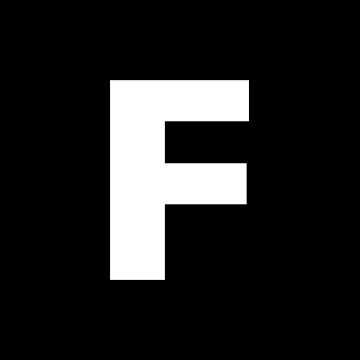 ---
Find out more about Before Everest, streaming online (and playing in select cinemas) as part of Whānau Mārama: New Zealand International Film Festival 2020, running 24 July to 3 August.
New Zealand mountaineering legend Sir Edmund Hillary damningly stated "I'd never share a rope" with Earle Riddiford—a man who helped him get to the top of Everest. In this documentary, Riddiford's son Richard seeks to discover why Hillary said such hurtful remarks. Learn more about Before Everest in our Q&A with Riddiford below.
See also:
* Mini-reviews of Whānau Mārama: New Zealand International Film Festival 2020
* All our Q&As with this year's filmmakers
* Steve Newall's early picks from the programme
* Liam Maguren's early picks from the programme
Describe your film in EXACTLY eight words.
How my father got Hillary to climb Everest.
When you first began this production, what was your biggest fear or hurdle to overcome?
Criticising New Zealand's most treasured and iconic hero.
Why did you feel this story needed to be a documentary feature, as opposed to a docuseries or a book?
Because it was an unfolding drama involving my sister and I and it was about a grand adventure that traversed the world.
Filming takes place over several different years. For each instance, what motivated you to pick up the camera again and keep going with the project?
I wanted to see it through. As much as one side of me was extremely reluctant the other wanted to see how the story was going to be resolved. I am nothing if not curious.
What was it like working with your sister on this film throughout the two decades of filming?
Often stressful because we both had such different perspectives on the story and we had some serious showdowns but ultimately hugely rewarding because we finally got to appreciate how our father had got New Zealand to the top of the world.
Sign up for Flicks updates
The documentary takes many steps to avoid sensationalising the story. Were there any moments during production you felt the story was getting too far away from the truth?
My personal relationship with my father had been very difficult and whenever the documentary seemed to be heading toward a heliography I felt very uncomfortable and hypocritical.
For you, what was the most memorable part of this whole experience?
Taking our children to the mountain their grandfather climbed and see their eyes open wide.
What was the last great film you saw?
Love Is Colder Than Death by Reiner Fassbinder