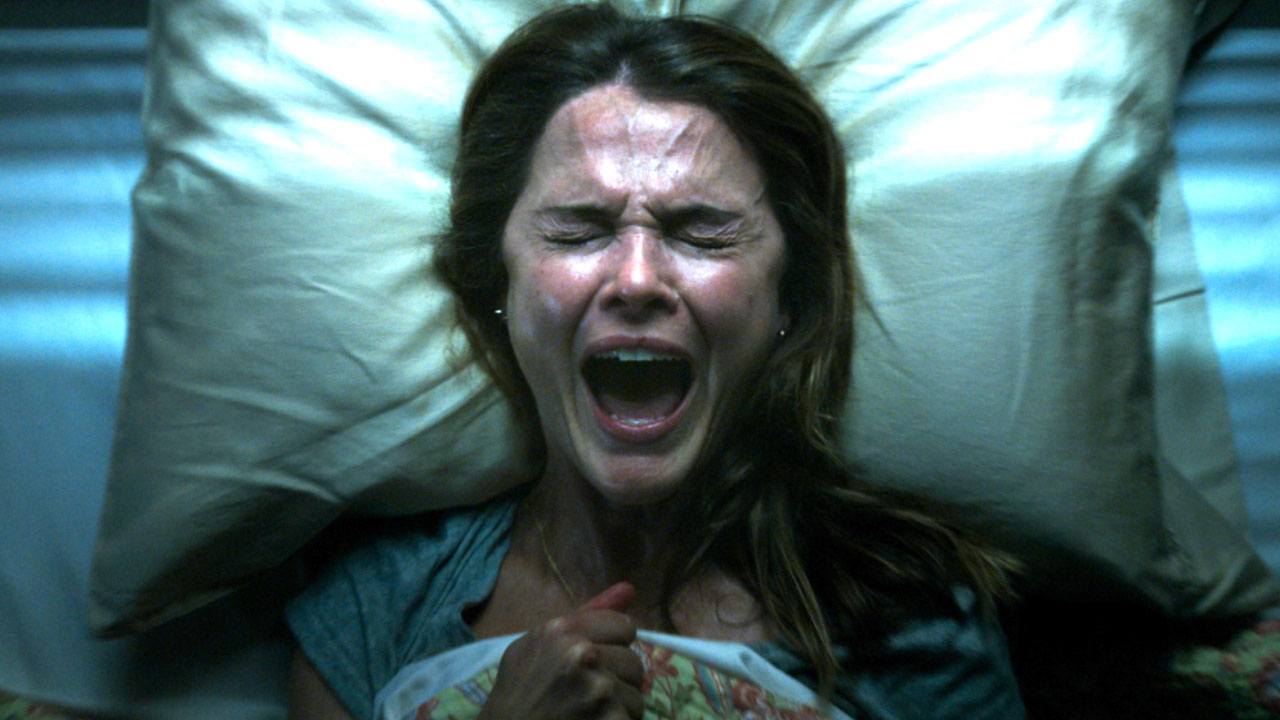 Antlers proves really, really scary with top-notch chills and nightmarish images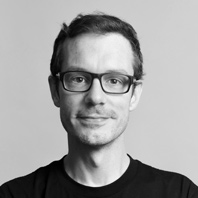 ---

Keri Russell and Jesse Plemons star in small-town supernatural creature feature Antlers – stream it now on Neon. Director Scott Cooper has created images that are pure, artful nightmare fuel, writes Tony Stamp.
The phrase 'elevated horror' wormed its way into the movie lexicon a while ago, and instantly became a source of consternation among fans of the genre—particularly the idea that heady, challenging fright films were a new phenomenon. After all, if Hereditary is 'elevated', surely The Exorcist is too. Get Out has a lineage tracing back to Night of the Living Dead. The VVitch shares DNA with Nosferatu. There are plenty of examples, and not just that, the phrase undermines all those great movies that just want to scare the shit out of you without any subtext—who's to say those are lesser efforts?
Produced by Guillermo del Toro and featuring a welcome lead turn from Keri Russell, Antlers splits the difference, peppering in plenty of ideas to chew over, but remembering that first and foremost it's a monster movie obliged to give you the creeps. And that monstrousness, and those creeps, are by far its strongest element.
It can't hurt to have creature feature legend del Toro helping create the movie's supernatural menace. It takes a while to fully come into view, but when it does it's a formidable beast, thought through and realised to freaky effect. Director Scott Cooper matches that with atmosphere aplenty, with scenes soaked in shadow, lit by flare or police lights, smudged with grime and black bile. It's a movie low on jump scares, high on clinical presentation of human bodies torn asunder.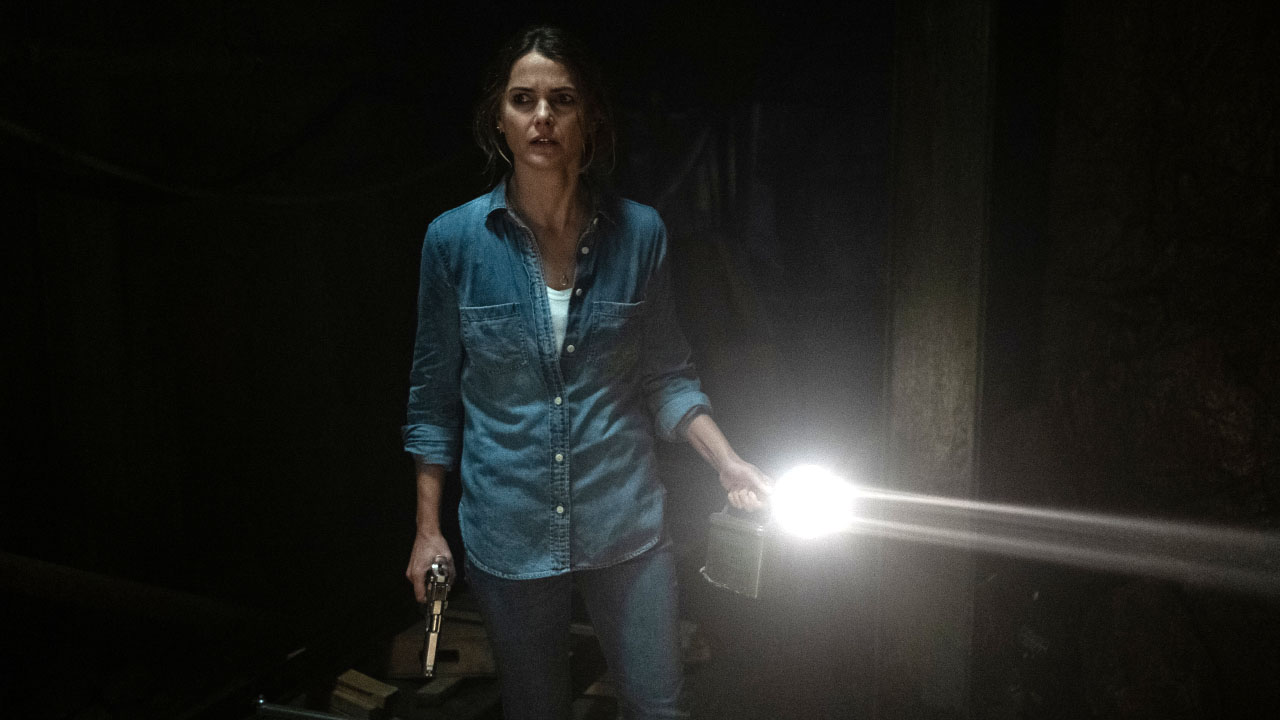 This is Cooper's first foray into horror, and I'm pleased to see he's continuing it with his next film The Pale Blue Eye, which sports a damn impressive cast. That's no doubt due to his catalogue of acclaimed dramas: Crazy Heart, Out of the Furnace, Black Mass and Hostiles all showed his skill working with actors, which is on full display here. Russell is always good, and in Antlers she's especially electric, all suppressed anger and volatility. Even better is teenager Jeremy T. Thomas, playing a kid who's undergone unfathomable trauma. He plays it like a walking suit of armour with a terrified boy hiding inside. It's riveting.
Sign up for Flicks updates
But outshining both of them is one of our most dependable working actors, Jesse Plemons. He's someone who can easily steal a movie no matter how big his role, whether it's as the hilarious highlight of Game Night, or the bruised heart at the centre of The Power of the Dog. Here he plays Russell's brother, the town's sheriff, and like many of his characters sports a placid, buttoned-down exterior, while signalling a vast range of emotion through his ultra-expressive eyes. There's a line near the end of the film that it's easy to imagine becoming ham in the mouth of a lesser performer, but in his, it's truly devastating.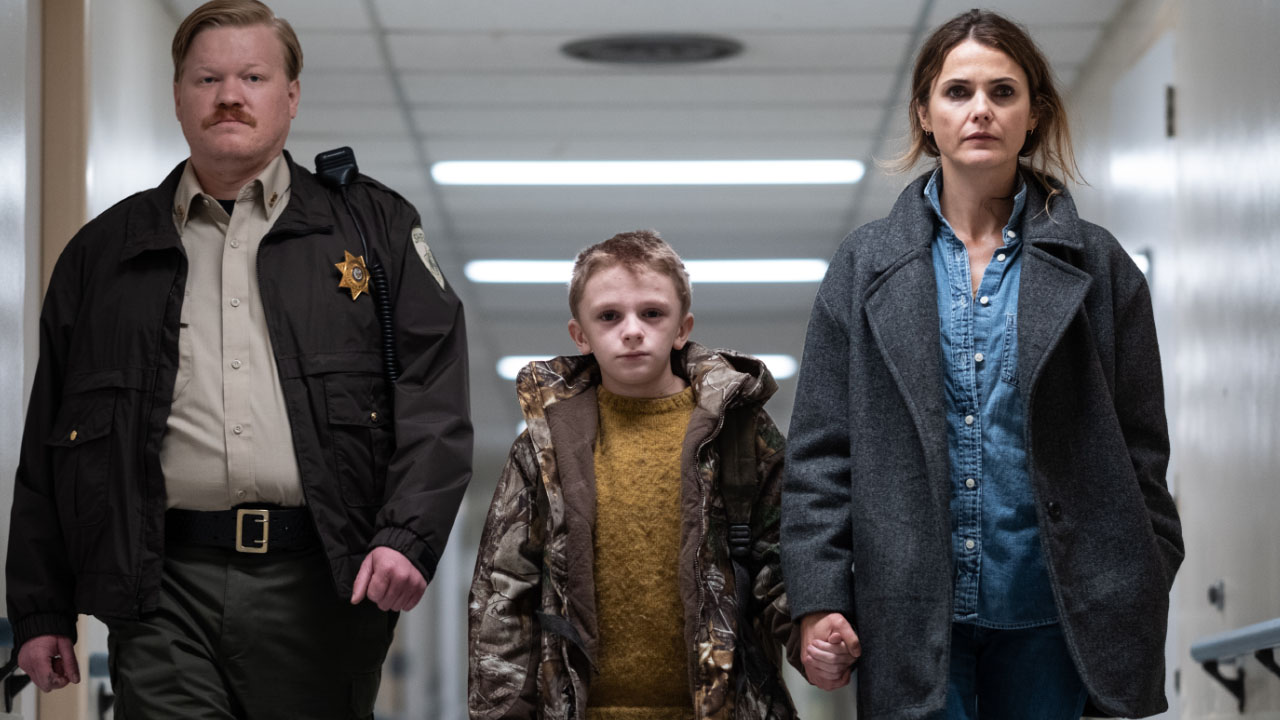 The film is set in Oregon, and while Cooper gets a lot of mileage out of its eerie industrial landscapes, he runs into trouble when assessing its populace. Previous films of his have been accused of being 'poverty porn', and that definitely comes into play here. It's suggested that the monster that stalks the film targets Thomas' family because of his father's meth abuse. Or maybe because he makes his product in a disused mine—the creature has ties to Native American myth, so perhaps it resents the intrusion on the natural world. These themes pile up, and while plenty of horror films—elevated or otherwise—use their monsters as metaphors, when Antlers adds child abuse to the mix it starts to feel a bit much.
Making up for that are the scares, which are top-notch. Cooper has created images—usually on screen for a split second—that are pure, artful nightmare fuel, beautiful in a thoroughly gross sort of way. The creature effects are mostly practical and very imposing, and del Toro's influence can be felt in touches like the way it generates sparks as it moves, and the impeccable sound design behind its unearthly howl.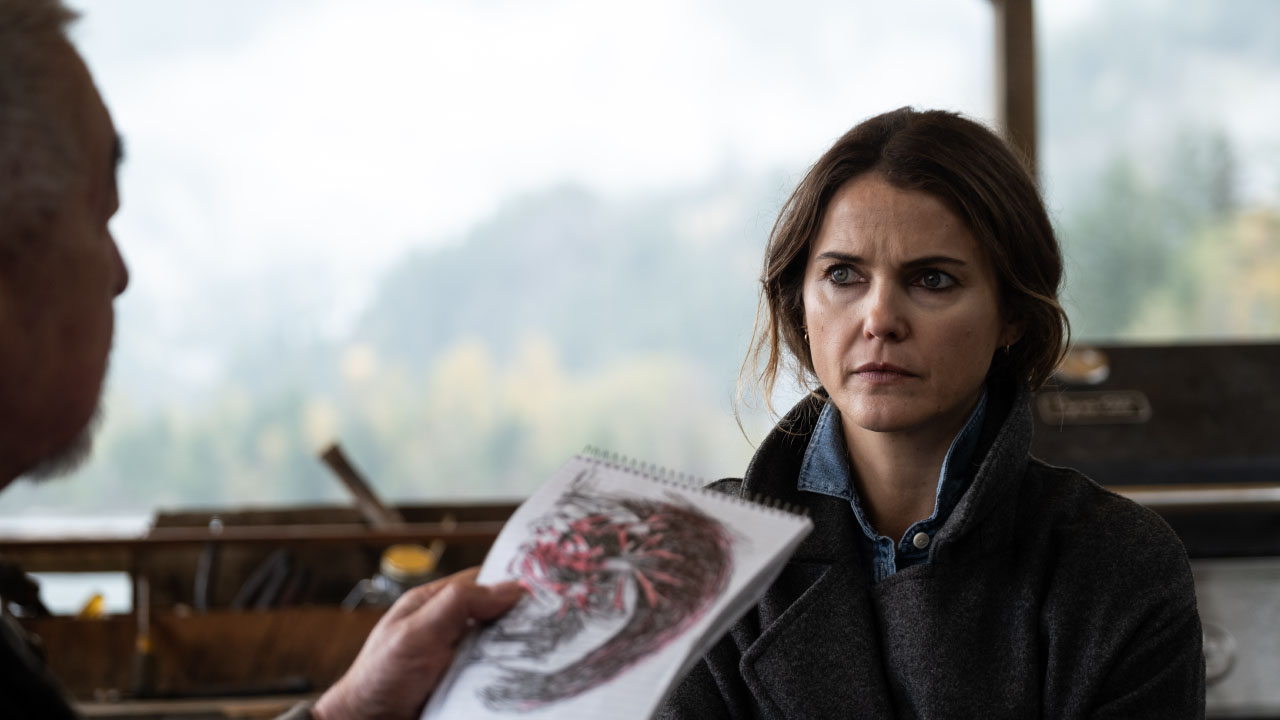 Antlers is based on a short story by Nick Antosca, who also co-wrote the screenplay. He's behind the horror anthology show Channel Zero, which also trafficked in iconic monster design, and delved into similarly dark thematic territory. Antosca and Cooper aren't pulling their punches here, and the constant presence of children in the freakiest scenes should be noted. The saving grace is that it never feels exploitative or edgelord—this is a movie for grownups, particularly those with an appetite for challenging fare.
It's fair to say that twenty years ago a slow-burn horror film might not have attracted this kind of prestige cast, or been this well made. Perhaps the genre did become less 'elevated' in the wake of all those Scream knock-offs, but it's clearly back to full health now, with mainstream efforts like James Wan's schlockfest Malignant and M. Night Shyamalan's Old alongside subtler entries like David Bruckner's The Night House, or Ben Wheatley's In The Earth. There was even the Fear Street trilogy aimed at teens. Fans are spoiled for choice, and for those after some thematic weight to go with all the gore, Antlers fits the bill. It's also really, really scary.