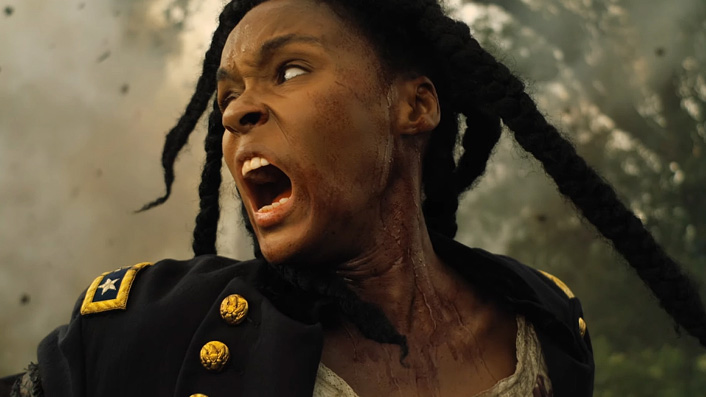 When is Janelle Monáe horror Antebellum coming to New Zealand?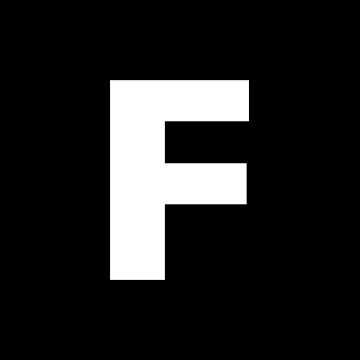 ---
After Janelle Monáe's upcoming horror film Antebellum  was due to arrive in NZ cinemas – and didn't – you can see it at the upcoming Terror-Fi Film Festival.
UPDATED OCTOBER 12
Fun fact about musical recording artist Janelle Monáe: her first on-screen feature film appearances were Moonlight and Hidden Figures, both nominated for Best Picture at the Academy Awards in the same year. And one of them (Moonlight) won the dang thing. How about that for an acting debut(s)?
See also:
* Films currently in NZ cinemas
* New films and shows streaming in NZ
* Best horror films of the decade
Monáe stars in upcoming film Antebellum as a modern-day author who finds herself mysteriously trapped in the nightmare of the past. Transported to the 19th century as a slave in the US South, she is put face to face with her ancestors and their tormentors.
The horror mystery from the producer of Get Out and Us has one hell of a premise. It also has one of the year's best trailers.
Originally slated to release in August, Antebellum fell off the official New Zealand Cinema Release Schedule, but it's among this year's Terror-Fi Film Festival programme. Tickets are on sale for ultra-limited screenings in Wellington (October 29 and 31) and Auckland (November 4), with a Christchurch date TBC.
The festival also features other NZ premieres, including Brandon Cronenberg's Possessor, narcotics time-warp thriller Synchronic starring Anthony Mackie and Jamie Dornan, nutso sci-fi horror-comedy Psycho Goreman, local psychological terror Reunion, and more.
Sign up for Flicks updates
Does this mean we'll get it on our streaming services soon? Well, it's listed on Google Play and the iTunes store as coming soon to their platforms, but neither lists a hard date. We'll update this page when we get it.