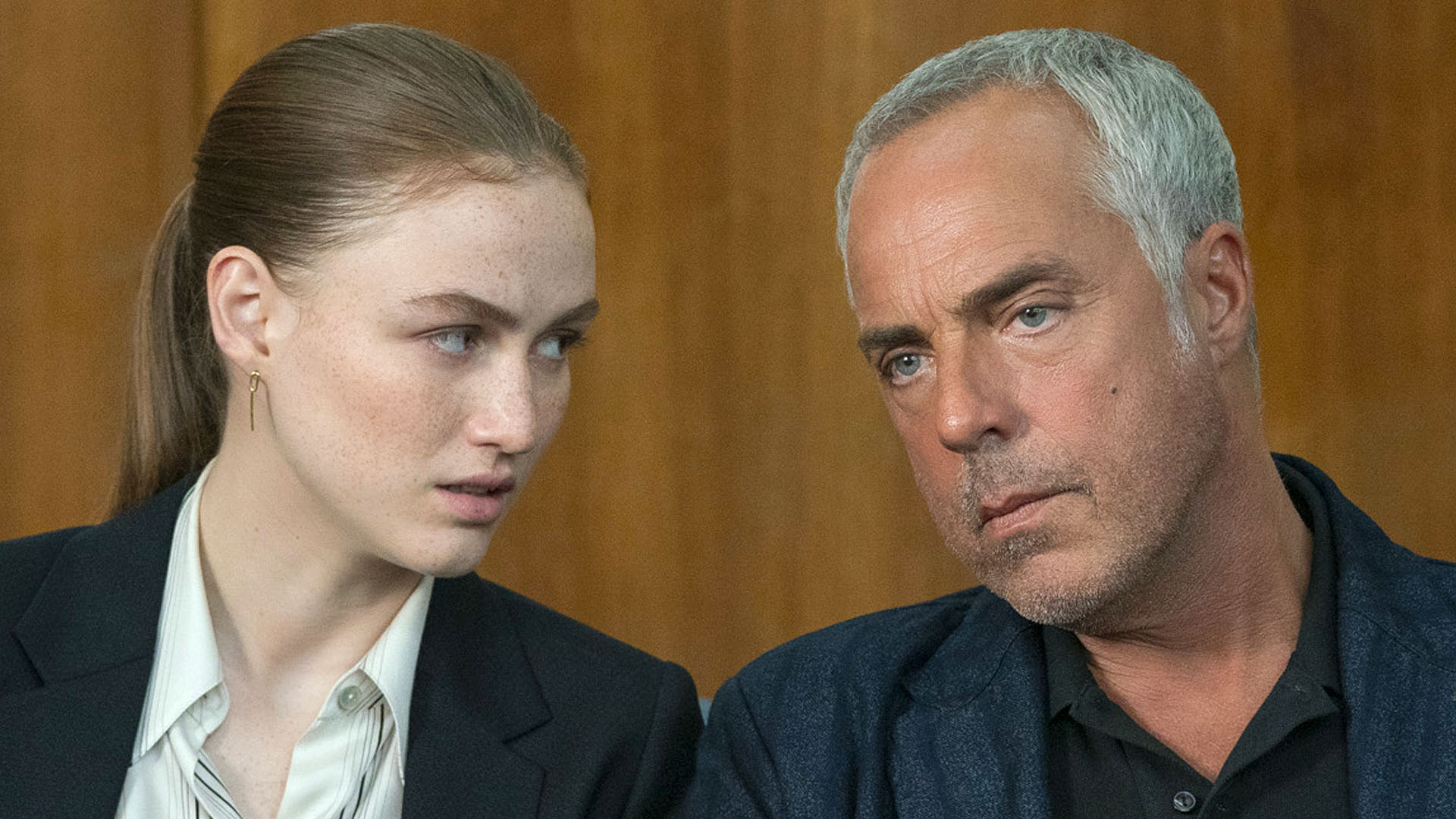 The best movies and shows coming to Prime Video this May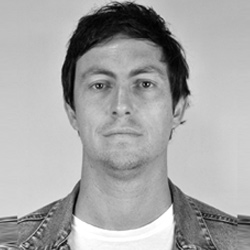 ---
Here are the new releases and new arrivals you'll be watching on Prime Video next month.
Bosch: Legacy
Available May 6
Less than a year after Prime Video's unassumingly great cop show Bosch ended in fitting fashion (or did it?), its spinoff series arrives, following Harry Bosch's post-LAPD career as a P.I. – with other familiar faces and new characters along for the ride.
Available May 16
Two college students, Frances and Bobbi, forge a strange and unexpected relationship with a married couple in this series from the team behind Normal People—director Lenny Abrahamson and bestselling author Sally Rooney.
Available May 6
Move over Yellowjackets, Prime Video's post-plane crash drama series returns, following a group of teenage girls fighting for survival after being stranded in the (Aotearoa-filmed) wilderness.
Available May 20
Sci-fi mystery drama starring Oscar winners Sissy Spacek and J.K. Simmons as a retired couple with a secret: there's a chamber buried in their backyard that leads to a strange, deserted planet.
Available May 26
Antonio, a Korean adoptee raised in the US, must confront his distant past when he unexpectedly faces deportation in this true-story-inspired drama written, directed and starring Justin Chon alongside Alicia Vikander.
Available May 1
The Godfather
The Godfather Part II
The Godfather Coda: The Death Of Michael Corleone (PART III)
How To Lose A Guy In 10 Days
Available May 4
The Angry Birds Movie
Available May 6
Bosch: Legacy – Season 1
The Wilds – Season 2
Available May 10
Don't Breathe 2
Available May 11
Bad Boys
The Revenant
Available May 12
Halloween Kills
Available May 13
The Contractor
The Thing About Pam – Season 1
Available May 15
A Summer Romance
Love At Sea
Love In The Sun
Sailing Into Love
Summer Love
Summer Of Dreams
Sun, Sand & Romance
Available May 16
Conversations With Friends – Season 1
Available May 18
2012
Lovestruck High – Season 1
Available May 20
Night Sky – Season 1
Available May 25
The Dark Tower
Available May 26
Blue Bayou
Available May 27
Kick Like Tayla – Season 1
Almost Had You
Emergency
Iain Stirling – Failing Upwards – Season 1
Queen Elizabeth
Available May 31
Fashionably Yours
Just The Way You Are
The Perfect Bride