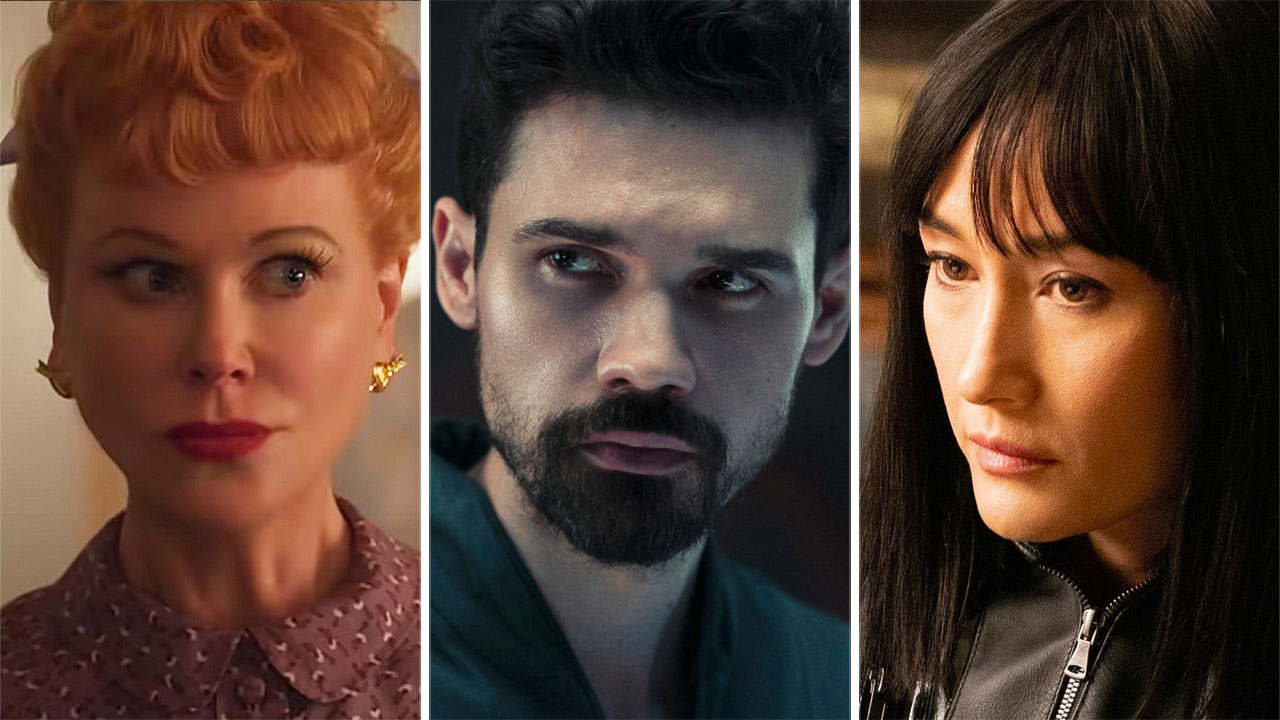 The best movies and shows coming to Prime Video this December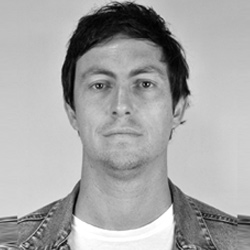 ---
Here are the new releases and new arrivals you'll be watching on Prime Video next month.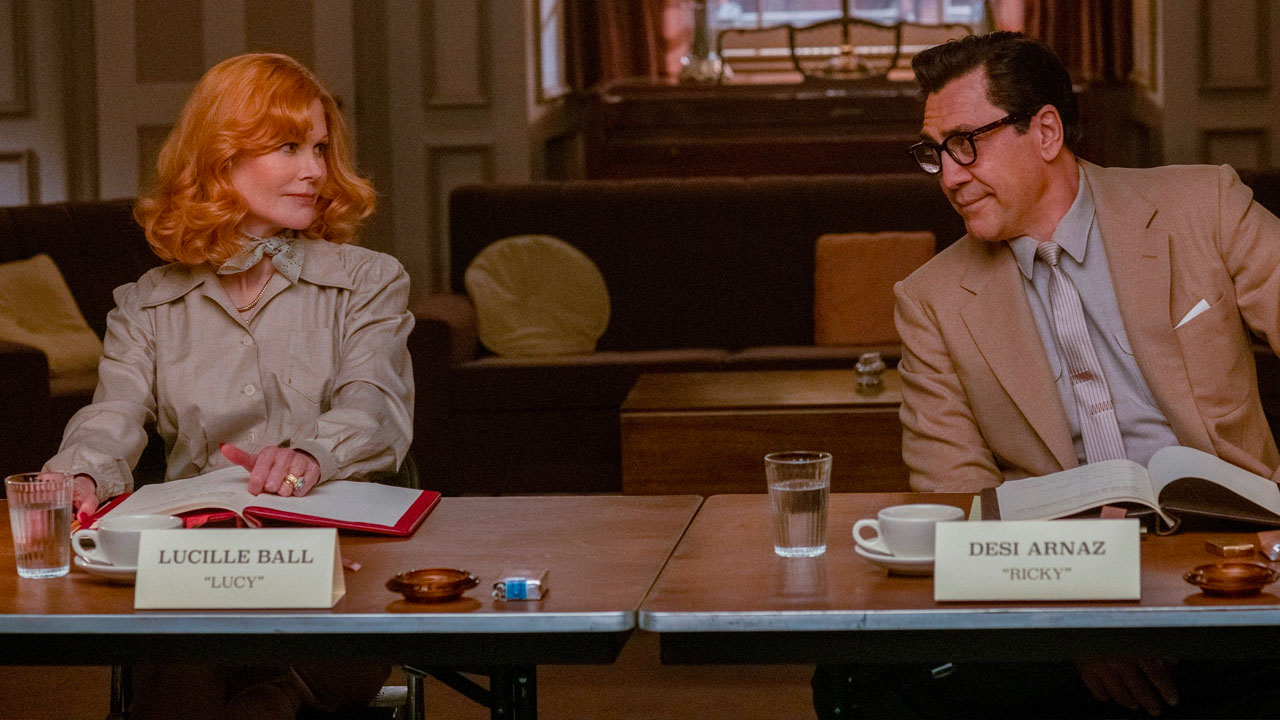 Available December 21
Aaron Sorkin takes us into the writers room and soundstage of classic 1950s TV comedy I Love Lucy – qs well as inside the personal life of its stars Lucille Ball and Desi Arnaz (brought to life here by Nicole Kidman and Javier Bardem). Across one week of production, Being the Ricardos explores the couple's complex romantic and professional relationship.
See also:
* All new movies & series on Prime Video
* All new streaming movies & series
---

Available December 10
Sixth and final season of the near-future hard sci-fi adventure set in a colonised solar system kicks into gear with Belter revolutionaries at war with Earth and Mars. Once more the crew of the Rocinante—and Martian marine Bobbie Draper (Aotearoa's Frankie Adams)—on desperate missions and in harm's way.
---

Available December 3
Comedy show from writer Tracy Oliver (Girls Trip) following four stylish and ambitious best girlfriends in Harlem, New York City: a rising star professor struggling to make space for her love life; a savvy tech entrepreneur always dating someone new; a no-filter singer; and a hopeless romantic fashion designer.
---

Available December 10
Riz Ahmed plays a decorated Marine, on a rescue mission to save his two young sons from an inhuman threat in this sci-fi thriller from the BAFTA-winning director of 2017's Jessie Buckley breakout Beast. Oscar winner Octavia Spencer co-stars.
---

Available December 3
Maggie Q (Mission: Impossible 3) is a highly skilled assassin out for the head of the person who killed her mentor in this action flick directed by Martin Campbell (Casino Royale). Co-stars Michael Keaton and Samuel L Jackson.
---
Available December 1
After Earth
Battleship
Magic Mike
Available December 2
Carlos Ghosn: The Last Flight
Chaos Walking
The Equalizer
Gangstars
London Has Fallen
Available December 3
Harlem
The Protégé
Available December 4
Voyagers
Available December 7
Silver Linings Playbook
Available December 9
American Sniper
Four Holidays
Available December 10
Encounter
The Expanse: Season 6
Available December 14
The LEGO Movie
Available December 15
Safe House
Six Minutes to Midnight
Available December 16
John Wick
The Unholy
Available December 17
Santa Inc.
With Love
Available December 18
The Courier
Fatale
Available December 20
Bachchan Pandey
Je te veux moi non plus
Available December 21
Being the Ricardos
Available December 22
Peter Rabbit 2: The Runaway
Available December 23
12 Strong
Carrie
The Legend of Tarzan
Available December 24
Curse of Chippendales
Yearly Departed
Available December 25
Final Account
Sir Alex Ferguson: Never Give In
Spirit Untamed
Available December 28
French Exit
Available December 30
Day Zero
Memoirs of a Geisha
Warrior