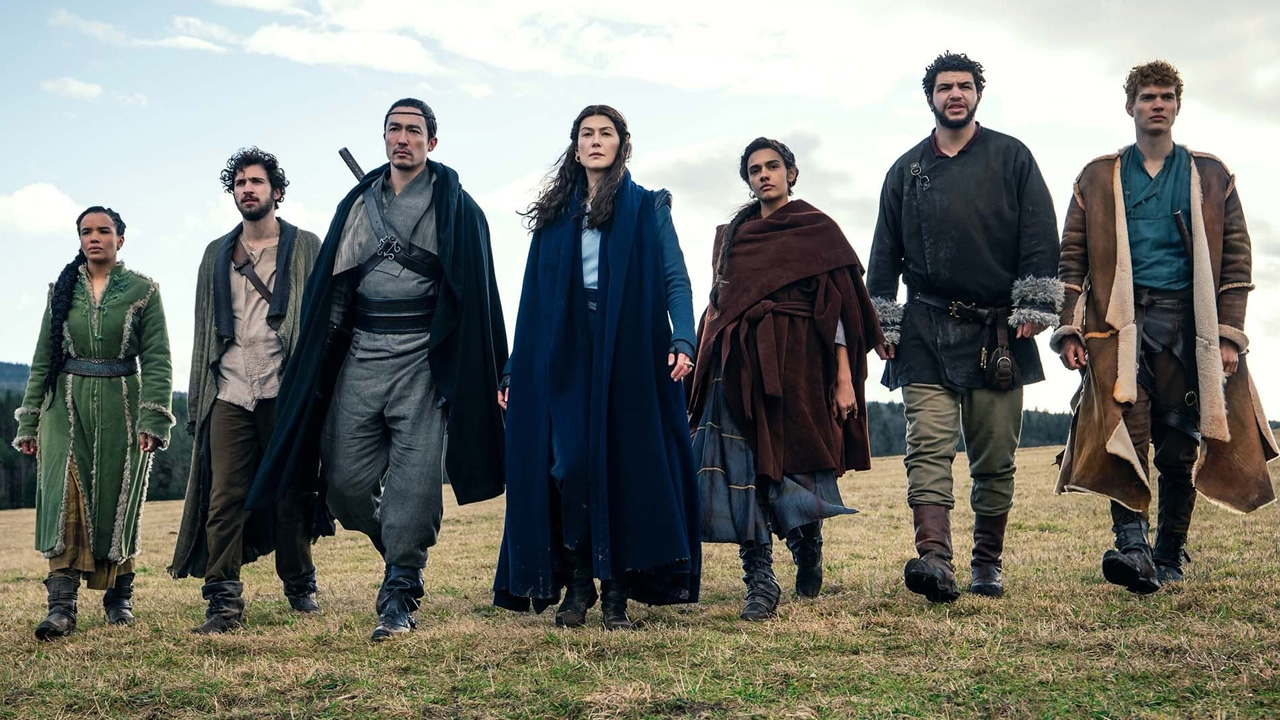 Trailer and NZ release date for epic fantasy series The Wheel of Time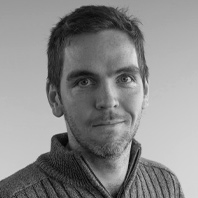 ---
Oscar nominees Rosamund Pike (Gone Girl) and Sophie Okonedo (Hotel Rwanda) lead this series adaptation of Robert Jordan's fantasy epic novels. Check out the first trailer and get all the New Zealand release info you need.
With Game of Thrones well behind us and Prime Video's The Lord of the Rings barely visible in the distant horizon of 2022, there's a sizable gap for a huge fantasy adventure series to fill. The Wheel of Time might just be that show.
Based on the book series by Robert Jordan, which have sold an eye-watering 90 million copies worldwide, the show's set in a world where only certain women have access to magic. One such person, Moiraine (Pike), leads a group of five men and women across the world on a dangerous quest that hinges on a prophecy: one of them will be the Dragon Reborn and they will either save humanity or destroy them. Pressure, much?
If some of those sweeping natural vistas made you think this was shot in New Zealand, you'd be forgiven. The series was actually shot in the beautiful wilds of Prague in 2019 before COVID delayed the rest of the shoot to April 2021.
The first three episodes of The Wheel of Time will premiere in Aotearoa on November 19 on Prime Video, with new episodes dropping on Fridays. Amazon Studios has so much confidence in this first season, they already started shooting the second a few months ago.