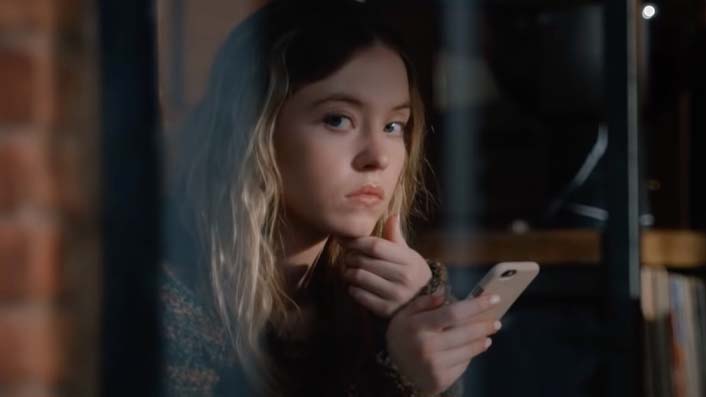 Where to watch peeping tom erotic thriller The Voyeurs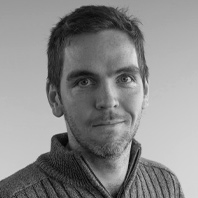 ---
The Voyeurs is reviving the erotic thriller for Millenial audiences. Find out when it's coming to New Zealand and how you can watch it.
Remember erotic thrillers? The subgenre arguably hit its peak in the '90s with images of Paul Verhoeven's Basic Instinct taking top spots in a Google Image Search of the term 'erotic thriller' (not exactly a safe-for-work search FYI, unless you work from home).
Dipping your thriller into some sex proved an accessible avenue for audiences wanting such titillation. That avenue became a hell of a lot more accessible with the internet, which could explain why the subgenre fizzled out.
Looking to reignite that flame is The Voyeurs, an Amazon Studios Original about a young couple new to the area who accidentally spy in on their neighbours getting frisky. This leads to some not-so-accidental spying, which leads to some not-so-accidental dangers.
Playing the titular voyeurs are Sydney Sweeney, fresh off the success of The White Lotus, and Justice Smith, who's already got two massive blockbusters under his belt with Jurassic World: Fallen Kingdom and Pokémon Detective Pikachu. Natasha Liu Bordizzo (Guns Akimbo) and Ben Hardy (6 Underground) are the unsuspecting (and very good-looking) couple too busy rooting to close the curtains.
As hinted by the trailer, there's more to these neighbours than meets the eye. If you fancy a peep, you can catch The Voyeurs when it lands on Prime Video September 10.
And if you want to see a completely unrelated short film with a remarkably similar premise, check our 2020 Oscar winner The Neighbors' Window.