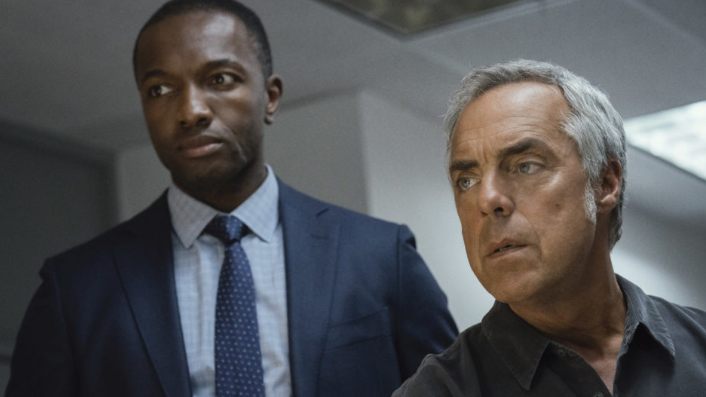 Bosch is back this month for his seventh (and final) season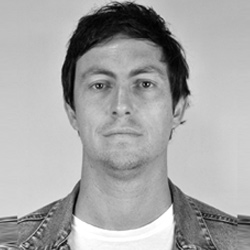 ---
Hollywood Homicide's finest returns for one last season – but will this actually be the last we see of Harry Bosch?
The longest-running Amazon Original Series, Bosch returns for its seventh, final season this month. The streaming series environment feels dominated by the shiny, latest games in town, and while budgetary limitations often seem to be non-existent in the modern era, the lifespan of streaming shows ain't so hot. Which makes Bosch's endurance all the more remarkable.
See also:
* All new streaming movies & series
* Movies now playing in cinemas
Determinedly unfashionable, moving at its own designated pace—which bears little relationship to either prestige streaming/pay TV shows or the procedural cop shows with which it might align with more stylistically—Bosch has a flavour of its own. "It's like the zeitgeist-defying dad-rock of TV shows" opined fellow fan Aaron Yap in his pre-season 6 feature last year.
"It's probably the most consistent detective drama on telly right now" Yap accurately observed, noting "the absorbingly twisty detective work, the unhurried pacing, the sun-kissed location shooting, the zingy on-the-beat repartee".
Arriving in April of 2020 when we were rattled by COVID's emergence, anxiety levels only matched by the amount of time on our hands, the last season couldn't have arrived at a better time, providing hours of comfort viewing.
And, with plotlines following #BlackLivesMatter-like protests against the LAPD and a growing sense of unease about the possibility of a massive public health emergency imperiling the city, last year's Bosch eps (perhaps inadvertently) tapped into topics dominating headlines even while offering a welcome distraction from them.
Harry's final outing in the show bearing his character's name is once again drawn from the novels of Michael Connelly, in this case, The Burning Room, itself inspired by a real-life arson case.
As the official synopsis says: "the seventh and final season of Prime Video's Bosch puts Detective Harry Bosch's famous motto center stage: "Everybody counts or nobody counts." When a ten-year-old girl dies in an arson fire, Detective Harry Bosch risks everything to bring her killer to justice despite opposition from powerful forces. The highly charged, politically sensitive case forces Bosch to face a grueling dilemma of how far he is willing to go to achieve justice".
All episodes of Bosch season 7 arrive on Amazon Prime Video on June 25.
Sign up for Flicks updates
While we can't wait—and can only hope they provide a fitting send-off—it seems this is not the last we'll see of Harry Bosch.
IMDb TV has ordered a spin-off series with Titus Welliver reprising his role as Bosch. Maddie (Madison Lintz) and Honey Chandler (Mimi Rogers) are also on board, the show reportedly following Bosch as he works as an investigator for Chandler.
With the same producers who've brought us 60 episodes of Bosch and counting, I'm optimistic. But until then, let's get ready to give Harry the send-off he deserves.