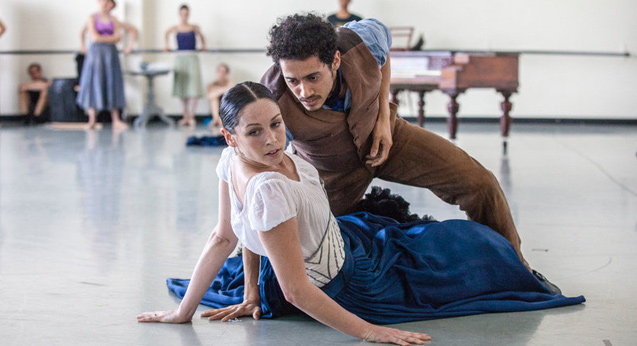 Film festival favourites returning to cinemas in the next few weeks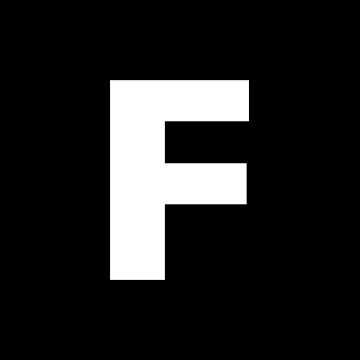 ---
Missed that one film at the 2018 New Zealand Film Festival that got everyone talking? You might be in luck, for some of the best films from last year's programme are set to return to NZ cinemas in the next few weeks.
---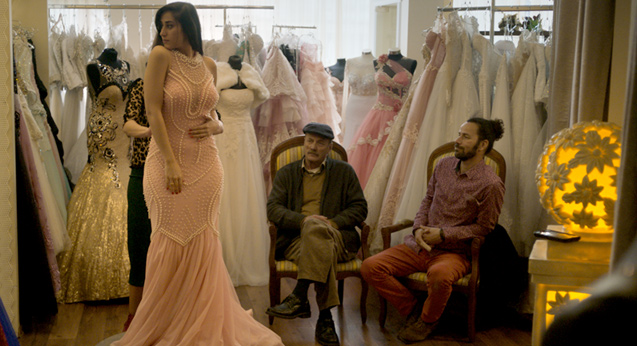 In cinemas 24 January
This comedic Arabic drama from director Annemarie Jacir follows an architect based in Rome who returns to Nazareth for his sister's wedding. As he delivers invitations with his divorced dad, the film observes the lives of Palestinians in Israel.
"An unfussily illuminating snapshot of modern-day Nazareth, where a majority Arab population — most seen here are Christian — has found ways to get along under the fiddly, capricious restrictions of the Israeli state." -THE HOLLYWOOD REPORTER
---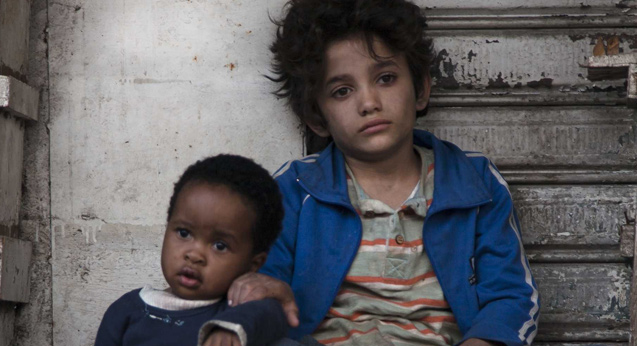 In cinemas 7 February
Living on the streets of Beirut, a runaway boy wishes to sue his parents for bringing him into this world in this Golden Globe-nominated, Cannes Jury Prize-winning drama from Nadine Labaki.
"A social-realist blockbuster – fired by furious compassion and teeming with sorrow, yet strewn with diamond-shards of beauty, wit and hope." -THE TELEGRAPH
---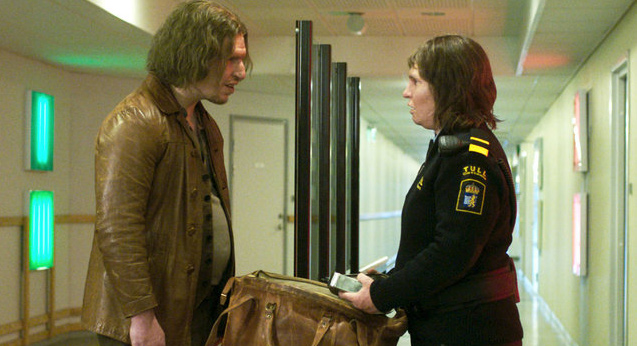 In cinemas 14 February
Supernatural elements and border security collide in this Swedish Cannes-winner about an oddly talented officer attracted to a recent suspect. Based on a short story by John Ajvide Lindqvist, author of Let the Right One In. Perfect for Valentine's Day?
"It's almost too revealing to say that the less you know about this darkly bananas film the better. Stuff happens and it's weird, and you'll be itching to find someone else who's seen it to be free to discuss." -Matthew Crawley, FLICKS
---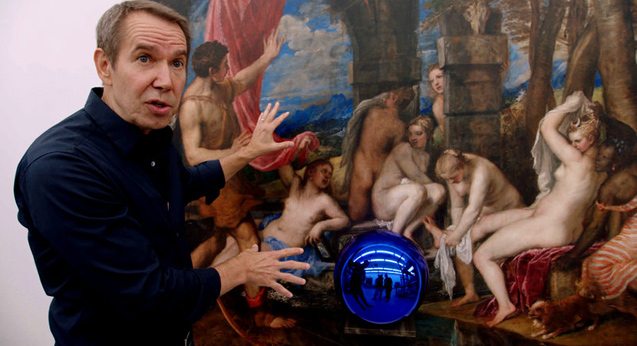 In cinemas 28 February
Sundance Grand Jury Prize-nominated documentary examining the dynamics at play in pricing blue chip art pieces and the mega-wealthy who buy them.
"Exalts in the spirit of art over commerce, yet what's thrilling about the film — and what echoes in your mind after it's over — is that it captures all the ways those two forces can't be separated." -VARIETY
---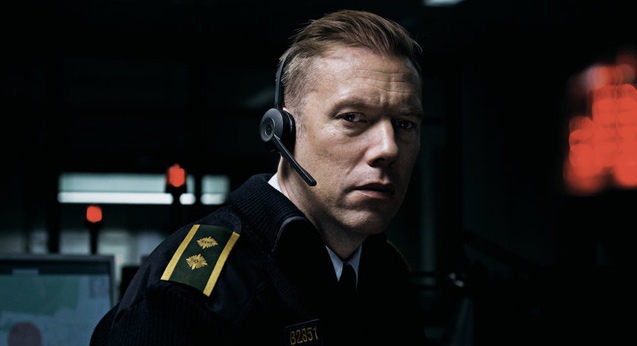 In cinemas 28 February
Danish thriller about an emergency services phone operator that won the World Cinema Audience Award at Sundance. Set entirely within the call centre, demoted cop Asger tries to help a mother over the phone claiming to be kidnapped by her ex-husband.
"A suspenseful, if straightforward, thriller that makes great use of its limiting concept." -Katie Parker, FLICKS
Sign up for Flicks updates
---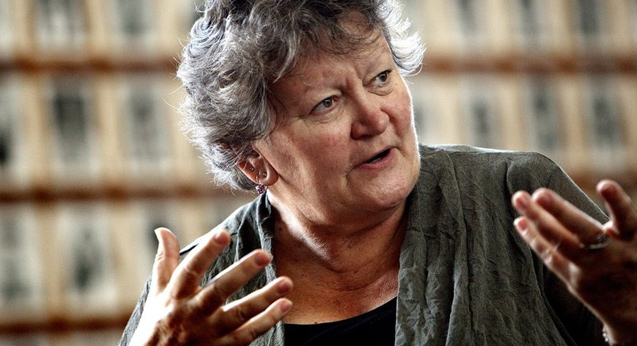 In cinemas 28 February
Former 20/20 and 60 Minutes journalist Amanda Millar directs this portrait of Celia Lashlie, who campaigned relentlessly to raise awareness of the social issues facing New Zealand.
"Millar's film is timely, clear-eyed and necessary." -Graeme Tuckett, STUFF.CO.NZ
---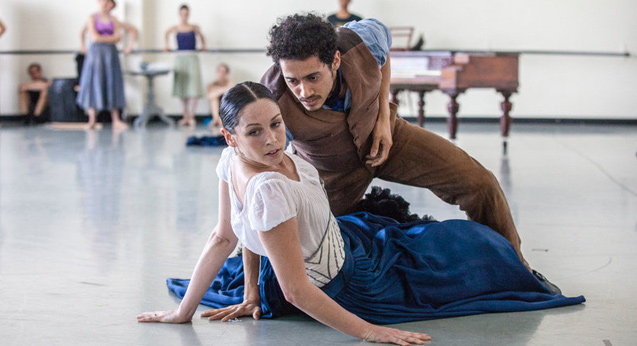 In cinemas 7 March
Director Rebecca Tansley (Crossing Rachmaninoff) examines the Royal New Zealand Ballet version of Jane Campion classic The Piano, the innovation behind the dance adaptation, and the cultural considerations that needed to happen.
"More than just another peek behind-the-scenes, rather it's an object lesson in how creative and cultural partnerships need to be carefully considered." -Adam Fresco, FLICKS