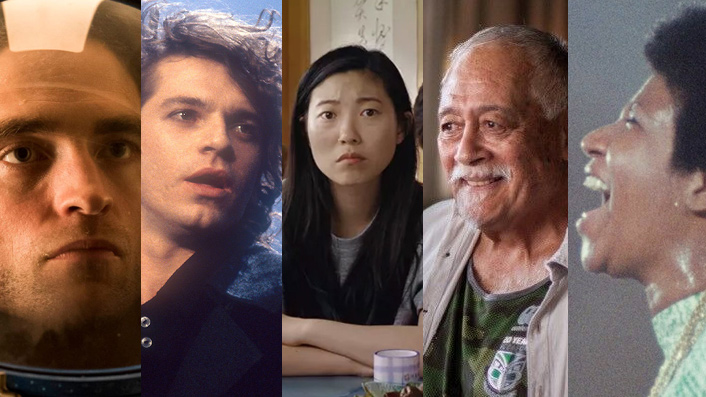 All the NZIFF films returning to cinemas nationwide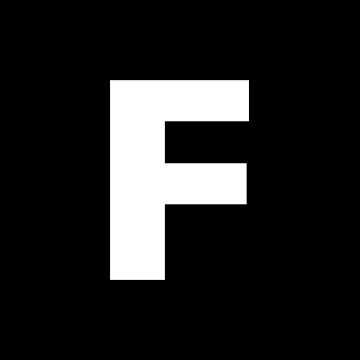 ---
The New Zealand International Film Festival is done and dusted in a number of regions across the nation. While other towns and cities await their turn for festival goodness, the rest of us can look forward to select NZIFF 2019 title returning to cinemas for limited and nationwide runs.
Here are the NZIFF titles set to return ordered by release date (according to the latest NZ cinema release schedule). We've also thrown in the odd opinion or 12 from our plentiful mini-reviews section.
UPDATE 29 AUG: Some dates have changed and a few films have been added. Sadly, Capital in the 21st Century has now been labelled 'undated'.
UPDATE 6 SEPT: Some more dates have changed and a few more films have been added. Happily, Capital in the 21st Century has a date again.
---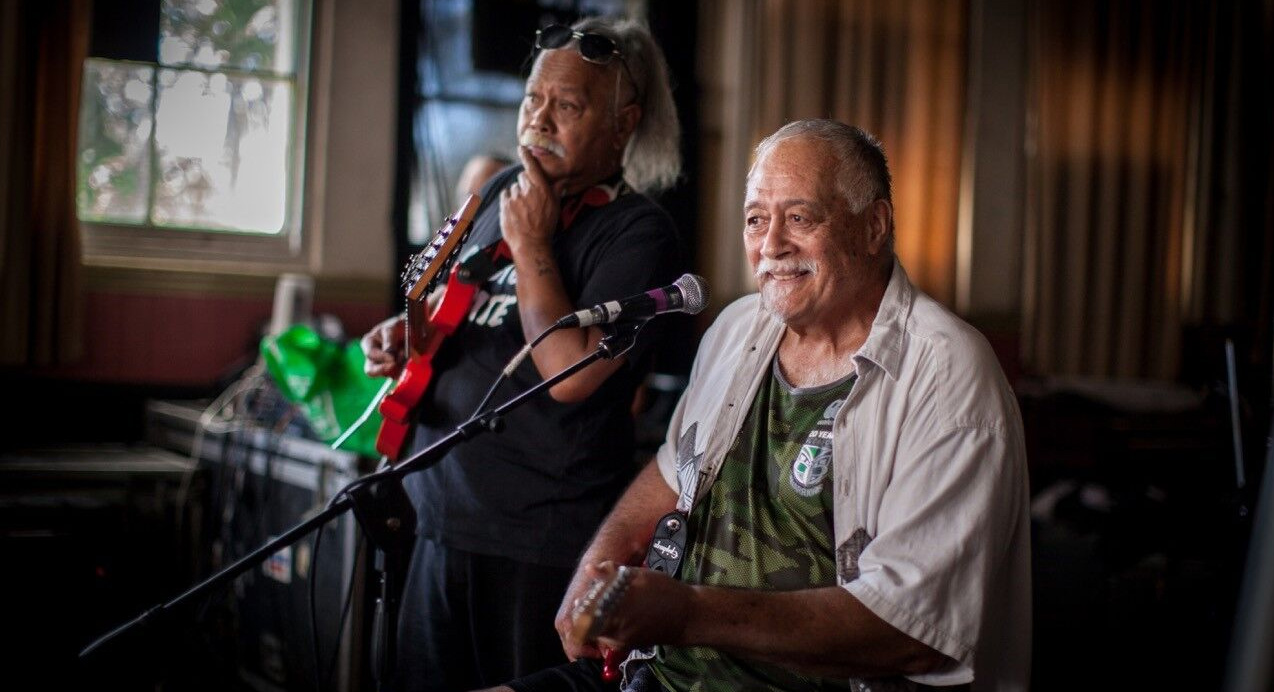 Herbs: Songs of Freedom
Currently in cinemas | Find times and tickets

Documentary on legendary New Zealand reggae group, Herbs. Celebrates the men from different islands in the South Pacific who gave voice to a generation and the issues of the time through their iconic music. From the director of Poi E: The Story of Our Song.
"It tells a story about our culture, our history, and connects timeless tunes with some of our society's biggest struggles—some important to understand in our past, and others continuing into the present." -STEVE NEWALL (read the full review)
---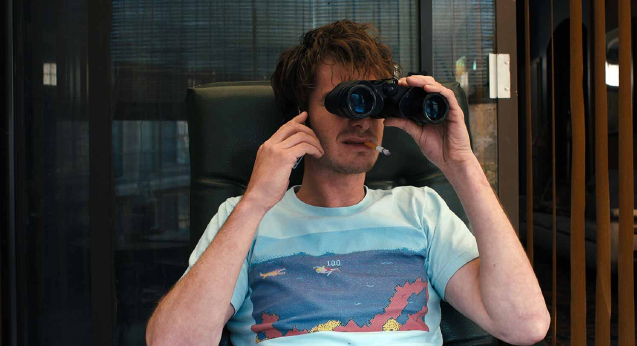 Under the Silver Lake
Currently playing exclusively at Academy Cinemas | Find times and tickets
Oscar nominee Andrew Garfield reads signs and clues that may (or may not) lead him to find a woman (Riley Keough, Mad Max: Fury Road) who suddenly disappeared in this surreal mystery-comedy from the writer-director of It Follows.
"I thought it was funny, compelling and poignant, creating a beautiful, weird warped world that I wanted to stay in so bad I didn't even really notice how long it was." -KATIE PARKER
---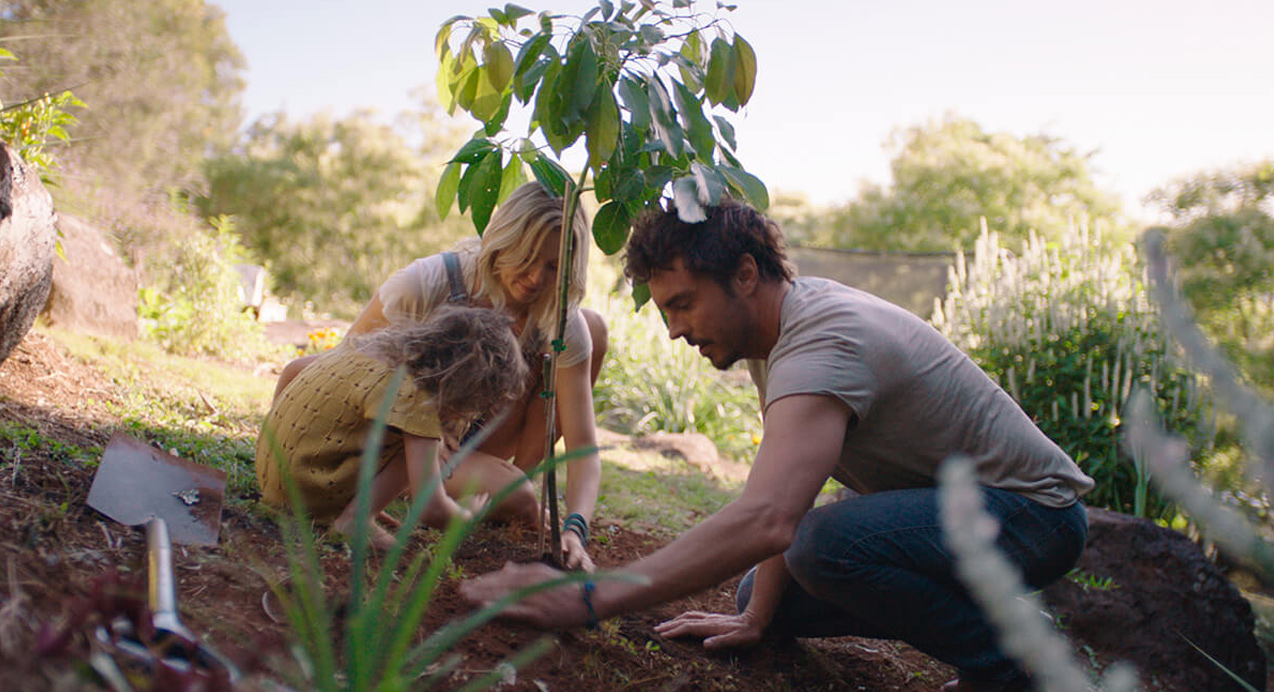 2040
In cinemas 22 August | Find times and tickets

Documentarian Damon Gameau (That Sugar Film) explores what the future would look like by the year 2040 if we simply embraced the best solutions already available to us.
"How can we make people understand something vital but complex? And how do you get people who want to act feel like it's something worth doing? Something exciting, even? You get them to watch this film." -LIAM MAGUREN (read the full review)
---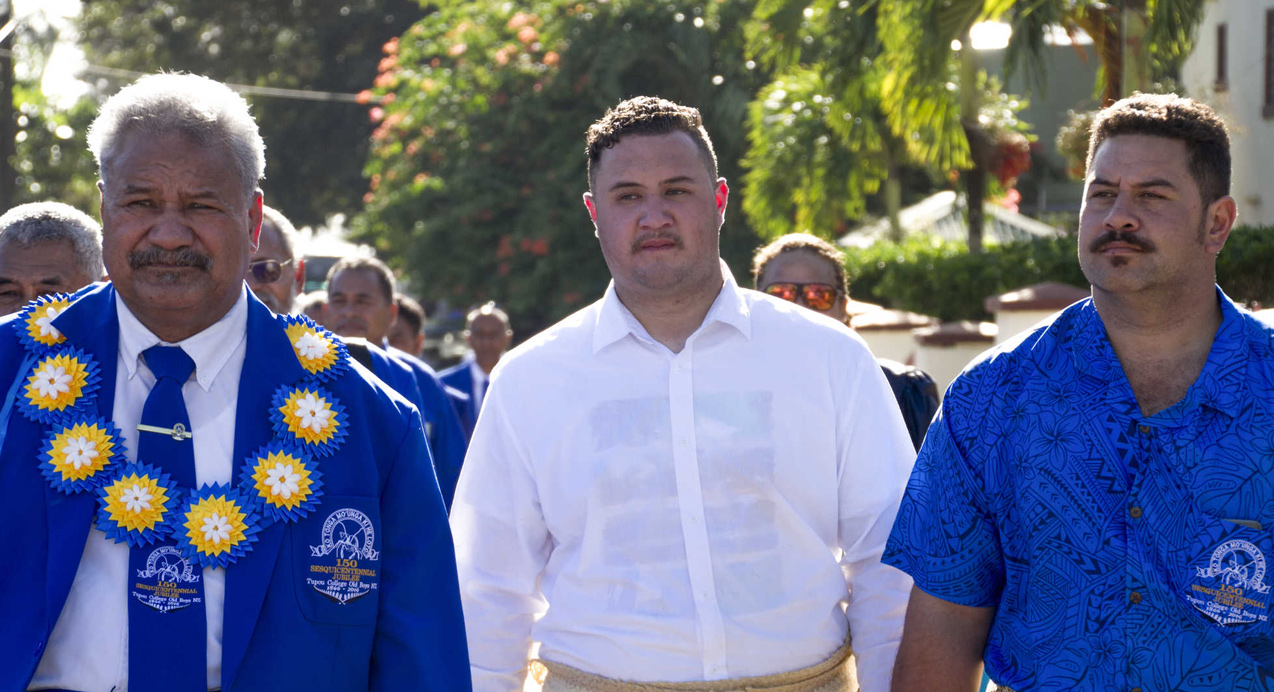 For My Father's Kingdom
In cinemas 29 August | Find times and tickets

Documentary exploring the deep faith in God and in Tongan culture of co-director Vea Mafile'o's father, and what it means for their family.
---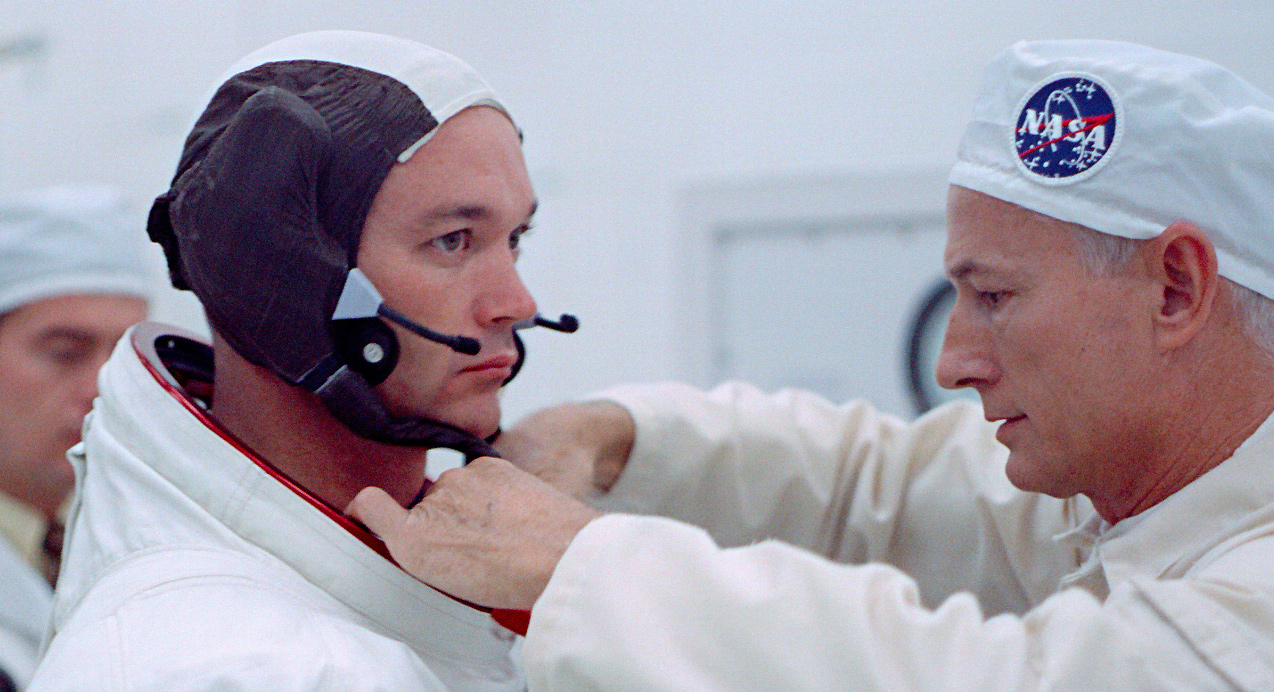 Apollo 11
In cinemas 29 August | Find times and tickets

Todd Douglas Miller's critically lauded look back at the Apollo 11 moon landing mission led by Neil Armstrong, Buzz Aldrin and Michael Collins.
"Dispensing with narration as it follows the events of the moon landing in sequence, Apollo 11 is intimate, enormous, detail-rich, and equipped for audience heart-in-mouth moments. See it." -STEVE NEWALL
Sign up for Flicks updates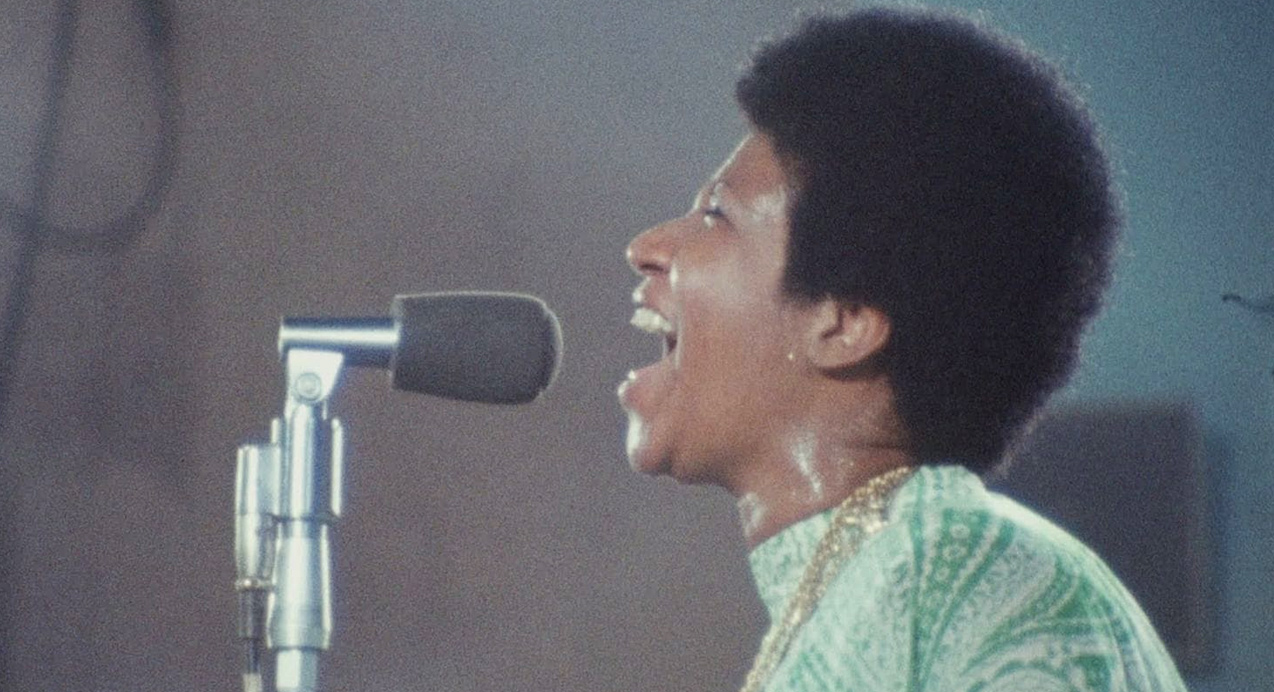 Amazing Grace
In cinemas 5 September
Oscar winner Sydney Pollack (Out of Africa) co-directs this documentary on Aretha Franklin's seminal live gospel album, recorded over two days in January, 1972.
"Aretha Franklin takes us all to church in gloriously restored technicolor. This is such a gem of a documentary that positively sizzles with energy."  -RACHEL ASHBY
---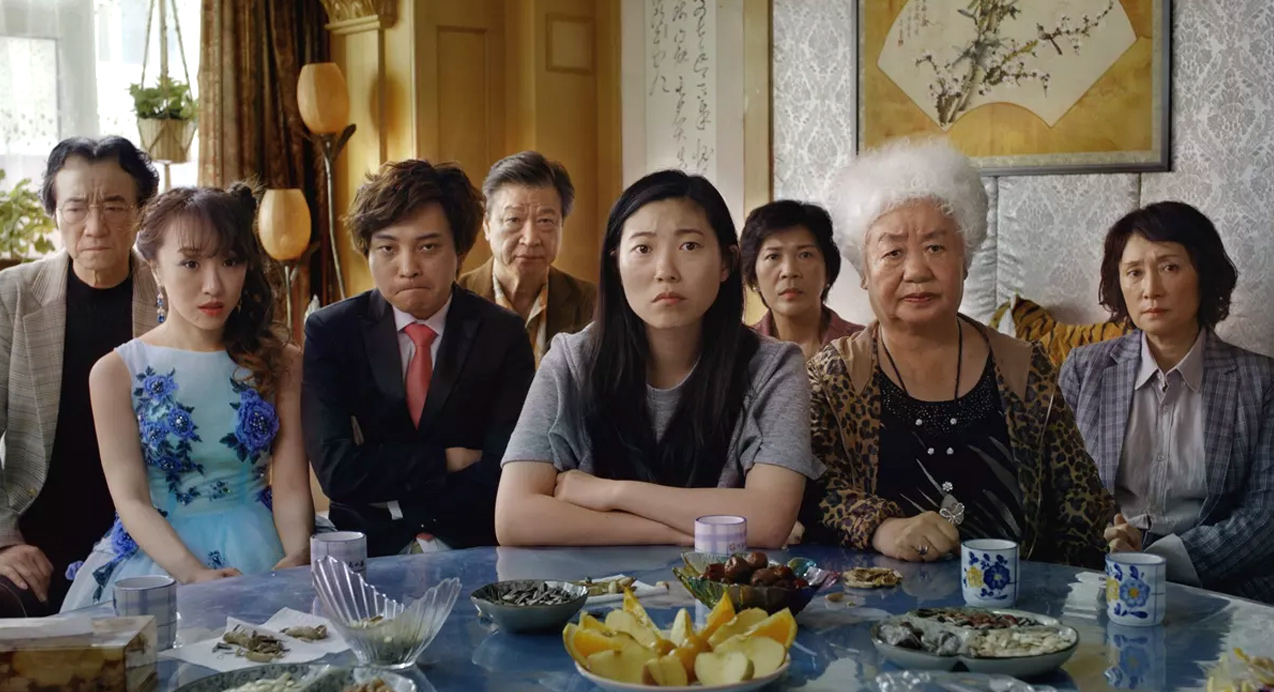 The Farewell
In cinemas 5 September
A Chinese family keeps their terminally ill matriarch in the dark about her prognosis in writer-director Lulu Wang's Sundance hit comedy starring Awkwafina.
"Cuts so goddamn deep and close to home, difficult to remain objective but Wang has a terrific, patient eye, Awkwafina should be in everything. Wise, bittersweet and funny as all get out." -AARON YAP
---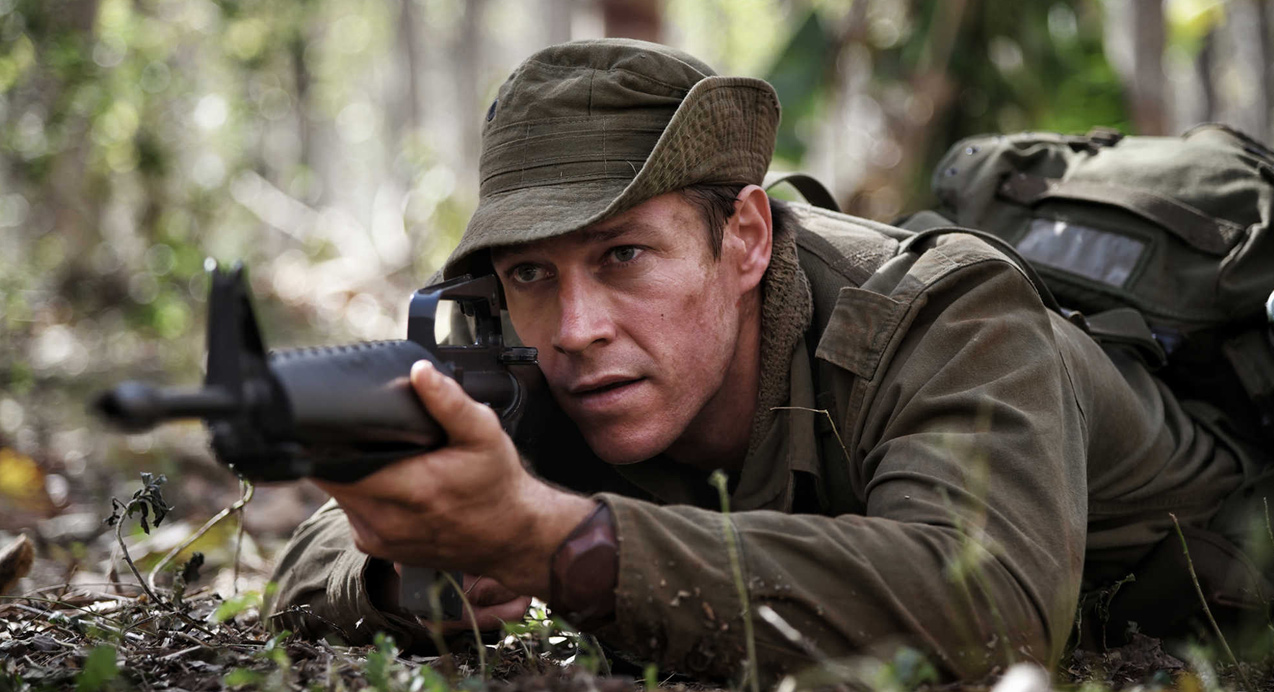 Danger Close: The Battle of Long Tan
In cinemas 5 September
Just over one hundred inexperienced young Kiwi and Aussie soldiers attempt to hold off over 2500 Vietnamese in this true story war drama.
"This ANZAC Vietnam War film is impressive, if what a bit hit and miss. Much of the combat is brilliantly directed, especially the flourishes that give a great sense of geography. It's more the non-combat stuff that fails to connect—like the misplaced humour and the overly-sentimental bits, which degrade the gravitas." -DANIEL RUTLEDGE
---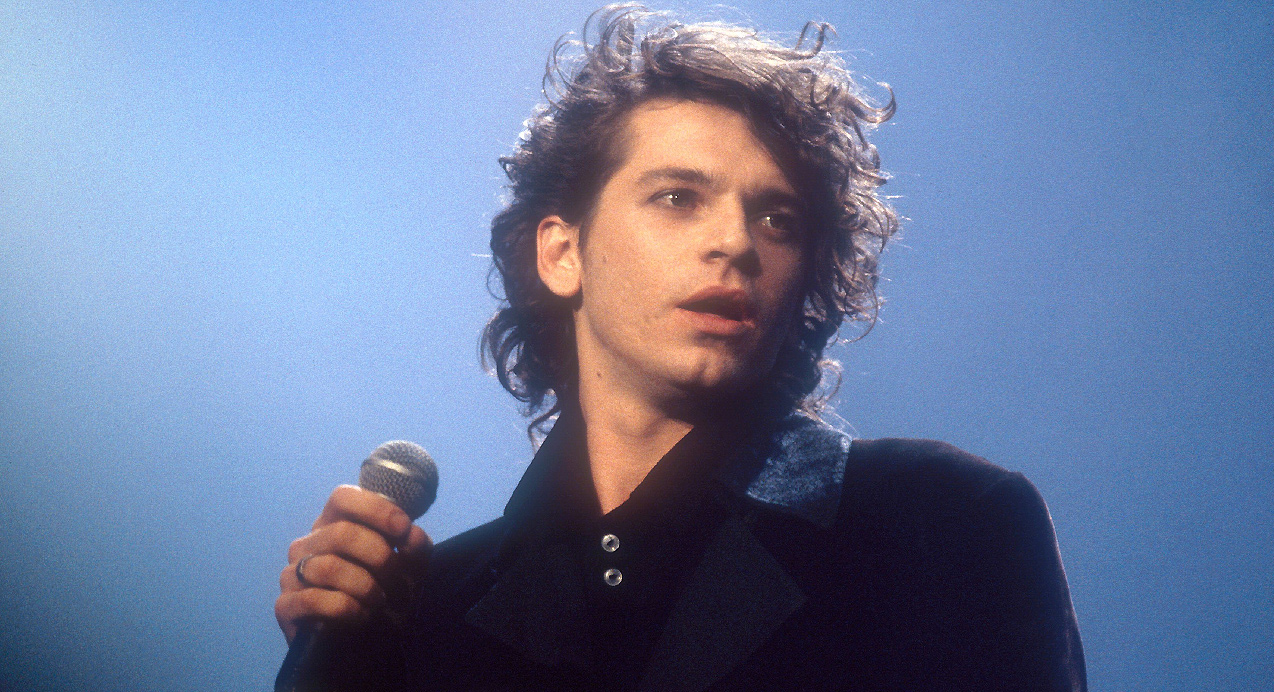 Mystify: Michael Hutchence
In cinemas 12 September
Documentary tracing the life and career of INXS's frontman, from award-winning director Richard Lowenstein. Nominated for Best Documentary at Tribeca.
"Like a friend keen to celebrate the good times, and excuse the lows, Richard Lowenstein's documentary features some cool footage and audio interviews, but not showing interviewees' faces robs us of their expression and emotion, and there's way too little of the late INXS frontman's performances to remind us why we're here." –ADAM FRESCO
---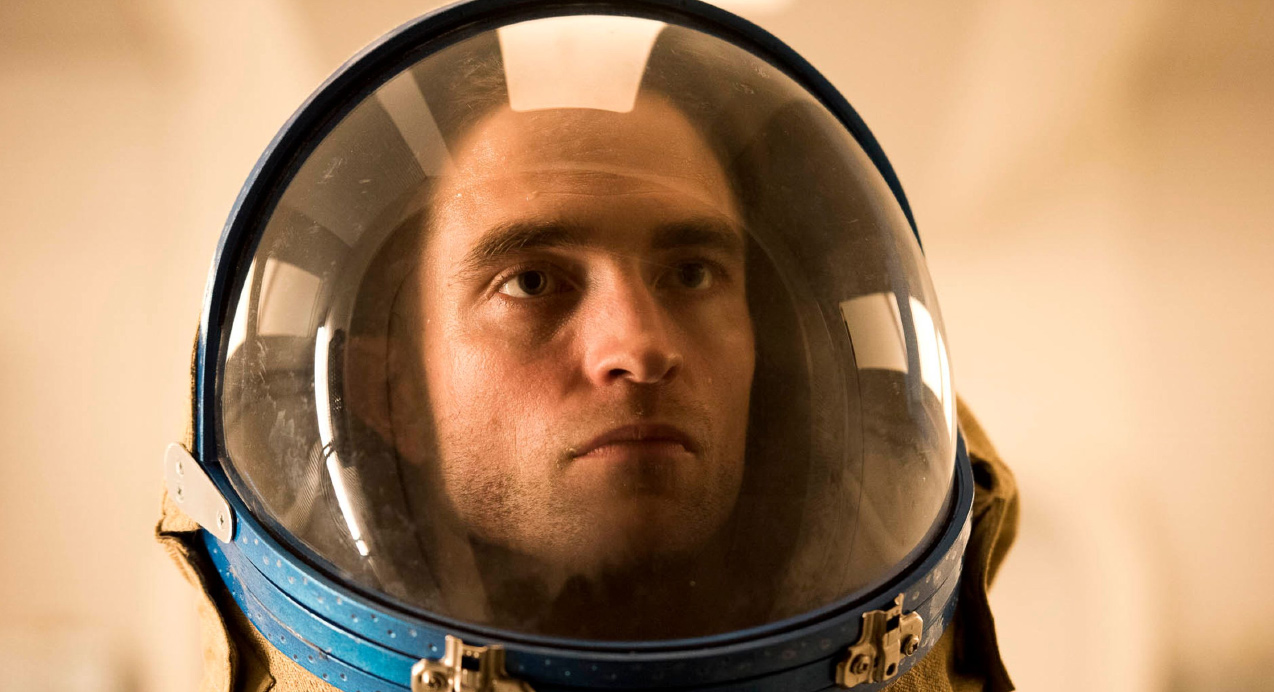 High Life
In cinemas 12 September
Sci-fi starring Robert Pattinson sees criminals sent into deep space, and towards a black hole. Juliette Binoche, Mia Goth, and André Benjamin co-star in this English language debut from master French filmmaker Claire Denis (Beau Travail).
"If you're a fan of director Claire Denis, or just weird, slow thoughtful ruminations on nature and nurture and death then High Life is a stunning piece of thoughtful, haunting cinema which I really loved." -KATIE PARKER
---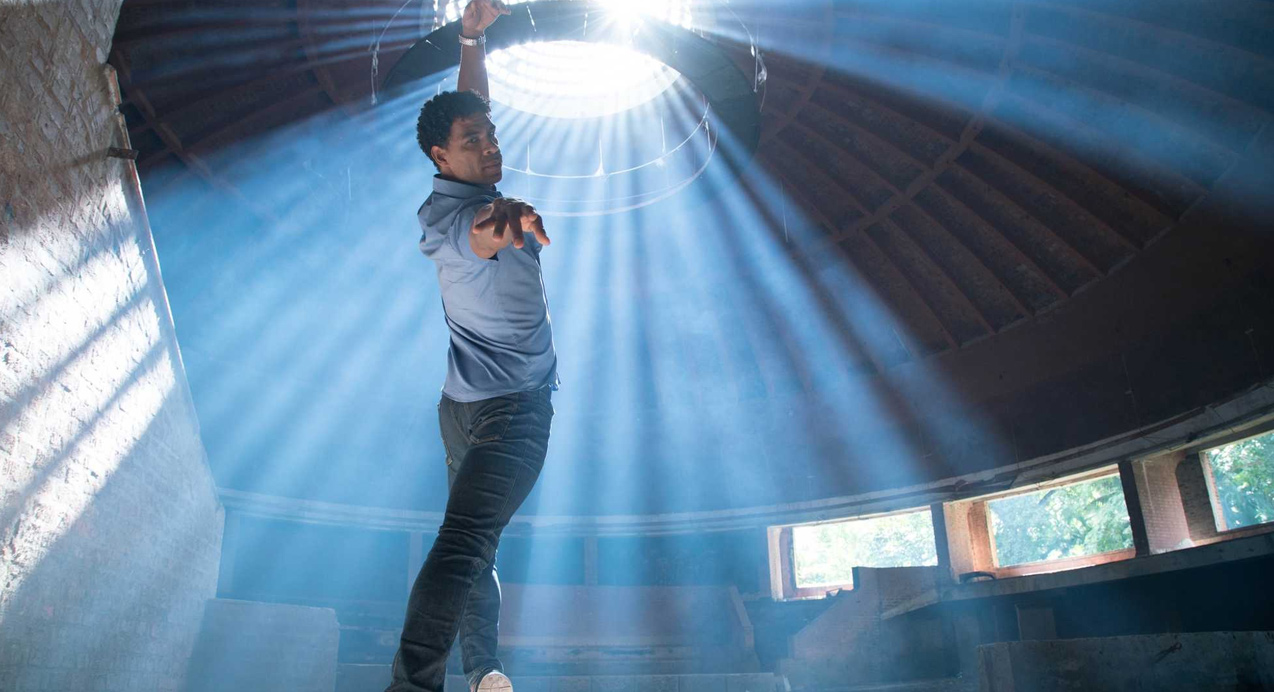 Yuli: The Carlos Acosta Story
In cinemas 19 September
Superstar ballet dancer and choreographer Carlos Acosta shares and explores his life story, culminating at the peak of dance. Reenactments of his childhood sit alongside Acosta's life depicted in dance, with Acosta himself captured as onscreen choreographer and director, and even playing his own father.
---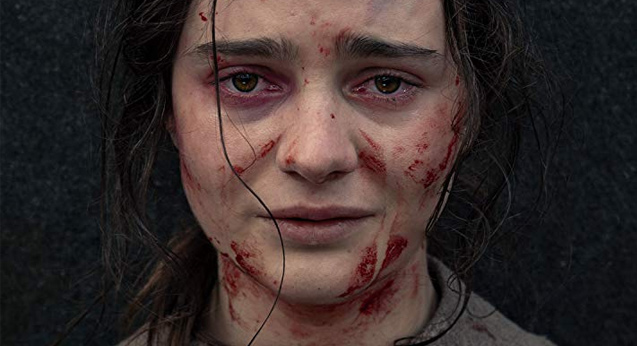 The Nightingale
In cinemas 26 September
Gothic period thriller set in 1825 Tasmania follows young Irish convict Claire (Aisling Franciosi) as she pursues a British officer (Sam Claflin) through the wilderness with vengeance on her mind. From Jennifer Kent, writer-director of The Babadook.
"Raw, taut and dense with acts of unconscionable cruelty—the fact that it's probably a disturbingly accurate depiction of the appalling treatment suffered by many convicts and Aboriginal people under the mantle of civilised colonisation, makes it all the more sobering." -SARAH VOON
---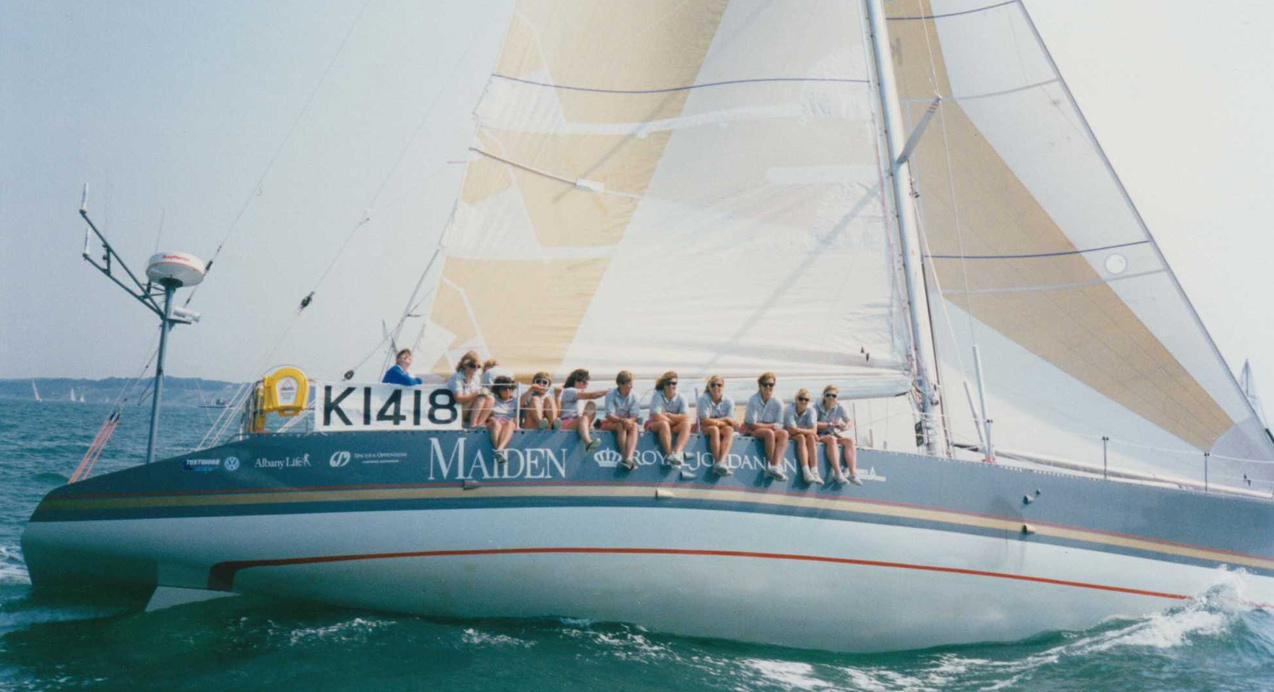 Maiden
In cinemas 3 October (previously 26 September)

Documentary on sailor Tracy Edwards, who skippered the first all-female international crew in the 1989 Whitbread Round the World Yacht Race.
---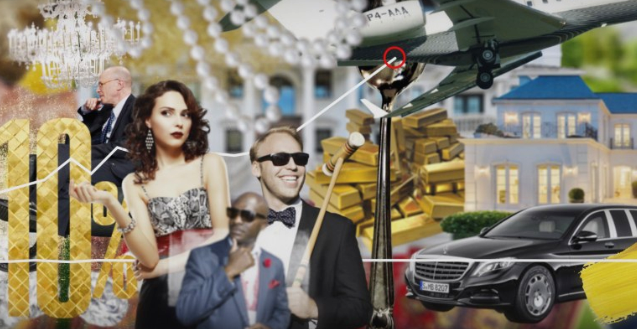 Capital in the 21st Century
In cinemas 10 October
Documentary exploring modern day capitalism from the director of Chasing Great. Based on Thomas Piketty's best selling book.
"An energetic, informative, and eminently watchable documentary." -STEVE NEWALL
---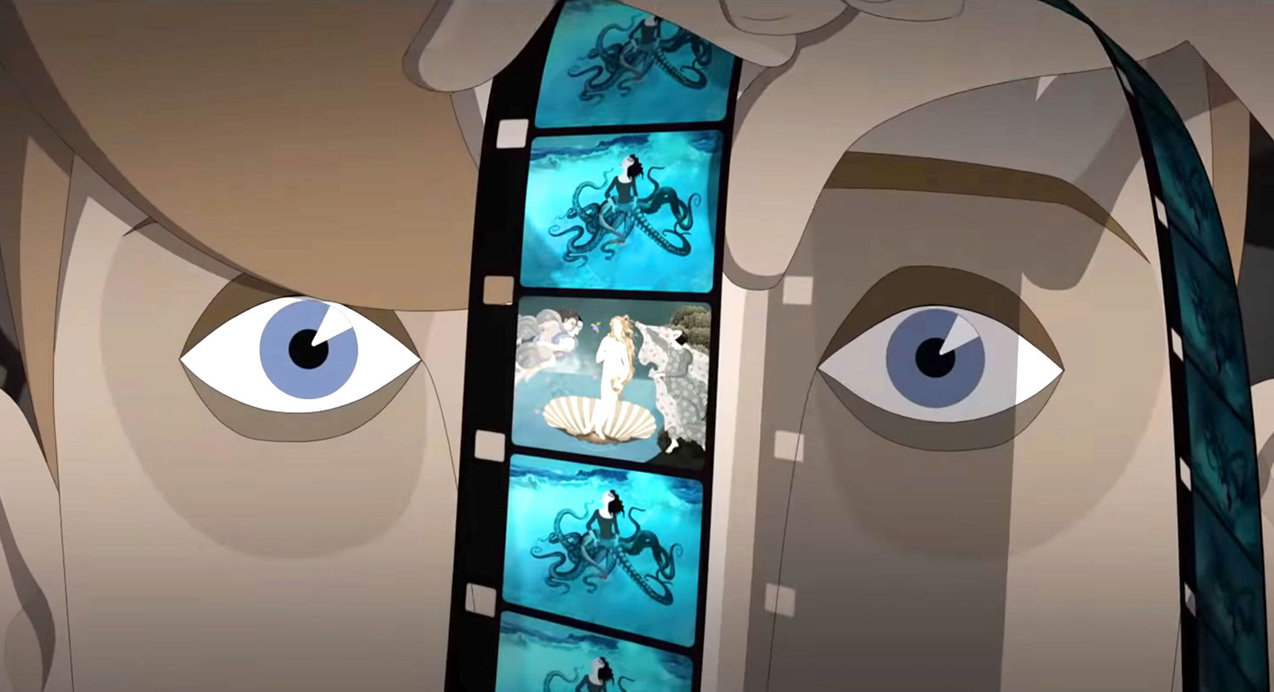 Ruben Brandt, Collector
In cinemas 17 October
Four thieves try to steal every famous artwork that is haunting their mutual psychotherapist in this offbeat animated crime thriller.
---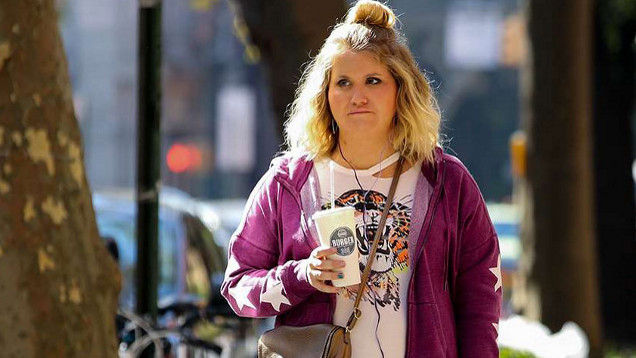 Brittany Runs a Marathon
In cinemas 31 October
Brittany (the brilliant Jillian Bell) is nearly 30, has a rubbish job, goes out every night, generally does things she shouldn't. After a reality check from her doctor, she enlists to run in the New York Marathon. Winner of the Audience Award at Sundance 2019.
---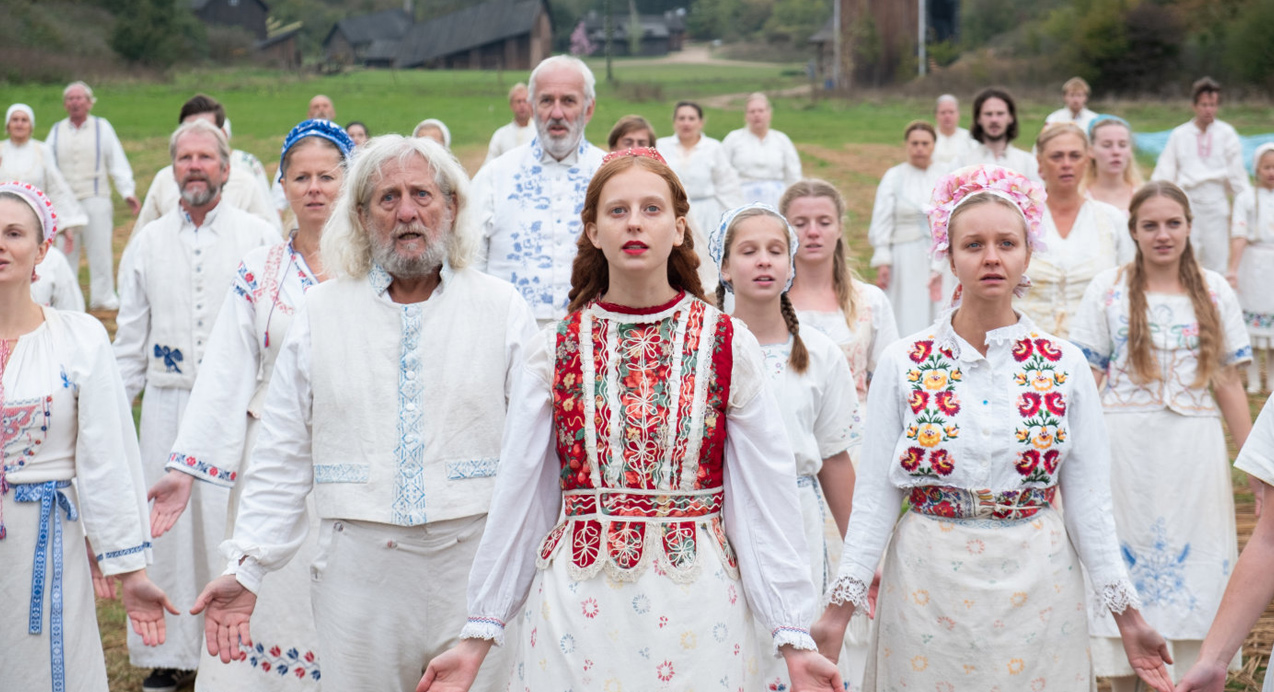 Midsommar
In cinemas 19 September (previously 31 October)

Florence Pugh (Lady Macbeth) plays a reluctant young woman who joins her boyfriend in a mysterious summer retreat camp in this "something's not quite right" horror from the director of Hereditary.
"Yeah. Mind officially blown." -SARAH VOON
---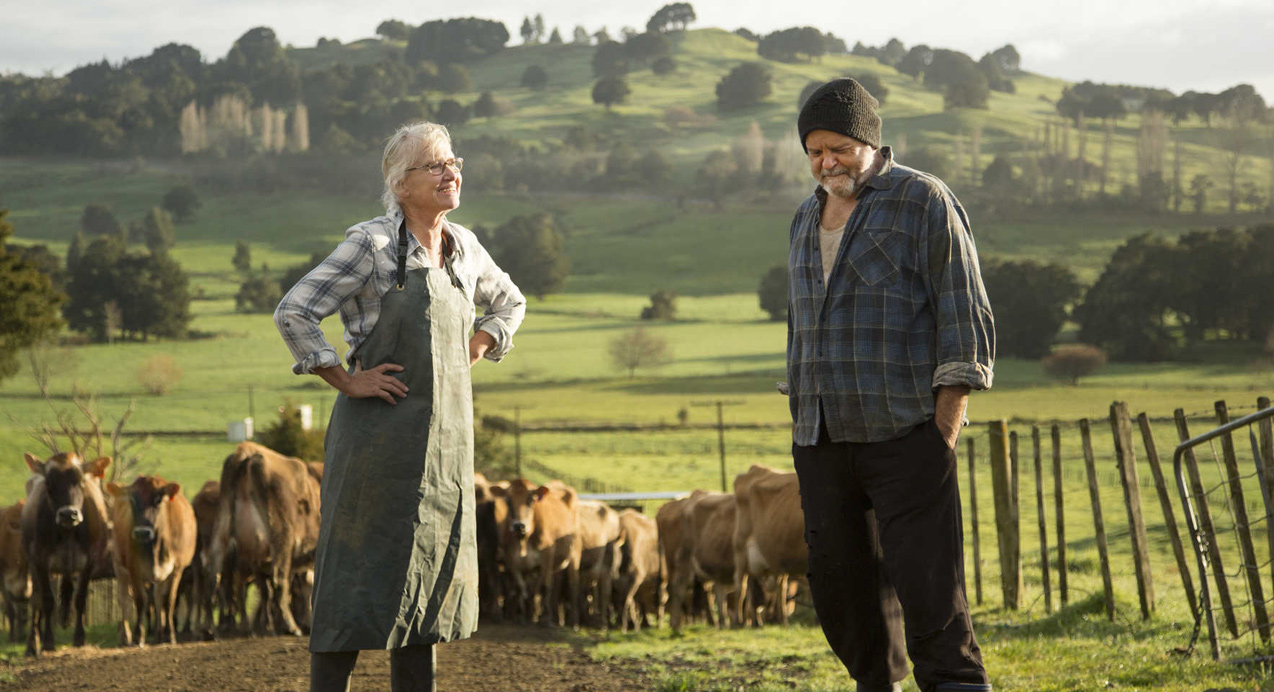 Bellbird
In cinemas 7 November
Hamish Bennett's feature debut takes place in the heart of a small New Zealand town, where a community comes together after a tragic death.
"Bellbird brings restrained patient portrayal of our unique kiwi-ness, and the difficulty many of our men have with communicating emotion. Hope, humour and the importance of connection are the main takeaways from this little gem though—do not miss it." -SARAH VOON
---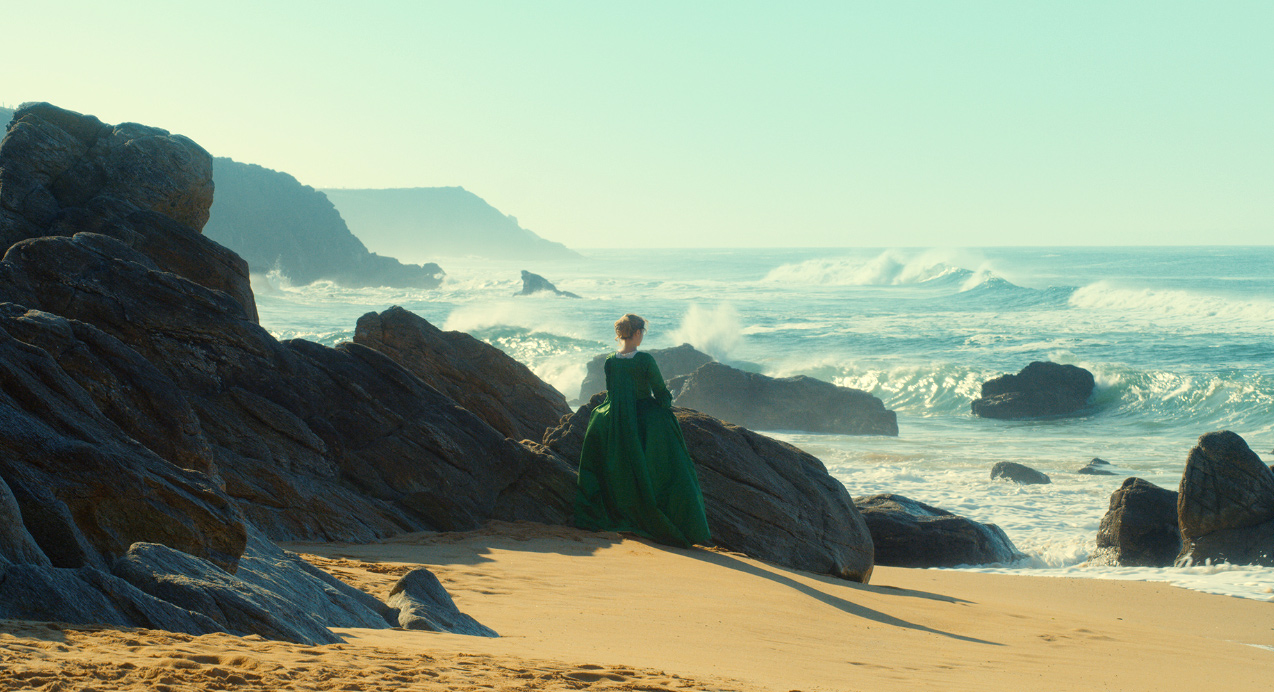 Portrait of a Lady on Fire
In cinemas 14 November
A romance blooms between a painter and her subject, a bride-to-be, in this historical romance from writer-director Céline Sciamma (Girlhood). Winner of the Queer Palm and Best Screenplay at Cannes (and nominated for the Palme d'Or).
"Totally emotionally immersive from the very beginning until that heartache of a final shot. I wasn't sure anyone could match Adèle Haenel but Noémie Merlant totally came through. Best of the festival, no question. Quite possibly the best of the year." -AMANDA JANE ROBINSON
---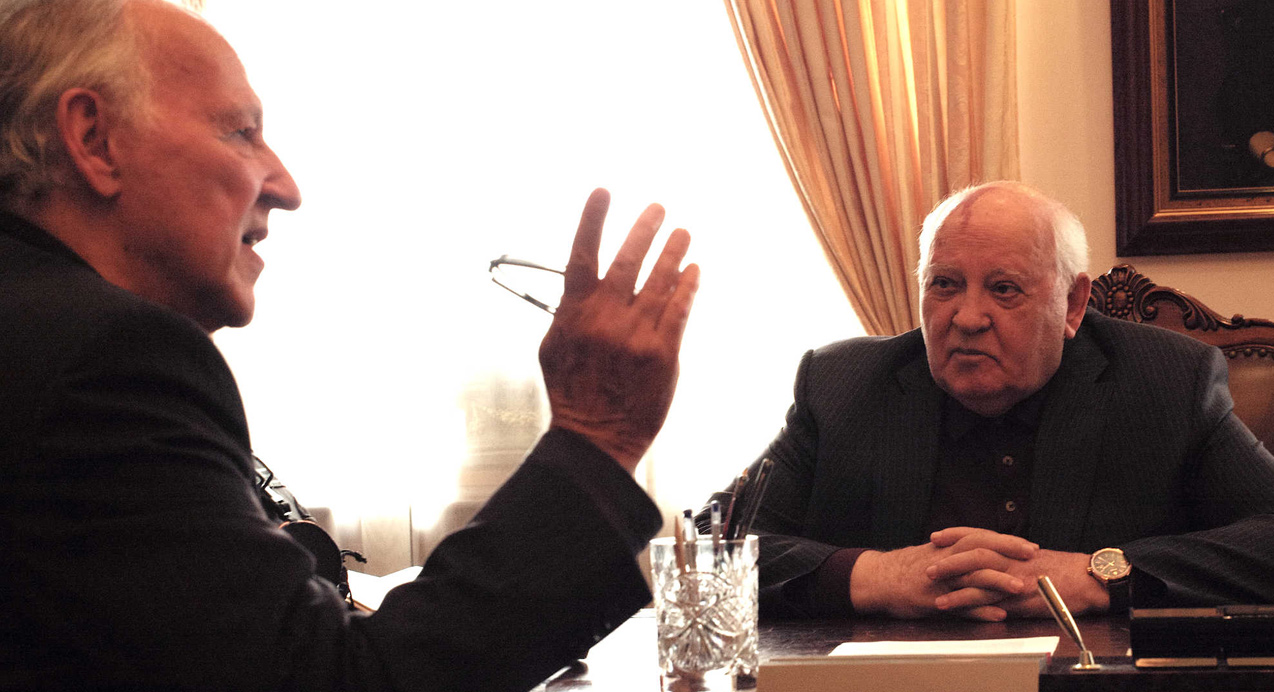 Meeting Gorbachev
In cinemas 23 January (previously 21 Nov)

Werner Herzog interviews former Russian head of state Mikhail Gorbachev and key eyewitnesses to his influential place in late 20th Century history. The backbone of the film is made up of three in-depth interviews conducted across a six-month period.
"As well as conversational footage, Herzog also traces Gorbachev's history, fascinating as a collection of facts, and bolstered further by many Herzog observations of what we're seeing. Must have got some dust in my eyes when the topic of Gorbachev's deceased wife came up." -STEVE NEWALL
---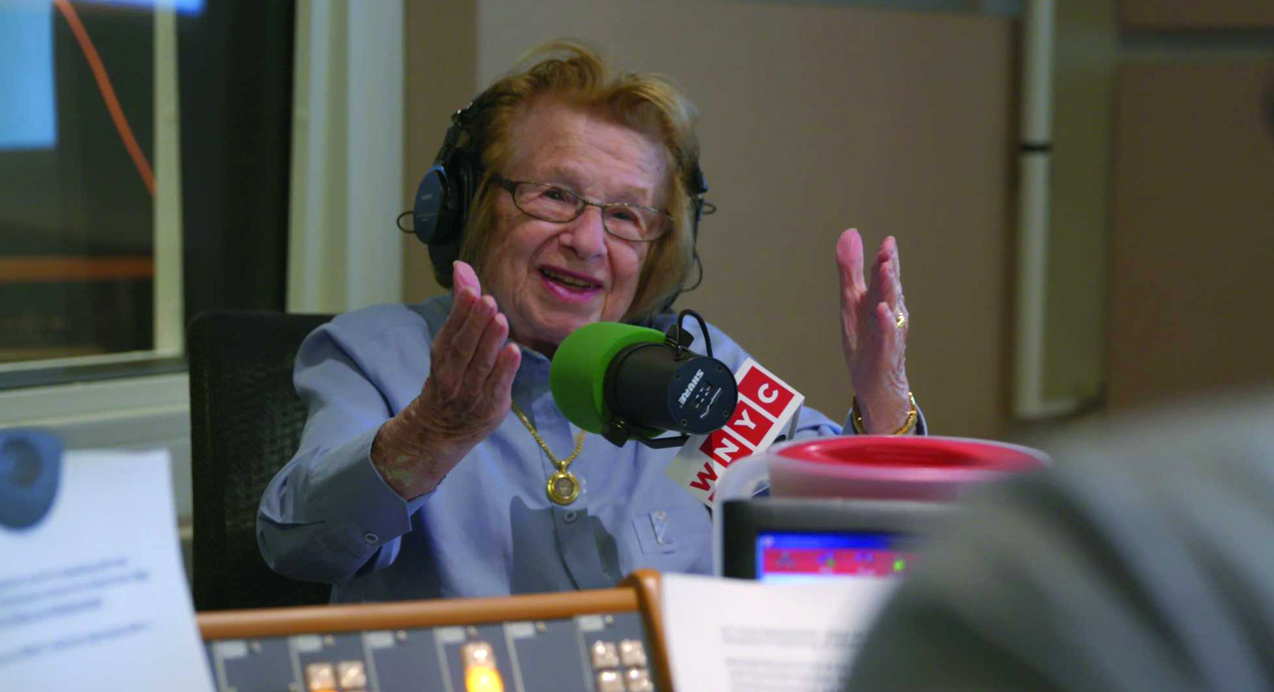 Ask Dr Ruth
In cinemas 24 October (previously 21 Nov)
America's most famous sex therapist, Dr. Ruth Westheimer, is the subject of this documentary tracing her life from Holocaust survivor to acceptable face of sexuality in American living rooms.
---
The Biggest Little Farm
In cinemas 5 December
Festival circuit hit documentary that follows filmmaker John Chester, his wife and their dog and they chase their dream to set up a sustainable farm—with zero experience.
---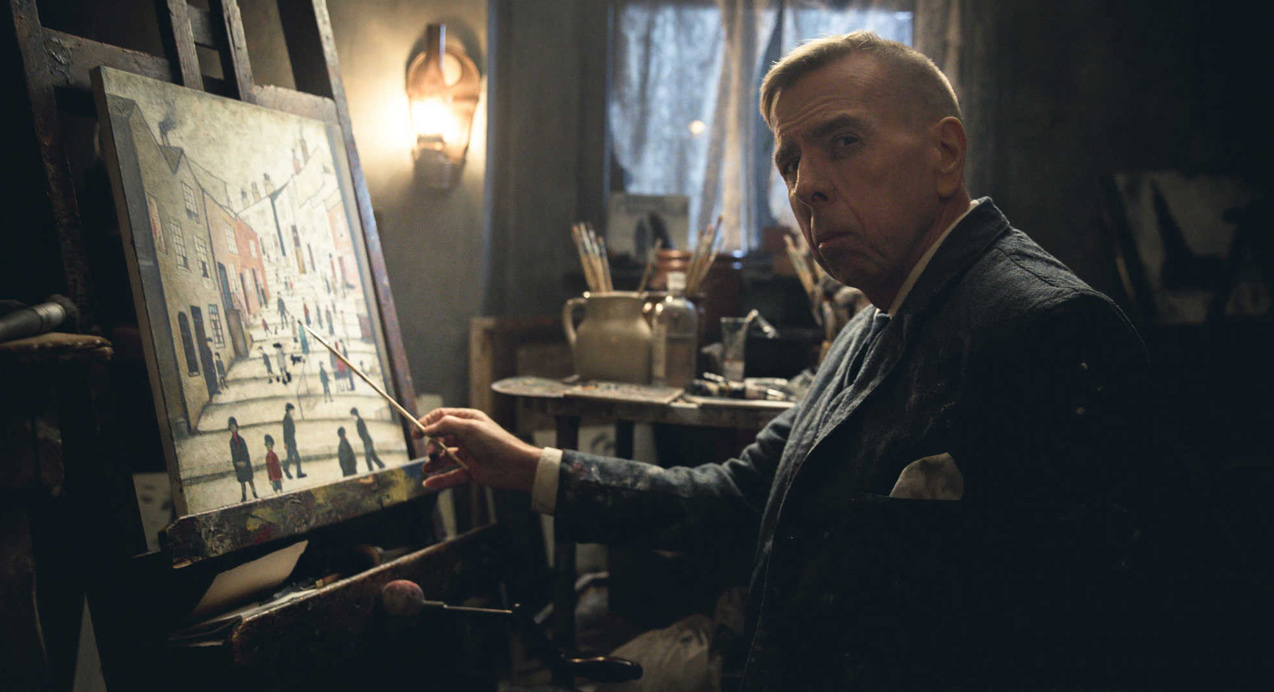 Mrs Lowry and Son
In cinemas Boxing Day
Artist L.S. Lowry (two-time BAFTA nominee Timothy Spall) pursues his artistic ambitions to the chagrin of his domineering mother (Oscar winner Vanessa Redgrave) in this British drama based on the stage play of the same name.
---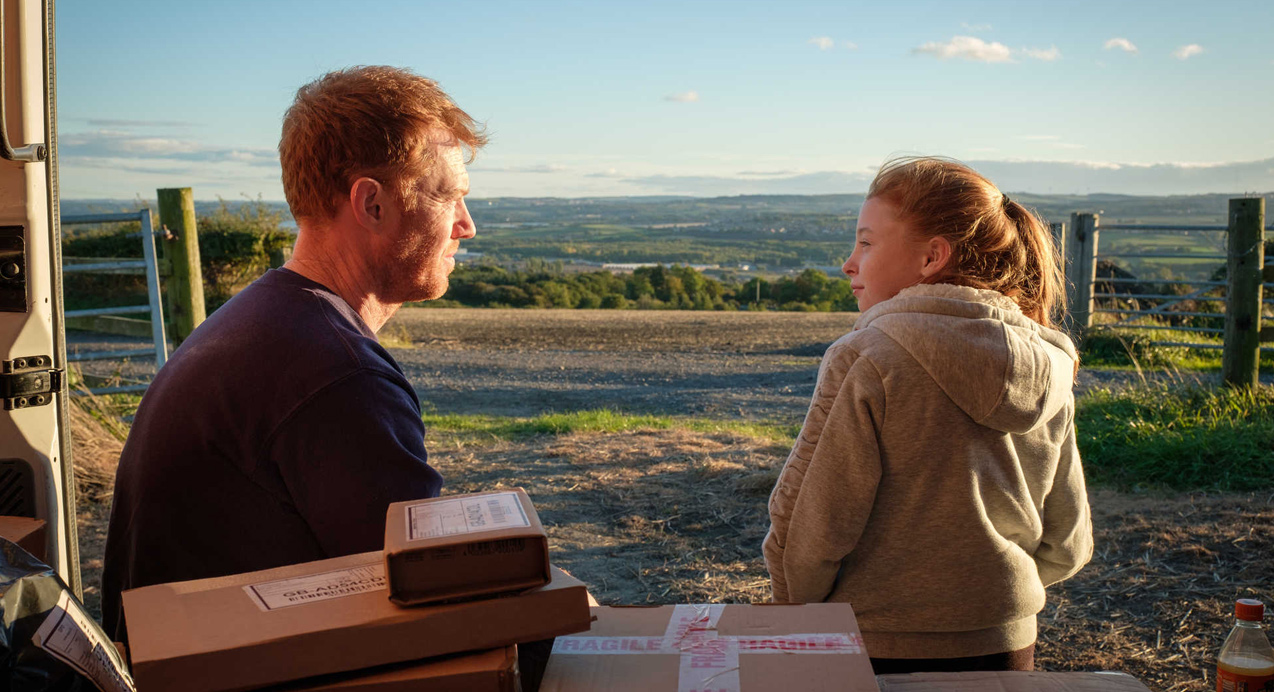 Sorry We Missed You
In cinemas Boxing Day
Palme d'Or nominee sees director Ken Loach reteam with the screenwriter of I, Daniel Blake for this story of a modern-day English family struggling to get past looming debt brought on by the 2008 financial crash.
"Sounds harrowing, and a lot of it is, but heart-soothing moments of family bonding and precise jabs of humour keep the 100-minute running time buoyant while cementing this film's masterful sense of humanity." -LIAM MAGUREN
---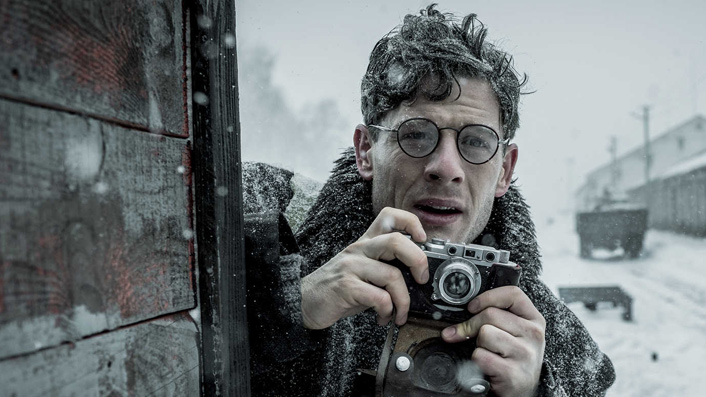 Mr. Jones
In cinemas 6 February
True story drama from Oscar-nominated director Agnieszka Holland (In Darkness) about the journalist who broke the news of the 1930s Soviet Union famine.
---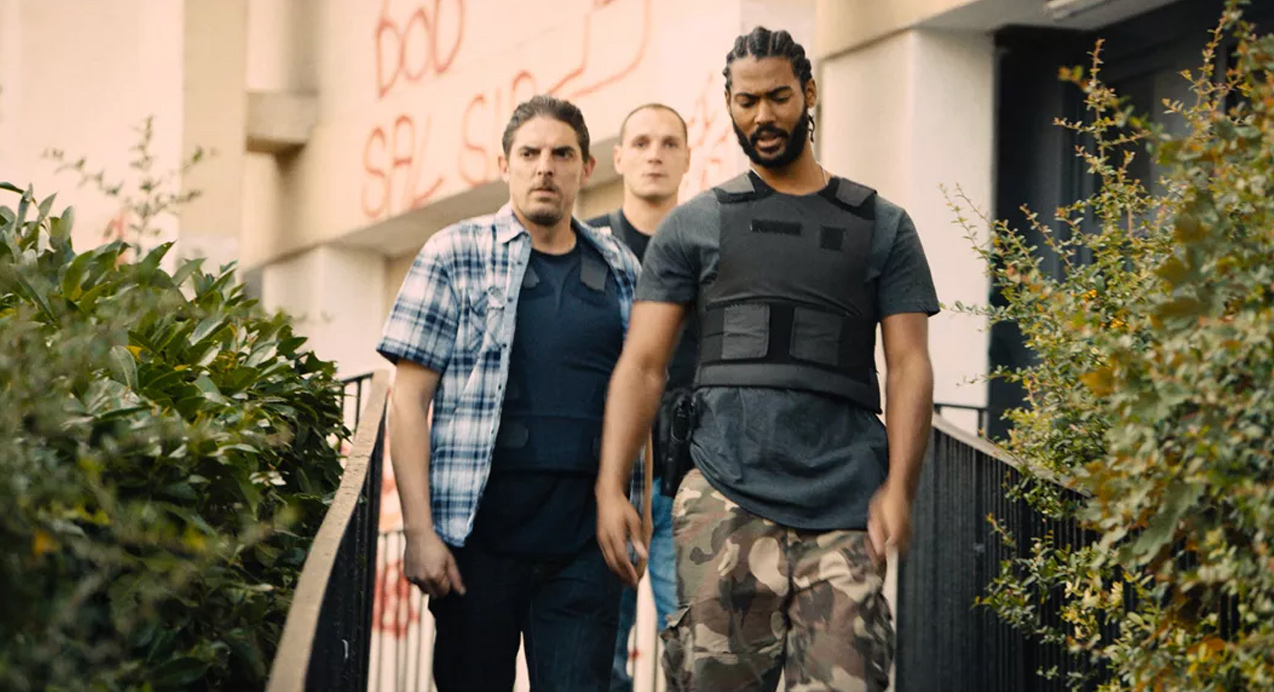 Les Misérables
In cinemas 4 May 2020 (previously 5 March)
A drone captures an arrest gone wrong in this Cannes Jury Prize-winning French drama partly inspired by the civil unrest in Paris in 2005.
"Heart-pumping, adrenalin-soaked, and raw in fury and feeling, this is a thriller with something to say, and no apologies in saying it. Highly recommended for fans of stark, realistic, uncompromising cop and crime dramas." -ADAM FRESCO
---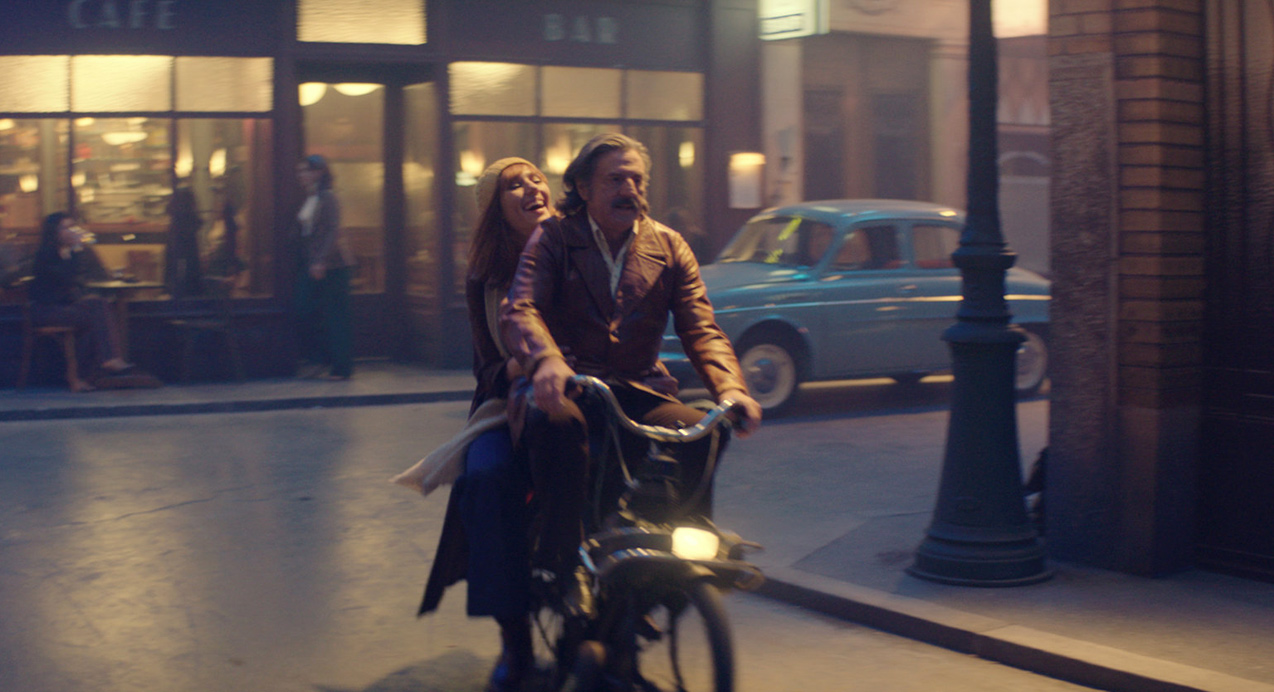 La belle époque
In cinemas 9 April 2020
French comedy drama about a 60-something who engages a high-end re-enactment troupe to relive the week when he met his wife 40 years earlier.
"A crisply delivered and uniquely French comedic commentary on romance—both new, exhilarating and volatile, to the boredom and depression infiltrating a forty year relationship… wryly nostalgic, clever and charming." -SARAH VOON