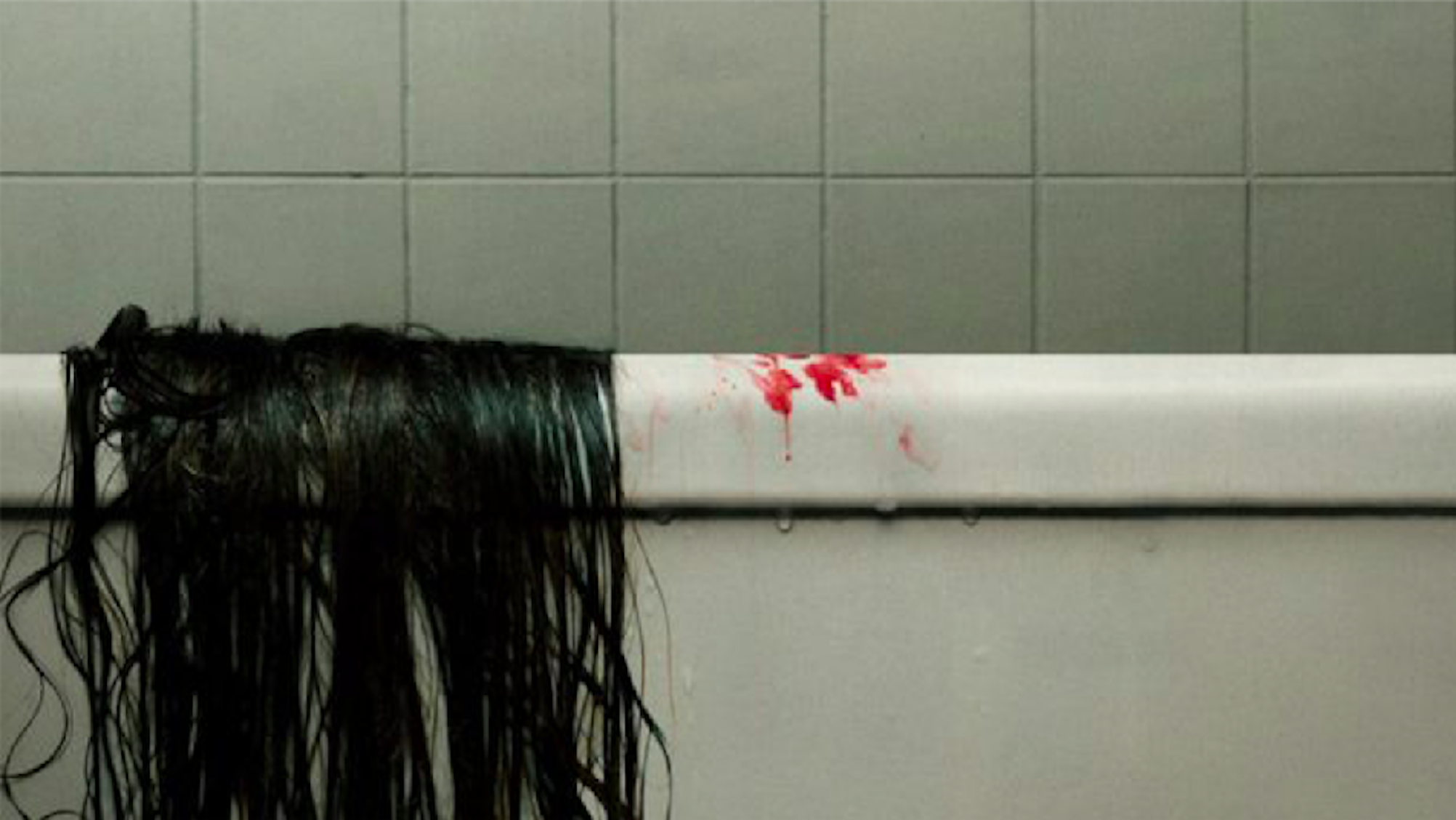 Things get hairy in the first poster for The Grudge remake

---
As far as teasers go, this first promotional art for Nicolas Pesce's reboot of iconic J-Horror flick The Grudge is about as basic as you can get. By far the most memorable moments of the original Ju-On: The Grudge and its popular American remake The Grudge are of the vengeful antagonist Kayako's long, wet tresses of dark hair set against a pale face with wide eyes, so it's only natural this upcoming take on the Japanese property would lean pretty heavily on that imagery.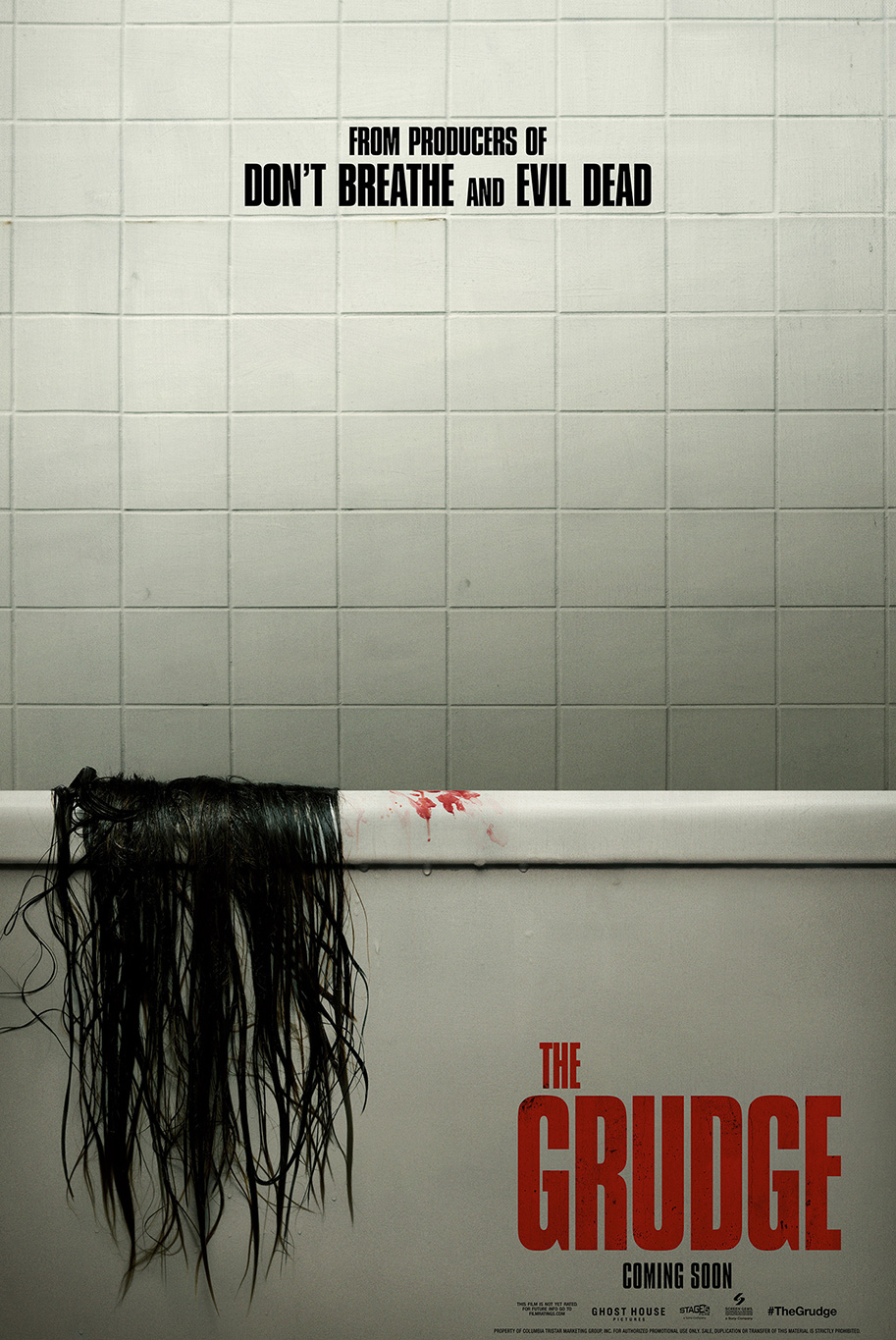 For the uninitiated, Ju-On: The Grudge was one of the more successful entries in the revival of Japanese horror filmmaking around the start of the millennium – after being kickstarted by Ringu (to be remade as The Ring by Hollywood in 2002), the trend briefly filled screens with plenty of white-faced-black-haired demon ladies. The Grudge's Kayako is one such Onryō – a murdered woman who takes out her mortal anguish on whatever unfortunate, sexy young people happen into her former home.
The director of the reboot, Nicholas Pesce, has promised that this new entry will be 'more f***ed up' than the first string of American remakes, which would make sense considering the gnarliness of his debut feature The Eyes of My Mother. Speaking at New York Comic Con, Pesce confirmed that while the film will feature 'homages and odes to J-horror stylistically', the new Grudge is 'a whole new story and characters. We try to find new ways of doing similar things they have done.'
Sign up for Flicks updates
With a cast including Andrea Riseborough, John Cho, Betty Gilpin and Aussie star Jacki Weaver, the new, R-rated Grudge films could be a nice change from the ubiquitous, The Conjuring-esque horror trend of relatively PG-13 friendly movies in which nobody dies and evil is generally banished for good.
Then again, could audiences be a tad tired of the well-worn 'spooky girl with long black hair' antagonist? After a lacklustre response to Rings, 2016's The Ring reboot, perhaps Kayako and Sadako have lost some of their pre-millenium spookiness. Let the below video, of both ghouls hashing things out over baseball, be the decider on whether this strain of J-horror has any currency in today's horror climate.