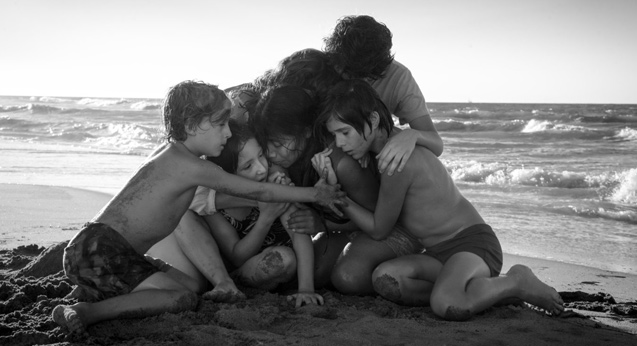 When you can watch this year's Oscar winners at home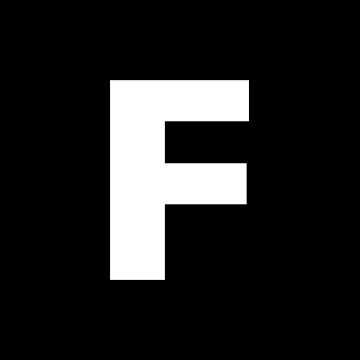 ---
That's a wrap for awards season 2019! The Academy Awards has its winners for another year and you're able to watch a bunch of them in the comfort of your home right now.
Take a look at what's available to stream/rent/buy in New Zealand and which Oscar holders are still playing in cinemas nationwide.
---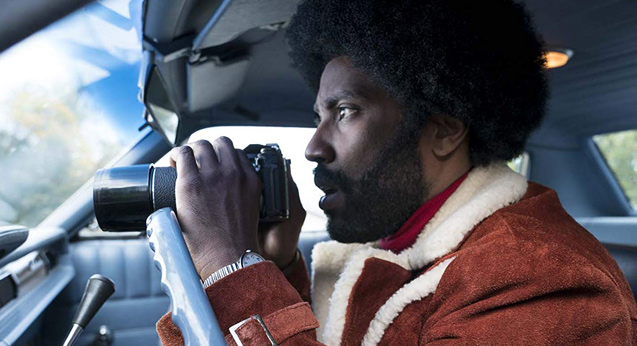 Best Adapted Screenplay
An African-American police officer from Colorado infiltrates the local Ku Klux Klan in this Spike Lee's Oscar winner based on a true story.
---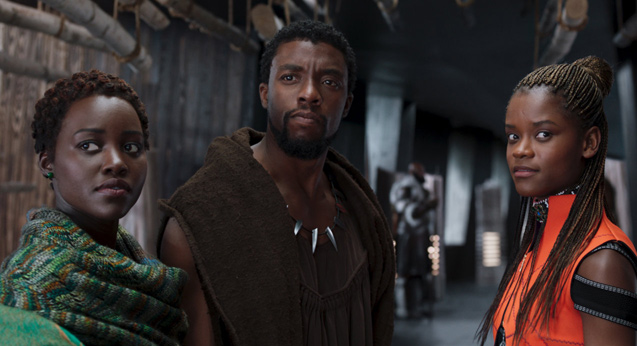 Best Original Score, Best Production Design, Best Costumes
Chadwick Boseman reprises his titular role in the Marvel Cinematic Universe's 18th film. Directed by Ryan Coogler (Creed).
---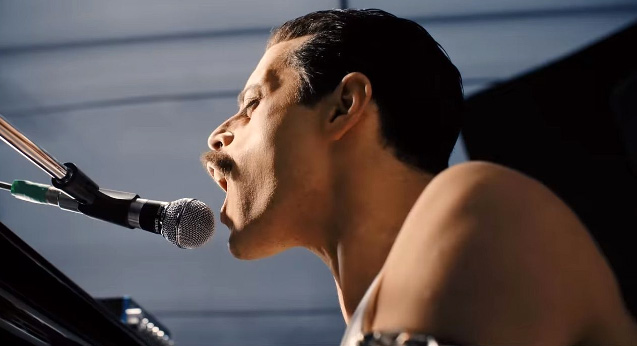 Best Film Editing, Best Sound Editing, Best Sound Mixing, Best Actor (Rami Malek)
Rami Malek delivers an Oscar-winning performance as Freddie Mercury in this biopic of Queen.
---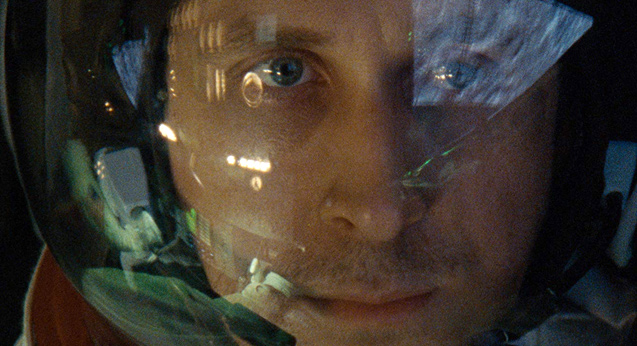 First Man – on Blu-ray & DVD Now
Best Visual Effects
Ryan Gosling is Neil Armstrong in this biopic written by Josh Singer (Spotlight) and directed by Damien Chazelle (La La Land).
---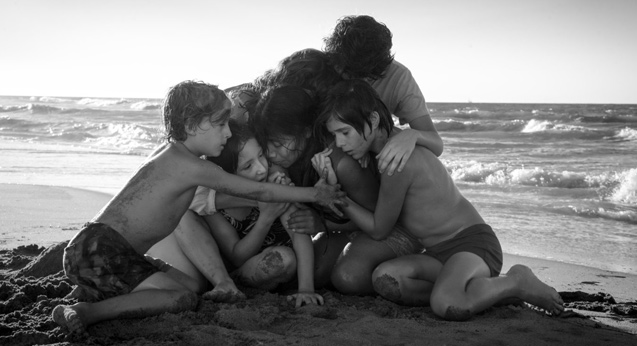 Roma – now streaming on Netflix
Best Director, Best Cinematography, Best Foreign Language Film
Semi-autobiographical Oscar winner from Gravity director Alfonso Cuarón chronicling a year in the life of a middle-class family in '70s Mexico City.
Sign up for Flicks updates
---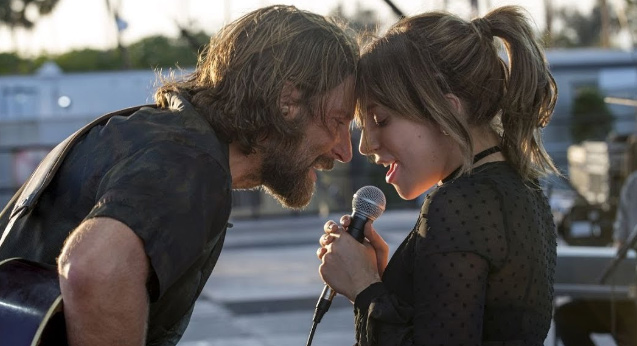 Best Original Song
Bradley Cooper makes his directorial debut with this award-winning remake of the classic 1954 Judy Garland musical, starring alongside Lady Gaga.
---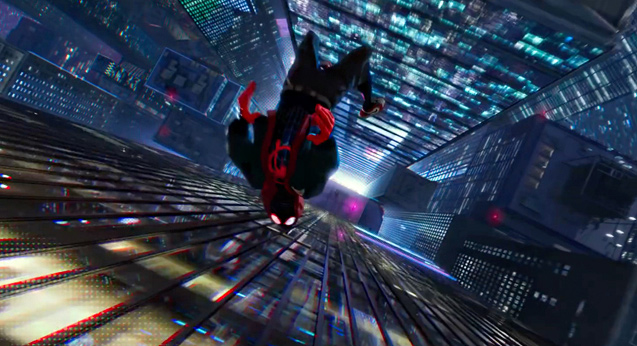 Best Animated Film
Sony Animation Studios team up with the writers-directors of Cloudy with a Chance of Meatballs for this animated, multiverse Spider-Man film.
---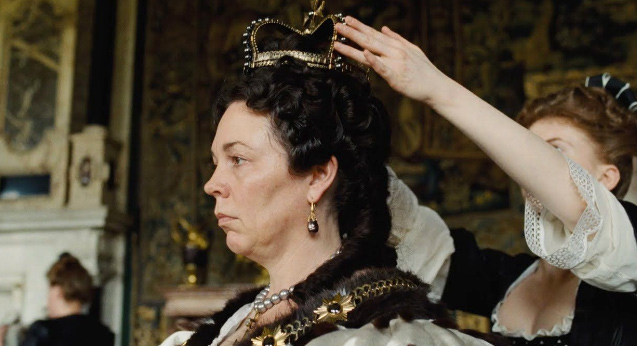 The Favourite – on Blu-ray & DVD May 1 (still in cinemas)
Best Actress (Olivia Colman)
Two cousins (Rachel Weisz and Emma Stone) jockey for influence and power during the reign of Queen Anne (Olivia Colman) in this comedy-drama.
---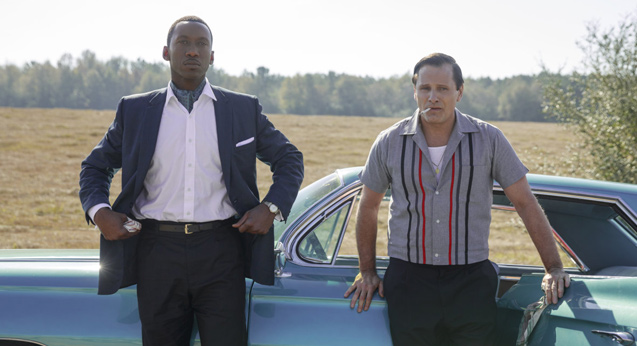 Green Book – on Blu-ray & DVD May 8 (still in cinemas)
Best Supporting Actor (Mahershala Ali), Best Original Screenplay, Best Picture
Oscar-winning road comedy drama with Viggo Mortensen as a driver for a touring concert pianist (Mahershala Ali) across the '60s American South.
---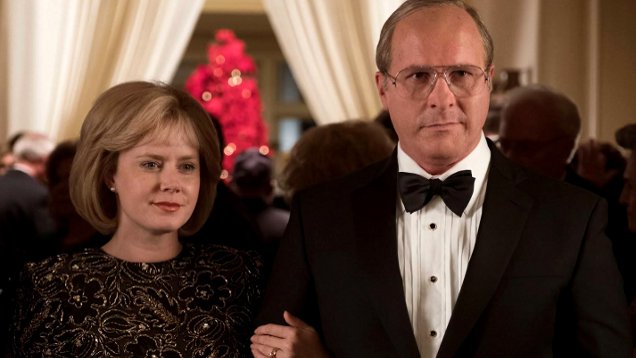 Vice – releasing on Blu-ray & DVD May 22 (still in select cinemas)
Best Makeup and Hairstyling
Christian Bale gives a Golden Globe-winning performance as Dick Cheney in The Big Short filmmaker Adam McKay's star-studded biopic.
---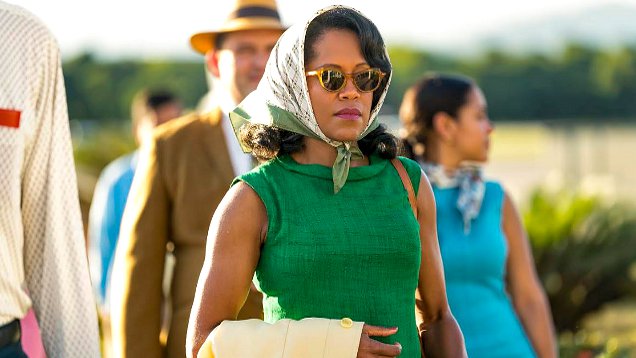 If Beale Street Could Talk – releasing on Blu-ray & DVD June (in cinemas March 7)
Best Supporting Actress (Regina King)
A Harlem woman scrambles to prove her fiancé's innocence in this drama from Oscar-winning Moonlight writer-director Barry Jenkins.
---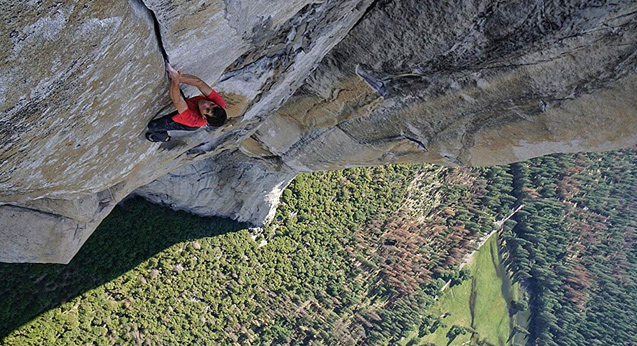 Free Solo – TBC (still in select cinemas)
Best Documentary
The filmmakers behind Meru follow Alex Honnold as he becomes the first person to ever free solo climb Yosemite's 3000-foot-high El Capitan Wall.