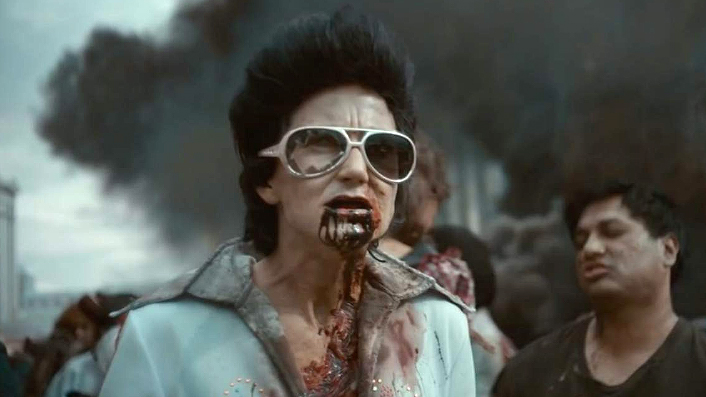 Watch the trailer to Zack Snyder's Army of the Dead and find out where to see it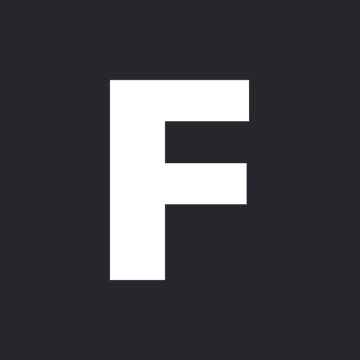 ---
Hot on the heels of Zack Snyder's Justice League, Snyder has a new zombie movie streaming next month.
Writer-director Zack Snyder returns to the world of the undead 17 years after his feature debut Dawn of the Dead. In 2004 he may have surprised the world with fast zombies, but Army of the Dead suggests he has plenty of new tricks up his sleeve.
See also:
* All new movies & series on Netflix
* All new streaming movies & series
* The best horror movies of last decade
Army of the Dead sees a group of mercenaries comes together to take on a slightly unusual assignment, and liberating 200 million dollars from a vault under the Vegas strip is just the normal part. It's a classic gang-on-a-mission movie, led by Dave Bautista with one crucial element to the premise—the city has been quarantined due to a zombie outbreak…
Will we see Snyder reinvent the undead here with his zombie heist film? "They're not what you think they are" Nora Arnezeder's character Lily says in the trailer: "They're smarter. They're faster. They're organised."
We'll have to see for ourselves when Army of the Dead arrives on Netflix May 21.
For now, enjoy the trailer:
So – what about that late-in-the-trailer introduction of a four-legged character that turns Siegfried & Roy's furry pals even more nightmarish? And speaking of Siegfried, Snyder just couldn't help himself with a little show-off flex. Spot the title Götterdämmerung on the vault blueprint? That's a Wagner opera, part of the composer's Ring cycle (following one called Siegfried), and translates to "Ragnarok". Hmmm…