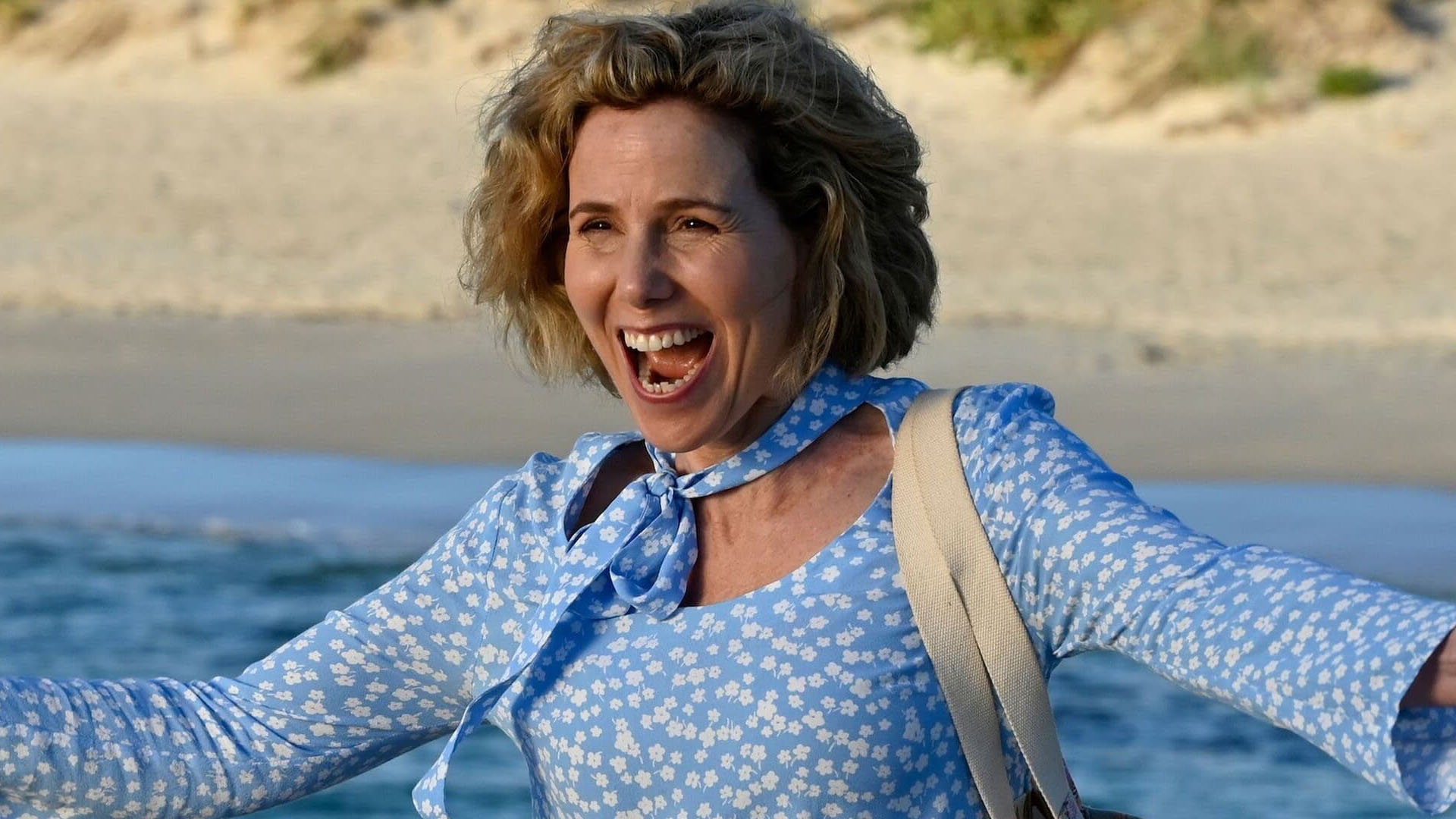 How to Please a Woman finds comedy and drama in cleaning with benefits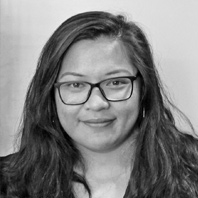 ---
Australian film How to Please a Woman gets off to a bit of a slow start but ends on a sweet note as it highlights the importance of being able to ask for what you want both in the bedroom and out, writes Laumata Lauano.
How to Please a Woman makes its business about pleasure but, as you'll discover, sex is not the only thing on the agenda. Though its title may suggest raunchy, saucy 'tings', Renée Webster's debut feature film is actually more a dramedy focusing on what happens when the spark in a marriage isn't just gone but no one goes looking for it, and how one woman's foray into business sparked an awakening for those around her.
Sally Phillips plays middle-aged Gina who feels she's become invisible to everyone, including—if not especially—her husband. We follow her on this journey of self-discovery as an entrepreneur and businesswoman as well as a sexual being with acknowledged and met desires.
Most people will remember Phillips from Bridget Jones's Diary but I will always remember her as Tilly in BBC's Miranda (I still use the term 'bear with' when on the phone and someone's trying to talk to me). She makes such an understated impact as a leading lady here, from her comedic timing to her sexual frustration and personal struggles, Phillips' portrayal of a woman trying to be seen, heard and get what she wants is subtle but effective.
At work, she's facing redundancy, at home she's feeling redundant in her husband Adrian's (Cameron Daddo) life too as it seems he's all but lost interest in sex and conversation.
Sign up for Flicks updates
Upon getting the chop from her job, one thing leads to another and she sets up a house cleaning service, staffed by good-looking male cleaners, with benefits. Although to be fair the benefits part wasn't exactly front of mind for our leading lady—however, when you have some unruly mover types with 'four packs' for days, jackhammers or awkward sexual appeal, things get a bit unpredictable for her.
Which, in the long run, is more of a blessing than a curse and she winds up learning just as much about herself as she does about her new employees and her own circle of friends. Gina thinks she's turned a struggling removers company into a cleaning firm, only to discover that one of her staff—former stripper 'four-pack' Tom (Alexander England)—has also been providing them benefits, aka sex along with the cleaning.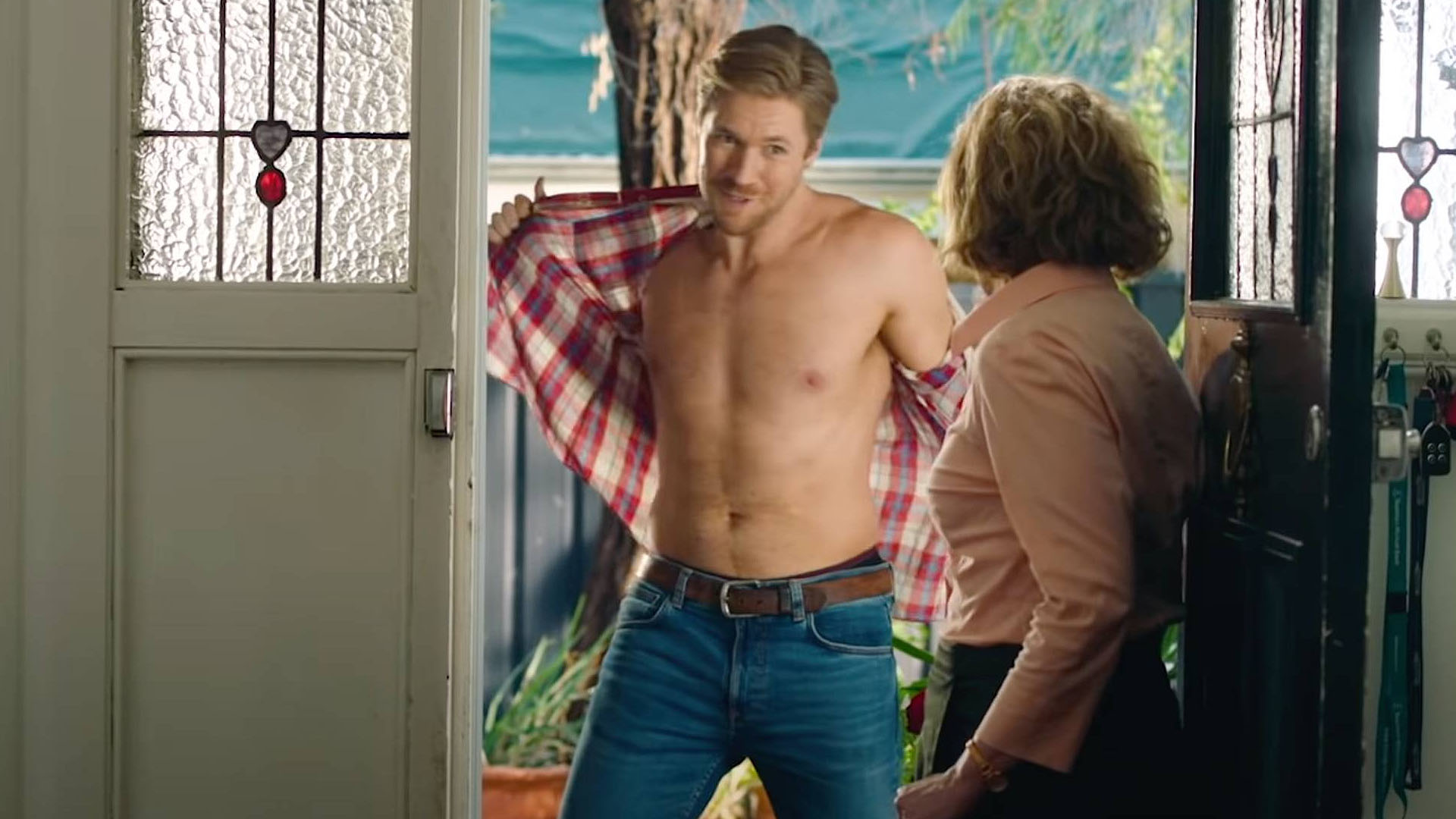 Despite the front and centering of sex, the sex scenes are pretty tame, unsurprising given the film's M rating. The film isn't laugh-out-loud, but it is funny in its own way. There are more than a few scenes that make you snicker or chuckle a bit.
As often happens with an Aussie flick you play 'spot the Kiwi' and in this case, it's Tongan-Kiwi comedian Josh Thomson, who plays one of Gina's employees and arguably has one of the best lines in the whole film—which occurs while everyone's standing around the office, trying to come up with a respectable motto for the new business website. His suggestion: "Rock-solid best-ever root you'll get all year".