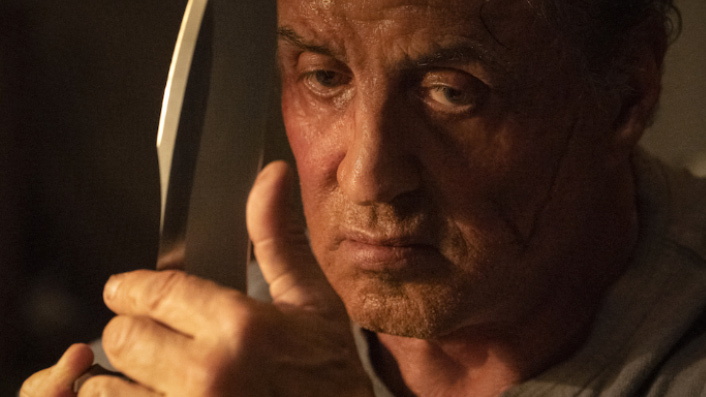 Last Blood shows Rambo's not leaving without bringing an ungodly amount of pain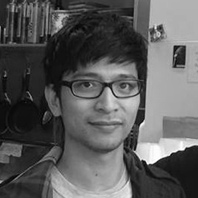 ---
Sylvester Stallone returns for a final outing as Rambo in Rambo: Last Blood. As Aaron Yap observes, it can't top the previous instalment, but there's enough to keep anyone with an appetite for bloodthirsty action satiated.
I would have been perfectly content if Rambo had been the last chapter of Sly Stallone's iconic action franchise. It's hard to believe the film, released over a decade ago, even existed. It was a truly out-of-time anomaly, a rip-roaring exploitation movie that could have easily claimed the throne for the most violent thing in mainstream American action cinema up to that point.
So it's not surprising that much of Last Blood feels like one by-the-numbers final hurrah that wasn't necessary. I guess good on Stallone—perhaps the most senior of all the surviving '80s heroes at 73—needing to close the circle by allowing his PTSD-stricken war vet a sincere opportunity to ride off into the sunset, although not before systemically obliterating an army of sleazy thugs in his vengeful path.
Following on from his stint as a cobra-wrangling ferryman on the Burmese border, Rambo's somewhat settled into his cozy Arizona ranch as "Uncle John", playing ute-driving, horse-whispering salt-of-the-earth father figure to niece/surrogate daughter Gabrielle (Yvette Monreal). But the battle scars remain—pills are popped, flashbacks are triggered. And when Gabrielle is kidnapped on a trip to Mexico to find her absentee, by-all-accounts not-worth-finding father, Avenging Man-Truck of Death is mobilised to do everything in his power to retrieve her. Hey, even Stallone needs his Taken right?
Sign up for Flicks updates
I've grown allergic to using brutalised women as an excuse to dish up extended bloodbaths, and Last Blood's awfully generic plotting in this instance—which also ropes in Paz Vega, sadly wasted, as a reporter in tow—reeks of franchise exhaustion. But fans fearing the action, at four sequels in, sinking into A Good Day to Die Hard-levels of creative anemia can be rest assured, Rambo's not leaving without bringing an ungodly amount of pain.
Between Stallone mumbling stuff like "I'm full of rage" and "Death is coming" in a perennially granite scowl, shit gets ridiculously barbaric, with a sweaty abundance of hammer bludgeonings, exploding heads and booby-trap maimings that should keep anyone with an appetite for bloodthirsty action satiated until the next John Wick rolls around.