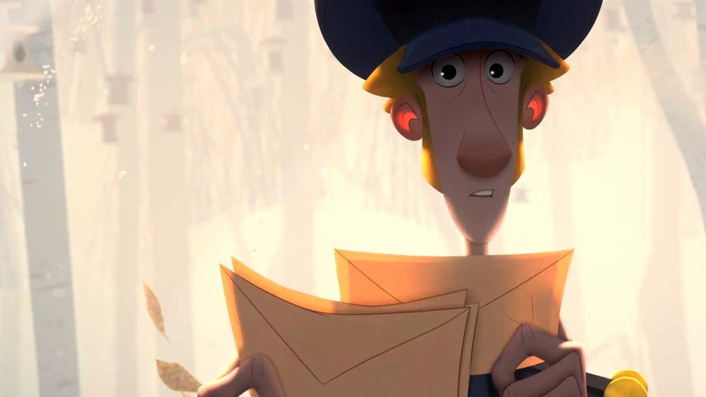 Netflix's Klaus is the Christmas film of the decade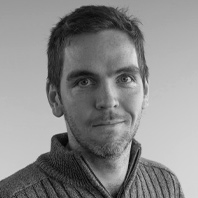 ---
Jason Schwartzman, J.K. Simmons and Joan Cusack lend their voices to Netflix's Klaus, an animated Santa Claus origin story from the creator of Despicable Me. It's been a long time since the last great original Christmas family film, but Liam Maguren reckons Klaus is the real deal.
There hasn't been a great, original Christmas family film in quite some time. Arthur Christmas brought a fun sci-fi twist to the occasion and Rise of the Guardians delivered a Russian Santa-bro with 'naughty' and 'nice' tattooed on his forearms, but those films leaned more on their gimmicks than an earnest belief in good tidings. Can such a film even exist anymore in this cynical world without being horrendously cheesy?
Yes, it can. That film is Klaus. And it's the Christmas film of the decade.
It marks the directorial debut of Sergio Pablos, who previously animated for Disney during their '90s renaissance period. Wanting to revitalise that traditional cartoon look, Pablos and his studio created a method of using contemporary CGI that stayed true to that hand-drawn style of animation while allowing themselves to go bonkers on the lighting, camerawork, and everything else in a modern filmmaking toolkit. They released a striking proof-of-concept teaser in 2015, only for investors to back away in fear—ironically, the look was deemed "too unique" for general audiences.
Their loss is Netflix's gain, however, because Klaus is one drop-dead gorgeous-looking film unlike any other. It's melding of 2D and 3D elements may draw comparisons to 2015's beautiful Peanuts movie or even last year's Oscar winner Into the Spider-Verse, but it thrives in a class of its own thanks to its embellished backdrops, elongated perspective shots, deliciously varied colour palette, and a host of other visual splendours. Successfully meshing old with new, the look perfectly suits a modern twist on a timeless fable.
Sign up for Flicks updates
Jason Schwartzman's amazing weasel voice perfectly suits Jesper, a privileged man-brat pushed out of his comfy life and forced to deliver mail on the miserable island of Smeerensburg. If it sounds a bit like The Emperor's New Groove with a holly jolly slant, you're not far off. Fortunately, it's just as funny with a masterful sense of comedic timing that fuels a steam engine of sight gags depicting the Smeerensburgians as agony-loving jerks.
The film boasts a uniquely grounded origin story for its stoic "Santa" Klaus, voiced by a gruff and grisly JK Simmons. With Jesper pressured into a do-gooding partnership, their attempts to better the lives of the Smeerensburg children inadvertently create the exaggerated legend of an all-seeing fat man with flying reindeer.
There's fun to be had from the often comical scenarios that add to the myth of Santa, but ultimately, it all serves as a means to cut away the extraneous fluff of Christmas and dig into its purist moral: the power of kindness. Yes, it sounds awfully corny and the plot relies on a few too many cliches to get there, but Klaus expresses such sentiment with a subtlety often unseen in typically hyper-expressive family films. By not overplaying its sweetness, Klaus sneaks into the heart with its final scene.
Best of all, the film's grounded approach and focus on a simple moral makes it a Christmas movie that can be enjoyed any day of the year. That alone makes Klaus a Christmas miracle.