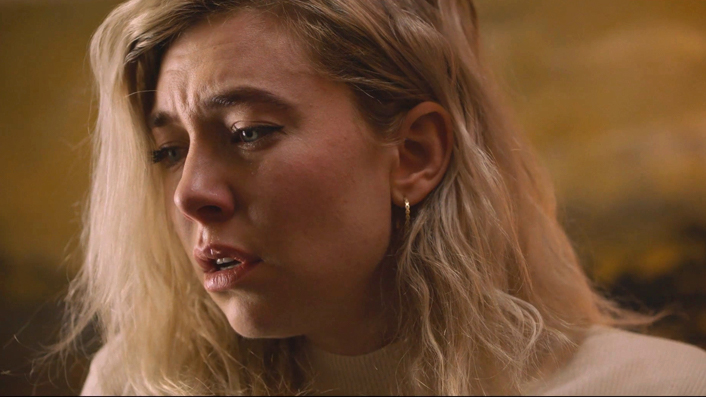 Pieces of a Woman can't live up to its astounding opening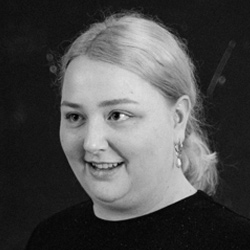 ---
Vanessa Kirby goes through the gauntlet of losing a baby in Pieces of a Woman, now streaming on Netflix. Despite an astounding scene depicting the tragedy, and strong performances led by an outstanding Kirby, it's a film that never quite lives up to its opening, writes Amanda Jane Robinson.
Pieces of a Woman is the heart-wrenching story of a woman learning to live with the loss of her baby.
That moment of tragedy arrives soon after the film opens. Presented as an astounding 24 minute scene, it is shot in one harrowing take depicting the labour, birth, and sudden death of Martha and Sean's daughter. Looking for someone to blame, Martha's mother (Ellen Burstyn, doing her best with the dialogue provided) sues the couple's midwife (Molly Parker in a quietly striking turn) for criminal negligence.
See also:
* All movies now playing
* All new streaming movies & series
* The best movies of 2020
Directed by Kornél Mundruczó (White God) and written by his partner and frequent collaborator Kata Wéber, this film is thoroughly personal and radically empathetic. Vanessa Kirby is outstanding as Martha, a mother stripped of motherhood traversing territory rarely put to screen. Shia LaBeouf does well opposite Kirby, with brilliant cameos by Benny Safdie (Good Time) and Sarah Snook (Succession). It's a shame then, that despite all the talent involved, the film's second and third acts never quite lives up to its opening.
The film is at its best in its quiet spaces, all too often drowned out by melodramatic monologues and heavy-handed score. It struggles with tone throughout, touching on themes of generational trauma and morphing into legal drama, but never fully committing to exploring either.
Pieces of a Woman is a fine, if incomplete, portrait of grief. Drawing on the experience of losing their own baby and inspired by the criminal charges brought against a Hungarian midwife and home birth advocate, the filmmakers are to be commended for shining a light on this common yet seldom discussed experience.