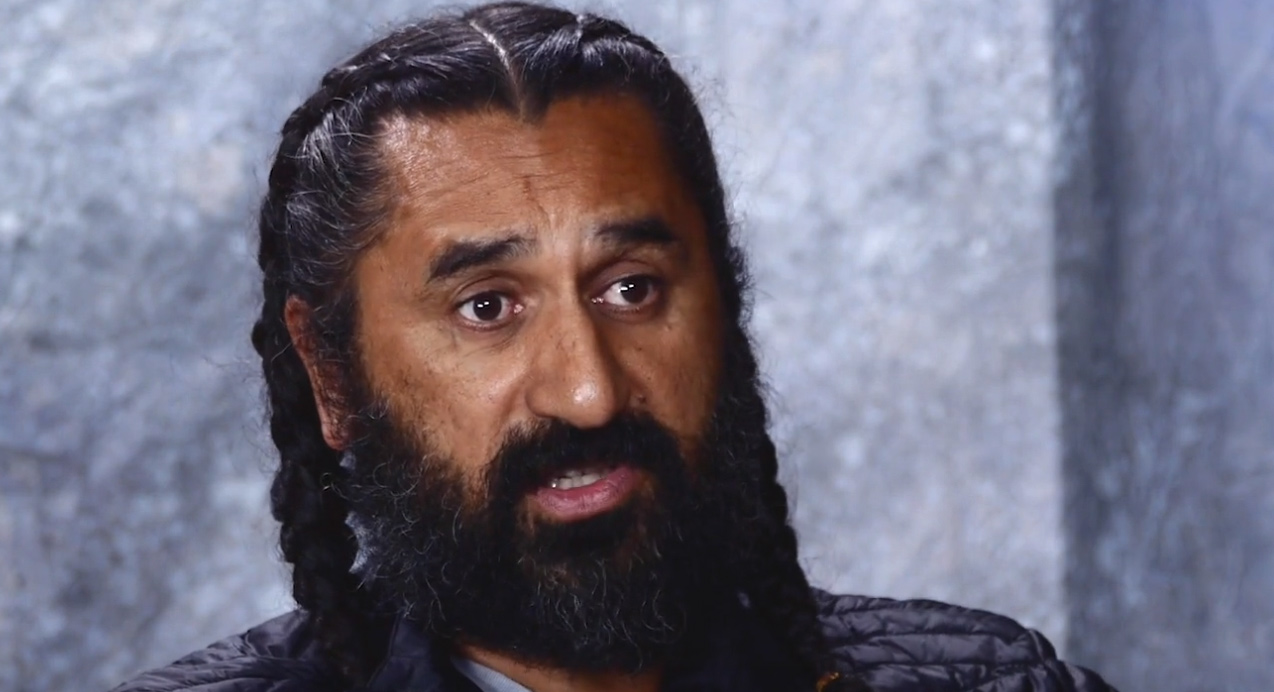 Cliff Curtis talks to us about Merata Mita (and Avatar)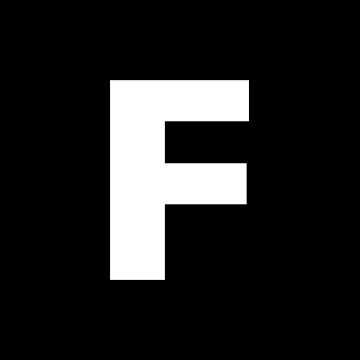 ---
Cliff Curtis speaks with Helen Barlow at the international premiere of Merata: How Mum Decolonised the Screen
After this year's international premiere of Merata: How Mum Decolonised the Screen at Sundance, Ava DuVernay's distribution company Array picked up the film for the US and UK. The film, which also screened internationally in the Native program at the Berlin Film Festival, follows the life of the Māori filmmaker who was the first indigenous woman to write and direct a dramatic feature film, 1988's Mauri. Mita rose to fame via the landmark documentaries 1980's Bastion Point: Day 507, about the eviction of Māori from their traditional land and 1983's Patu! about the clashes between anti-apartheid protesters and police during the 1981 Springbok rugby tour.
Cliff Curtis, who early in his career had appeared in seminal New Zealand films including The Piano, Once Were Warriors and Whale Rider and, more recently, The Dark Horse had planned on making the film his directing debut. But when Mita suddenly passed away he was greatly impressed with a memorial filmed by her son, Heperi, and decided he should be the one to direct.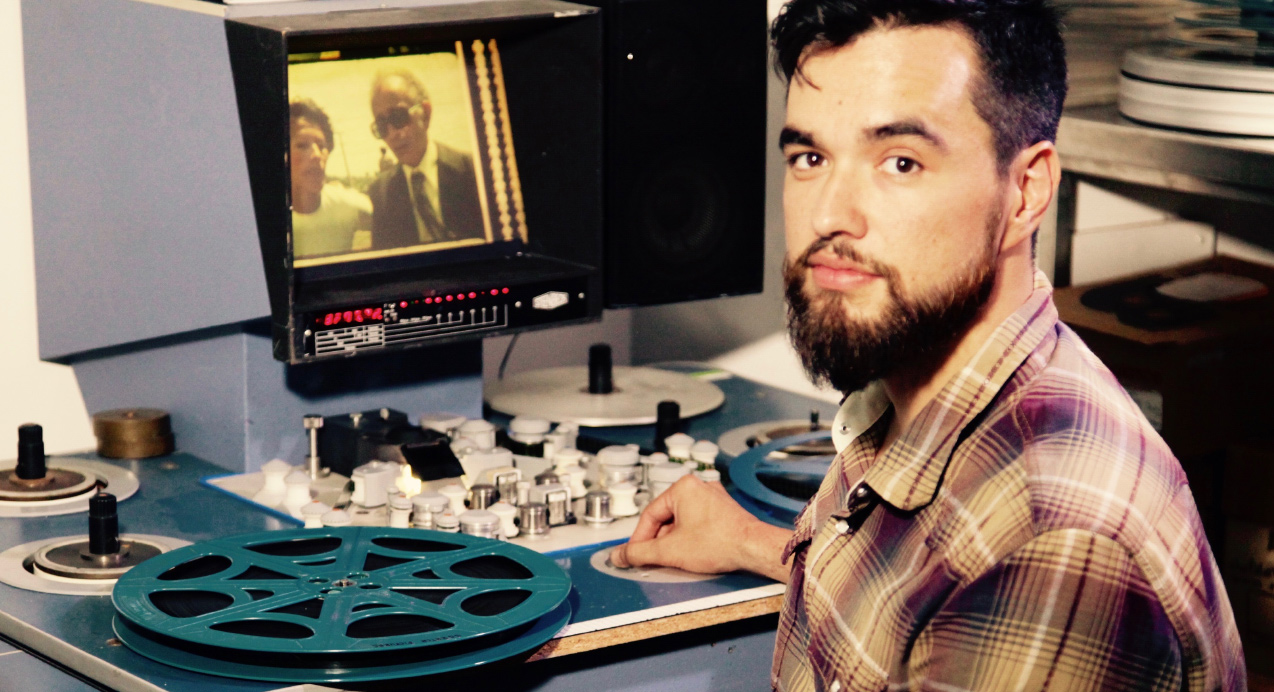 As he had produced Taika Waititi's directing debut Eagle vs Shark and his breakout hit, Boy, Curtis came on as executive producer via his production company, Arama Pictures, and he hired Chelsea Winstanley (Waititi's wife, very much a force unto herself) as the producer. Winstanley had been working on Mita's final production, Saving Grace – Te Whakarauora Tangata (which featured Curtis) at the time of her death in 2010. Curtis deemed it appropriate that a woman should be in charge.
In the foyer after the film's Sundance premiere Curtis was overwhelmed. The frequent tough guy from Hollywood and television welled with tears as he vowed to carry on Mita's tradition.
"This marks the completion of a huge task," he said. "Merata was a great mentor to me and the film shows the passing of a giant among women. Men don't have to speak for women anymore. Our job is to allow women to express themselves, to resource them. There is a new generation of Maori women filmmakers and in a lot of ways it's a relief."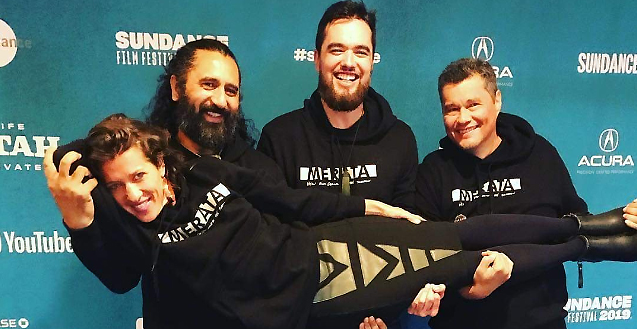 The following day, during a fleeting visit from the set of Fast & Furious: Hobbs & Shaw, Curtis sat down for a chat with Helen Barlow.
FLICKS: Why was it important for you to produce these smaller films while maintaining a thriving Hollywood career?
CLIFF CURTIS: Acting for me is a gigging process, about trying to get a good one and trying to get the next one. But producing is much more about finding content that will empower indigenous people, Māori in particular, to find their own voice. With Taika, he was in comedy and he's gone through a number of iterations of his own voice and he's still exploring it and empowering us to succeed. Merata was at the forefront of that.
Now you're encouraging her son Heperi.
I kind of strong-armed him into it. (Chuckles)
Did you?
Yeah, a little bit. I was pretty manipulative. I didn't mind doing it though. I laid the massive guilt trip: if you don't do it, I'm not going to do it. It was just so clear to me when I spoke to him what needed to happen. It's good to have things that you're passionate about.
The film contrasts your commercial, mostly action, work.
Yes. You're kind of propagating stereotypes, what it is to be masculine, all that stuff. I am all of those things but I hope I can evolve as a man and celebrate powerful women. I'd probably explode if I had as much passion for everything else in my life as I have for this project. But it takes a lot of patience and a lot of endurance and resilience to get a project like this together.
You seem to have developed a huge responsibility.
Yeah I've definitely matured. I think men are raised commonly in my generation to be quite selfish, to be bloody selfish to be honest. I was raised that way by my Dad, by my uncles, by other men. I think it's a common thing, so with women like Merata it's about course correction. Us lads have kind of lost our way a bit, but it's ok. There's still time for us to grow up. It's a great journey and very enriching to have a woman like this and to look at what she went through in the hands of powerful men. But boy did she stand up!
Do you think it's better in New Zealand now? In Once Were Warriors you played Uncle Bully, a violent rapist character you have said has haunted you.
Tragically we've got a long way to go. We've just got to keep at it. I can take responsibility for my own behaviour and this is my way of empowering young men and women to tell stories like this.
Sign up for Flicks updates
You're currently working on a lot of big Hollywood movies.
I'm doing Avatar 2, 3, 4 and 5 with James Cameron. I've done the motion capture on parts 2 and 3. I was just in Atlanta doing a WB movie called Doctor Sleep with Ewan McGregor. It's a kind of follow-up to Stephen King's novel The Shining where the little boy Dan Torrance has grown up.
Who is your character in the Avatar movies?
Tonowari, the leader of the reef people. We discover there are more people on Pandora than the forest people we met in the first film. It's very, very, cool.
What is James Cameron like?
He's awesome. He's a genius. But apart from that, you wonder what he is going to be like as a person and he's really a normal guy. It's like, how do you be that level of genius and still be normal? Like very warm and generous and really grounded. He's a straight-up guy with nothing weird going on. You know where you stand.
You know Hollywood's so hierarchical. You can kind of get monetarised and corporatised about where you are in the stratosphere. There's above the line, below the line, at the top of the below the line and at the bottom of the above the line. You're constantly reminded of your place in the pecking order, from call sheets and everything like that. With Jim, none of that exists on his set. Everybody's making the film together. He truly wants a family atmosphere amongst his cast and crew. I can ask him anything. It's great because he knows what he's doing because he's pre-written all the scripts.
Is it your favourite Hollywood experience?
Yes. It's magical and Jim is taking filmmaking into a level of mysticism and telling the indigenous story through Pandora. The indigenous story is the story of humanity, of humanity's inhumanity to humanity and the struggle of family to endure this journey. He's just a great, great storyteller.
And he loves New Zealand.
Yes he does.
You've played characters of diverse ethnicities, including Claudio Perrini in Collateral Damage, Pablo Escobar in Blow, Sheikh Fadlallah in The Insider and Amir Abdullah in Three Kings. At least in Avatar it's a fictionalised species. Is it good to put your energy into Māori cinema because you seldom get to act in your own culture when working in Hollywood?
Yes exactly. I pay the bills through Hollywood. It's nice to have a little company where I can focus on these passion pieces and celebrate and develop new talent.