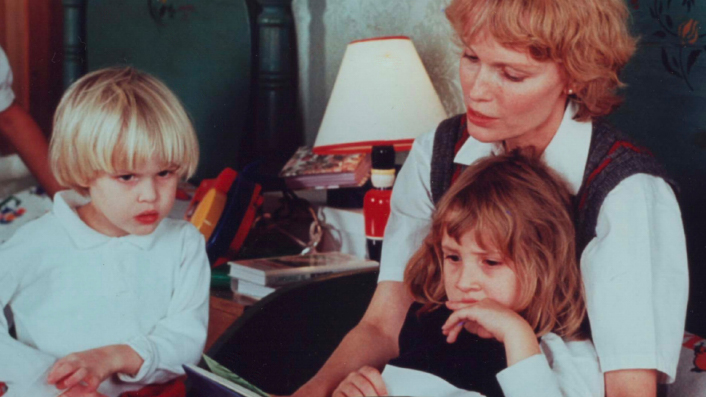 A survivor fittingly tells her own story in unflinching doco series Allen v. Farrow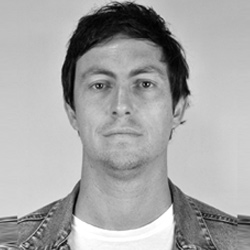 ---

The story of one Hollywood's most notorious and public scandals is examined in unflinching new documentary series Allen v. Farrow – watch it now on Neon.
CW: references sexual assault, rape and child abuse.
Directors Amy Ziering and Kirby Dick have previously worked on a number of documentaries about sexual assault and rape (The Invisible War, The Hunting Ground, and On the Record among them). Allen v. Farrow sees the filmmakers explore decades-old allegations against Woody Allen, chiefly that Allen sexually abused his adopted daughter Dylan Farrow when she was a child (we won't discuss the details of alleged abuse further in this piece, but be prepared, they are examined in confronting and thorough fashion in the four-episode series).
See also:
* Films and shows now streaming on Neon
* Everything new to coming to Neon
It's impossible to get around the fact that the series is a difficult watch, to say the least, but in one of many similarities to its cultural antecedent Finding Neverland, any uncomfortableness felt by the viewer pales into comparison to the traumatic personal accounts shared.
And, as with Michael Jackson, the public nature of the allegations against Woody Allen leave very few people in lack of an opinion about what happened, or what any consequences should be—which arguably confers an obligation on us all not to look away but instead to hear what his accusers have to say, in their own words. Most notably, that means listening to Dylan Farrow herself, who's provided the chance to tell her own story here after being largely sidelined in the "did he or didn't he" debate.
"I was always in his clutches," Farrow says at one point, "he was always hunting me." Eleven words on the page, but hugely impactful to hear from someone recounting trauma from their childhood—presented here not as an isolated incident, but a years-long pattern of predatory behaviour.
Alongside Dylan's detailed accounts, Allen v. Farrow is built around interviews with Allen's former partner Mia Farrow, and other subjects including Dylan's sibling Ronan Farrow and a number of friends, babysitters, and others who corroborate the key testimony.
Allen does not participate, but in a clever use of existing material, he's heard throughout the series in excerpts from last year's audiobook Apropos of Nothing. It's not only a way of ensuring Allen is not absent from the documentary, but that we hear him in his own voice—something that, frankly, is seldom flattering to Allen when heard alongside the other viewpoints presented.
The book's publisher moved quickly this week. In a statement sent to The Hollywood Reporter, Tony Lyons, President and Publisher of Skyhorse Publishing said that "neither the producers nor HBO ever approached Skyhorse to request permission to use excerpts from the audiobook. "
Later in Lyons' statement, he raised the prospect of legal challenges: "Having now seen the first episode, we believe that its unauthorized use of the audiobook is clear, willful infringement under existing legal precedent, and that the other episodes will infringe, too, if they appropriate the audiobook in a similar manner."
In response, the creators of Allen v. Farrow defend their position, saying they "legally used limited audio excerpts from Woody Allen's memoir in the series under the Fair Use doctrine" (which permits the inclusion of copyright-protected works without a license in certain circumstances).
Sign up for Flicks updates
Other material included in the series includes previously unheard phone calls between Mia Farrow and Allen that were taped during their catastrophic public breakup (after revelations that Allen had been having sex with Farrow's adopted daughter Soon-Yi Previn—now Allen's wife). Previously-sealed court files also offer new information to take in. And, in the most difficult viewing of the series seen to date, Allen v. Farrow features never-before-seen home video of a seven-year-old Dylan Farrow being asked by her mother Mia to explain in detail what Woody Allen did to her.
Some outlets have been quick to run headlines quoting Woody Allen and Soon-Yi Previn's statement that characterises Allen v. Farrow as "a hatchet job riddled with falsehoods".
"Woody and Soon-Yi were approached less than two months ago and given only a matter of days 'to respond.'" the statement continued. "Of course, they declined to do so." (This is disputed by documentary staff, who say the first approach to Allen took place in June of 2018).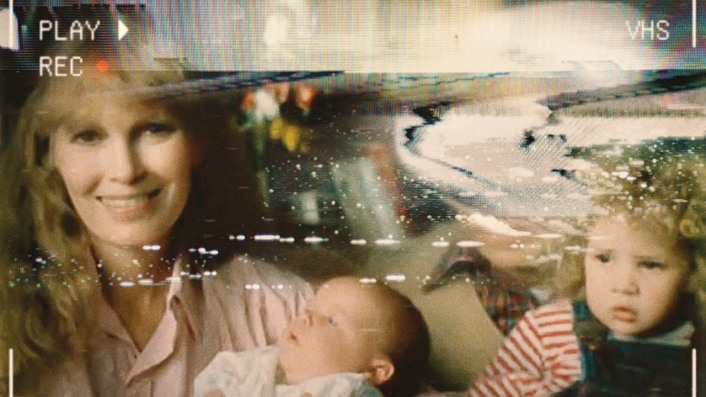 "It's all one-sided," some will say. It's a viewpoint that director Amy Ziering addressed in an interview with Deadline.
"What you do when you say we need "sides" is you go everything is all about opinion." Ziering said. "There's no fact or truth. That's what happens when you say there's sides to an argument. It's like climate change. If we're going to talk about climate change, we have to get someone who has the other side of it. No, climate change is an empirical fact. We don't really need to hear from a climate change denier because they're talking out of motives of profit and interest."
"Woody has put out this side," Ziering added later in the interview, "which we looked at carefully and interrogated and investigated and attempted to corroborate, and we are presenting a solid case of facts for the public to now look at that they were not ever presented before. So that's how I look at it. I don't like to look at this or think of it as we're taking sides or we're explaining one side of it. We're explaining what happened, and it's right all there in front of you, and we're showing you the witnesses and the corroboration."
In a similar vein,  Ziering's directing partner Kirby Dick told The Hollywood Reporter "I just thought, 'Well, it's very complex, there must be two sides.' The first film that I made on sexual assault was Twist of Faith about clergy sexual violence. And that's when I started to understand the survivor experience and the pain of coming forward and the likelihood that if somebody is coming forward, there is a strong likelihood they're telling the truth. That's when, for me, things changed. But I was played in some ways like the entire country [about Allen]."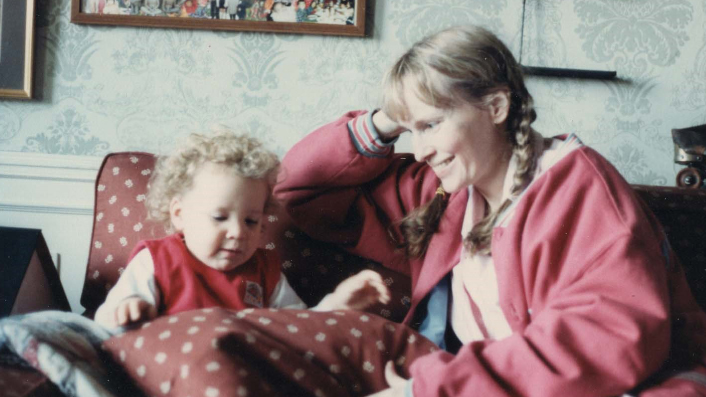 After decades of Allen controlling the discourse, it's long overdue for Dylan and Mia Farrow to share their stories with us directly. "I haven't spoken publicly about him for decades," Mia says in the documentary. "But that's the great regret of my life, that I wasn't perceptive enough. It's my fault. I brought this guy into our family. There's nothing I can do to take that away."
Appropriately, we'll conclude here with Dylan Farrow's opening lines in the series: "No matter what you think you know, it's just the tip of the iceberg".