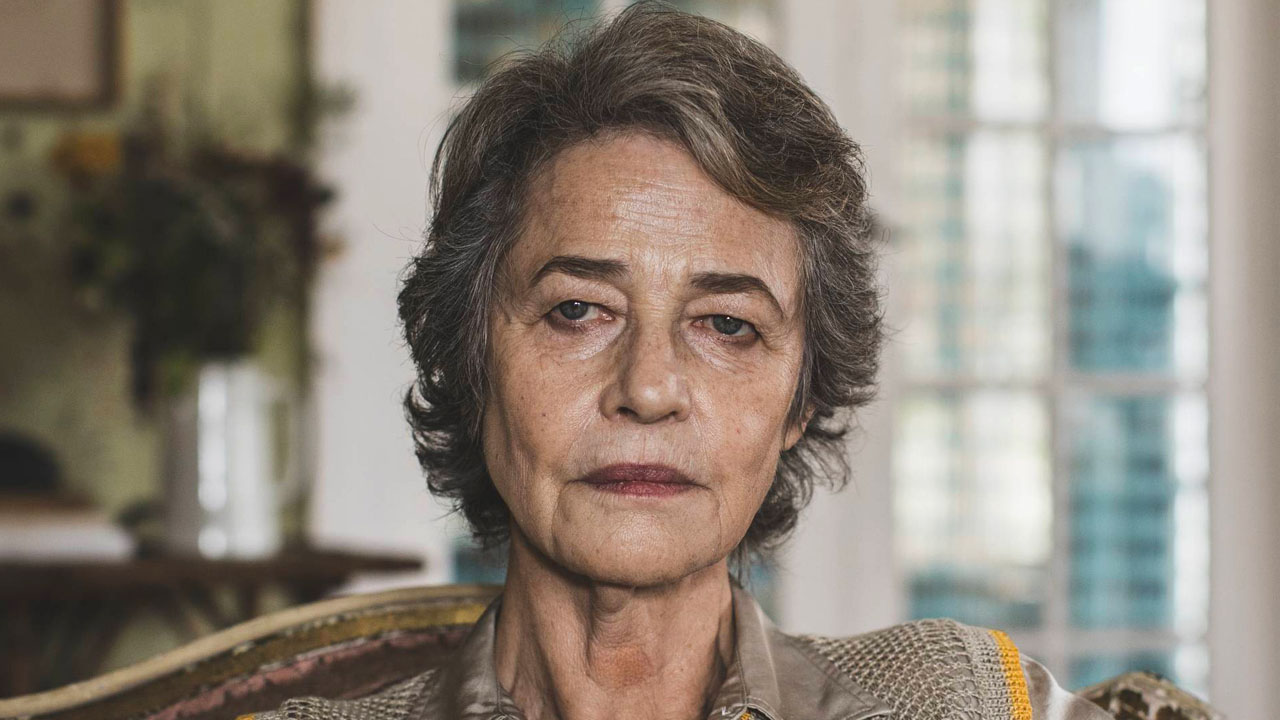 Charlotte Rampling's enchanting charisma assists the familiar-feeling Juniper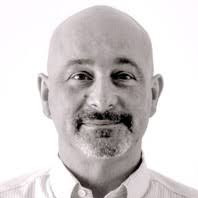 ---
Oscar nominee Charlotte Rampling stars in New Zealand drama Juniper. The enchanting charisma of its star elevates the old trope of the film's plot, writes Adam Fresco.
Juniper is not just a berry used to flavour gin, but the title of Matthew Saville's new Aotearoa-set movie, starring acting icon Charlotte Rampling (who should need no introduction). Saville himself is better known as an actor than filmmaker, popping up as Martin in Kiwi TV drama The Almighty Johnsons and Bradley in Super City. Heck, he even had minor roles in every "Made in NZ" production from The Lord of The Rings to television's Spartacus.
Taking the helm on his first feature film, Saville writes and directs the tale of a teenager forced to take care of his alcoholic grandmother. Yes, the old "youngster teams up reluctantly with old person and learns stuff" plot, seen in everything from the young Chris O'Donnell looking after Al Pacino's visually challenged veteran in Scent of a Woman, young Jodie Whittaker befriending old Peter O'Toole in Venus or, much (much!) more forgettably, Zac Efron learning life lessons from Robert De Niro's Dirty Grandpa.
It's an old trope, wherein the young are outdone at being badly behaved by an older, more worldly-wise mentor, who helps them learn to enjoy life and, you know, (insert air-quotes here) become a better person.
This time around the badly behaved senior is Charlotte Rampling, as Ruth. Forced to look after her is teenage Sam, played by George Ferrier. Sam's a self-destructive seventeen-year-old, his world rocked by the death of his mother, his father rendered a cold, distant shell. After his behaviour at boarding school goes dangerously, self-destructively awry, Sam is sent home, only to find his wheelchair-bound grandmother has travelled from England to stay.
A former war photographer, grandma Ruth is played with gusto by Rampling. Whether boozing, berating, or spinning her own bold brand of philosophy, she portrays a character determined to live what's left of her life to the full, and on very much on her own terms.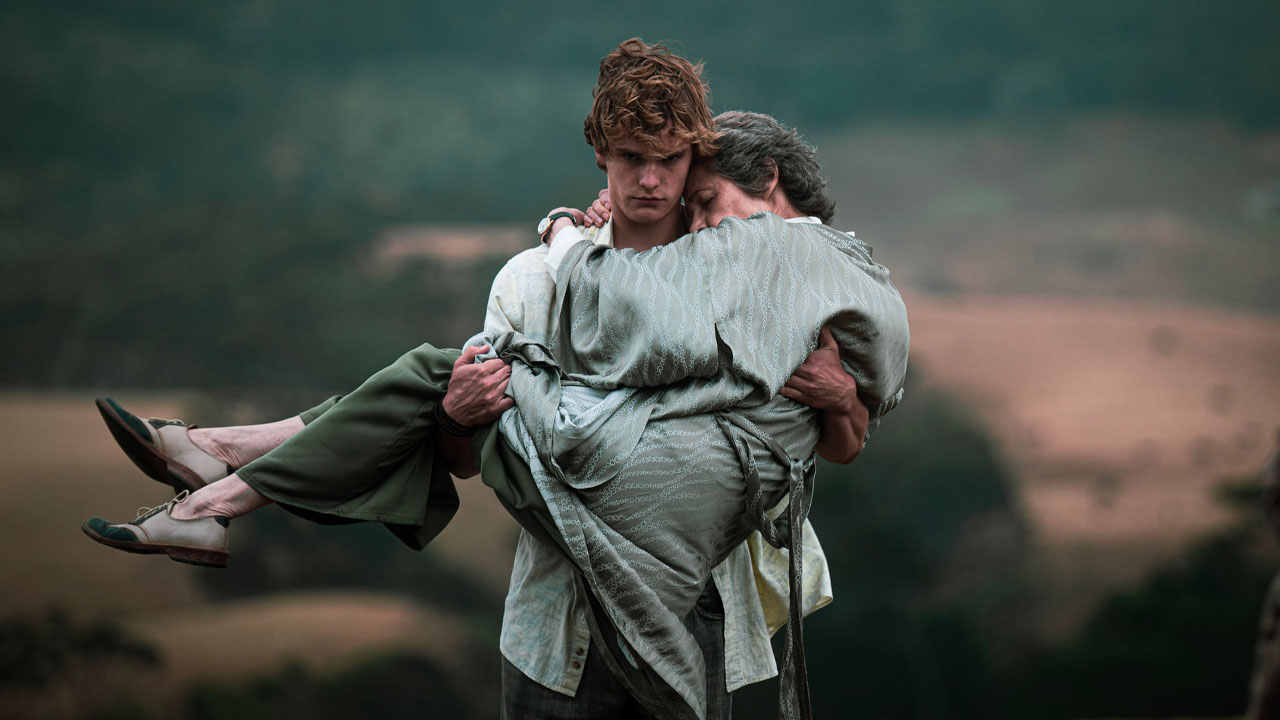 The cast are great, with a strong supporting performances from the ever-dependable Márton Csókás as Sam's father, Robert, and Edith Poor as Ruth's non-conventional nurse, Sarah. Whilst the Kiwi setting makes a welcome change, Juniper can't escape the clichés of past narratives treading a similar path. These are tropes after all, so rather than "spoilers", the finer points of plotting are much as we expect from this type of story.
As sure as musicals feature music, and Nic Cage movies are generally bonkers, Juniper's genre ensures we expect from the outset that Sam and Ruth will come to a grudging understanding. Young Sam will likely learn valuable life-lessons along the way, whilst his grandmother will learn to accept her own mortality. Then again, it's not about the plot but the telling, and that's where Juniper will likely divide audiences into whether this is a trip worth taking.
Sign up for Flicks updates
Avoiding the comedic glee of similar Hollywood fare, Juniper avoids being a completely bleak trip to the dark side. Instead, it traverses the tricky territory between light, feel-good comedy, and dark, feel-bad tragedy. The result leaves it neither one nor the other, with the tough subjects of loss and addiction hard going without much-needed humour, and the comedy moments too sparse to sustain the mood.
Deciding to be neither all-out heart-wrenching drama, nor jovial comedy, the film relies solely on its characters to keep us engaged. However, despite excellent work from the two leads, playing boozy grandma and troubled teen, both Ruth and Sam lack dimension.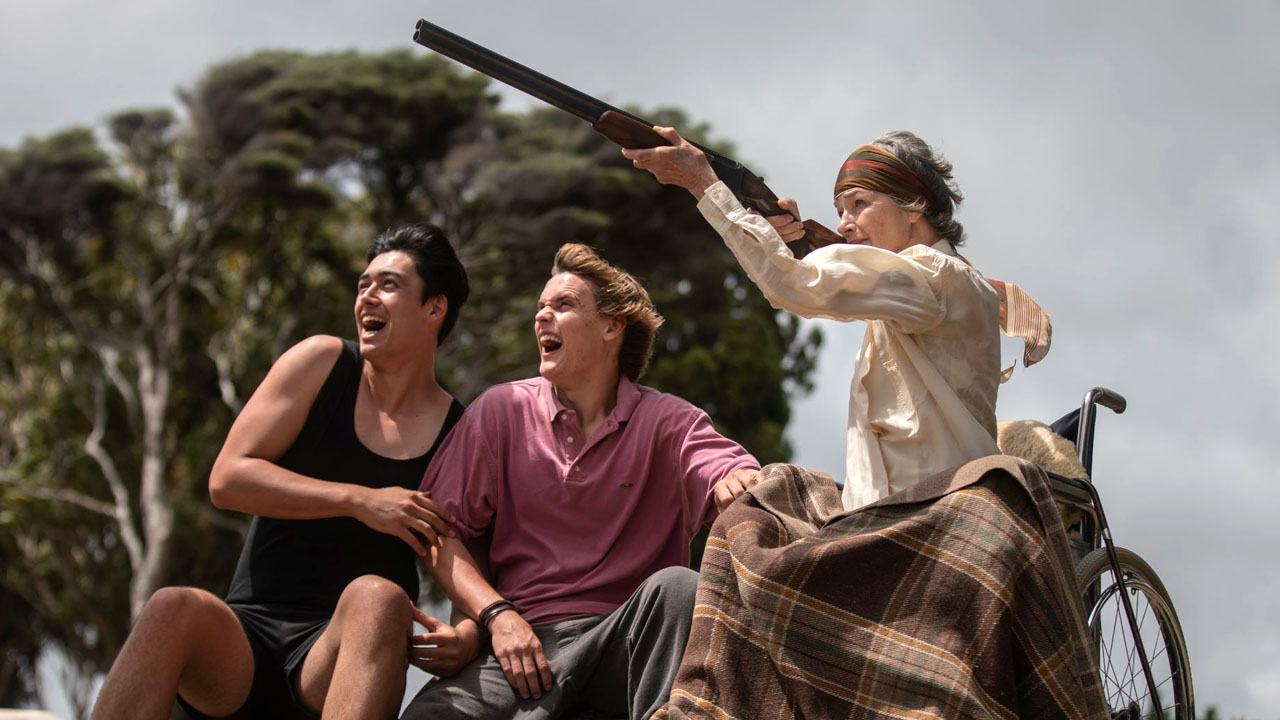 A granny uttering the odd swear word, or firing a shotgun, do not on their own compelling character make, and much of Rampling's dialogue is reduced to clichéd platitudes and elderly grumbling, whilst her alcohol-fuelled actions often appear more selfish than surprising. Sam in turn is a youthful character grappling with suicidal thoughts, but his journey to finding meaning in life feels an inevitable result of engineered narrative arc rather than lived-in experience.
None of that is to say that Juniper is anything other than an often affable, sometimes thought-provoking, somewhat melancholic trip through familiar narrative territory, shot, edited and directed solidly, with an excellent cast, especially in an always watchable Rampling. Ninety minutes roll by, with a chuckle here, a dramatic moment there, and all accompanied by the odd dark secret, an occasional grapple with heavy subject-matter, and a glass or three of gin.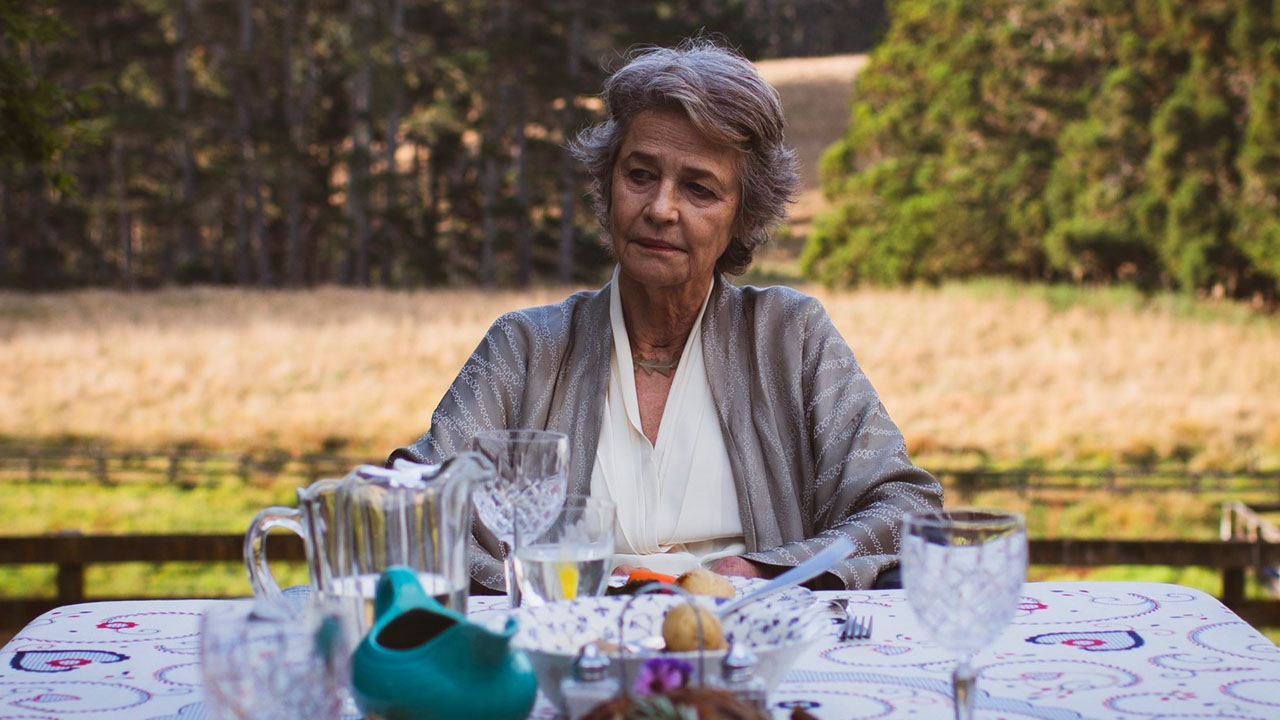 The end result depends on how familiar and tolerant you are of a dramatic exercise that rarely strays far from a familiar, well-trod path. If you're anything like me, you'll go for the New Zealand setting, and stay for Rampling's always enchanting charisma.