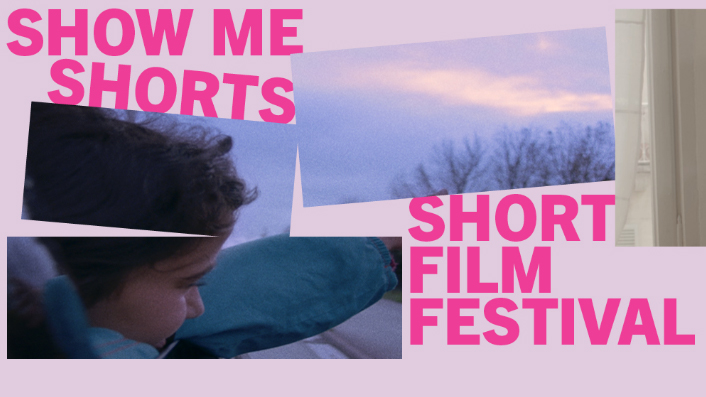 Entries for Show Me Shorts 2021 close this Thursday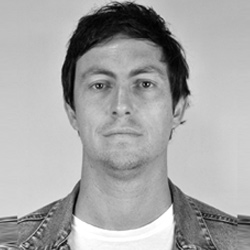 ---
July 1st is your last chance to be part of NZ's leading short film fest – Show Me Shorts.
Show Me Shorts should already be on your radar if you make short films or music videos. If not, please consider this a polite introduction—and below you'll find some compelling reasons to submit your work in time for the final application deadline of Thursday July 1st.
On the other hand, if you do already know about Show Me Shorts and just haven't gotten around to making your submission yet, then this is your stern reminder not to run the clock down!
The sixteenth edition of Show Me Shorts is set to take place in cinemas nationwide during October, and each year the festival programmers curate a selection of the best short films from Aotearoa and around the world, plus some of the top local music videos.
Think that sounds like you? If so, your film or music video could be seen in cinemas around the country, and films selected in the programme will also be competing for awards and a $40,000 prize pool.
As if that's not enough, Show Me Shorts is New Zealand's first Academy Awards accredited festival, with the winners of Best NZ Film and Best International Film becoming eligible for entry to the Oscars.
For more information, visit the Show Me Shorts website to find out how to enter your film—or see the list of last year's award winners and nominees here on Flicks.
And yes, we're very proud to be a long-time sponsor of Show Me Shorts. It rules, and whether or not your film is selected, you should head along to their screenings in October.