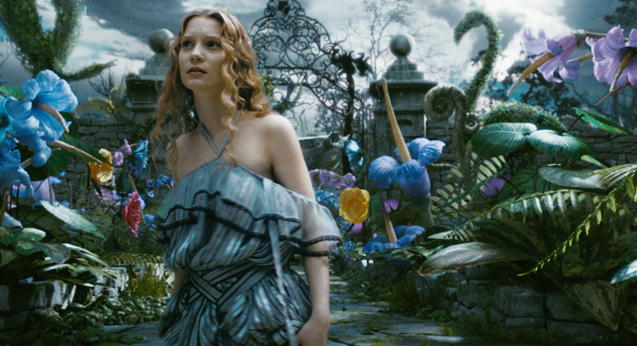 Disney's 6 best live-action fairy tales from this decade, as voted by the NZ public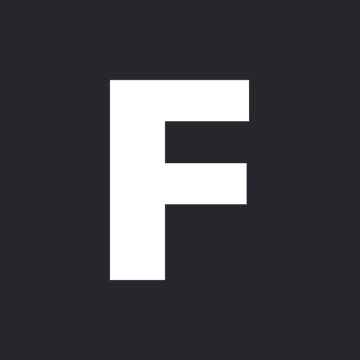 ---
For November's Hoyts Poll, we wanted to know Aotearoa's favourite films from Disney's recent live-action moneymakers.
There's been a bunch over the last decade, and while some weren't favoured that highly (Alice Through the Looking Glass got a measly three votes), we decided to highlight the six modern Disney fairy tales that New Zealanders loved the most.
Vote in our very special Christmas-y Hoyts Poll: what is the absolute best moment in Die Hard?
---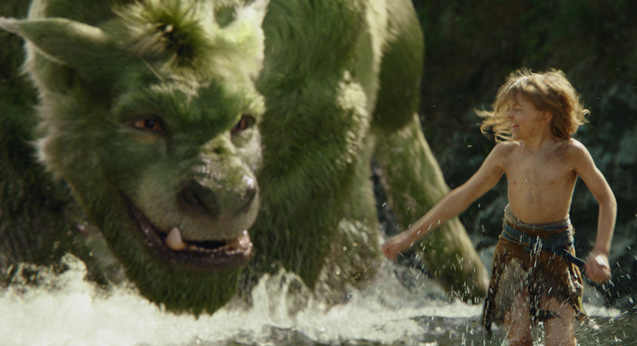 Disney updated their 1977 partially-animated family film with this fantasy adventure about a boy and his giant dragon friend. Filmed in New Zealand and starring Bryce Dallas Howard, Robert Redford and Karl Urban.
"Pete's Dragon gave the feel of the family movies I grew up with. A little bit magical, a whole lot of heart and beautifully paced." -Ingrid (Canterbury)
---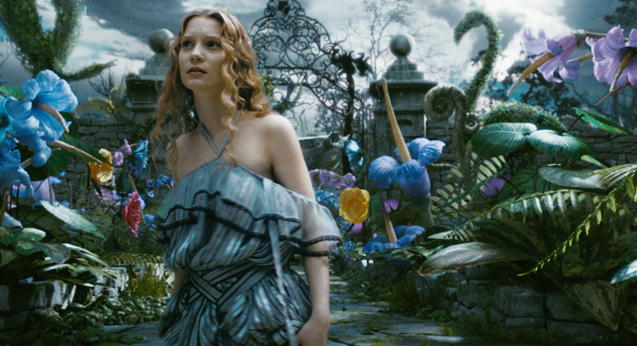 Tim Burton brought Lewis Carrol's trippy children's fantasy to life, as well as Mia Wasikowska to A-list status, in one of 2010's highest-grossing films.
"So cool, so fun, so colourful, so full of great actors, such fabulous makeup and such brilliant costumes." -Fern (Wellington)
---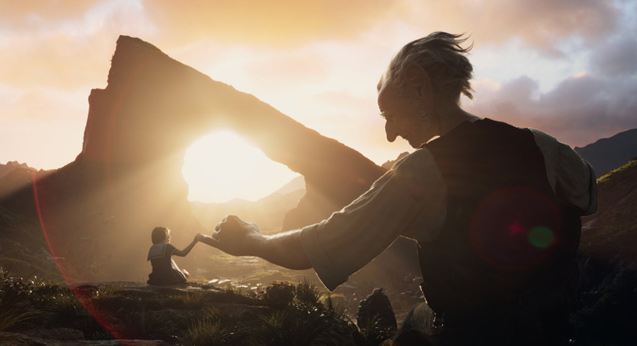 Steven Spielberg and the late screenwriter of E.T.: The Extra-Terrestrial adapted Roald Dahl's 1982 novel, co-starring Oscar winner Mark Rylance (Bridge of Spies) as the big friendly fellow.
"A heartfelt adaptation with plenty of laughs and adventures." -Lesley (Wellington)
---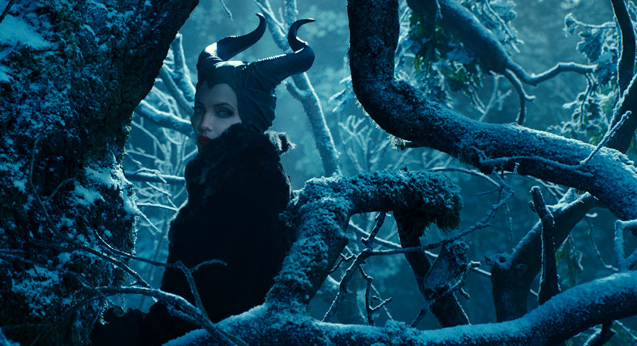 Angelina Jolie is the villainous Maleficent in this dark retelling of Walt Disney's Sleeping Beauty, told from the witch's perspective.
"It's refreshing to tell a fairytale from the perspective of the so-called villian, plus it's just a beautiful story. I look forward to the sequel." -Alissa (Canterbury)
---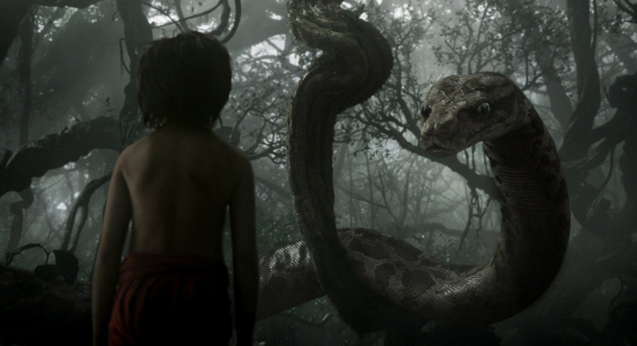 Disney gave director Jon Favreau (Iron Man) the keys to Rudyard Kipling's classic tale and did such a flipping good job of it that they gave him The Lion King keys too.
"The Jungle Book provides an effectively charming story, remaining loyal to the original material while elevating Disney toward a new era of live-action films." -Khyan (Auckland)
---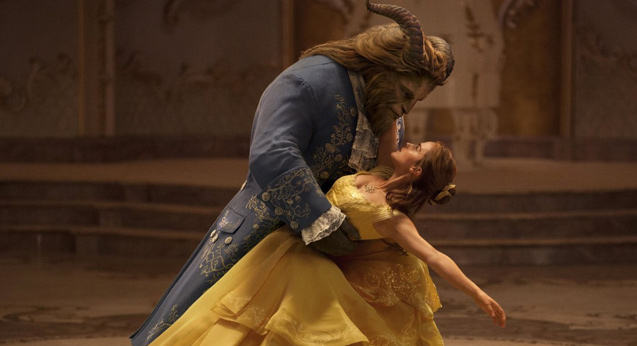 Oscar-winner Bill Condon (Dreamgirls) brought the animated classic to live-action last year with Emma Watson as the headstrong Belle, Dan Stevens (TV's Downton Abbey) as the cursed Beast, Luke Evans (Fast & Furious 6) as the burly brute Gaston, and Josh Gad (Pixels) as Gaston's sidekick Le Fou.
"The animated version was my favourite as a kid, and this one feels like a really good version for grown-up me." -Jessica (Auckland)
"Beauty and the Beast has always been my favourite, and the new version is just as good. Characters are well cast and it's as magical as it ever was." -Debbe (Waikato)
"Even though I find it almost identical to the original, I can't help but be completely swept up in the wonder." -Sandesh (Wellington)