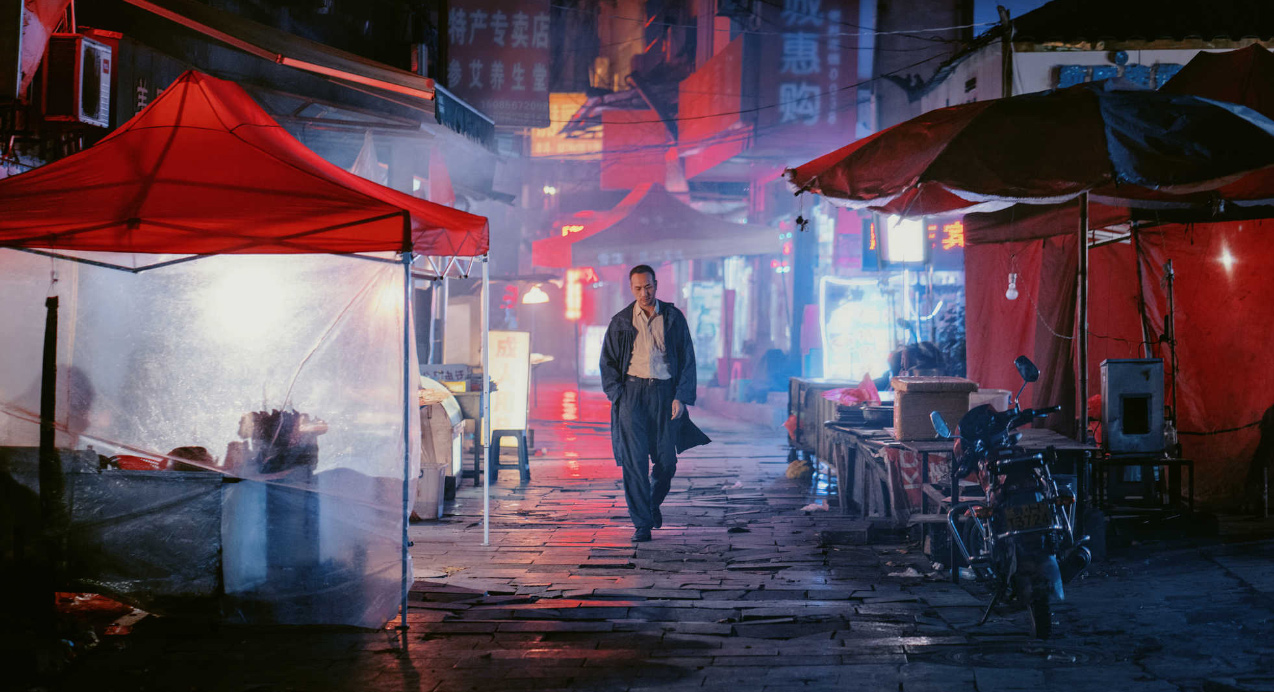 First NZIFF titles announced for 2019 include a couple we've been dying to see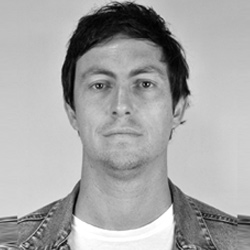 ---
The first films for this year's NZ International Film Festival have been announced.
Two of the five appear on our list of the 19 films we most want to see in 2019, and all bode well for the festival, getting underway in July. Further programme highlights are expected in coming weeks, with the first full programmes available late next month.
UPDATE: includes the new announcement for this year's Live Cinema event in Auckland.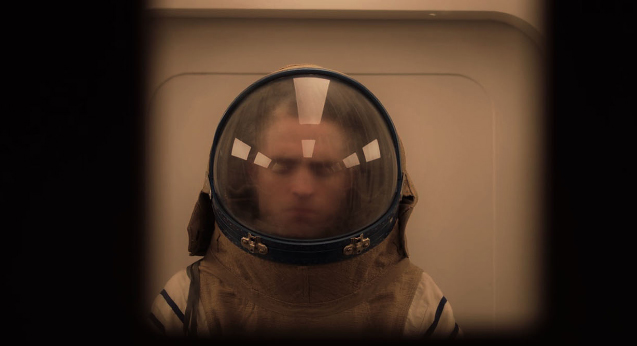 Robert Pattinson stars in Claire Denis' tale of criminals sent into deep space, and towards a black hole—while being sexually experimented on by scientists. Juliette Binoche, Mia Goth, and André Benjamin co-star. We've already heard more details about this than we'd have liked, so reckon you should just stick to this basic info until you get the chance to see it…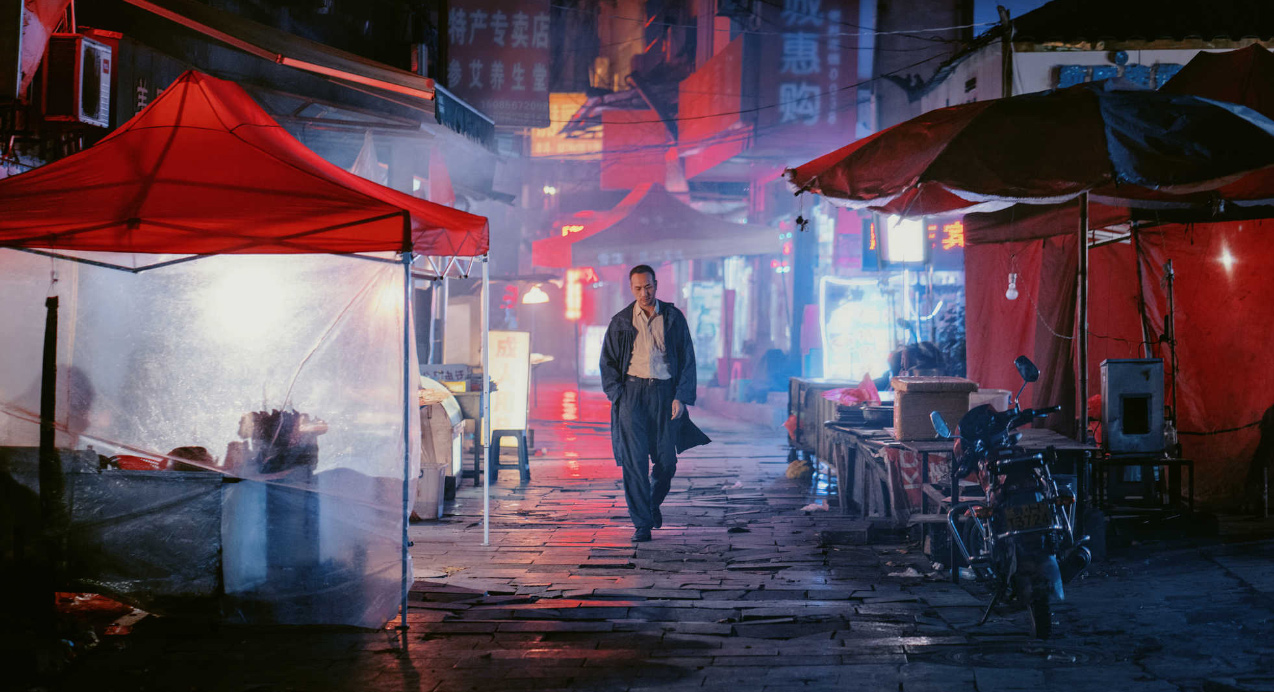 Wowing Cannes last year, memories of a mysterious love affair propel this arthouse noir that boasts an audacious use of  3D when, according to NZIFF "Luo wanders into a dingy movie theatre and, while prompting us to don our 3D glasses, sets in motion the film's heralded second act." What that means is an "hour-long 3D sequence shot in a mesmerising unbroken take", and so, yes, take our ticket money right now, please.
More info on Long Day's Journey Into Night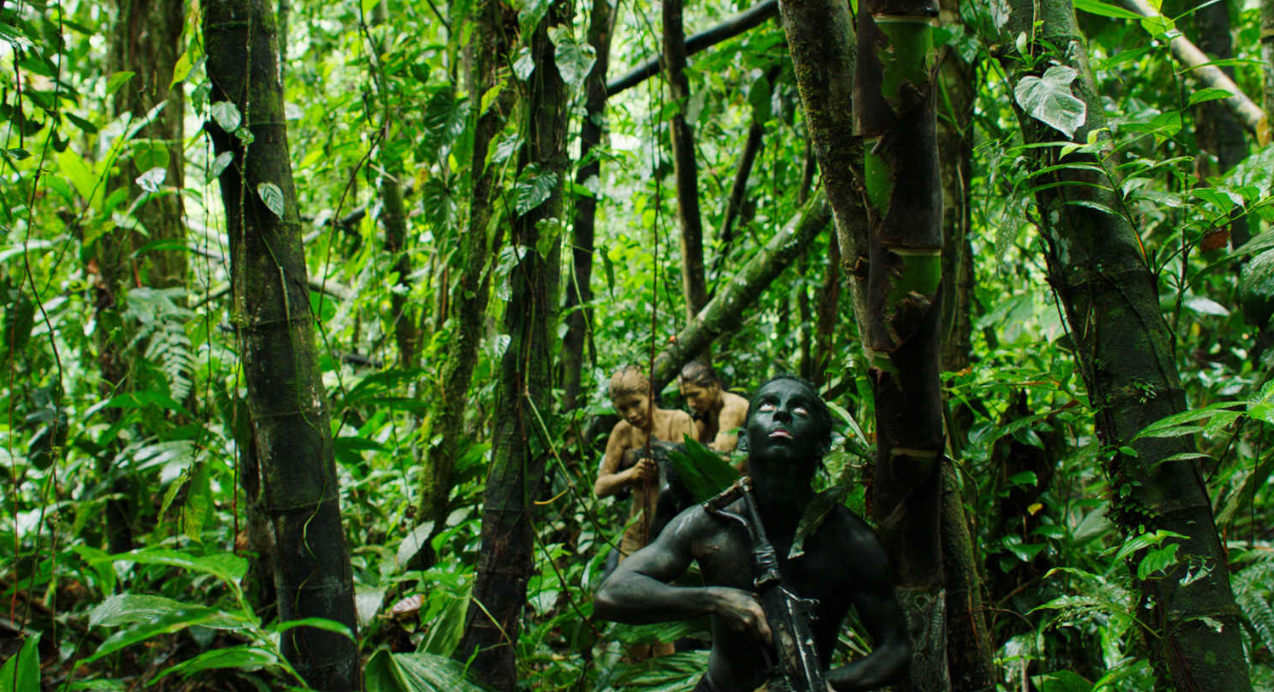 Special Jury Award-winner at Sundance, this is a Colombia-set tale of teenage troops gone feral while guarding a remote mountaintop. Sounds very Lord of the Flies, but with the NZIFF programme noting a scene of "mushroom-induced, ball-tripping stupor" as well as "bizarre rituals, horny hook-ups and campfire raves", well, you have our attention!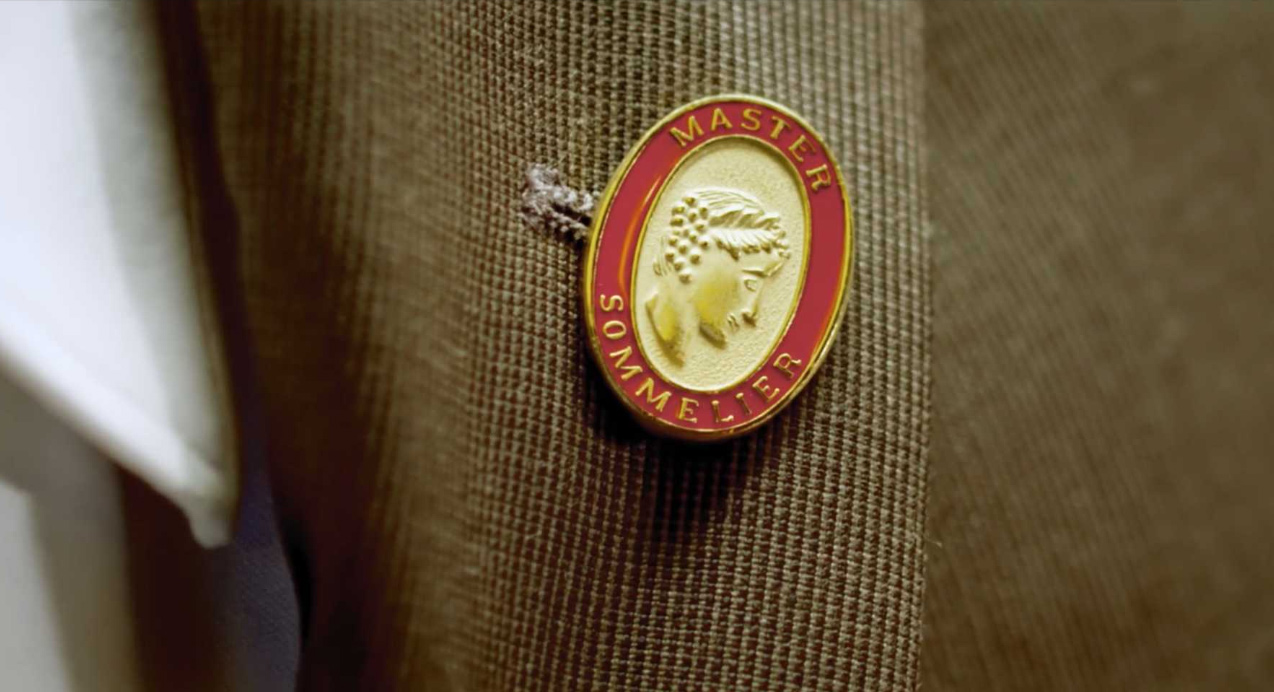 Aotearoa's winescape is the subject of a documentary described as a glorious toast to the talent and the stories behind New Zealand's world-famous wine industry. Expect a fine blend of local pioneers, influential wine writers, and supreme storytellers, as well as experiencing the urge for a generous pour…
More info on A Seat at the Table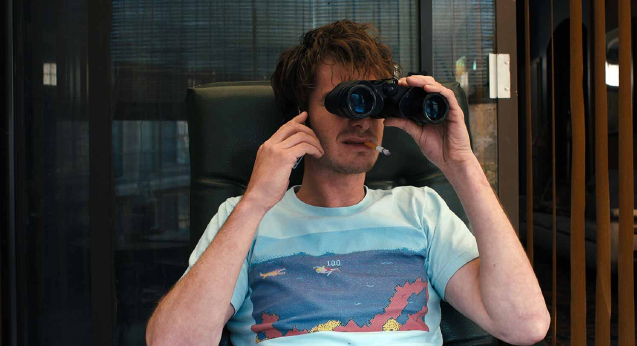 It Follows director David Robert Mitchell follows up his horror smash with this surreal mystery-comedy. Oscar nominee Andrew Garfield (Hacksaw Ridge) reads signs and clues that may (or may not) lead him to find a woman (Riley Keough, Mad Max: Fury Road) who suddenly disappeared. Which makes it all seem much more ordinary than the trailer suggests.
More info on Under the Silver Lake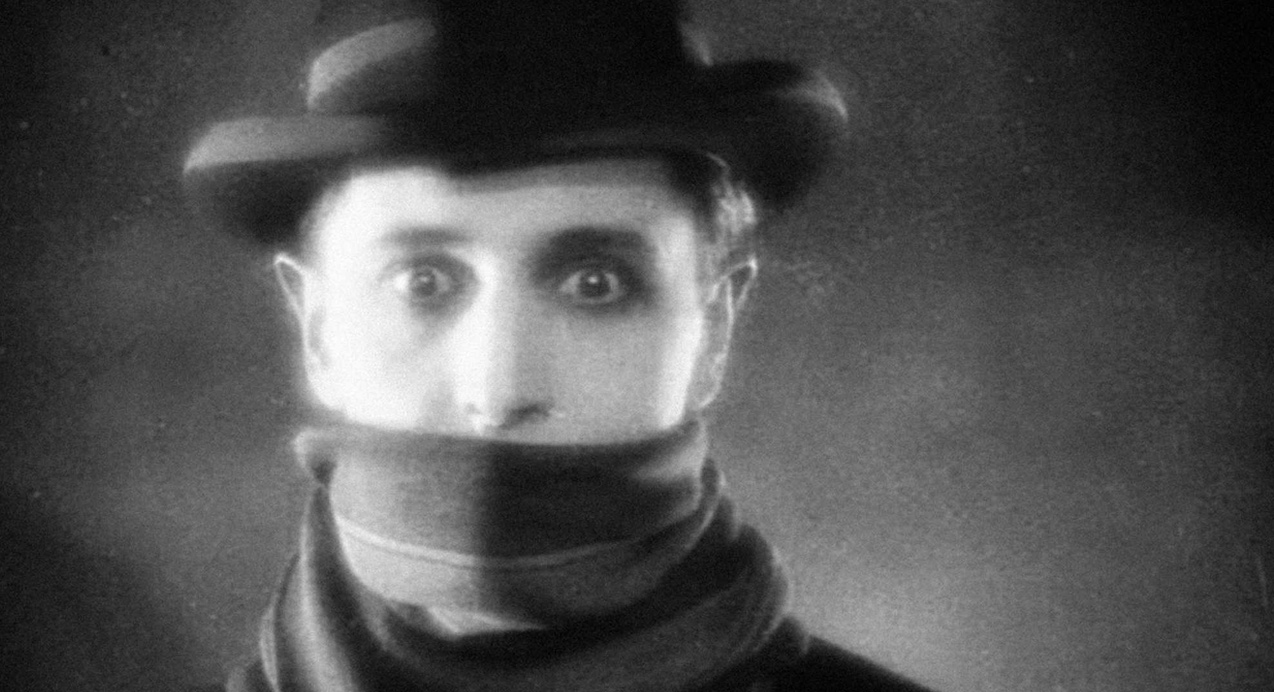 Lining up with Alfred Hitchcock's 120th birthday, the New Zealand International Film Festival are playing what has been referred to as "the first true Hitchcock movie" as Auckland's Live Cinema event for 2019.