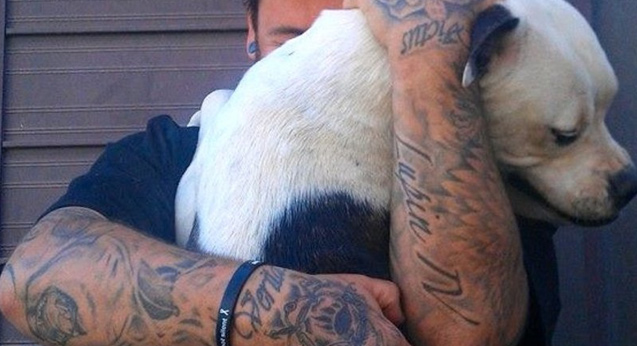 NZIFF Q&A: Dog's Best Friend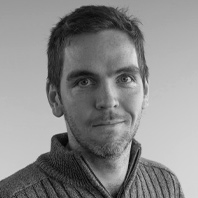 ---
Touted by the New Zealand International Film Festival as "a surefire fix for animal lovers," Dog's Best Friend explores an Aussie rehab centre for troubled dogs – and the ex-soldier who runs it.
We wanted to know more about the film, so we put forth eight questions to director Eryn Wilson.
---
FLICKS: Please summarise your film in EXACTLY ten words.
ERYN WILSON: One man chooses a life of saving many powerful dogs.
What first drew you to Jacob Leezak and his canine rehab centre?
Growing up always having dogs around the house, my mum actually put me onto this guy Jacob Leezak. In turn, I was intrigued by the work he did with scary looking dogs on his YouTube channel.
At what moment did you think "this must be a feature film"?
I cold-emailed Jacob to see if anyone had ever made a documentary about him. He said – "No. But I've got 27 dogs on the property. Come and stay as long as you like. Let's do it". And so I did.
About the third visit to Rouse Hill, North West Sydney, I got to know Jacob and his family better and better. I came to learn Jacob was ex-military. The man himself became intriguing. I had another dimension to explore. I knew I had a film on my hands and it needed to be made.
If you have a dog, how much did you learn personally from Jacob Leezak?
I grew up with dogs. I've always had a dog. In fact, our old boy Monty died during post-production, bless him. I've learned so, so much and – ironically perhaps – since spending so much time with Jacob I will not be getting another dog until I can give it the time and energy it needs to live a balanced happy life. That has been my biggest lesson.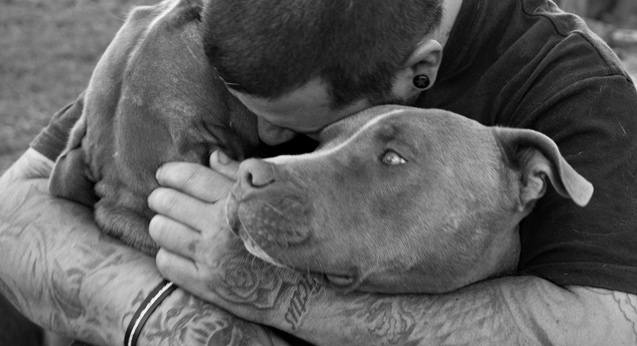 I struggle watching dogs die even in fictional films. Will this film take it easy on me?
You're not the first to ask… I used to have a scene where a dog was being put to sleep, in the first five minutes of the film. However, for many reasons I won't go into here, we took that scene out. And I'm glad we did. This film is suitable for ten-year-olds and up, I reckon.
Did you have a clear story to tell from the start or did you find a narrative during the edit?
Hmm. Shall we say I knew what I was interested in and I had a rough framework and shape of what we were going for. But my inexperience had me venturing down a 60 Minutes news story type track at first.
However, my time with Jacob changed what I wanted and was interested in, so the second half of the shoot was a little more conscious, shall we say. That's when the film became cinematic for me. And then the edit gave the film subtleties in attitude, pitch, shape and watchability. I'm very grateful to my editor.
What was the hardest moment to cut from the final film?
The opening dog euthanasia scene was tough to cut. It was the first thing we shot. It was the reason my editor came onboard. Plus, I felt we owed that dog and his story his time on screen so his life wasn't wasted. It's a very sensitive area that never gets investigated filmicly. But it's gone. Saved for the director's cut, I guess. But important to mention it was proving polarising with festivals. A film is no good if nobody sees it. It had to go.
What was the last great film you experienced?
Oh. Just that second Gaylene Preston's My Year With Helen jumped into my head. A great documentary. For a documentary filmmaker at my level of craft, it was a real sit down lesson in Gaylene's incredible feel and sensitivity around balancing curiosity, anonymity, and influence on her work. It's a must-see.