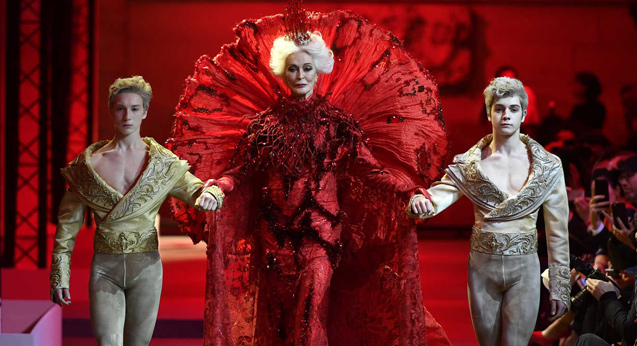 NZIFF Q&A: Yellow is Forbidden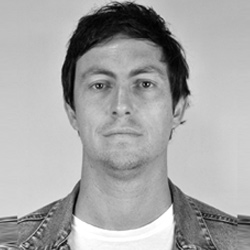 ---
Kiwi documentary maker Pietra Brettkelly follows the opulence of Chinese designer Guo Pei's creations to Paris, the capital of couture, in Yellow is Forbidden, playing at the NZ International Film Festival.
---
FLICKS: Please summarise your film in EXACTLY ten words.
PIETRA BRETTKELLY: Delves into the creative mind to reveal an exquisite truth.
Your film offers fascinating insights in Guo Pei, but what's something not featured in the film that you learned about her while making it?
All the fascinating revelations are in the film showing the heart of this woman, her extraordinary talent and highlighting a real moment in China's history.
How did you establish the trust required to make this film?
I'm genuinely interested in people and care about them and I was fascinated to uncover the story of this woman. I think people see that in me and after only one hour of meeting me, Guo Pei agreed to make the film. I'm also not driven by a network or timeframe and can honestly say 'I'm here for however long it takes'.
In following Guo Pei as she follows her dreams to Paris, what thoughts did you find yourself having about how culture and creativity travel – and what barriers they can encounter?
I do believe that throughout the world our cultures can only become stronger by opening our lives to the diversity of others, but it's important for us to retain strength in our own individuality. Guo Pei's journey reinforced that for me – she draws from 5000 years of culture and aesthetic and history but dives into the culture of the Western world.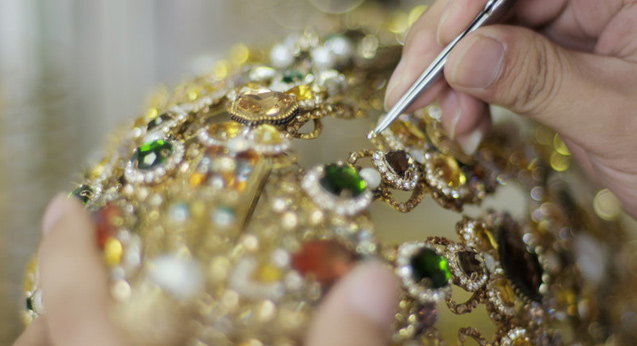 Your film relies on access beyond Guo Pei – was it difficult to shoot her appointments with Chinese clients and meetings with the Parisian gatekeepers of couture?
No, not at all. I just hang out with people and don't push them or the situation. Because I have the luxury of being truly independent, I can sit and wait for things to organically happen.
What elements of the creative process do you think you have in common with your subject – and are there areas you were surprised to find you differed?
She and I are both incredibly driven and I would like to think I am as respectful and generous as she is. We both have a singular vision and we're both risktakers but without being reckless. We're both very strong believers in our own talent, but Guo Pei is very humble and reinforced in me the importance and strength of humility.
Which Guo Pei creation differed most greatly between the naked eye and how it appeared on camera? Was this the most challenging to capture for the film?
What struck me was the Jekyll and Hyde quality of all of her pieces. I would see the pieces in person, but then when looking at them on camera I would see something different and notice other details. This duality was a theme for the film – the idea of East meets West and is reflected as well in one of the early scenes where Guo Pei shows me her kaleidoscope and declares it her "happy place" – that gave me the filmic language of the whole documentary.
What was the last great film you experienced?
I loved Pawel Pawlikowski's film Ida and at Cannes this year I saw his new film Cold War which won him the Best Director award and is equally extraordinary and beautiful … and it's screening at NZIFF!
---