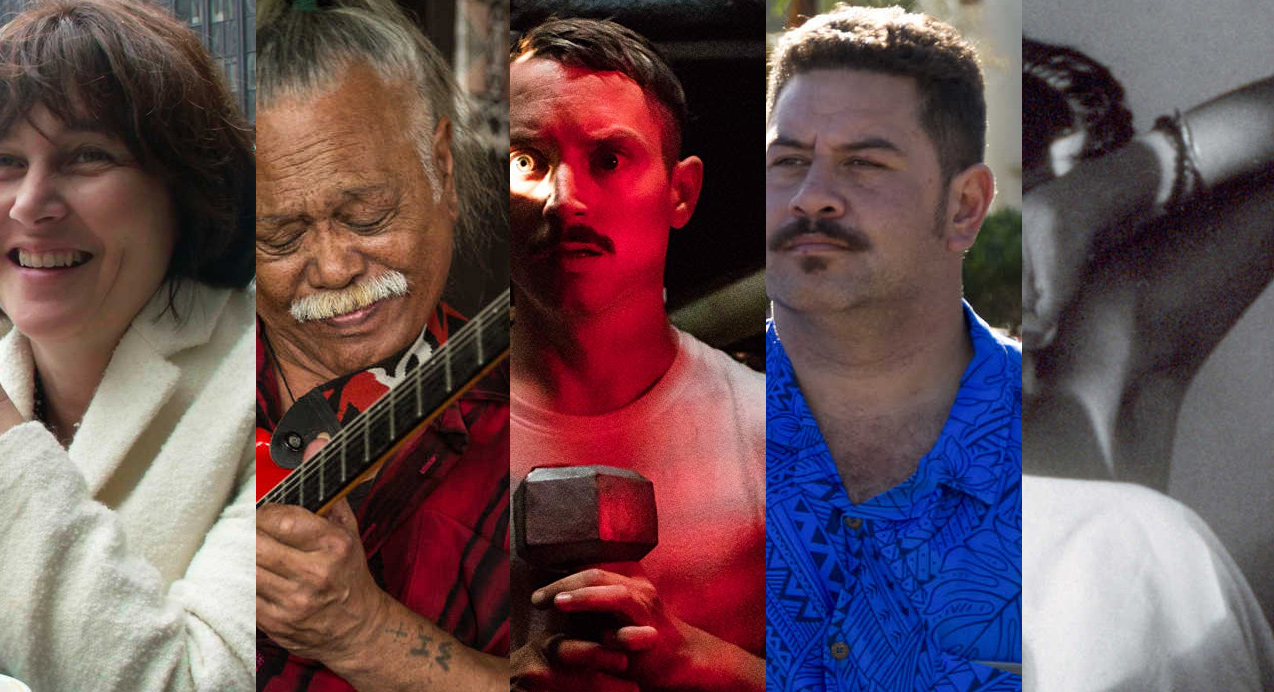 13 Kiwi films to premiere at this year's NZIFF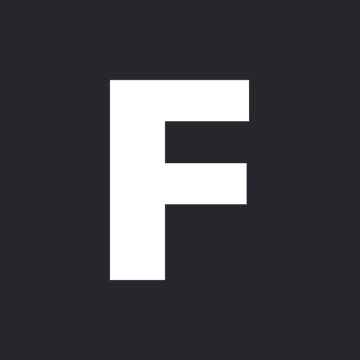 ---
Thirteen homegrown films will premiere at the 2019 New Zealand International Film Festival. Check out the films and press release below.
Thirteen feature-length New Zealand films will screen at the New Zealand International Film Festival (NZIFF) in 2019. Nine films will have their world premieres in the programme, including the previously announced documentary A Seat at the Table.
This year's homegrown selection celebrates the life and legacy of New Zealanders with portraits on social activist Helen Kelly; master carver and devoted Māori artist Rangi Hetet; renowned photographer Peter Peryer; champion Kiwi boxer Billy Graham; artist and composer Michael Smither; and legendary reggae band Herbs.
New Zealand stories are represented in the programme with features reflecting on rugby's divisive history, New Zealand's budding wine industry, faith and family in Aotearoa, life on a Northland dairy farm, a comedic Kiwi family farce and a poignant testament to economic inequality.
Sign up for Flicks updates
Ant Timpson's genre-bending directorial debut, starring Elijah Wood and Madeleine Sami, is also announced with the programme's NZ films, although it will screen in the Big Nights and Special Presentation strands of the festival.
"We're very proud to be able to announce the New Zealand features and documentaries which will premiere at NZIFF this year in Auckland and Wellington. NZIFF remains committed to providing a platform for striking local films such as these and we can't wait to be able to share them with an audience" says NZIFF programmer, Michael McDonell.
The confirmed New Zealand films for 2019 are:
---
Capital in the 21st Century
NZ Premiere in Auckland | Director: Justin Pemberton
A sweeping–and sobering–account of the way that concentrated wealth has both shaped our past and is creating a deeply unequal future. Based on economist Thomas Piketty's bestselling book.
---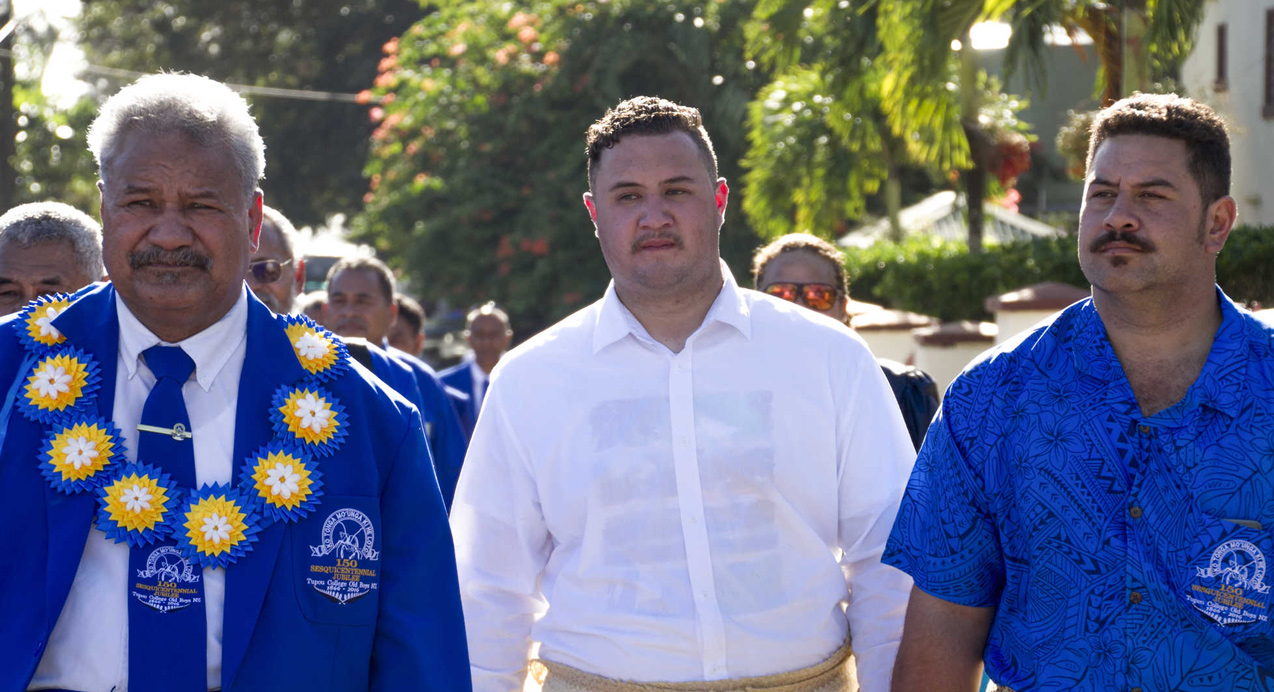 For My Father's Kingdom
NZ Premiere in Auckland | Directors: Vea Mafile'o, Jeremiah Tauamiti
Pasifika filmmakers Vea Mafile'o and Jeremiah Tauamiti direct this intimate, clear-eyed documentary centred on the faith, love and fatherhood of Saia Mafile'o, and his four children.
---
Herbs: Songs of Freedom
World Premiere in Auckland | Director: Tearepa Kahi
Director Tearepa Kahi's follow-up to the infectious Poi E is a rousing celebration of Pacific reggae legends Herbs, the band's members and its action as an inspiring musical front for social rights and harmony.
---
Bellbird
NZ Premiere in Auckland | Director: Hamish Bennett
Marshall Napier, Cohen Holloway and Rachel House shine in Hamish Bennett's beautifully judged, poignantly funny drama of life and community on a struggling Northland family dairy farm.
---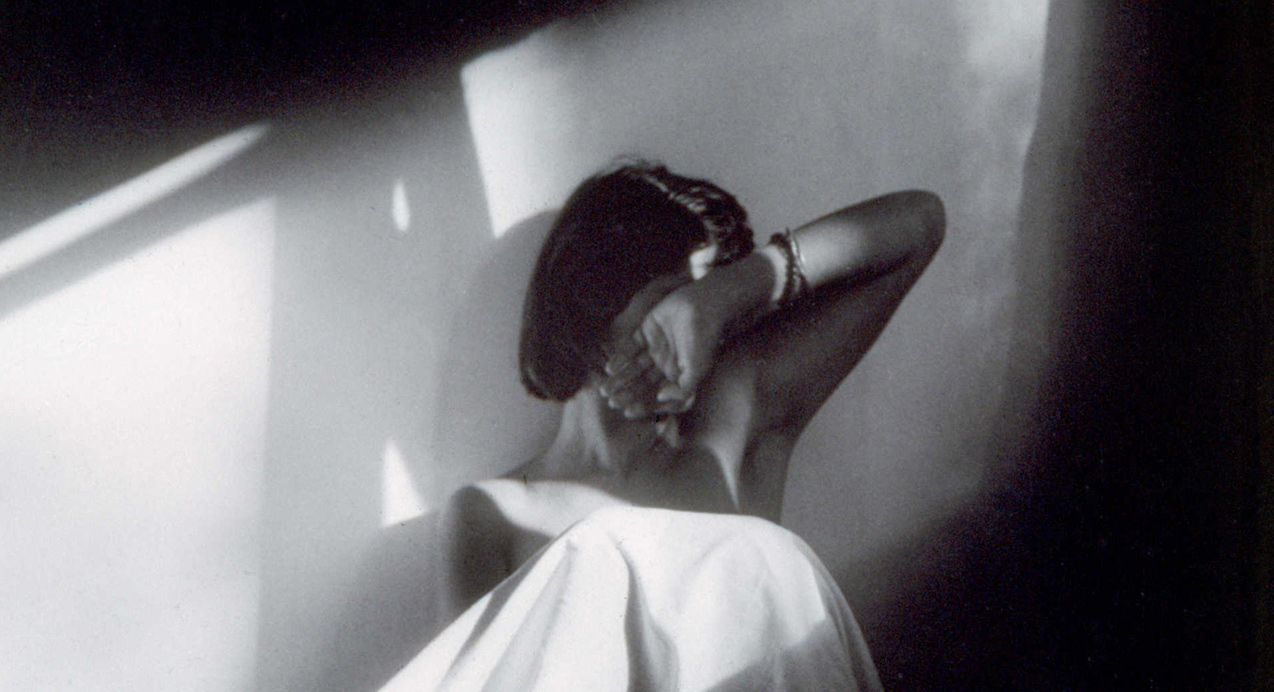 Peter Peryer: The Art of Seeing
World Premiere in Auckland | Director: Shirley Horrocks
Shirley Horrocks' richly illustrated portrait of the life and career of one of New Zealand's most important photographers, who dedicated his life to seeing and making works of art out of the everyday.
---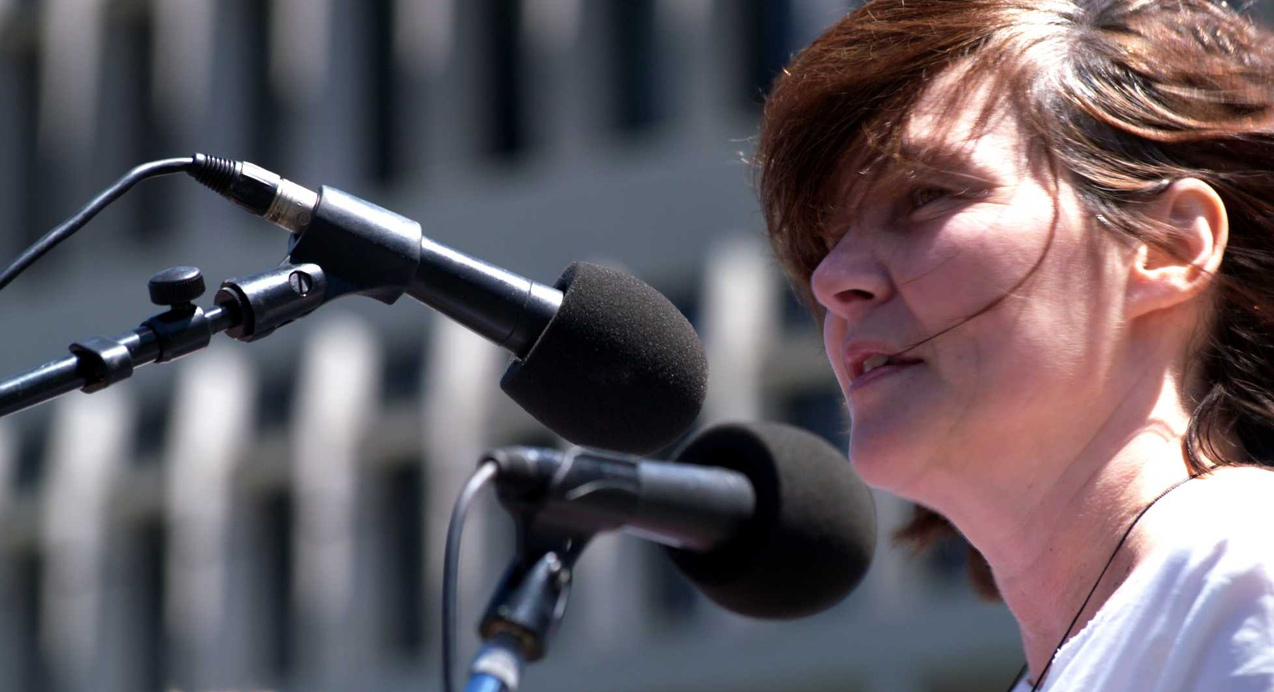 Helen Kelly – Together
World Premiere in Wellington | Director: Tony Sutorius
An intimate, inspirational portrait of Helen Kelly in the last year of her life, Together tells the story of a woman whose advocacy and generosity changed the lives of countless New Zealanders.
---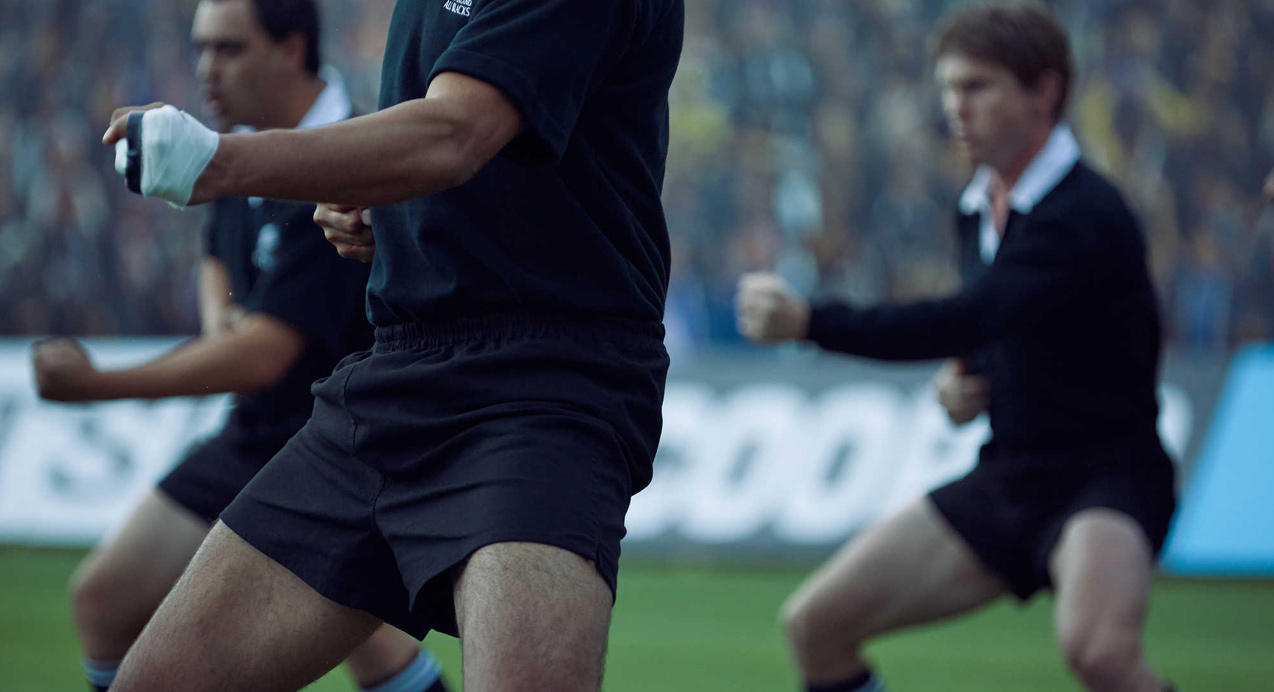 By the Balls
World Premiere in Auckland | Directors: Charlotte Purdy, Simon Coldrick
Sport and politics most definitely do mix in this gripping look back at a brutal and turbulent time for New Zealand rugby, told from the point of view of the players themselves including David Kirk and Buck Shelford.
---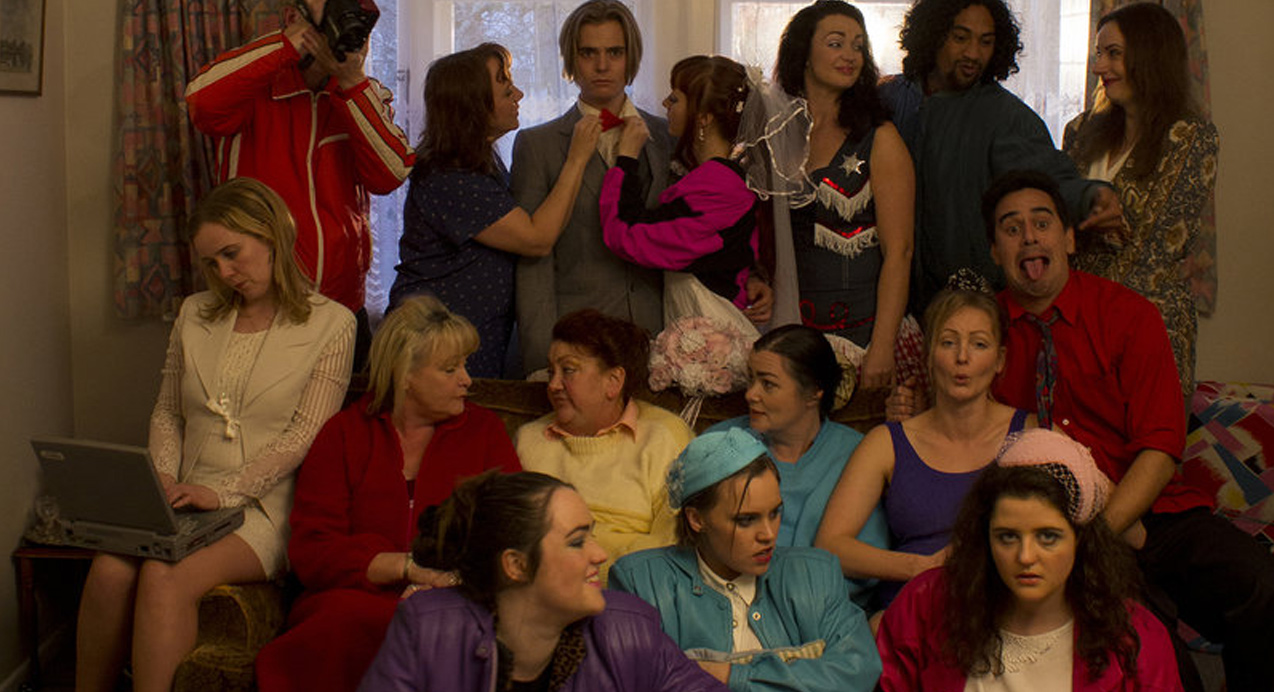 Births, Deaths & Marriages
World Premiere in Wellington | Director: Bea Joblin
Director Bea Joblin's spirited debut feature boasts snappy dialogue and spot-on performances from a cast including Geraldine Brophy, Sophie Hambleton and Jamie McCaskill. A pungent kiwi slant on classic domestic farce.
---
MO TE IWI: Carving for the People
World Premiere in Wellington | Director: Robin Greenberg
An intimate journey through the life and work of master carver Rangi Hetet and a celebration of his lifelong devotion to the traditions of Māori carving and Māori art.
---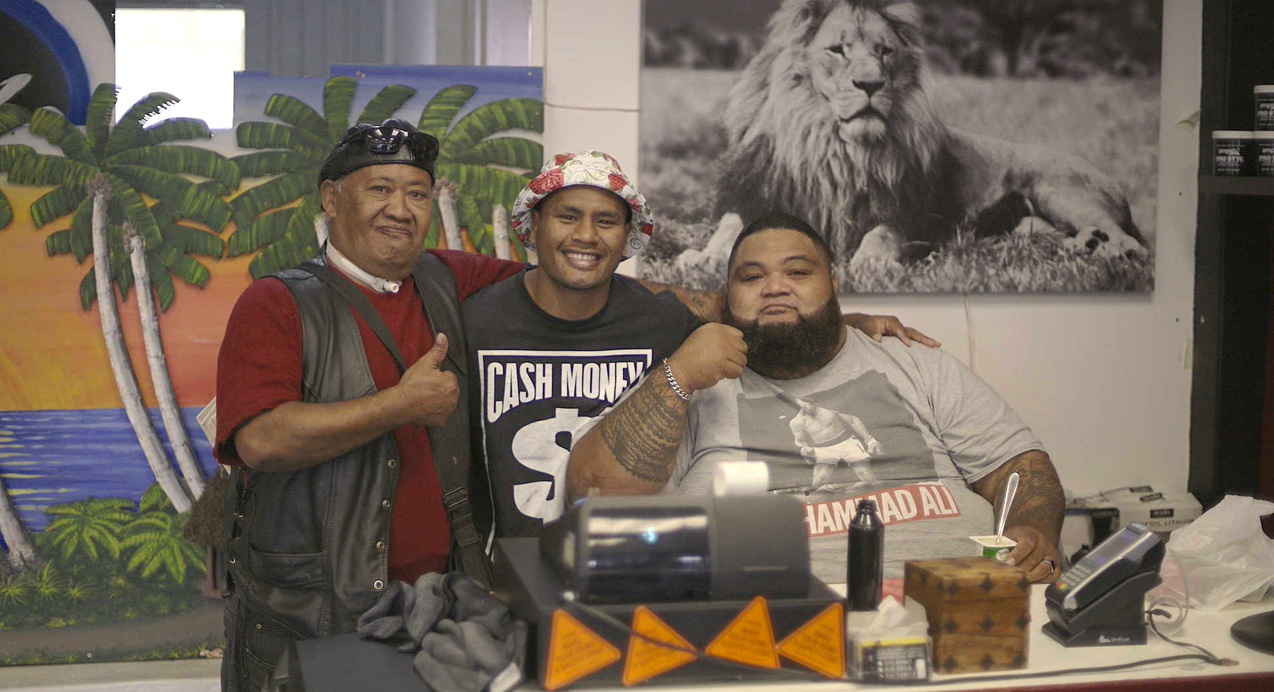 Billy and The Kids
World Premiere in Wellington | Director: Mark Albiston
An insightful look inside the boxing academies run by champion Kiwi boxer Billy Graham, through the eyes of the kids whose lives they have changed.
---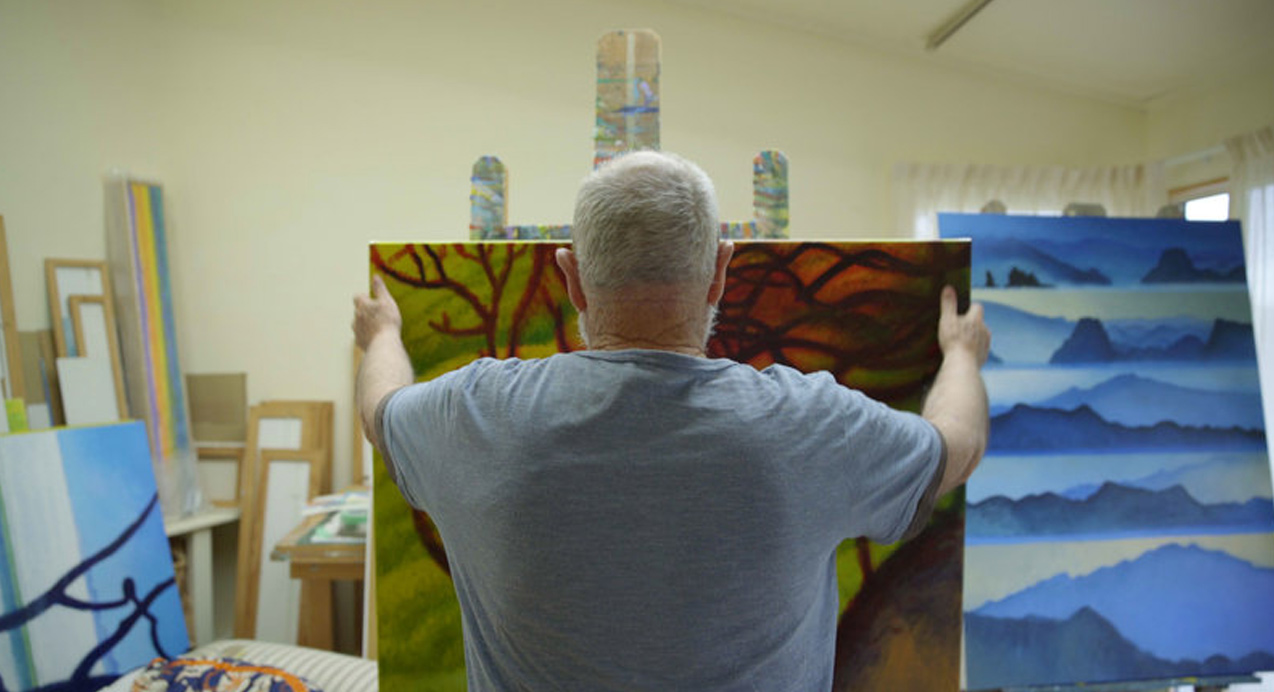 Michael Smither 10
Wellington Only – World Premiere | Director: Paul Wedel
The final episode in Tony Hiles' ongoing project chronicling his friend Michael Smither, finds the artist and composer in his studio wrestling with current paintings and reflecting on art and life.
---
NZ film in Big Nights and Special Presentations strand: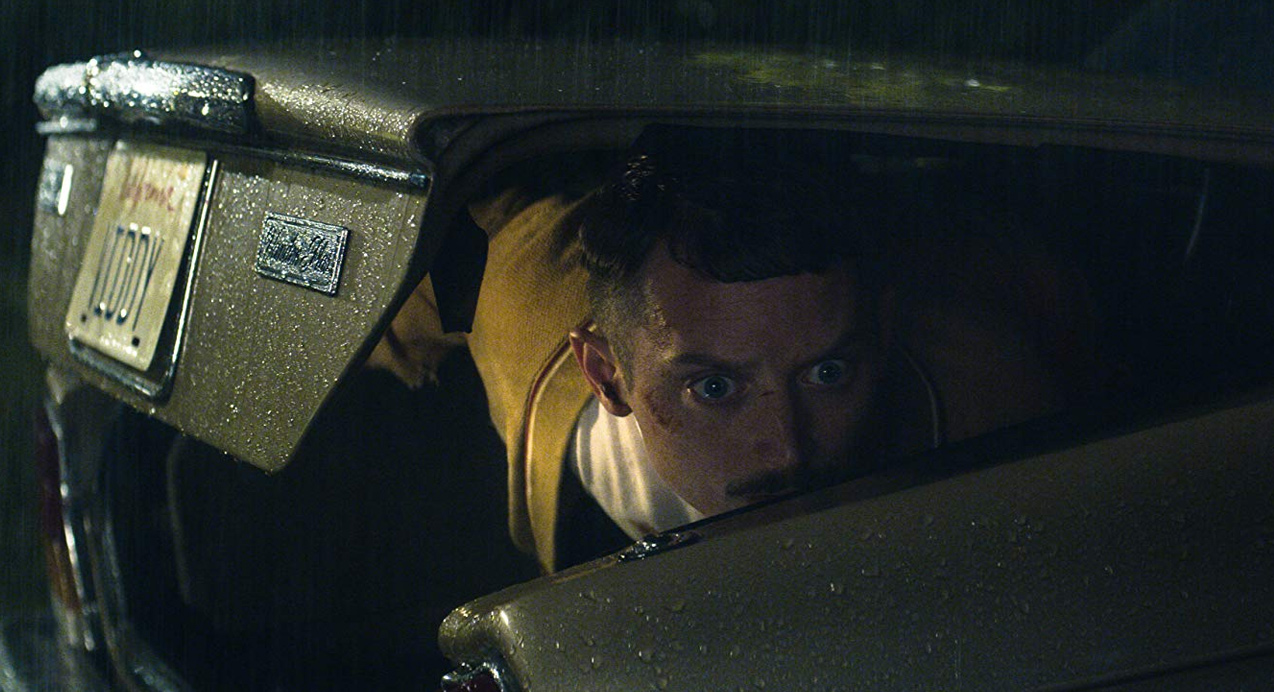 Come to Daddy
NZ Premiere in Auckland | Director: Ant Timpson
Elijah Wood, Stephen McHattie and Madeleine Sami lead Kiwi director (and NZIFF/Incredibly Strange programmer) Ant Timpson's deranged comic thriller about a father-son reunion that goes very, very south.
---
A Seat at the Table (previously announced)
World Premiere in Auckland | Directors: David Nash, Simon Mark-Brown
Savour 100 minutes of eye-popping camera work, picturesque vineyards and gratuitous grape-fondling shots in this glorious toast to the talent and the stories behind New Zealand's world-famous wine industry.