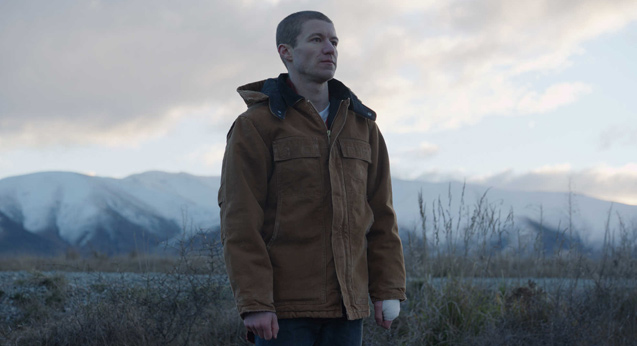 NZIFF Q&A: Stray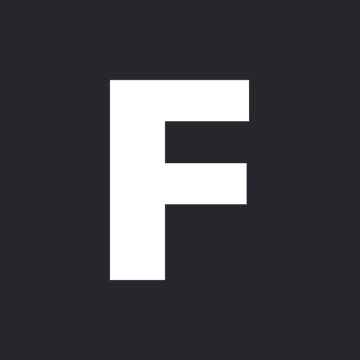 ---
Dustin Feneley's directorial feature debut Stray broke a local crowd-funding record, and became the first New Zealand film to be selected to play at the prestigious Moscow International Film Festival, where one of its leads won Best Actor. Arguably most prestigious of all, Stray received a rare 5-star review here on Flicks. With the film playing at the upcoming NZ International Film Festival, you'll be able to see what all of the fuss is about for yourself. Until then, Feneley answered a few of our questions about his pic.
---
FLICKS: Please summarise your film in EXACTLY ten words.
DUSTIN FENELEY: Two damaged strangers fall into a complex and intimate relationship.
Debut features often exist in the mind of the filmmaker for quite a while. How long has the process of bringing 'Stray' to the screen been?
I had the first kernel of an idea for Stray in 2008. We shot the film in 2016 and the world premiere was in 2018. So I lived with the film in my head for 10 years essentially. Most of those years were spent making short films, working day jobs, travelling, exploring other film ideas, script development, and then it took quite a few years to get the film financed.
You made a series of short films last decade – what assistance did they provide in making 'Stray'?
They allowed me to experiment and refine my own particular filmmaking voice and sensibility. There is a strong correlation between the style and approach of my short films and my first feature. Making a feature was a lot more liberating and satisfying for me artistically because I could really play with time and space on a bigger canvas.
What did you find most challenging about tackling a feature-length narrative for the first time?
Charting the delicate trajectory of the characters' inner and outer journeys over 100 minutes is a complex art. The editing process is a lot more gruelling and nerve wracking on a feature – you make one small change or scene omission and the ripple effect is much greater and potentially precarious.
Stills from the film look amazing – tell us about the visual aesthetic of 'Stray'.
The bar that the cinematographer, Ari Wegner, and I set for ourselves on this film was ambitious: every frame a painting. Form and craft are just as important to me as narrative when it comes to cinema. I'm always trying to find ways of telling the story in the most visual or purely cinematic way possible. This is partly why the film doesn't rely on dialogue to tell the story or music to make you feel a certain way as an audience member. I'm really interested in minimalist cinema and social realist cinema, so I guess Stray is a melding of those two influences. It's important for me as a director to give the audience a world to enter and explore that is visually rich and detailed. We shot almost every scene as a master shot, rather than shooting coverage, so that's a unique aspect of the visual language of the film.
What difficulties and benefits came from the locations you shot in?
The cold, and sometimes the remoteness of the locations, were the main difficulties of shooting in Central and North Otago in winter. Logistically and practically that's hard on the crew and cast, and on your brain on early mornings and late night shoots. But the benefits on-screen speak for themselves when you have such stunningly beautiful landscapes and interesting settings to explore as a filmmaker. We were also very fortunate to be supported by experienced local crew from Queenstown, and by some awesome locals in towns all over Otago who were helpers and extras.
How did you come to find yourself with an award-winning film playing at the Moscow International Film Festival and what was that like?
Having the world premiere at Moscow was an amazing experience. The critics and audiences there really 'got' the film on a deep level. They understood its style and pace and its sensibility and themes. And Kieran winning Best Actor at the closing ceremony was the icing on the cake.
What was the last great film you experienced?
The Killing of a Sacred Deer was pretty special. I admire Yorgos Lanthimos as a filmmaker because he's just doing his own thing. He's not doing what's safe or fashionable or trending. He has a unique voice and there's a consistency of voice across all of his films, even now that he's making films in English language in America with A-list movie stars.