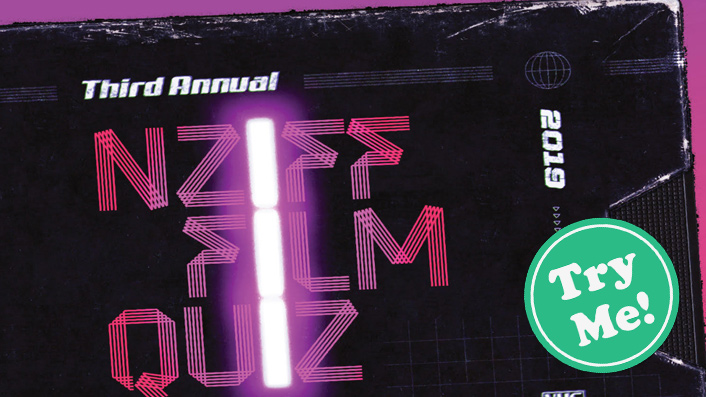 Our 2019 NZIFF Film Quiz is now online – give it a go!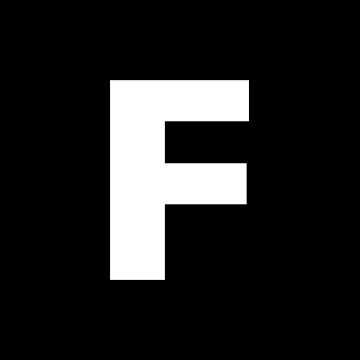 ---
After we had such a good time at our NZIFF quiz, we figured you should get to play along at home.
Flicks and Letterboxd teamed up again this year at the NZ International Film Festival for our third annual movie quiz, challenging the movie knowledge of a full house at Auckland's Wintergarden. OK, let's hear it again for the winning team Not Available in Your Region (as well as 2nd- and 3rd-placed competitors Quiztoph Waltz and Auteur House All-Stars).
Spare a thought for the teams that took part as you get stuck into the quiz below—the majority of these questions were not multi-choice when we asked them. But in the interest of your time (you've got something more important than this to get back to, don't you?) we've made this a straightforward clicking exercise.
Sign up for Flicks updates
It all should be fairly self-explanatory, with six rounds of questions in total. Yes, many of these have something to do with the NZ International Film Festival. Answering questions in the first five rounds is mandatory, so give them your best guess—or even a wild guess—if you're not sure. The final round of questions refer to audio clips, but these are optional, you can skip 'em if you don't want to play audio for whatever reason (say hi to your boss from us!).