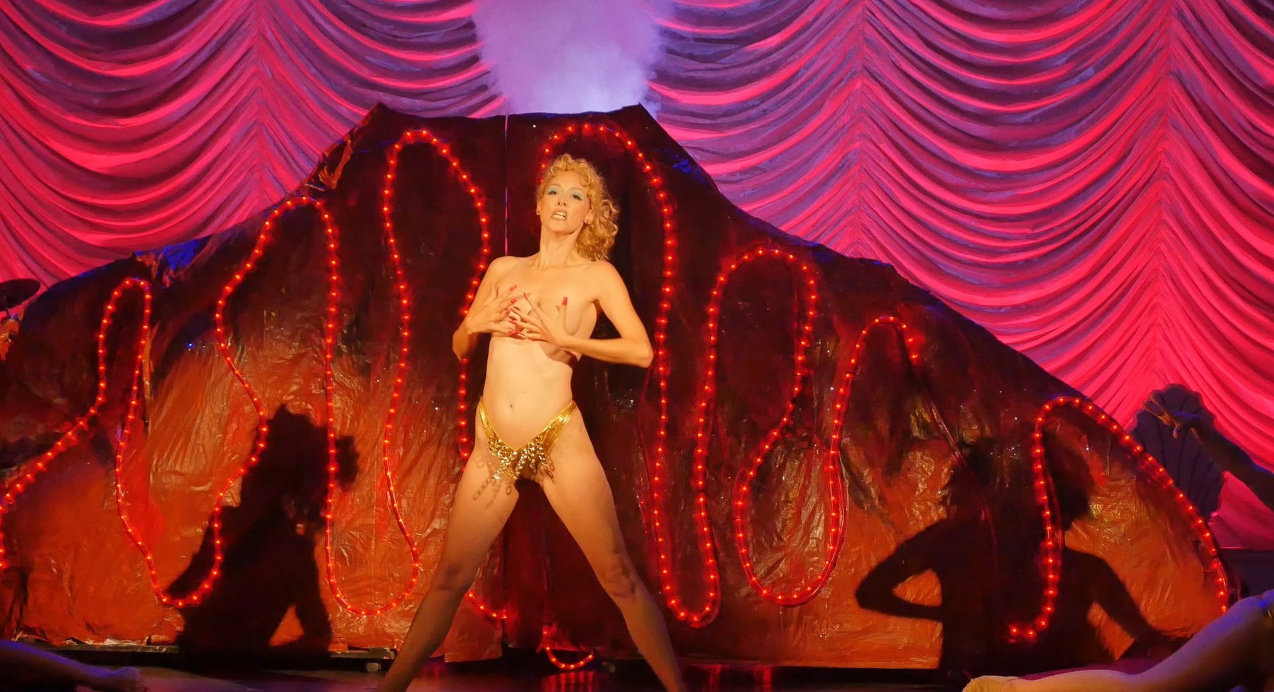 12 films at NZIFF 2019 that Steve's been hanging out to see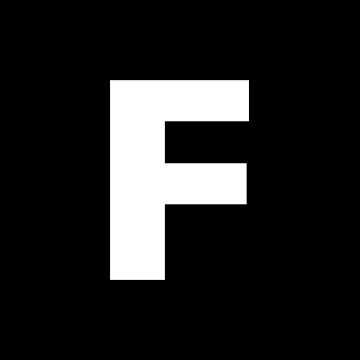 ---
Some films we've been hanging out for are playing NZIFF.
The New Zealand International Film Festival has released the complete Auckland programme for 2019. Flicks editor Steve Newall and assistant editor Liam Maguren have given it a once-over and each spotted a dozen films they've been dying to see. You can find yourself a physical copy or give the whole bloody thing a look online.
Check out Steve's early picks below (click here for Liam's).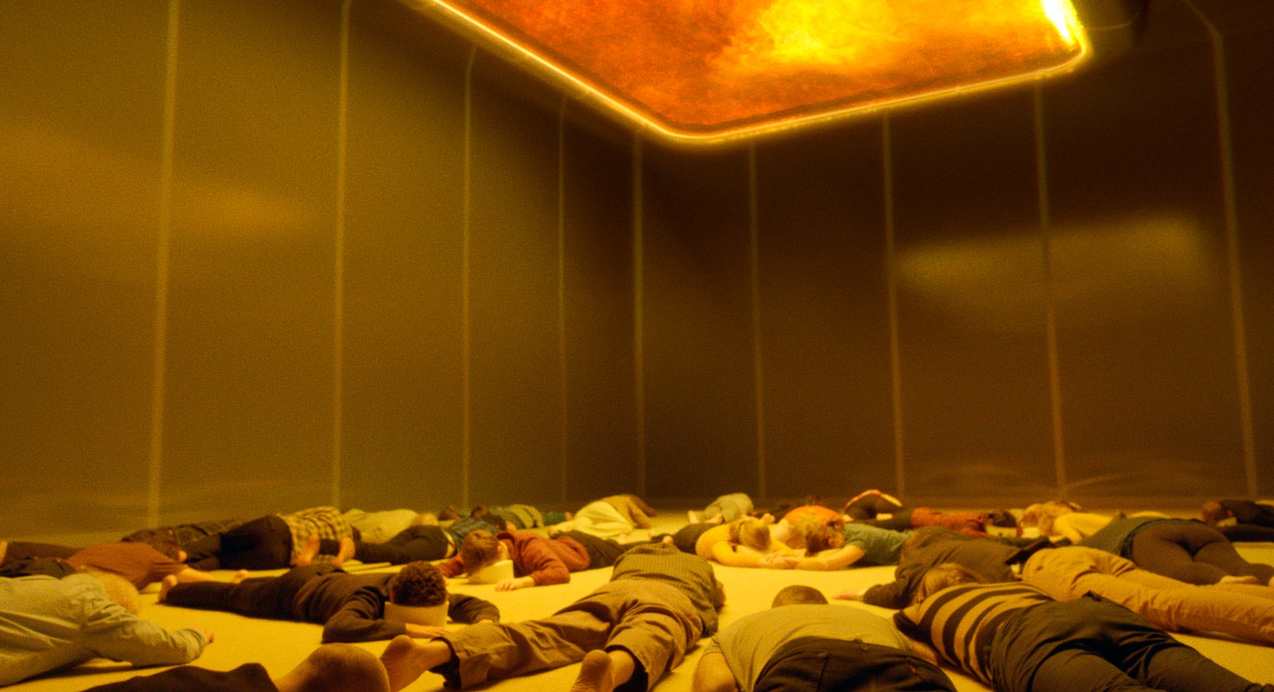 Earlier this year, sci-fi The Wandering Earth may have depicted the entire bloody planet flown out of the solar system to save humanity, but Aniara sees the far more practical method of surviving catastrophe via spaceship. As if that wasn't challenging enough, though, the ship's thrown off course, seeing the passengers resort to increasingly extreme measures.
Escapism from catastrophe may not be the best solution it seems. This Swedish tale might suggest space-faring societies just as susceptible to breakdown as any other because humans… wow, we are just so awesome.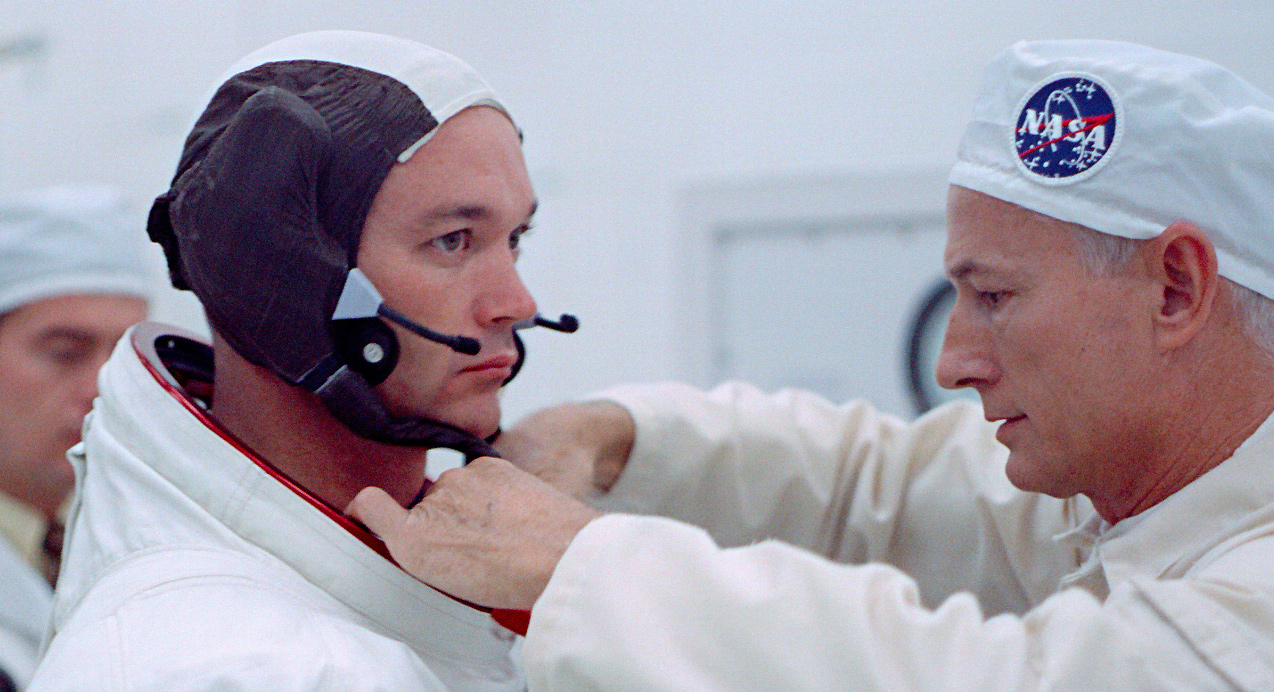 If space travel of the future gives you the heebie jeebies, spare a thought for those brave souls strapping themselves into a tin can, atop an enormous explosive, two-thirds of the way through the 20th century.
Documentary Apollo 11 looks back at the insane feat of landing men on the moon, trawling some 11,000 hours of uncatalogued archival material that documents every step of the way from Earth to famous steps onto the lunar surface and back again. While all grounded in reality, this might just be the jaw-drop head-trip watch of the fest.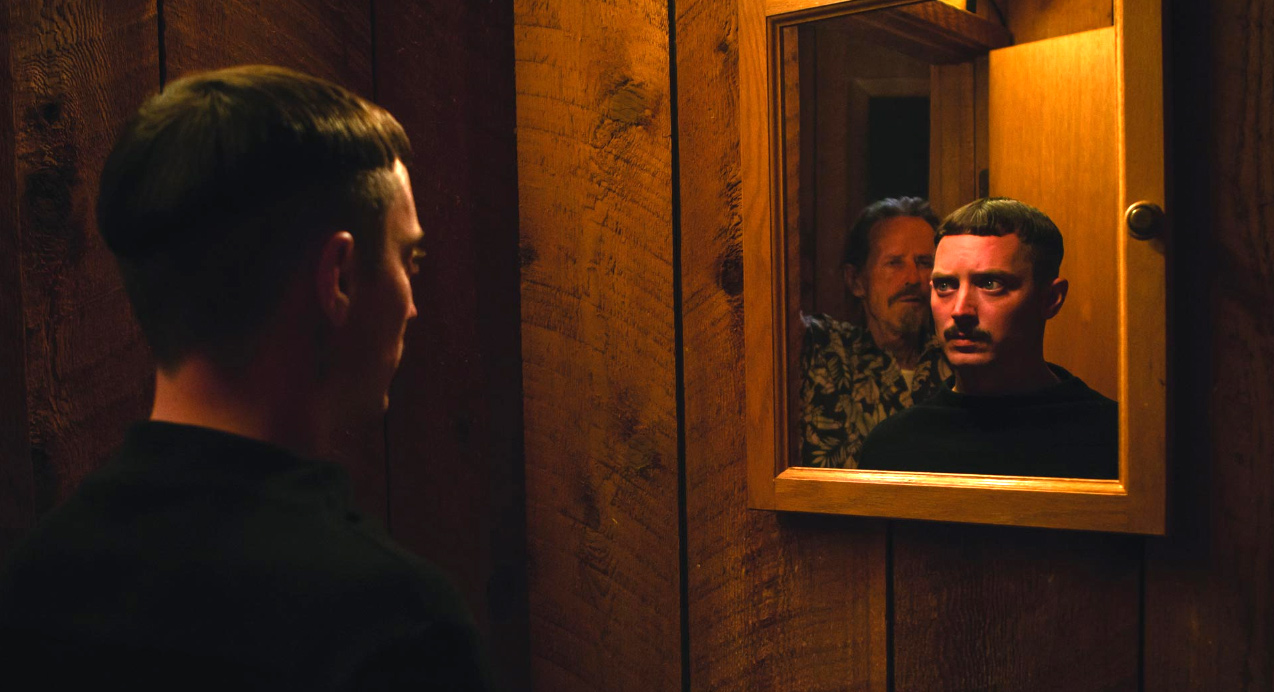 Ant Timpson's served up more than his fair share of head trips with his Incredibly Strange selections over the years (see the full 2019 lineup here), and now subjects the wider NZIFF audience to the strange with long-awaited directorial debut Come to Daddy.
Quite what they'll make of this tale remains to be seen, but this gory, gross-out tale of a young man (Elijah Wood) hoping to connect with an estranged father screams out to be seen—as Dominic Corry attested when he told us about attending the "freaking fantastic" film's world premiere.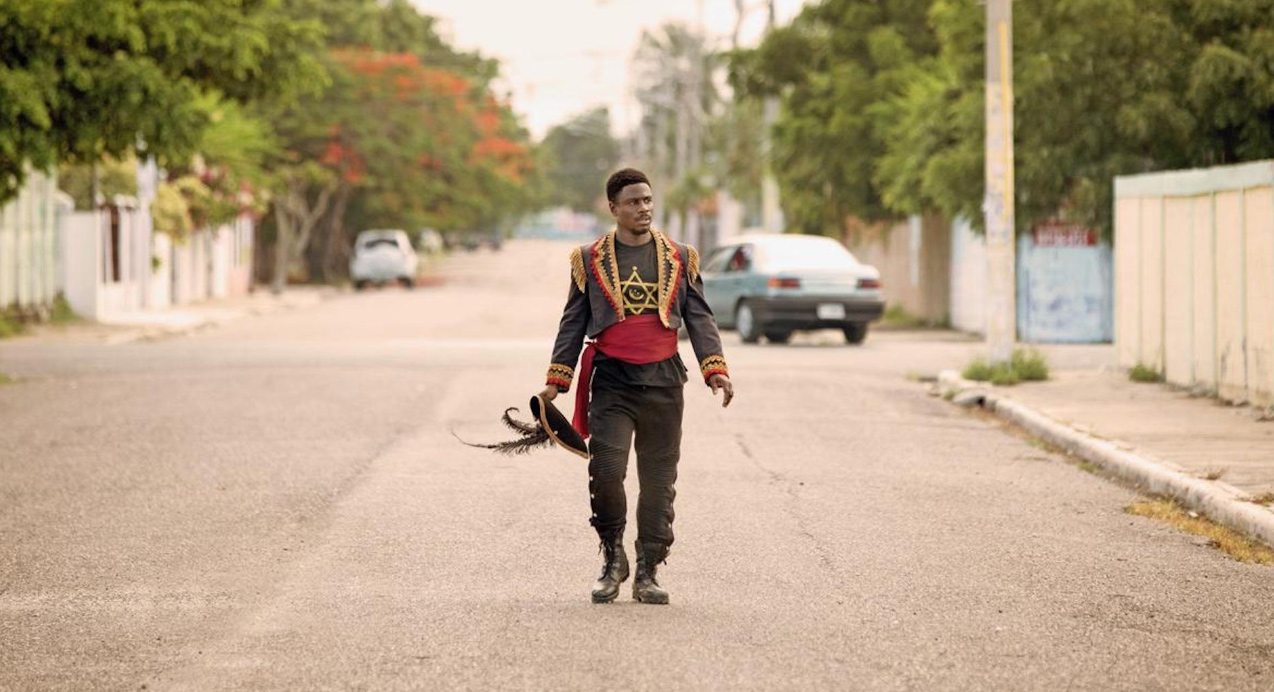 Chris Morris is, simply put, a comedy genius. His TV work with Brass Eye, Jam and Nathan Barley is some of the sharpest, bleakest, funniest and most prescient comedy you'll ever find, a vein he tapped into wonderfully with his directorial debut Four Lions in 2010 and then… not a lot.
As with Four Lions, whispers about The Day Shall Come began circulating a few years before it arrived on screen, and it would seem Morris' aim has not shifted far from his usual targets, this time satirically skewering the FBI's cultivation of terrorist suspects, specifically a preacher in the impoverished US. That isn't a lot to go on, but because this is Morris, that's more than enough. Oh, like Four Lions it's co-written with Jesse Armstrong (Peep Show, Succession) which is another welcome movie-watching morsel.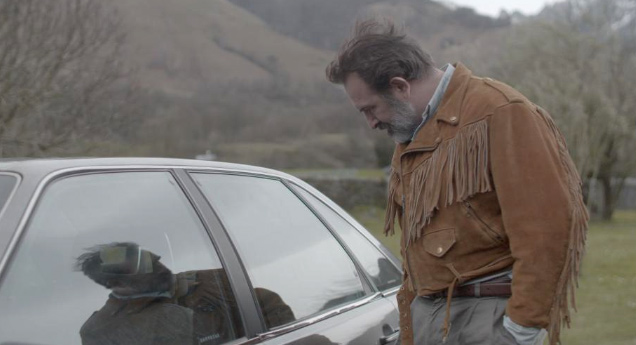 For those wowed by his tale of a sentient tyre (Rubber) or his musical output as Mr. Oizo, Quentin Dupieux has proved a reliable source of the unorthodox.
Potentially tapping into the zeitgeist more than ever here, Deerskin examines fractured masculinity through a typically skewed lens as a middle-aged man (The Artist's Jean Dujardin) forms an unhealthy relationship with his jacket, which sees him set out to end all other jacket-wearing. Noble quest, or insanity? Leaning towards the latter, and happily.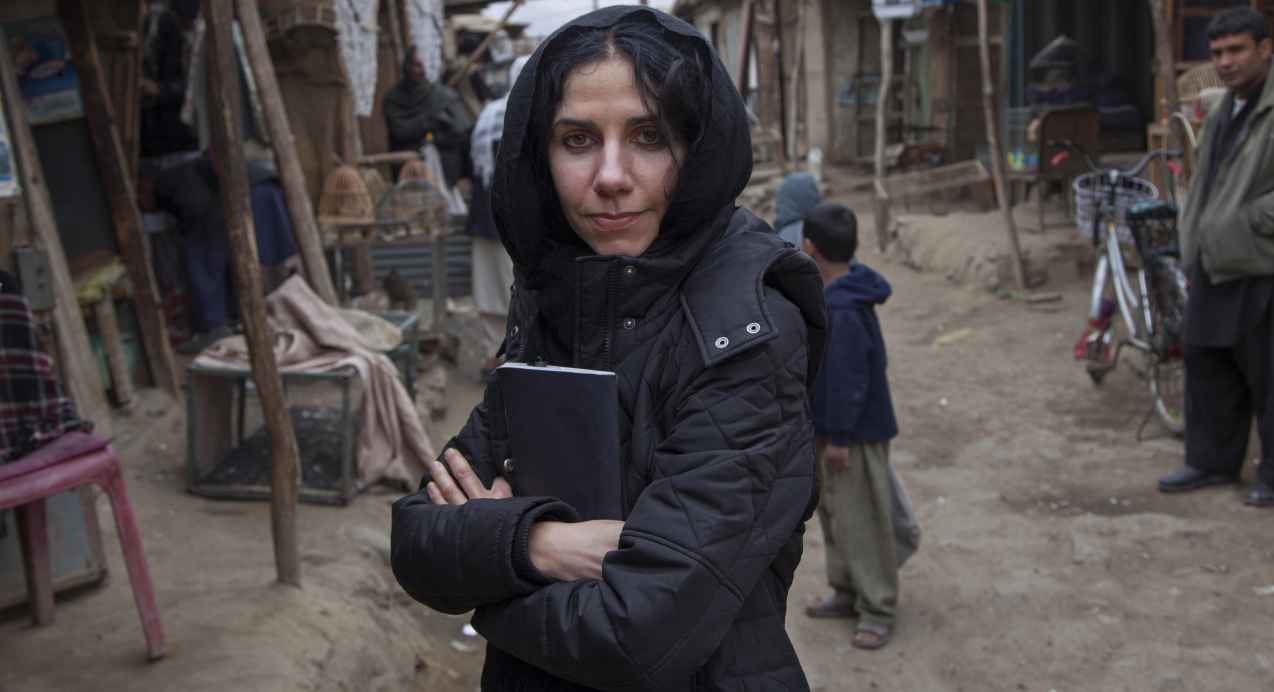 For those whose fascination with the creative process of musicians extends beyond watching actors dressed up like famous people coming up with songs, A Dog Called Money promises plenty. Ditto if you just want to watch the iconic PJ Harvey soak up inspiration and distill it into song.
In the lead up to her 2016 album The Hope Six Demolition Project, Harvey traveled to places like Afghanistan, Kosovo and Washington DC, alert to experiences, stories and fragments of melody. This doco follows her, as well as into the unique recording environment, where members of the public could anonymously watch the songs come together as she directed her collaborators.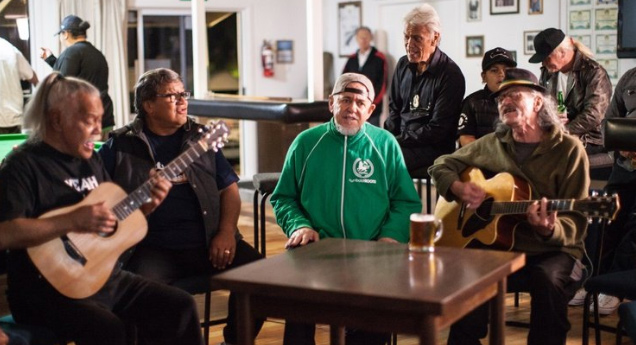 After memorably telling us the story of Poi E, Tearepa Kahi shares the storied history of the legendary Aotearoa reggae group in Herbs: Songs of Freedom.
The Auckland leg of the NZIFF closes with the world premiere of this documentary about the cultural pioneers, whose music was informed by (and for many soundtracked) social and political flashpoints from the Bastion Point occupation, to the 1981 Springbok tour demonstrations, and the dawn raid era.
Warm up with this short doco by Lee Tamahori and John Day, chronicling their 1988 album release show in East Coast town Ruatoria.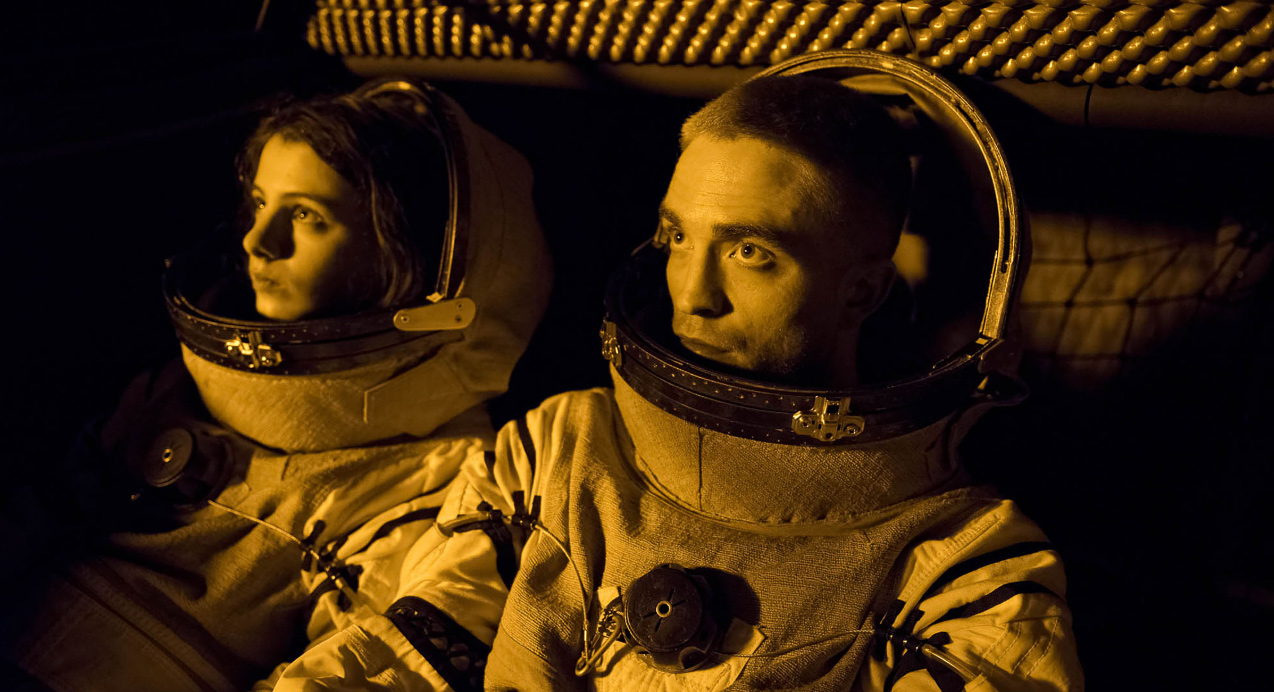 Intrigued early on at the prospect of Claire Denis' Robert Pattinson-starring tale of crims sent into space, and interested even further by early reviews and spoilers—dammit—High Life has sat high on my list of films desperately needing to be seen on the big screen this year.
Having potentially forever tarnished the Flicks brand by associating us with some of the film's more extreme subject matter (you'll see), all that's left is to strap in for take-off and take a look at the list of reasons why we're excited to finally see this.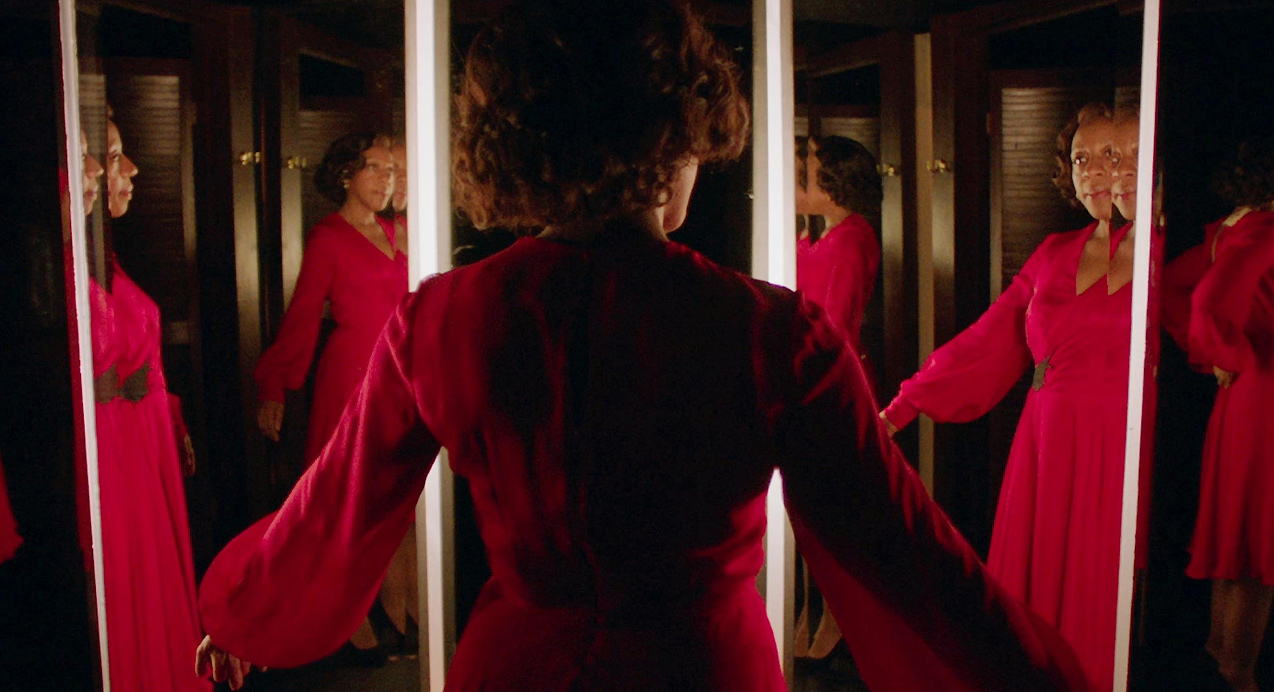 Previous Peter Strickland efforts impressed at the fest (even if a daytime screening of The Duke of Burgundy may have had one too many solitary dudes expecting a bit of titillation).
In Fabric continues Strickland's exploration of genre and period trappings, a surreal horror that follows a cursed dress from bizarre department store counter into its new owner's life, where it wreaks havoc.
Yep, that's right, it's a movie about a scary dress. Yep.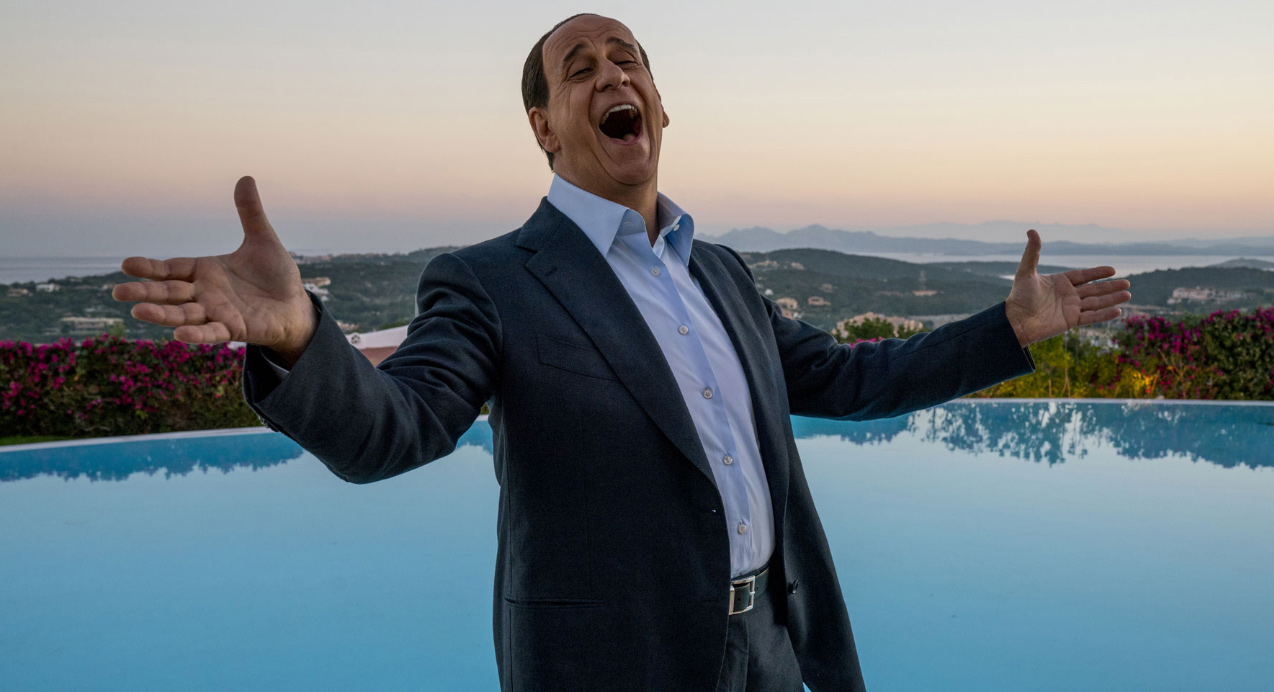 "Let the bunga bunga begin" proclaimed a trailer for Loro, Oscar-winning director Paolo Sorrentino's latest, quoting the foul former Italian PM in perhaps the best cinema sales pitch this year.
Sorrentino returns to his scathing examinations of Italian politics with this look at the businessmen and politicians who surrounded the vile Silvio Berlusconi (remarkably still unscathed IRL) last decade. Escorts and excess rub shoulders with scandal and even more excessive corruption in what would be a surreal satire if it wasn't so grounded in reality. Early candidate for grossest dudes of the fest.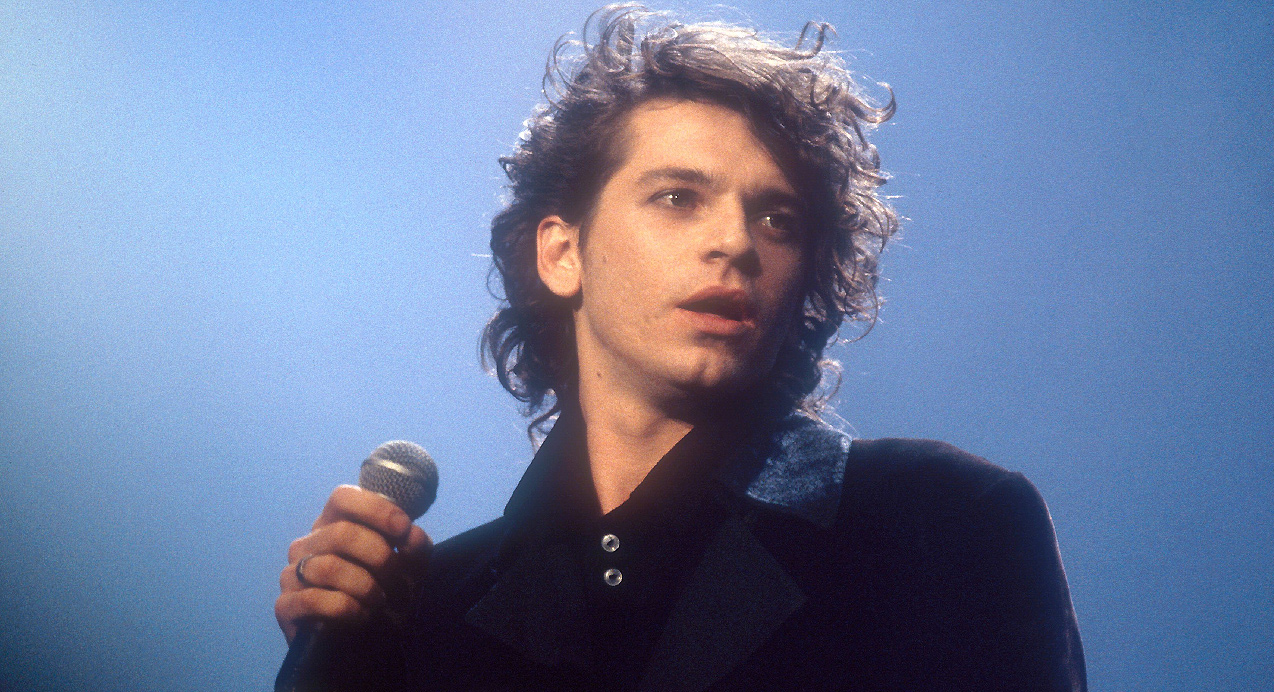 Richard Lowenstein's semi-autobiographical film about the Melbourne music scene, 1986's Dogs in Space, is one of my favourite films about bands. What's that got to do with anything, you ask?
Dogs in Space features a surprisingly great lead performance by Michael Hutchence, and with Mystify Lowenstein takes a documentary look at the life of the man better known as the frontman of hugely successful Oz rockers INXS. It's going to be a tough ride with high highs and incredibly low lows, but with Hutchence's life sometimes reduced to a punchline, I'm looking forward to the insight of someone who knew him well.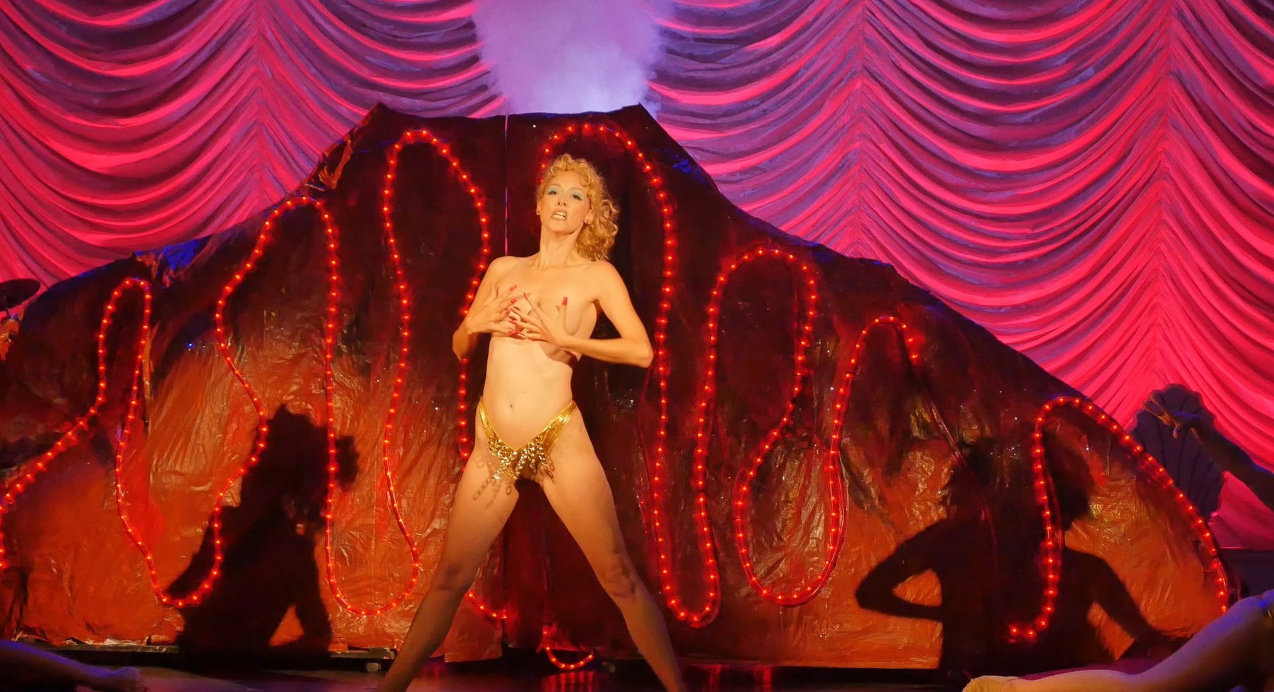 Seen Showgirls recently? You'll want to before this documentary on Paul Verhoeven's much-maligned fall from grace, a spectacular dud of an "erotic" drama set in the world of seedy dancing.
Showgirls may have landed with a thud, but it's one hell of an entertaining watch, though how deliberate that is may be up for debate. You Don't Nomi looks at the film's production and subsequent reappraisal, the Tribeca Film Festival musing "Is it a masterpiece? Or is it a piece of sh-t? McHale's addictive documentary argues for a third designation: the masterpiece of sh-t."